The holiday season has officially begun and what better way to get in the spirit than music? Here are five festive holiday playlists that offer something for everyone!
RELATED: Playlists to Help Your Mental Health
What are you listening to this year? Tell us below!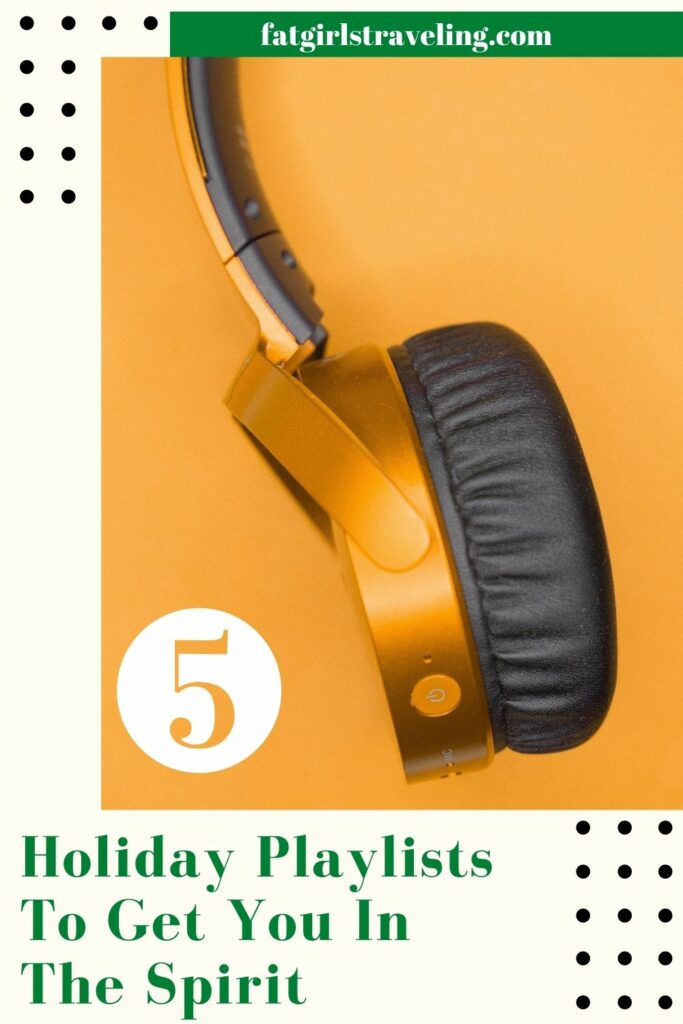 Amanda Wilkinson
When Amanda is busy running While Fat she can be found running her own Digital Marketing Agency in Bristol, UK. Amanda can also be found reading books on her Bookstagram, drinking Aperol, and dreaming about her next trip.