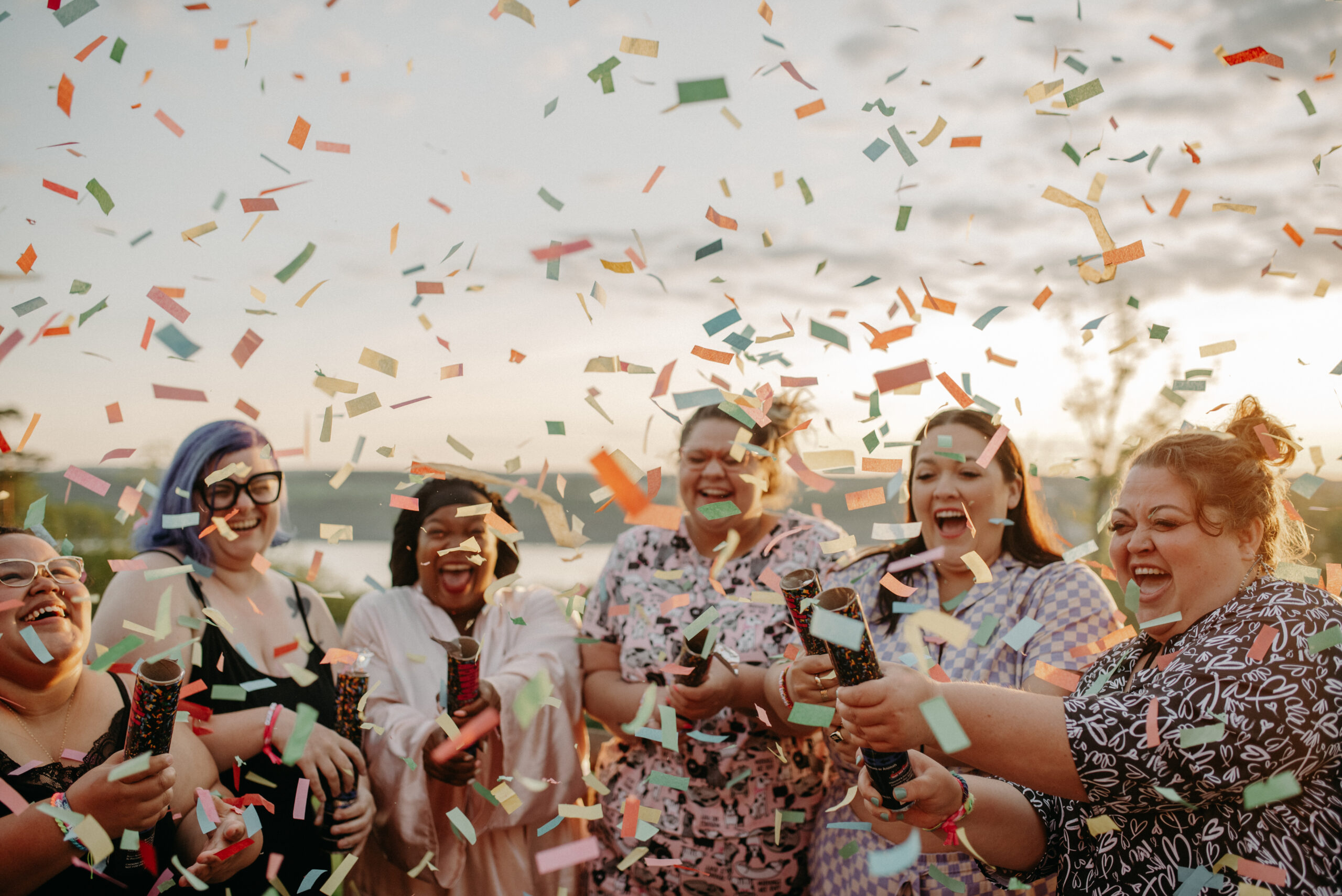 Earlier this year we shared our Spring/Summer Plus Size Travel Events. Now it's time for you to learn more about some of our 2023 trips and events. Next year we're kicking things off with…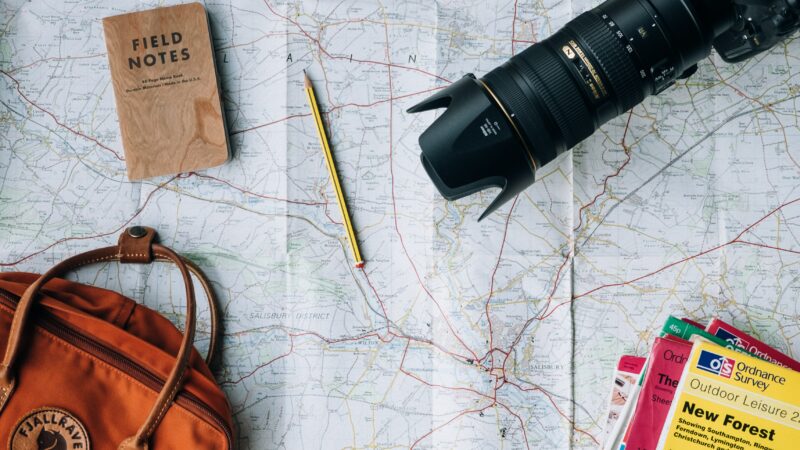 For the final quarter of the year, we asked members of our Fat Girls Traveling online community to participate in our first official Census. We've compiled some of the most important data collected from…
These cute and kinky Valentine's Day Gifts are perfect for someone special in your life. These fun and affordable accessories will add a spark and some spice to the bedroom. Two Ended Feather Tickler…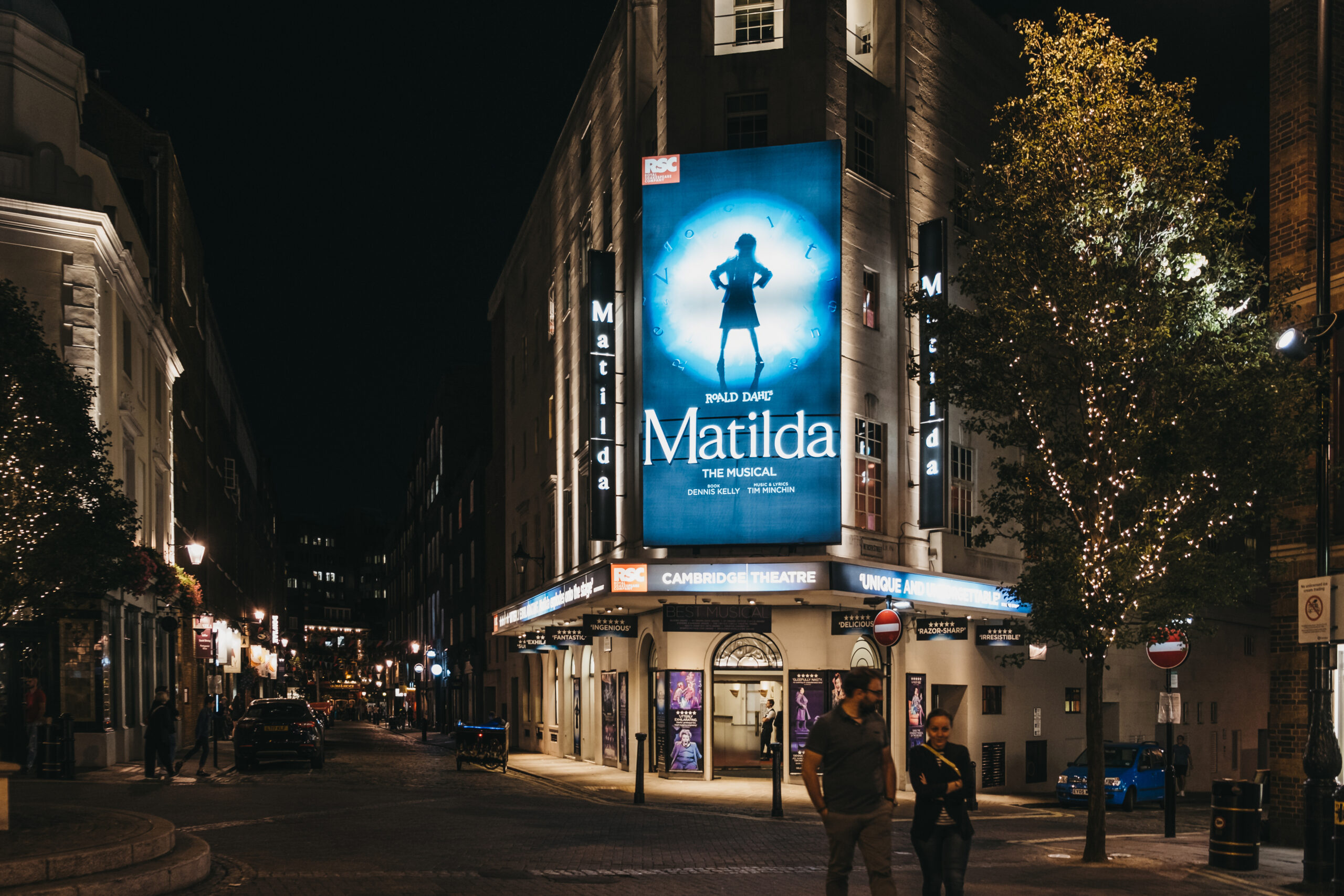 An Essay by Haven Mitchell-Rose Ok, I need to talk about the blatant fatphobia in Netflix's Roald Dahl's Matilda the Musical. To be clear, I loved many other aspects of this film adaptation- the…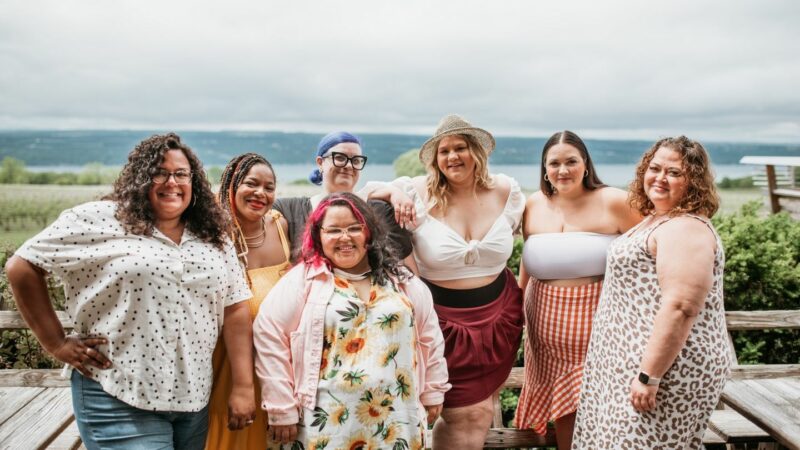 Have you started planning your 2023 travel adventures yet? This year we're bringing back Fat Camp and taking our award-winning event international! Tickets for Fat Camp New York and Fat Camp UK are currently…
We can love our family but sometime's it can be a bit hard to be around them, especially during the holidays and even more so when you have made a choice that they might…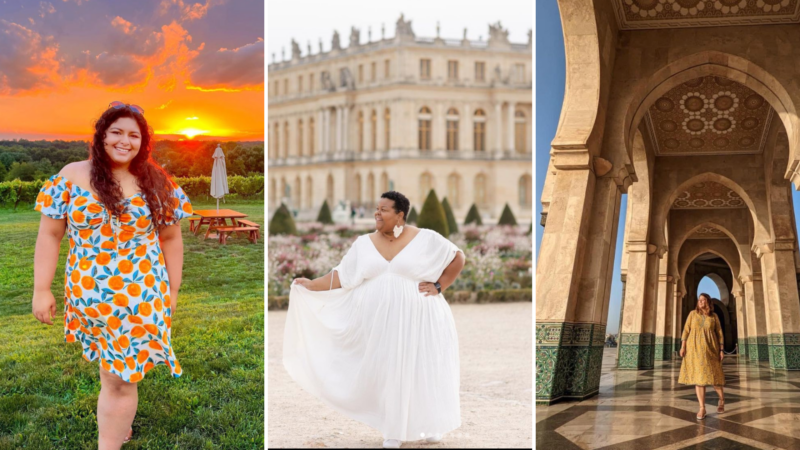 We mean it when we say you can travel no matter your size. Get inspired for your next trip thanks to members of our travel community. Make sure to check out our hashtag for more plus-size…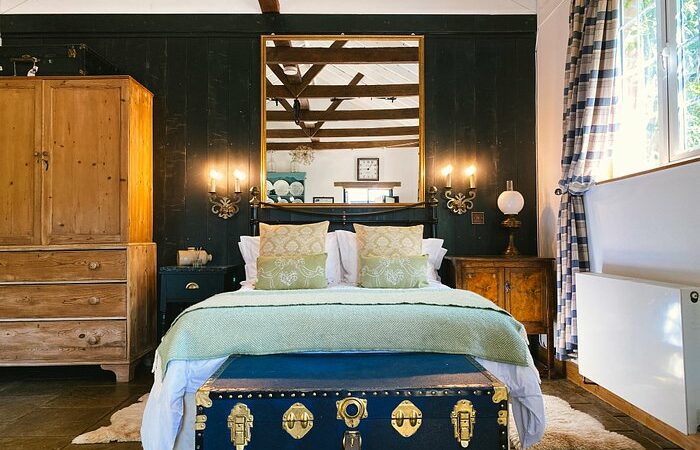 Are you dreaming of rolling hills and roaring fireplaces with your loved one next to you? Or what about escaping to a cozy coastal retreat? What about falling in love whilst above the ground…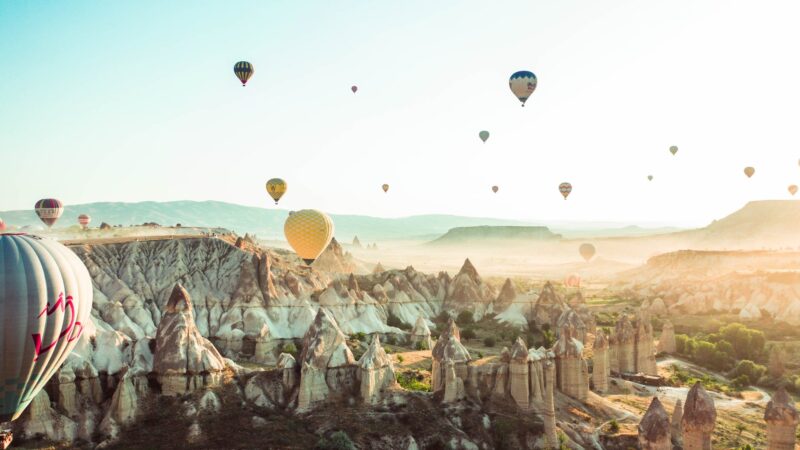 Who says you can't have a baecation with your bestie? Escape with your best friends and beat the cold with these vacation destinations.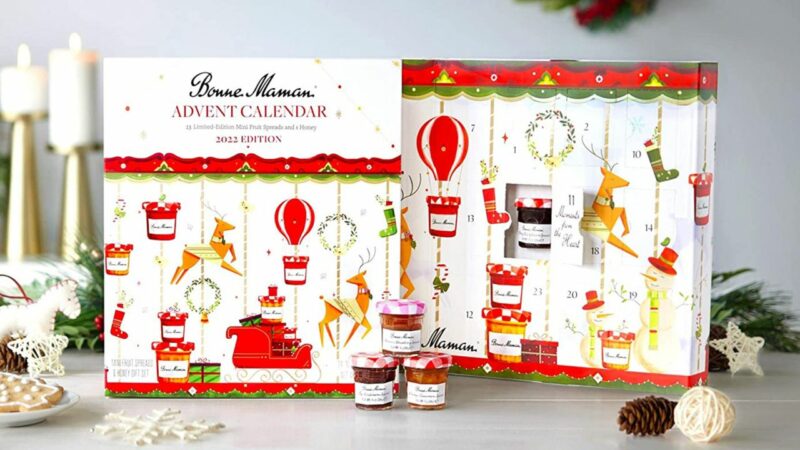 The Christmas countdown has officially begun and it's time to order your 2022 Advent calendars! These Advent calendars are not only a fun way to countdown the holiday season. They make great gifts for…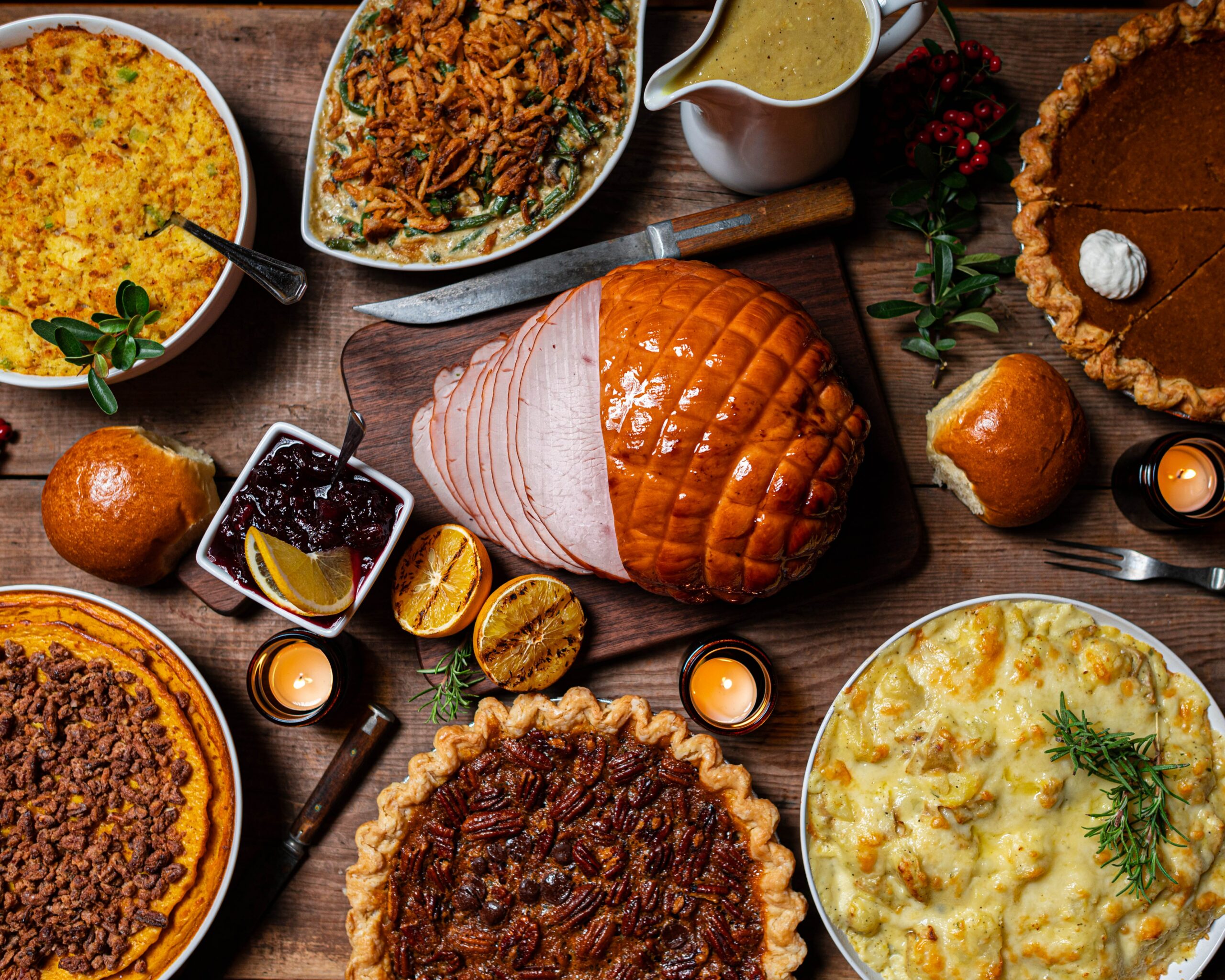 We asked our Facebook Community members to share their favorite holiday recipes and Thanksgiving desserts. They spilled some family secrets sharing grandma's cookie recipes, along with holiday favorites from breakfast to Puerto Rican Coquito….