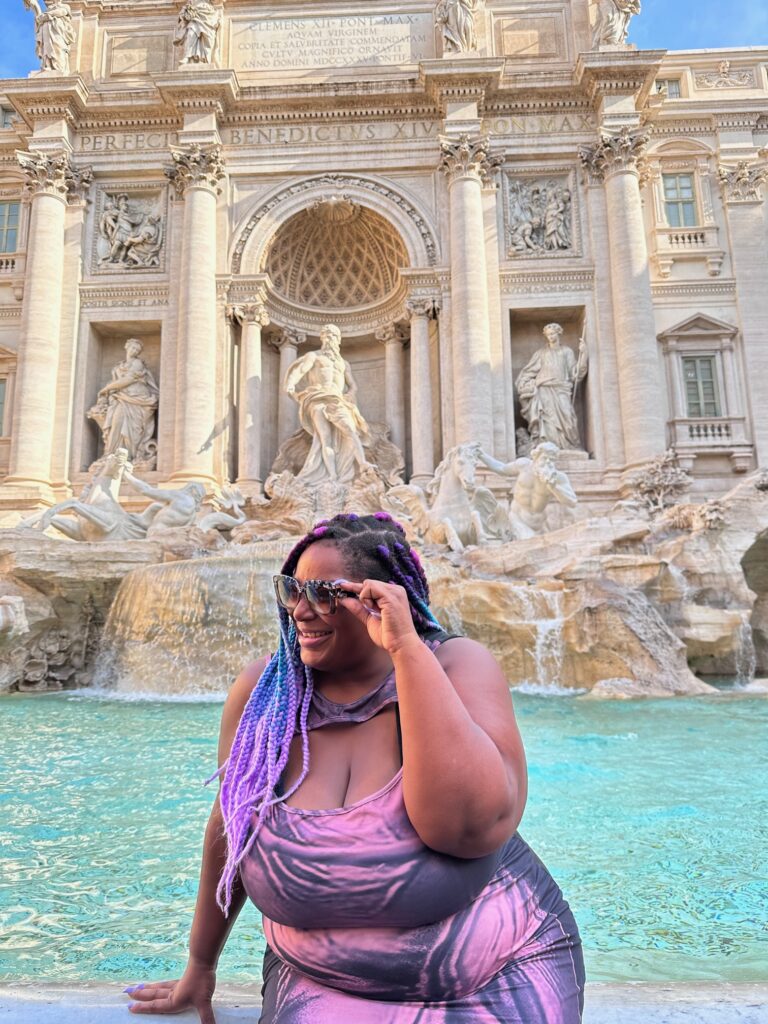 Annette Richmond is an award-winning content creator, travel writer, public speaker, and advocate. Richmond is an immigrant that splits her time between Mexico and the United States.
The creator of the fat-positive travel community Fat Girls Traveling, is a native Californian. Annette got her start in the fashion industry, working in trend forecasting and public relations. Her love for travel inspired her to start Fat Girls Traveling in 2017.
When she's not creating diverse travel, fashion, and beauty content for The Fat Girls Guide Annette Richmond is hosting Fat Camp retreats and fat positive tours. In her spare time you can find her speaking publicly and writing articles promoting diversity and inclusivity, recording her new podcast, or sipping a margarita on the beach.
Richmond strives to inspire other marginalized people to see the world and be seen.