These days you definitely know at least one influencer (you know, that person who's always on Instagram or TikTok and gaining followers like crazy). Yes, it's an actual career path now, and they deserve just as much respect, which you can show them by getting them a gift they'll love. Here you can find 5 gifts the influencer in your life will find extremely useful.
Daily Planner Notepad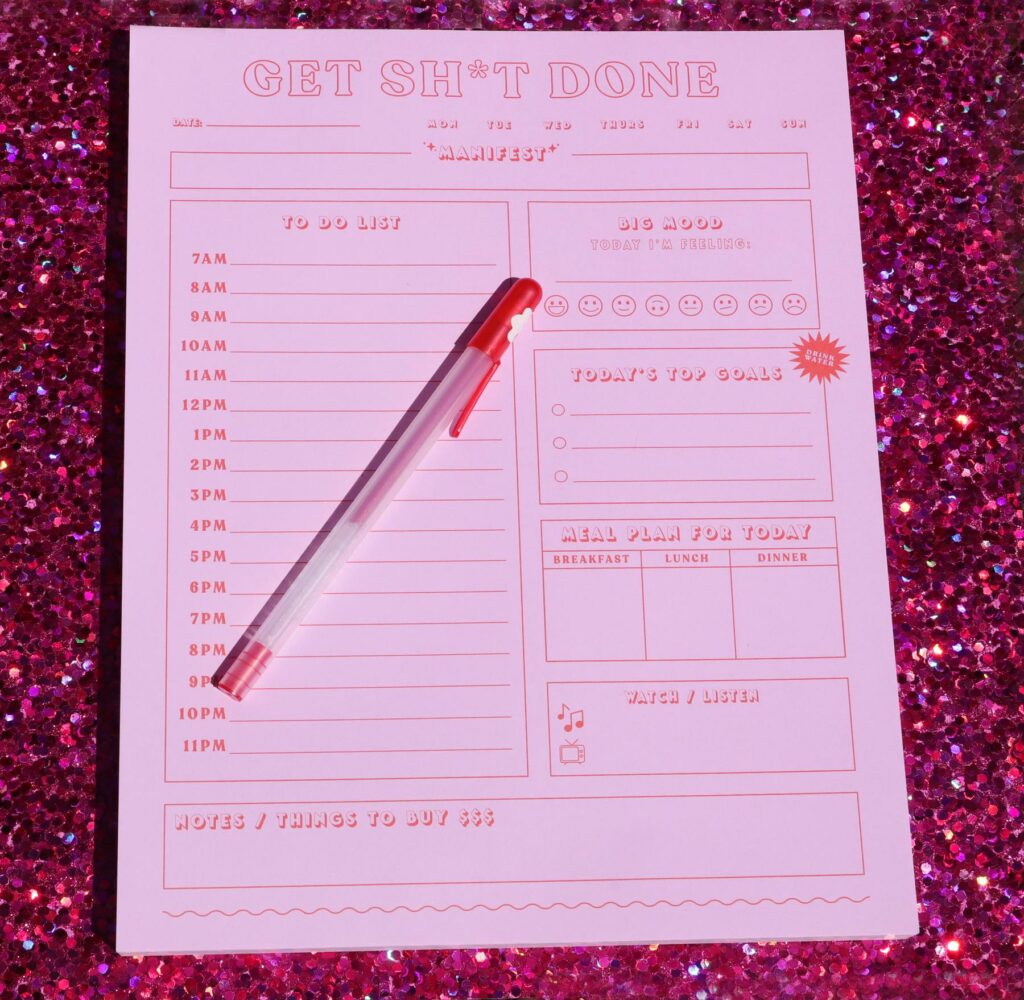 Something that can definitely help a content creator stay organized is keeping their schedule prepped and ready for the day. A cute daily planner notepad can make sure they stay on track and on top of their sh*t.
Selfie Light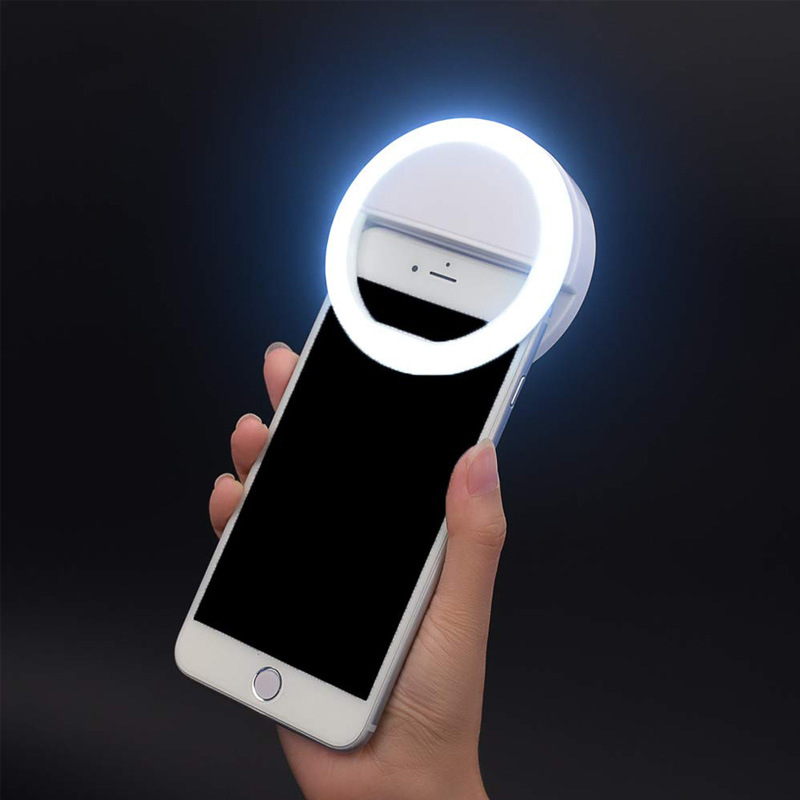 Despite popular belief, not all influencers are vain and need to take selfies every five seconds. However, if on the off chance one does need a well-lit photo, it's a handy item to carry around and an inexpensive gift to give.
Face Stone Roller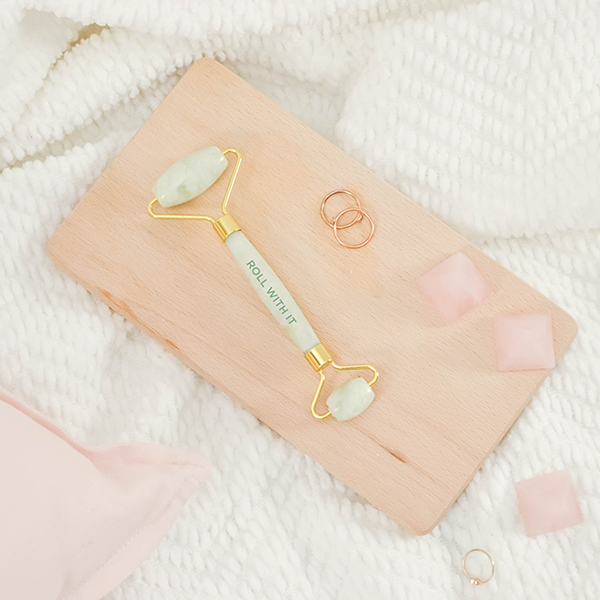 Even if they're not a beauty influencer, they'll still enjoy a nice skincare item that can keep their face fresh and ready for the day. A skin roller is a must-have item for a beauty bag.
Instagram T-Shirt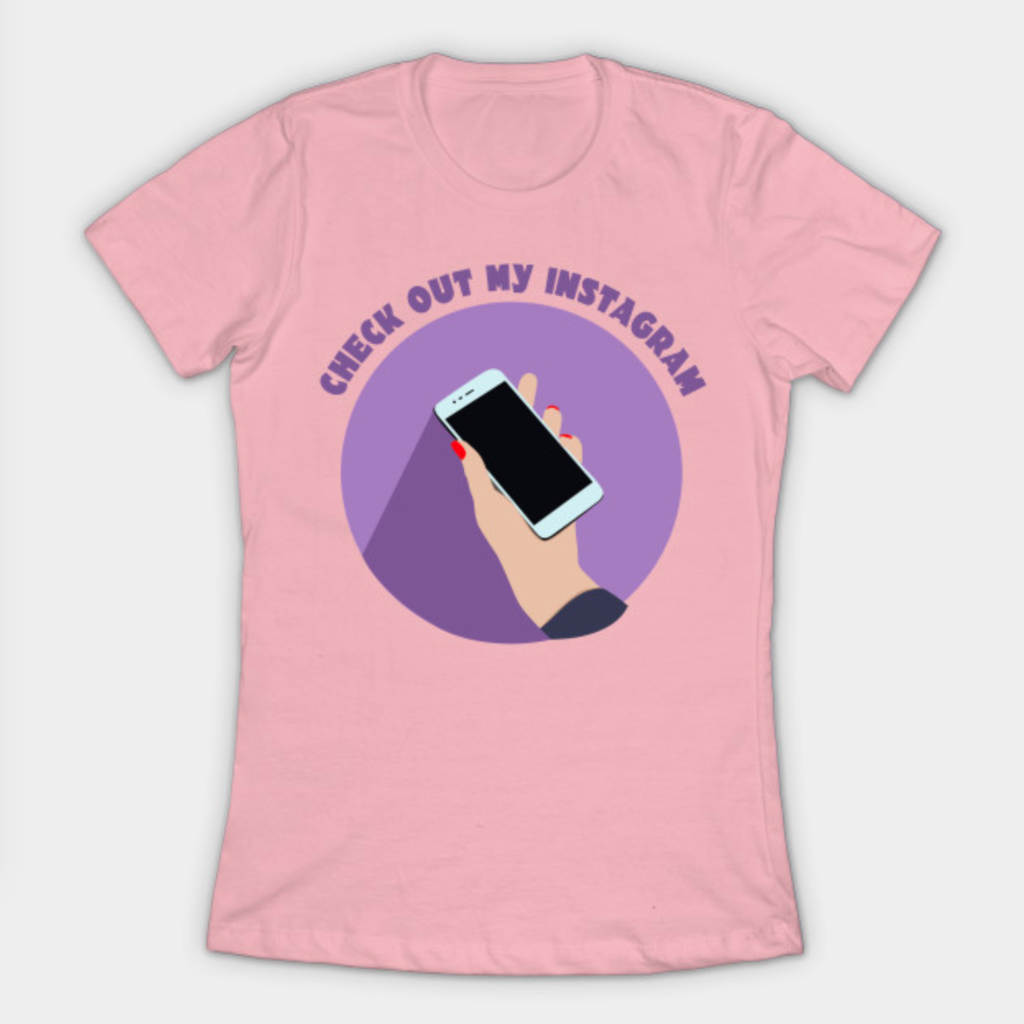 Okay, this one is a bit cheeky, but it'll hopefully make your loved one laugh. Let them wear their Instagram love with pride.
Canva Pro Subscription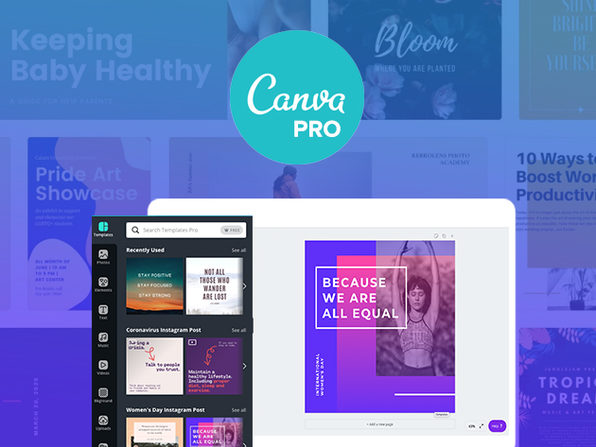 Basically anyone in digital marketing has used Canva to help design assets, and you can bet every influencer has too. To really make their day, offer to pay for a Canva Pro subscription, which will up their game from the free version.
Pin Me