Our book club is starting THIS Monday and we want to make sure you're ready to join us for our first-ever virtual book club! We will be reading The Friend Zone by Abby Jimenez!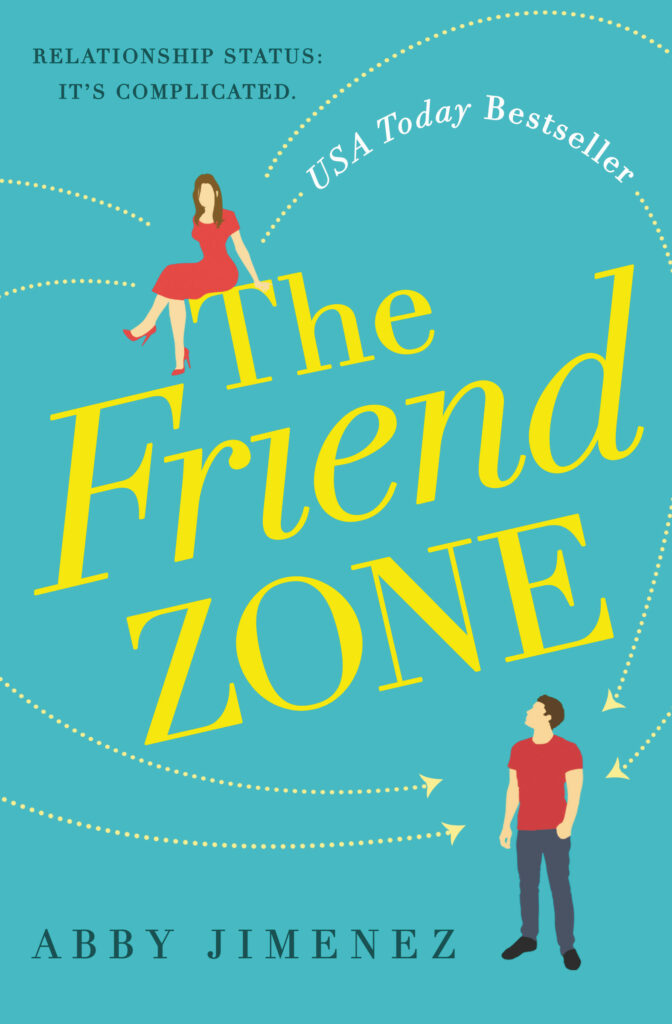 You can buy your copy here and make sure to sign-up here for our email list so you don't miss out on our virtual discussion and our proposed reading schedule!
If you don't want to sign-up, make sure to keep an eye out in the Facebook group for more posts about it.
Fat Girls Guide is a participant in the Amazon Services LLC Associates Program, an affiliate advertising program designed to provide a means for sites to earn advertising fees by advertising and linking to Amazon.com.
Amanda Wilkinson
When Amanda is busy running While Fat she can be found running her own Digital Marketing Agency in Bristol, UK. Amanda can also be found reading books on her Bookstagram, drinking Aperol, and dreaming about her next trip.