I am so excited to announce that in the New Year I will be hosting an online book club with members of the Fat Girls Traveling and Fat Girls Guide community! We are happy to team up with Read Forever for weekly giveaways this holiday season for our Gift of Gratitude Celebration.
Drumroll please… The first book we will be reading is The Friend Zone by Abby Jimenez!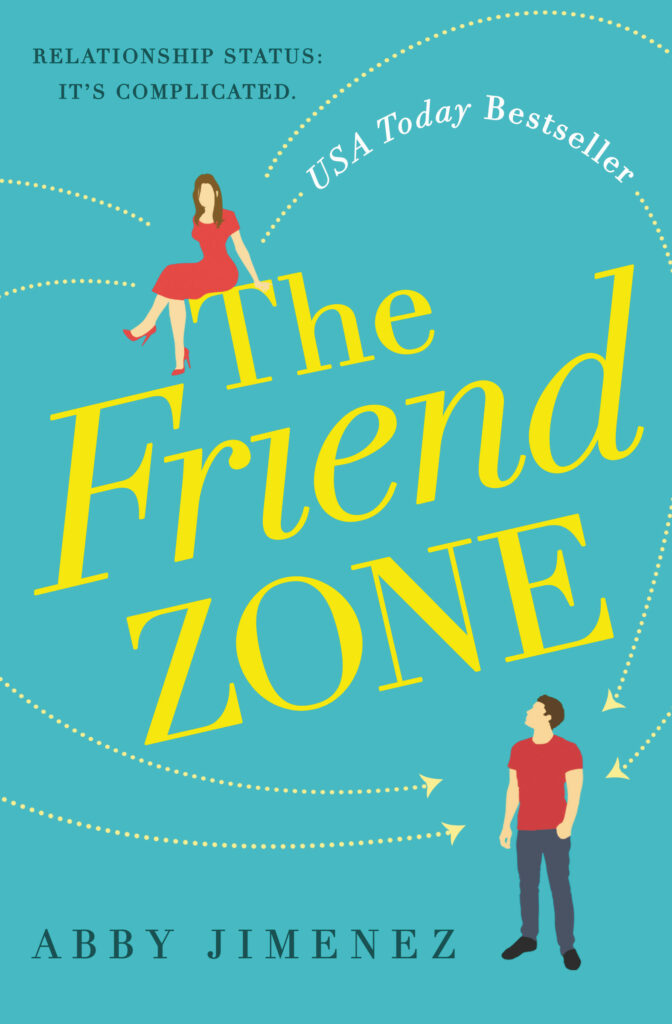 Be sure to head to our Instagram for a chance to win the first book of the Fat Girl Book Club! Or you can buy your copy here.
Fat Girls Guide is a participant in the Amazon Services LLC Associates Program, an affiliate advertising program designed to provide a means for sites to earn advertising fees by advertising and linking to Amazon.com.