Everyone and their mom got into plants this year when the pandemic forced us to stay inside. I know this because I too began my plant mom journey that I had been wanting to start but couldn't because I traveled too much to care about them. But whether the person you're shopping for this holiday season is an long-time plant fan or a new aficionado, the following gifts will put a smile on their faces.
Disco Ball Planter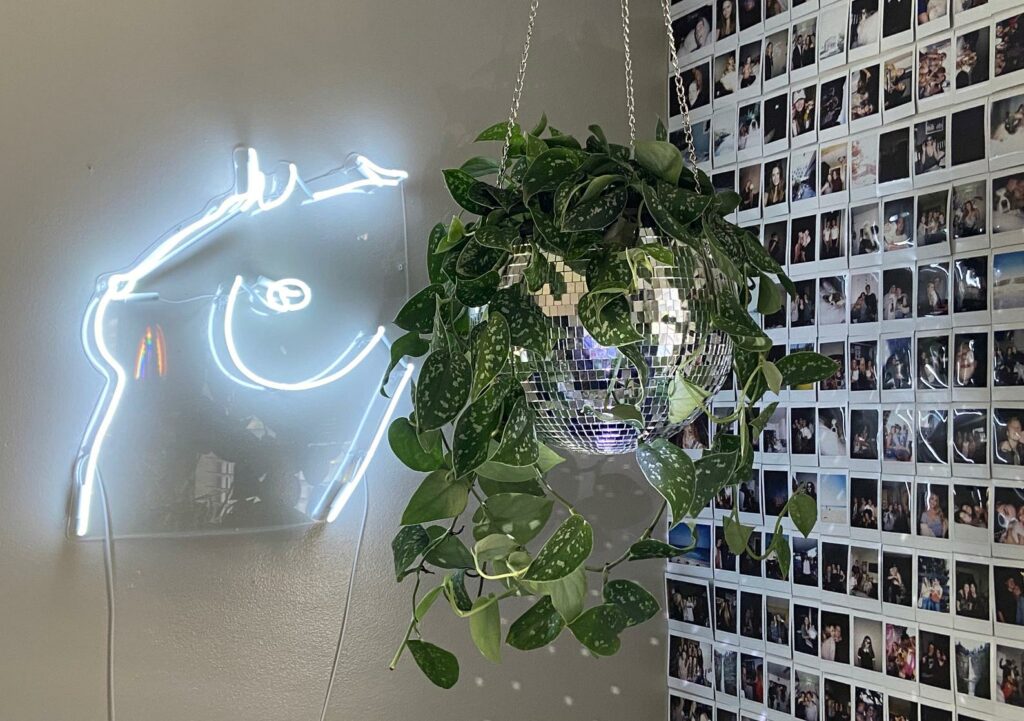 For those who love a bit of glam in their home, a disco ball planter will make anyone feel like they're back at the dance hall. You can find these handmade from Etsy creators like FunkyFeels.
I Rap To My Plants Mug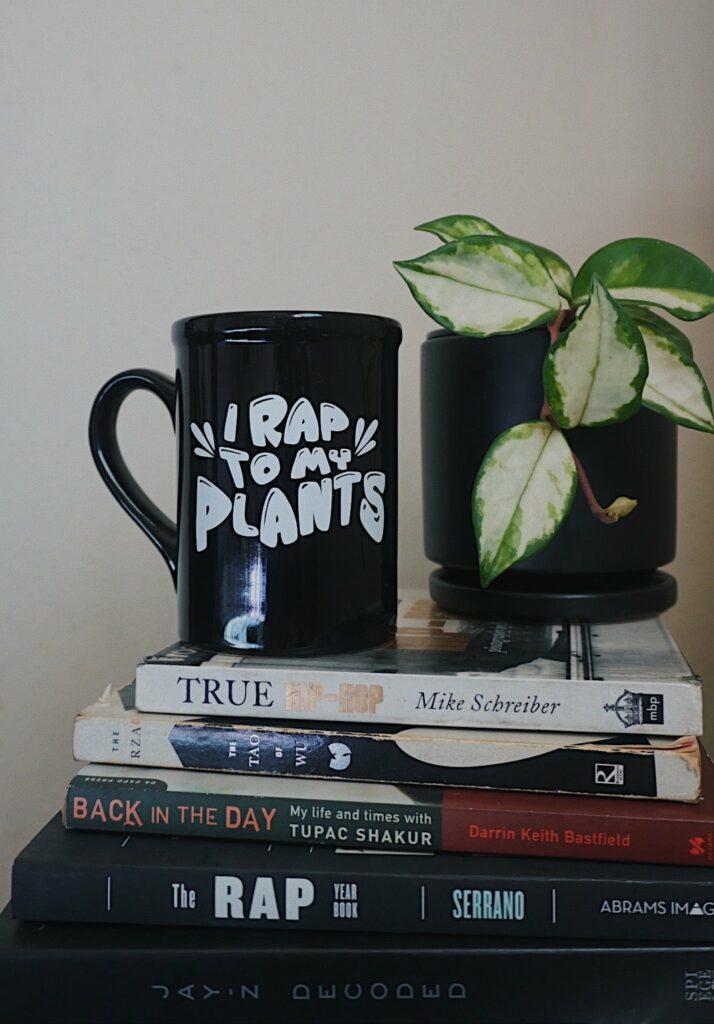 Yes, some people sing to their plants. And some people even rap. For those who have both a music and plant passion, this mug from @blkgirlgrnthumb will be a fun piece to drink a beverage from.
Seagrass Basket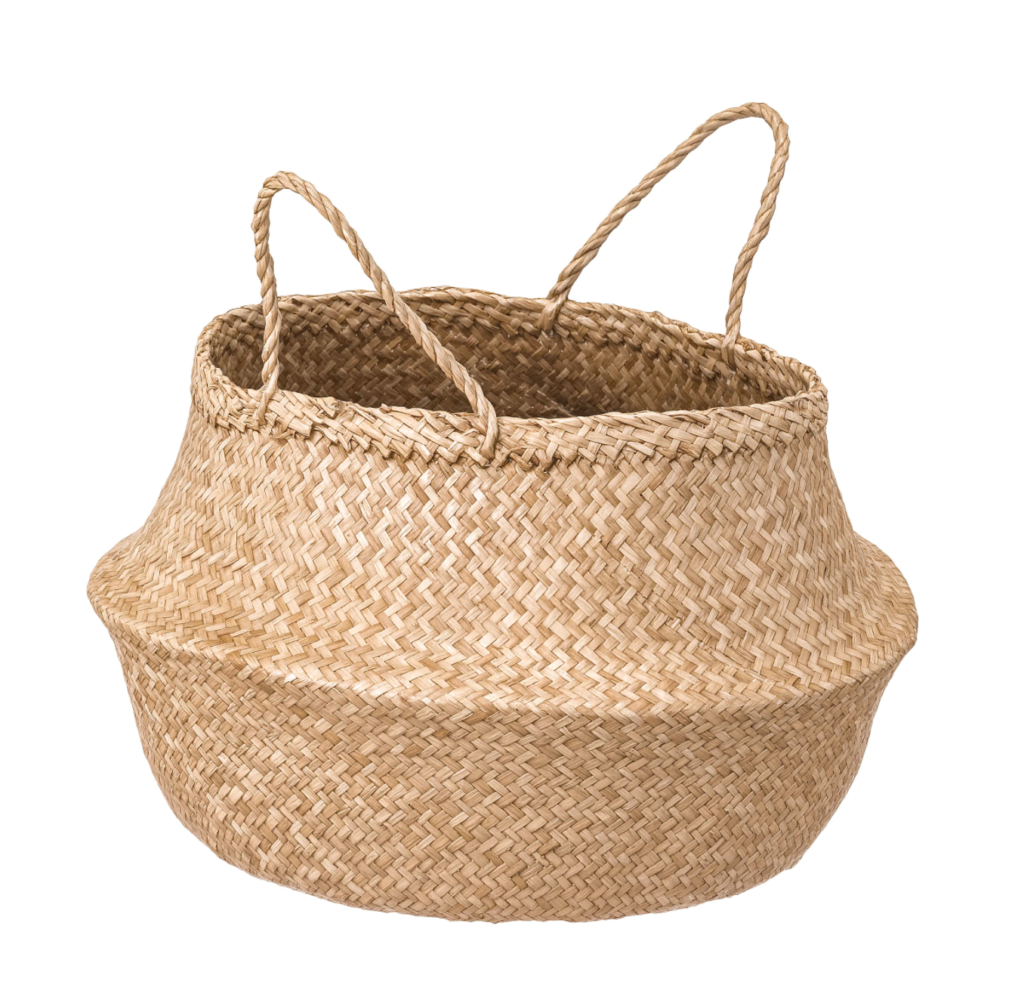 Any plant lover will adore this style of basket to house their babies in. This style of container has gained popularity recently and gives a boho look to any home. You can find them at many stores, but this IKEA one is an affordable option.
Bathing with Flowers Puzzle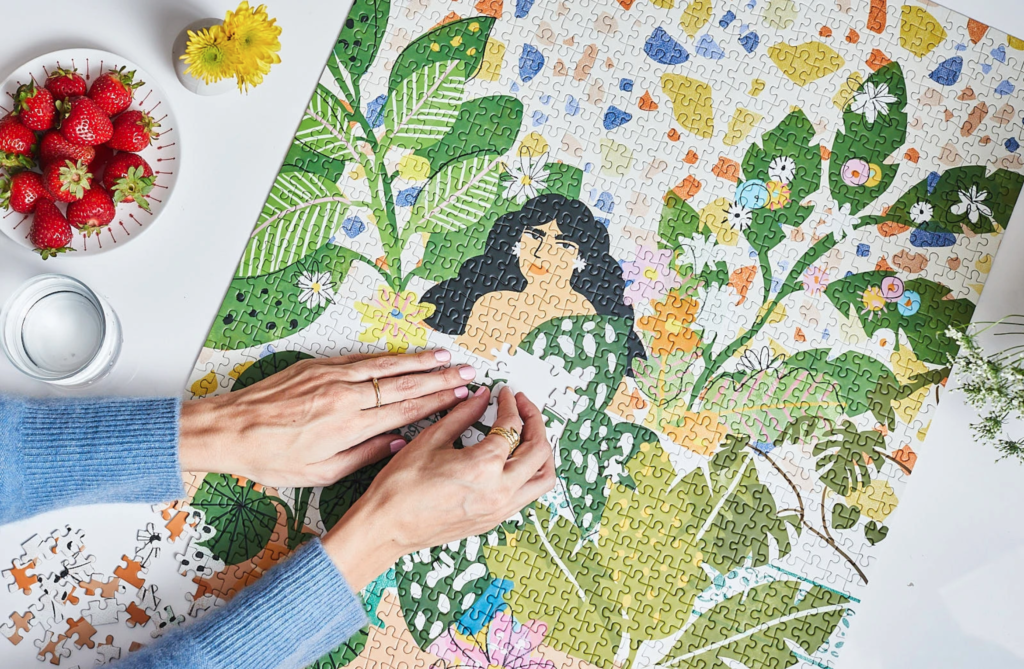 If you have a friend that aspires to be a plant mom but maybe wouldn't be the best at keeping them alive, a cute plant-themed puzzle like this could be a great alternative.
Introvert Tote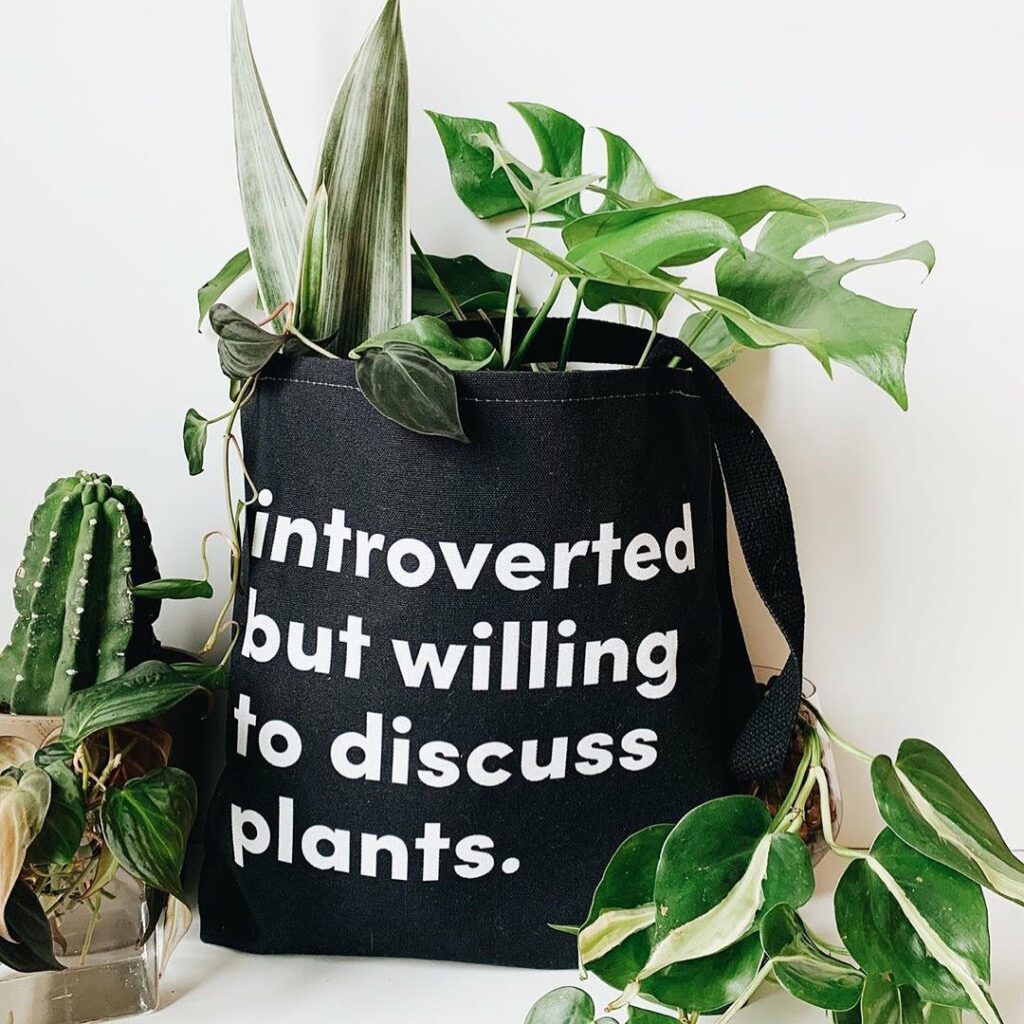 If you know a homebody who has a thing for plants, this tote will help them get out of any conversation that won't interest them. You can find this design from OnlyFrond.
Pin Me