Are you searching for fat positive group trips? Join our Mexico's Hidden Gems Premium Adventure with Intrepid in July! On this 8 day all-sizes all-genders trip we will visit some of the places you've never heard of like Mexico's Wine Region and the natural hot springs.
We're partnering with Intrepid Travel for this high-end Premium Trip to Mexico! Which will include 4-star accommodations, private transport, and exceptional included experiences, led by knowledgeable local leaders.
Bring your partner or friend on our first all-sizes group trip. There are only 10 spaces available so reserve your spot now!
Dates: July 5 – 12 2022
Price: $2500 for double occupancy (ask about single occupany)
This group trip is open to adults of ALL sizes and genders.
Arrival Day
Day #1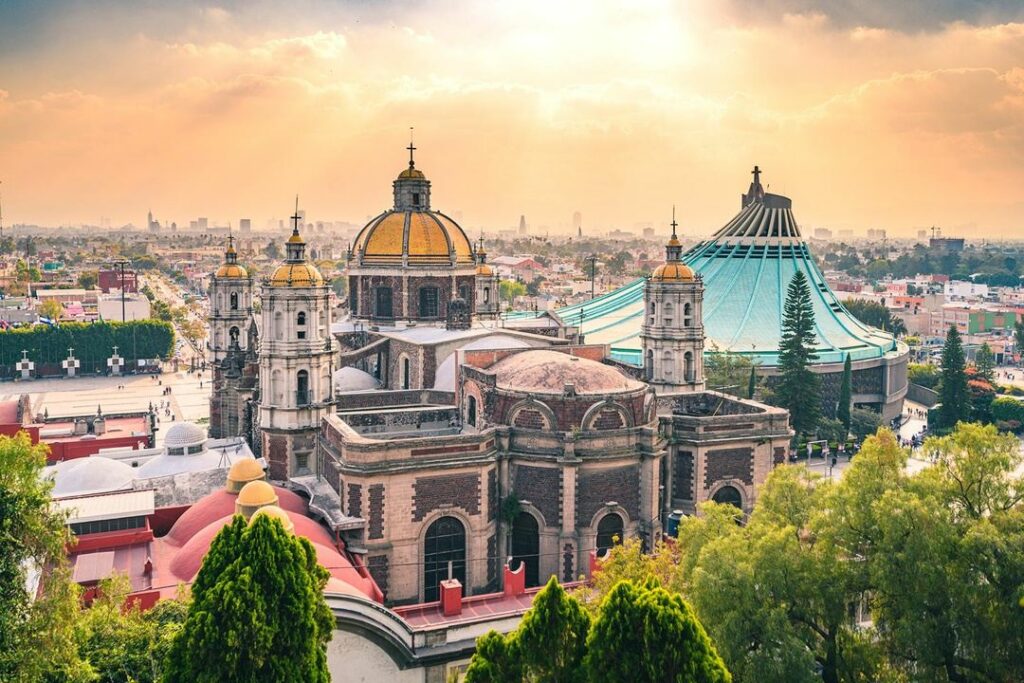 ¡Bienvenidos a la Ciudad de México! Welcome to Mexico City! Your private transfer will be waiting to take you to your hotel downtown when you arrive to Mexico City International Airport.
In the evening, we will meet our local tour leader for a welcome meeting where we will review the itinerary and clear up any questions. The rest of the night is free to enjoy at leisure.
Casa Azul + CDMX
Day #2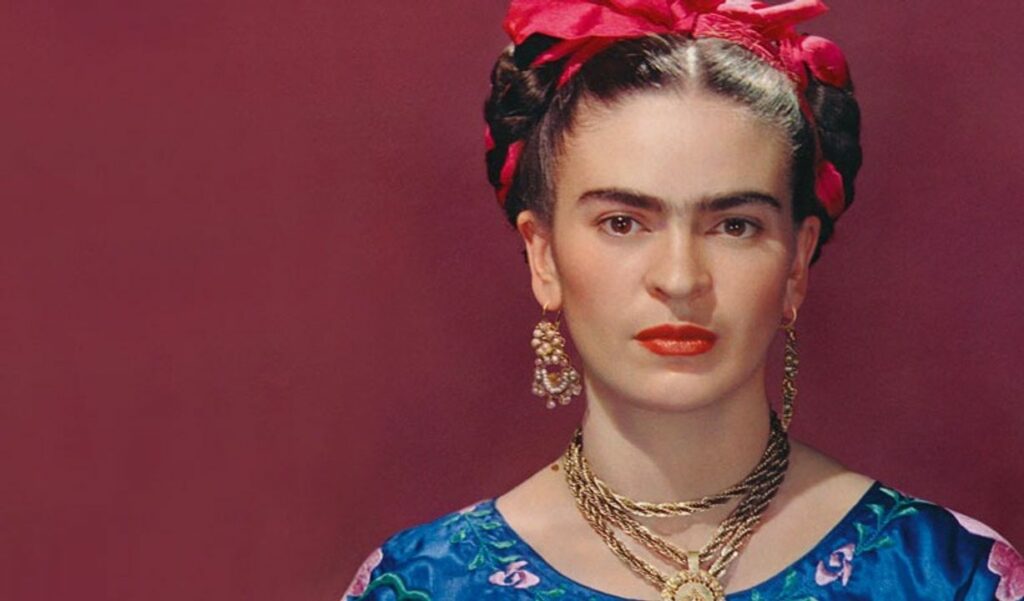 Happy Birthday Frida! To celebrate Frida Kahlo's birthday we will begin the morning with a visit to "La Casa Azul", Frida's childhood home and museum. Enjoy a visit to the museum and discover the intense relationship Frida had with her art.
Next we'll go on a guided city tour of Mexico City. Starting at the Zocalo (main square), where you'll visit the Metropolitan Cathedral, the National Palace which holds Diego Rivera's murals and finish outside the beautiful Bellas Artes (Palace of Fine Arts).
Then we'll enjoy lunch like locals in a taqueria, where we will see why it is one of the most popular meals in the country. The rest of the afternoon is free to explore on your own.
In the evening we will reconnect for a Frida-inspired art project and optional group dinner.
Activities Included:
Frida Kahlo Museum
Mexico City Tour
Local Taqueria with lunch
Art Supplies
Meals included: Breakfast, Lunch
Grutas de Tolantogo
Day #3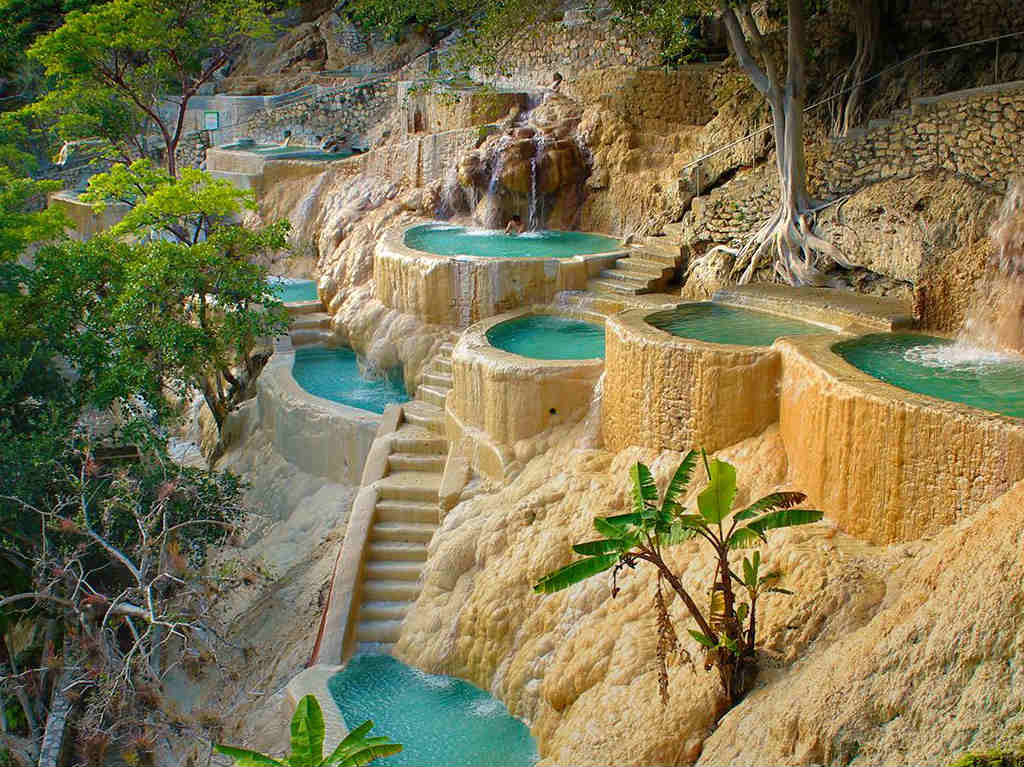 Grutas de Tolantogo is one of the best off-the-beaten-track destinations in Mexico! This 3 hour road trip from CDMX will lead to a day of relaxing in warm blue waters of the caves, grottos, and thermal pools at Grutas de Tolantogo.
We'll enjoy a local lunch before continuing our journey to Queretaro (approximately 3.5 hours depending on traffic). We suggest ordering something the Hidalgo state is famous for: barbacoa tacos.
Upon arrival in Queretaro we will check into our hotel and enjoy a short orientation walk with our local leader.
Activities Included:
Grutas de Tolantongo
Queretaro Orientation Walk
Meals included: Breakfast, Lunch
Queretaro Wine Tasting
Day #4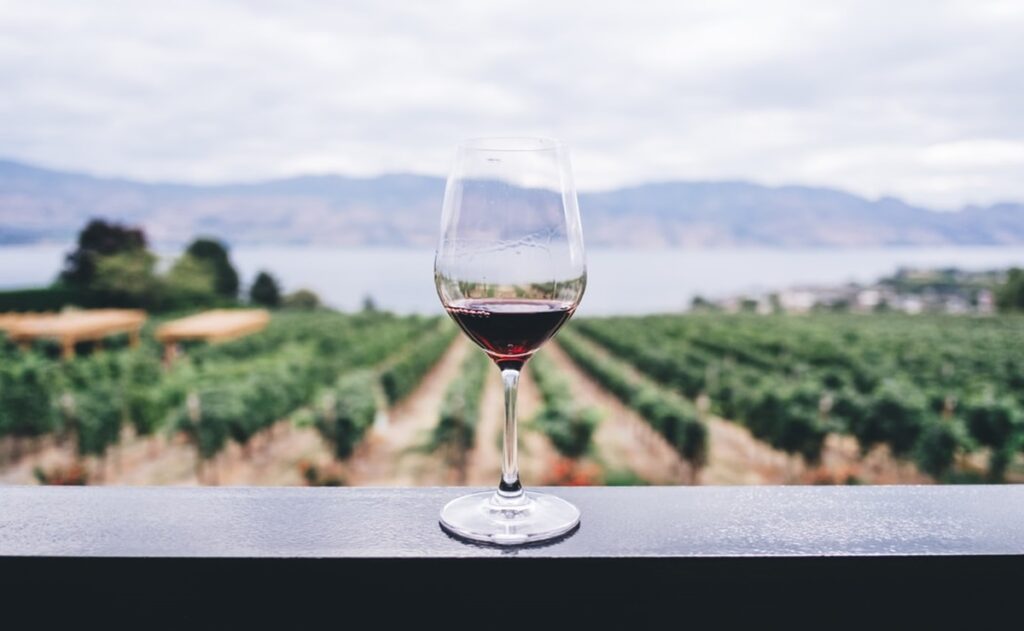 We will begin the day with a guided tour of Downtown Queretaro, which was named a World Heritage site in 1996. The town has been at the center of several important events in Mexican history. This was where the Mexican Constitution was signed in 1917 among other things.
In the afternoon, we'll visit a winery to see the local wine-making process and sample some of the wine made in the area. Spend the day enjoying fantastic vineyard views and sipping on a wine of your choice.
Activities Included:
City Tour of Queretaro
Winery Visit
Meals included: Breakfast
Queretaro-Guanjuato
Day #5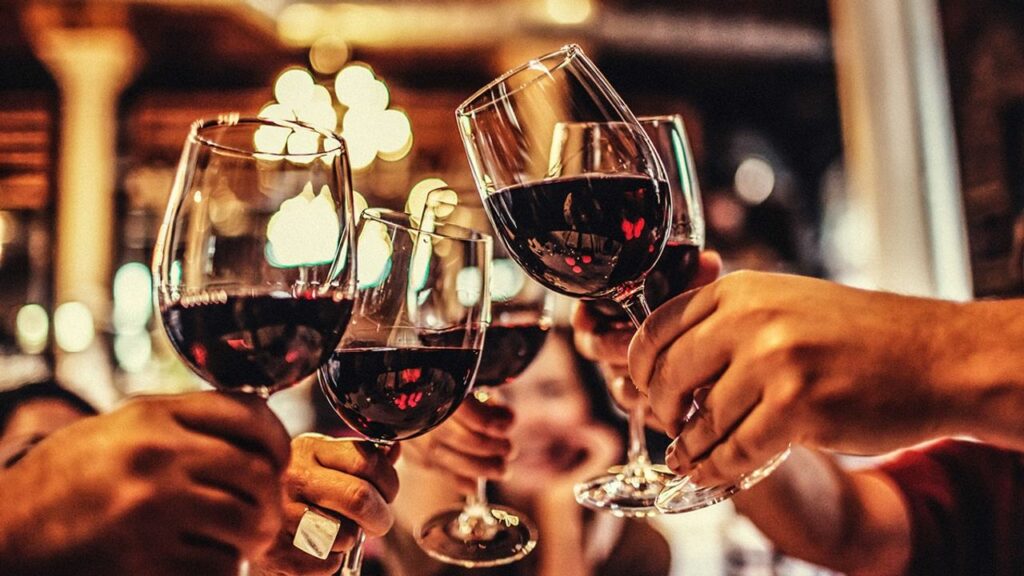 Along the way to the colorful and folkloric town of Guanjuato we will visit another local winery. After we check in to our Guanajuato hotel we will go on quick orientation walk with our guide.
Activities Included:
Winery Visit
Orientation Walk in Guanjuato
Guanajuato
Day #6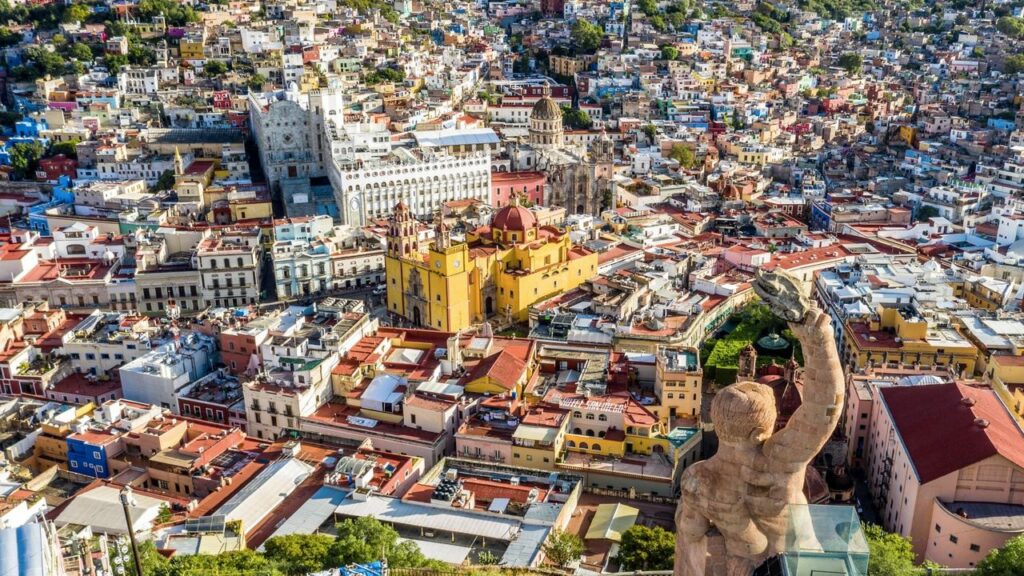 Guanajuato is the birthplace of Diego Rivera, the husband of Frida Kahlo. Like her, his childhood home has now been converted into a museum, with the ground floor a reconstruction of how the home may have looked during Rivera's time, and the upper floors containing exhibitions of his art and sketches.
Next we'll head to the local funicular to see the Pipila and to enjoy the view of Guanajuato and take pictures. In the afternoon we'll enjoy a traditional "Callejoneada", one of the lively traditions of the area. A walking tour between the small, cobbled streets and alleys (callejones) serenade d by the local "estudiantina".
Included Activities:
Walking Tour of Guanajuato
Diego Rivera Museum
Visit to the Pipila by funicular
Traditional Callejoneada
Meals included: Breakfast
Cooking Class
Day #7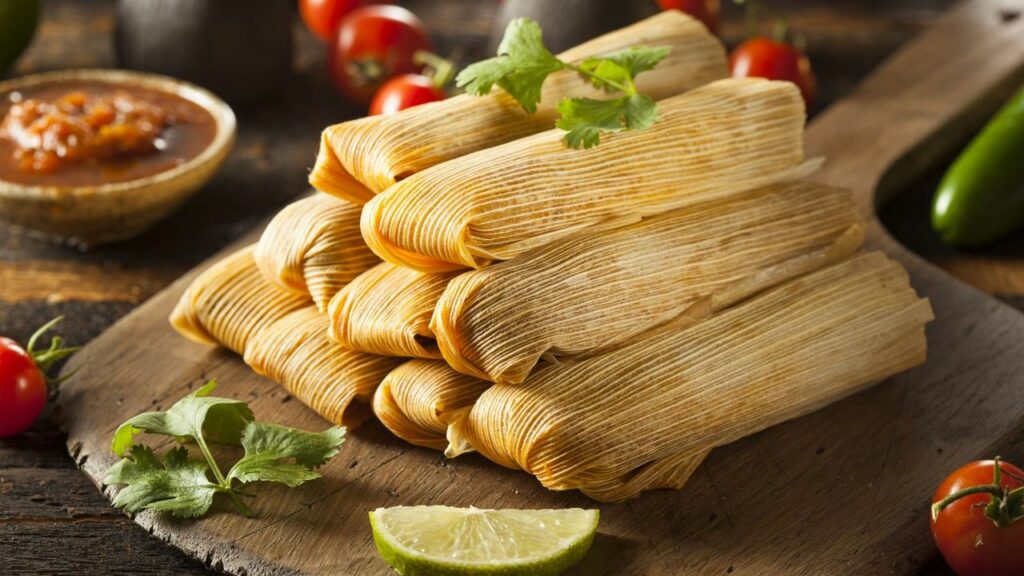 Today we will meet with Hector & Cristina, a local couple from Guanajuato to learn: "Secretos de la cocina tradicional" or "Secrets of the traditional cuisine". They begin by explaining the history of the otomí gastronomy, the use of different ingredients and the context of the dishes you will be preparing later on.
Next we will visit Mercado Hidalgo which is one of the largest markets in the city. There we will see and taste most of the ingredients previously explained to by Hector & Cristina. After selecting each ingredient, we'll head to the kitchen to cook! Finally we'll get to enjoy the delicious Mexican meal we made, before travelling travelling back to Mexico City.
Enjoy some free time to rest before a final dinner with your group to say farewell!
Activities Included:
Cooking class with Market visit
Farewell Dinner
Meals included: Breakfast, Lunch, Dinner
Departure Day
Day #8
Our adventure comes to an end. You will be taken to Mexico City International Airport according to your flight arrangements.
Activities Included:
Departure Transfer Hotel to Airport
Meals included: Breakfast
Reserve your spot on our Mexico's Hidden Gems Adventure! This is our first all-sizes group trip so you can include your partner or straight-sized friends in this fat-positive experience. There are only 10 spaces available so reserve yours now!