One of my favourite aspects of being managing editor of The Fat Girls Guide is that the I get to see a feed full of diverse bodies of all shapes and sizes. For so long, I didn't have that. That's why this week I'm sharing just a few of the amazing photo's using our hashtag #FatGirlsTraveling that have caused some serious wanderlust!
Like what you read? Make sure to share it on your socials!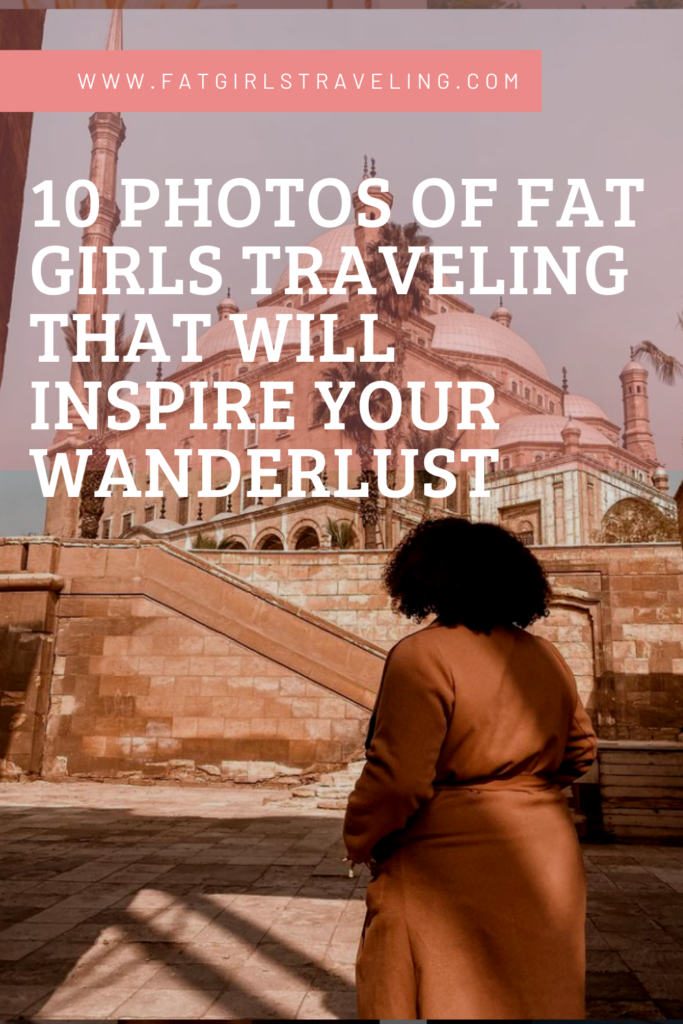 Amanda Wilkinson
When Amanda is busy running While Fat she can be found running her own Digital Marketing Agency in Bristol, UK. Amanda can also be found reading books on her Bookstagram, drinking Aperol, and dreaming about her next trip.