It finally feels safe to start planning travel events again! We've missed connecting with our community in person so much over the past two years. After taking some time off, getting vaccinated, and weighing the pros and cons we've decided to get back out there and optimistically plan some 2022 plus size travel events!
Dates: March 13 – March 21, 2022
Spaces Available: 14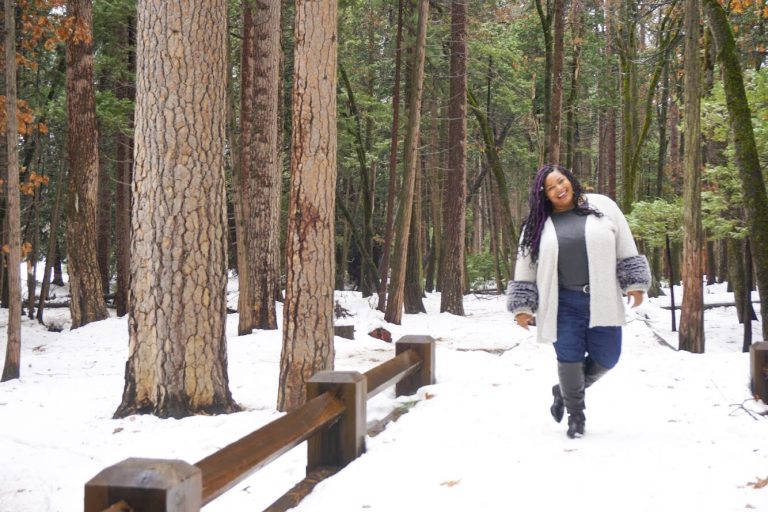 The Land of Fire and Ice has been on my bucket list since I began traveling. I've always dreamed of seeing the sky dance and watching the Northern Lights. I've longed to chase waterfalls and relax in natural thermal pools on the same day. The Golden Circle sounds like a great roadtrip, but I always worry that I won't be comfortable traveling by group for extended periods of time. I know I need a little more space but I wouldn't feel safe exploring Iceland solo.
So I'm partnering with Intrepid Travel, one of my favorite group travel companies for this trip and opening it up to adults of all sizes! We've taken special considerations like booking a larger bus to make this trip more accessible. I've been working with Intrepid for a few years now and am proud to say that they are a company the strives to support marginalized communities. Not only by making travel safer and more accessible to us, but by doing the work to learn then educate internally and externally. Intrepid recently hired me and a few others to consult on their Ethical Marketing Guidelines. Which is one step towards making travel more inclusive and representative.
In 2020 long before I was hired to consult for Intrepid I planned on partnering with them for group trips because they are a company that is accountable and always working towards becoming better. So this will be the first trip of many. There are only 12 spaces available and prices are based on double occupancy. Which is why this plus size travel event is open to adults of all sizes. Invite your partner, friend, or family member to share a room and memories with!
Dates: May 27 – May 30, 2022
Spaces Available: 10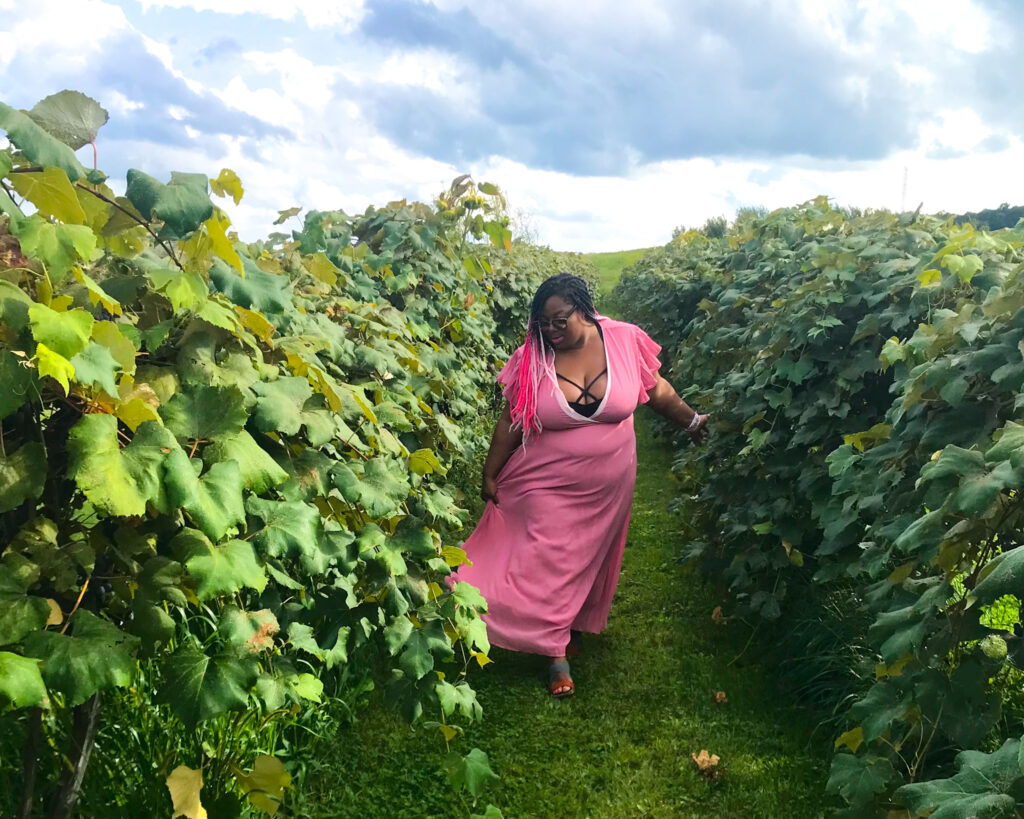 We're so excited to finally be able to host another Fat Camp after two years! Spring 2022 we get to discover the magic of Finger Lakes Wine Country. From wine-tasting and vineyard-hopping to campfires and vulnerability. This weekend will be one for the books. Unlike our previous camps, Fat Camp Finger Lakes Wine Country includes private cabins and lakeside sunsets.
There are only 10 spaces available for this plus size travel event so reserve your spot now!