Jacket season is upon us and we all know how quickly plus size jackets sell out! Updating your fall wardrobe can be as simple as adding a new statement jacket. We've selected 12 fall jackets that will keep you warm while looking smoking hot!
Take New
Take a look at these new takes on coat classics. The Faux Leather Puffer Coats adds some street to an outdoor essential. The Patent Faux Leather Blazer has an elevated elegance and a sheen that screams "pay me!".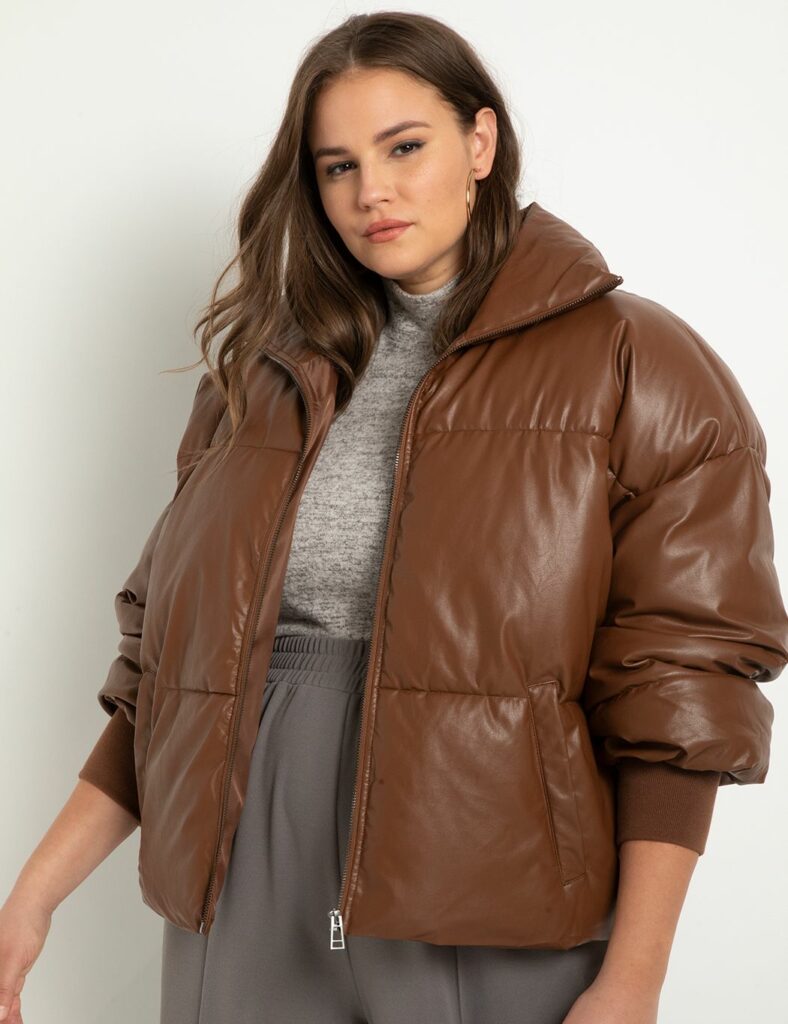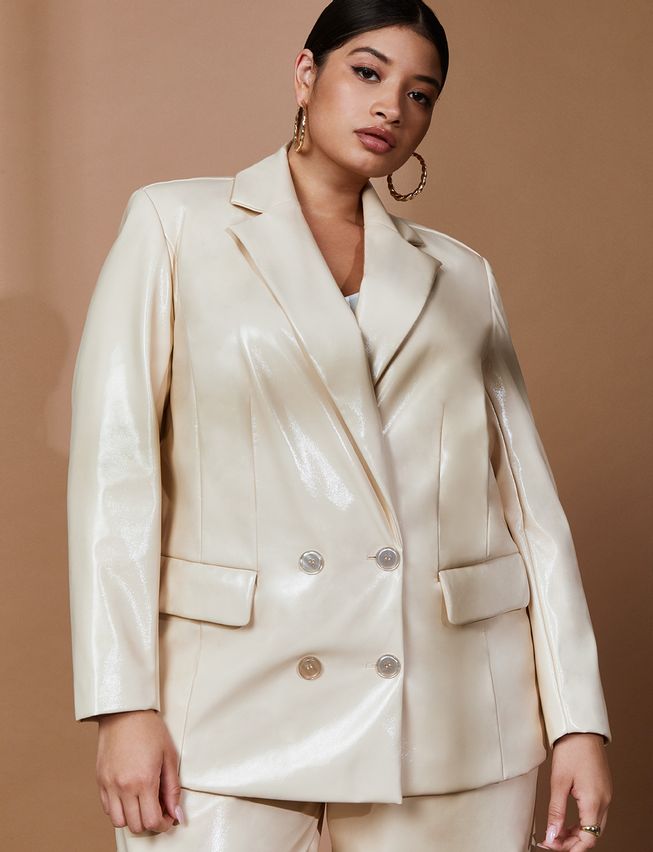 The Longing
Longing for some length in your faux leather this fall? These two jackets are stunningly different and equally stylish.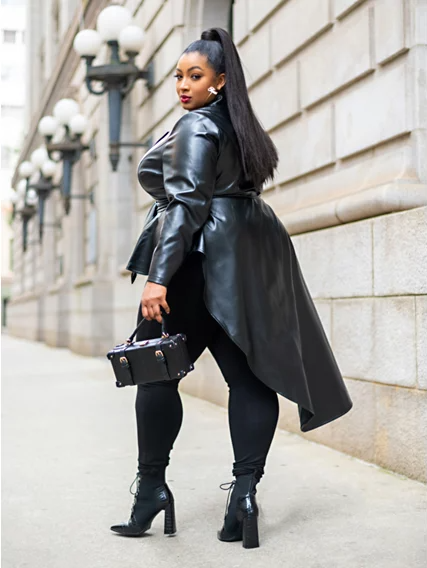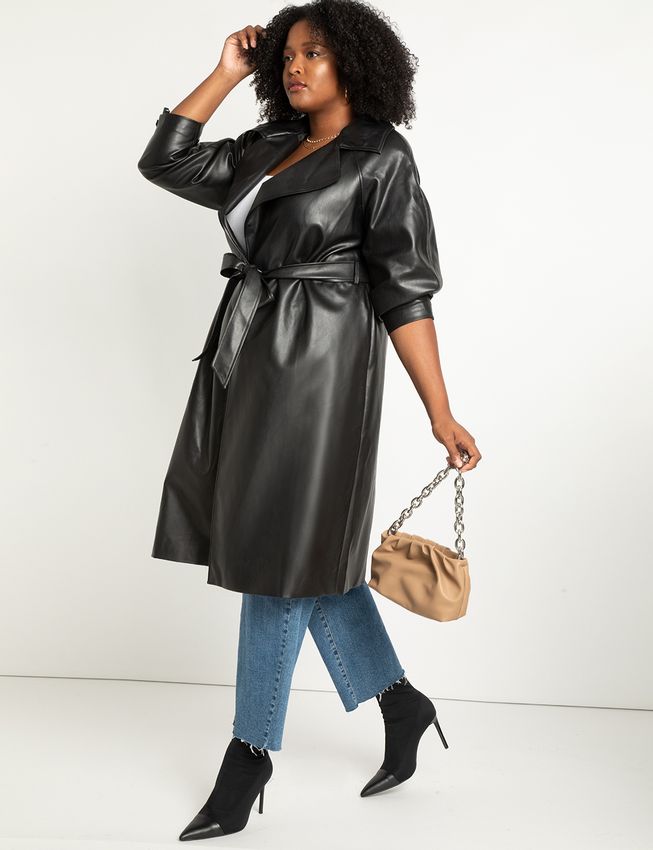 Faux Fur
When cozy met comfy sums up these two faux fur jackets. The cozy Mixed Faux Fur Coat is an updated take on a classic. While the comfy Longline Teddy Coat signals that this fall jacket trend is here to stay.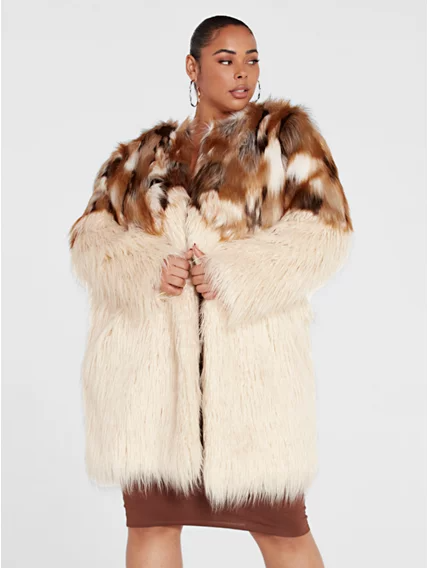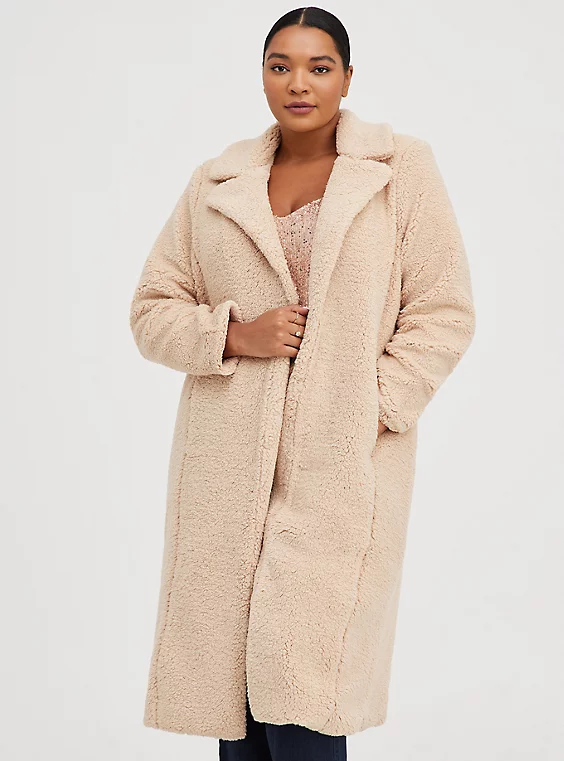 Darling Details
From bold brassy hardware and pleated shoulders the love is in the details and we love the distinct details that make these faux leather jackets unique.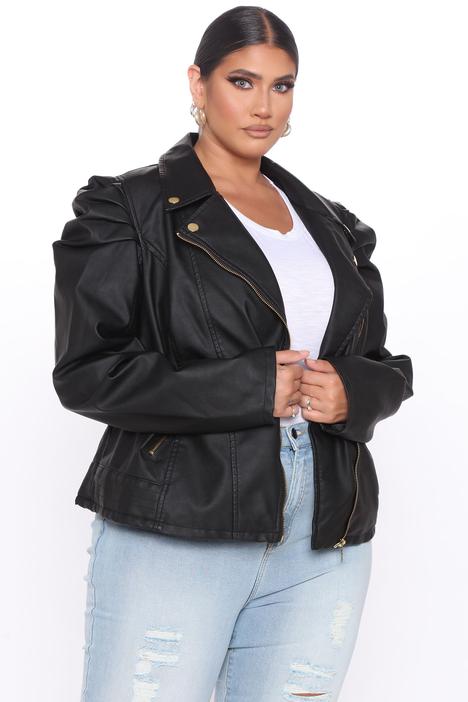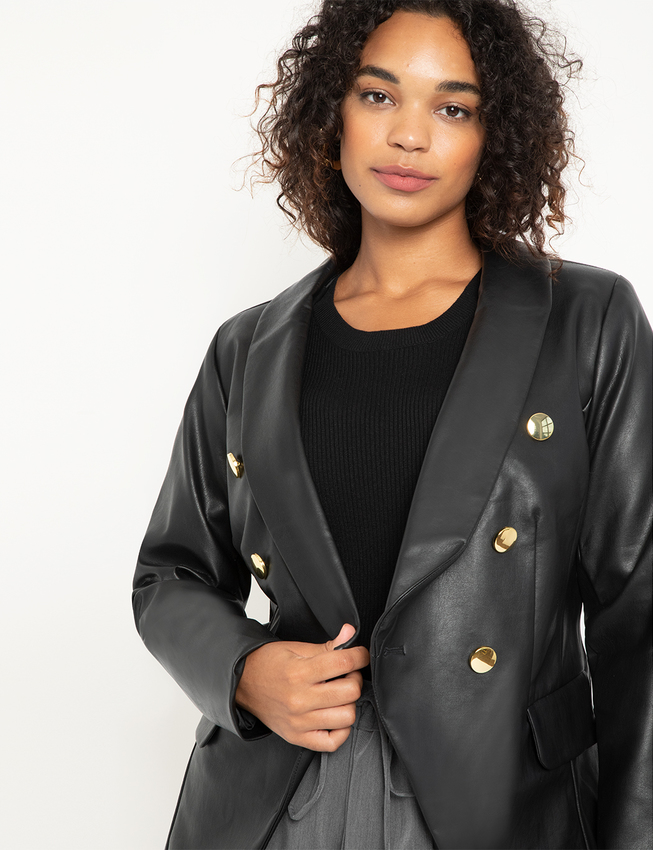 Girls In The Hood
Every lady loves a bit of mystery. These hooded faux fur coats are the new fall jacket classic.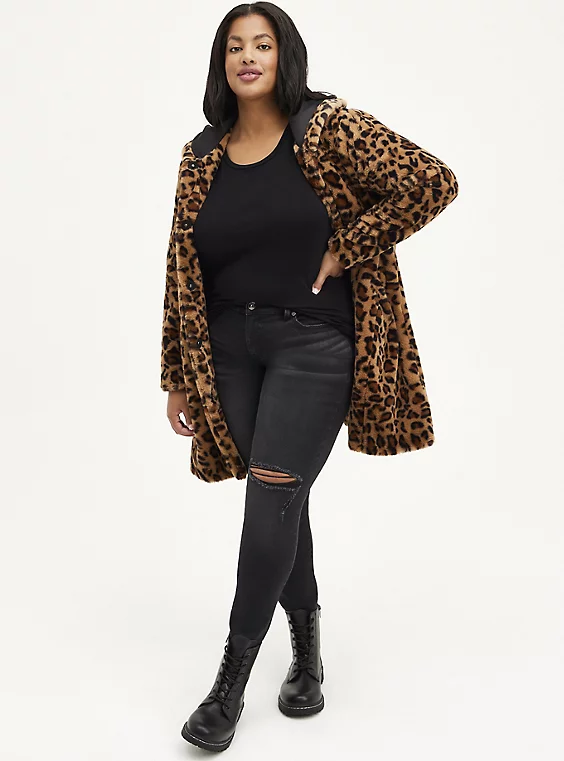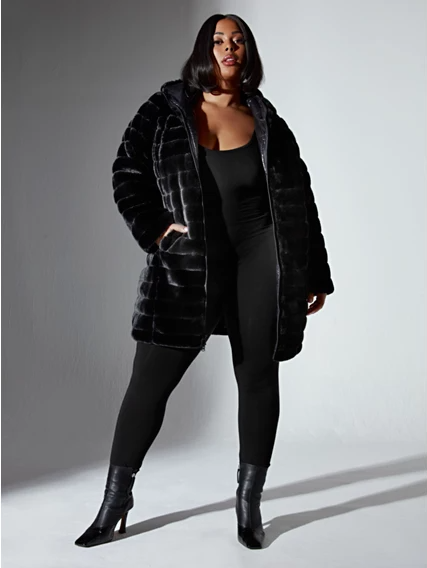 Moto Moment
From a cropped moto moment in a pop of color to an oversize style with shearling details. These two styles give you two different takes on a fall jacket staple.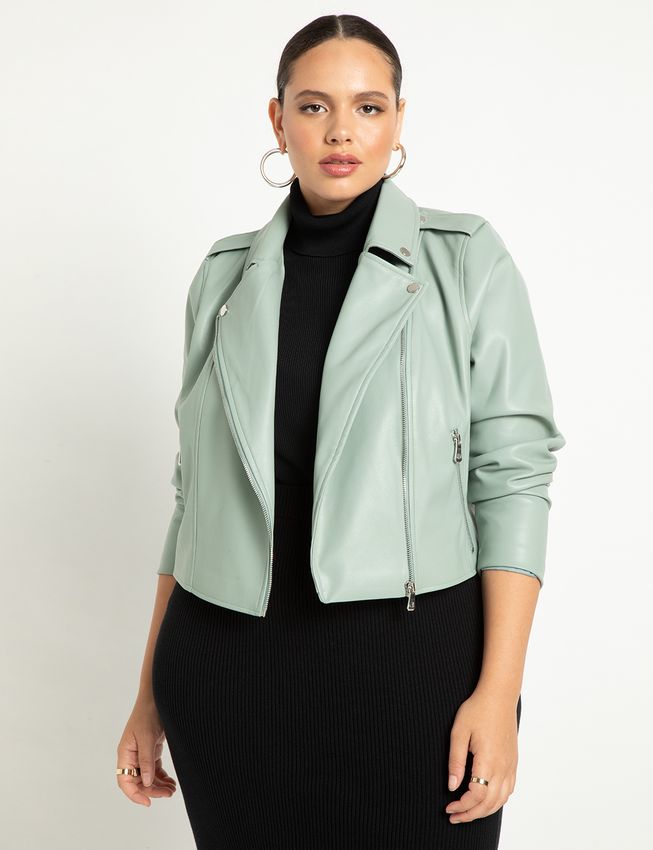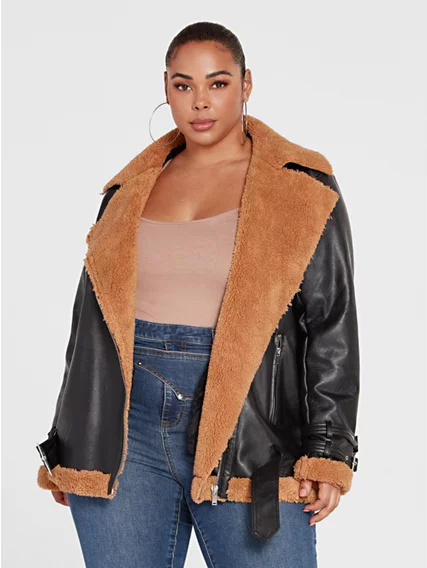 Which of these fall jackets is your favorite? What styles would you like to see in plus size?