It's getting to that time of the year where you start to plan out holiday gifts. If you are a traveler or know any, there's probably at least one of them who is living life as an expat.
What is an expat?
noun: expat; plural noun: expats
1. a person who lives outside their native country.
When your loved ones live abroad, it can be difficult to know what to send when you're dealing with international shipping. But if you can push past that extra cost (or even just have the company send directly to them), you can find items that will assist their life and they'll definitely be thankful.
Skyroam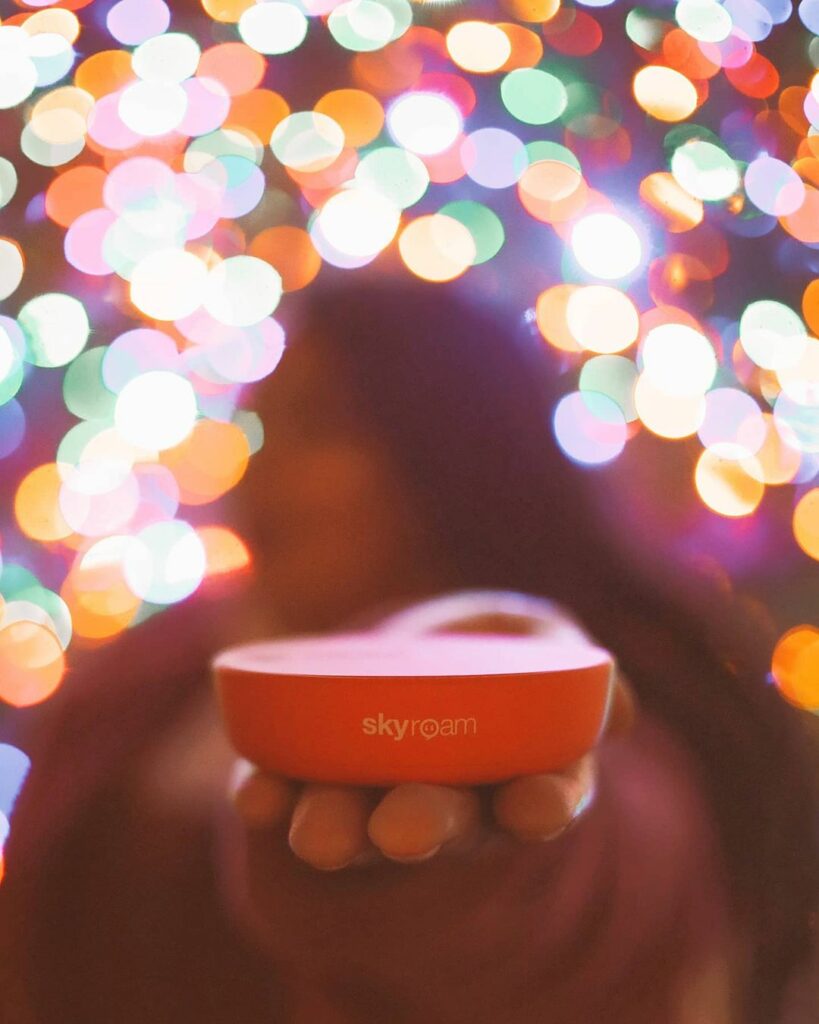 Wifi emitters are a must for any traveler, and usually expats are quite fond of this past-time. A Skyroam can help you connect almost anywhere in the world and is also a great backup if your wifi at home chooses to die.
Care Package of Food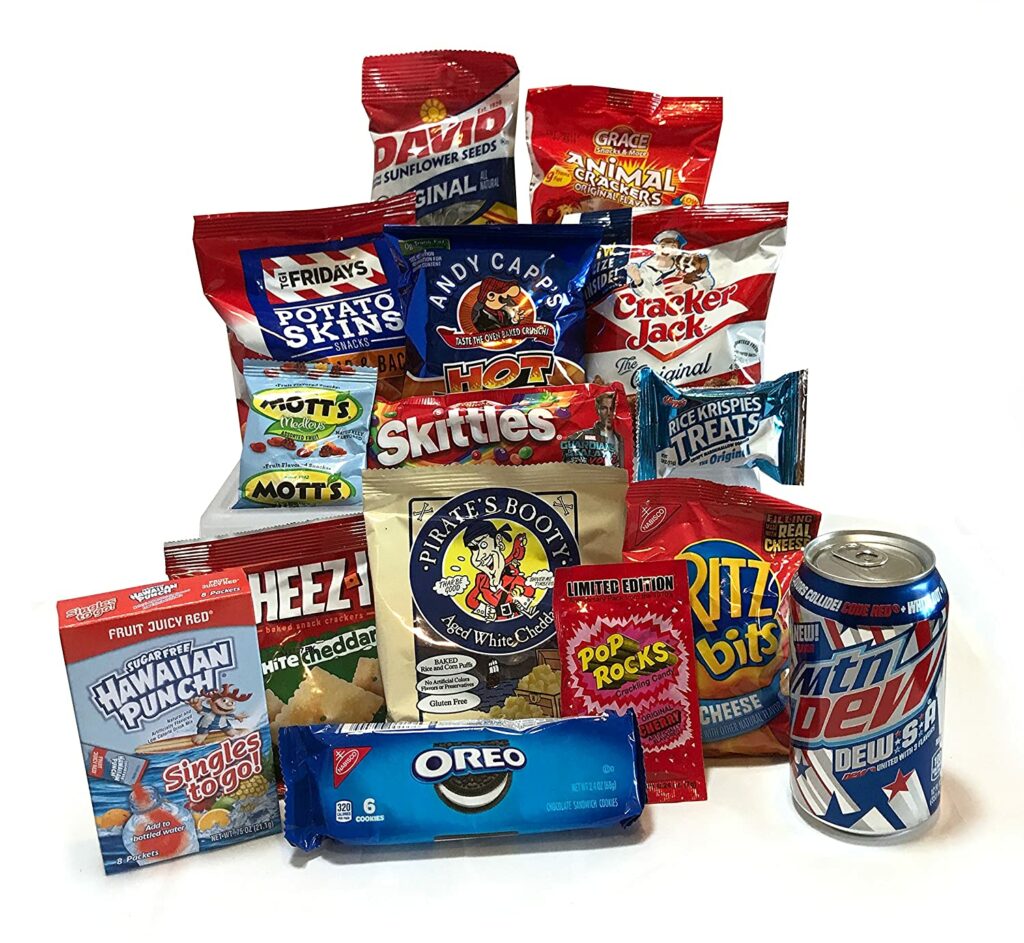 Many expats will tell you how much they miss food from their home country, so why not surprise them with a box of their favorites. You can make your own care package and ship, or buy a pre-made box from a company like My American Market.
Piece of Land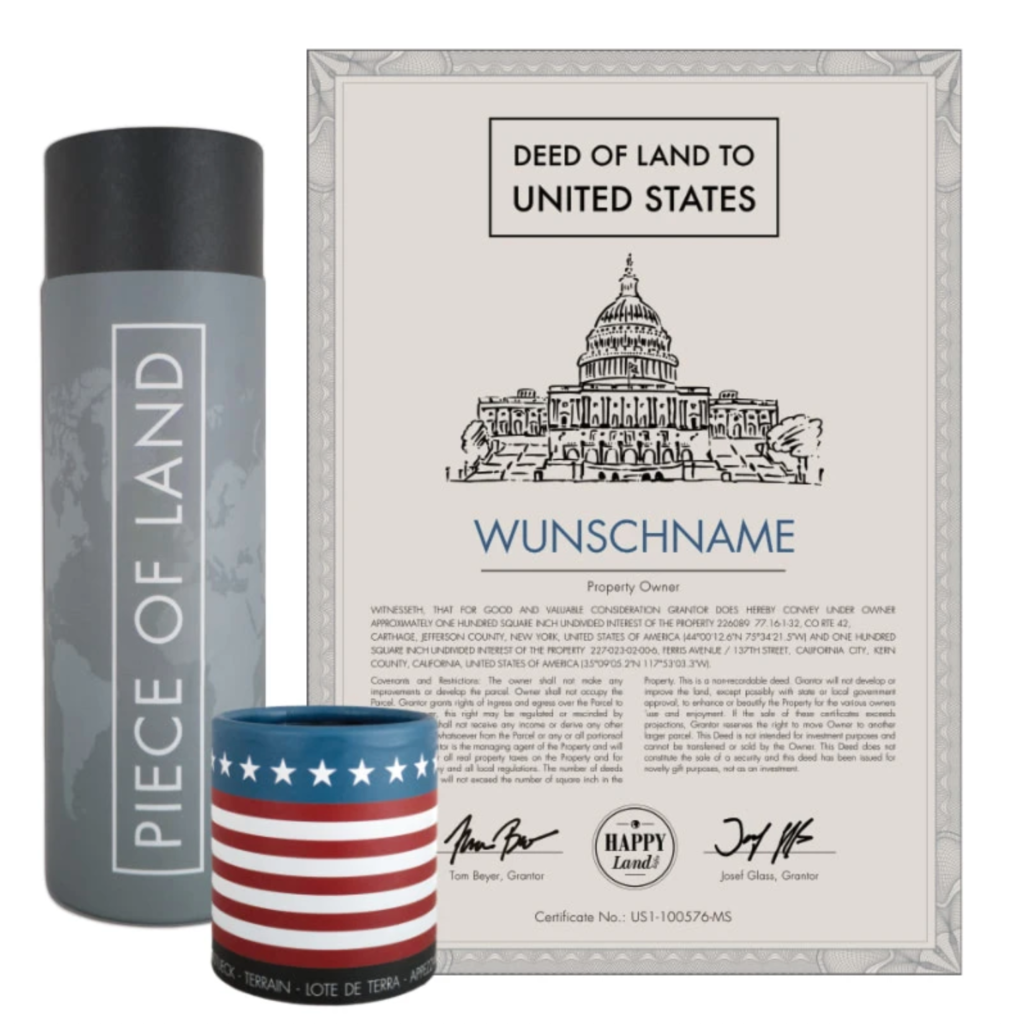 If your expat loved one misses home, send them a bit of it in deed form. Happy Land Gifts has a variety of countries to choose from, and it's 100% real. You get a certificate that gives you rights to a very small plot of land and can make them feel like they're still a part of their home country.
Coordinates Necklace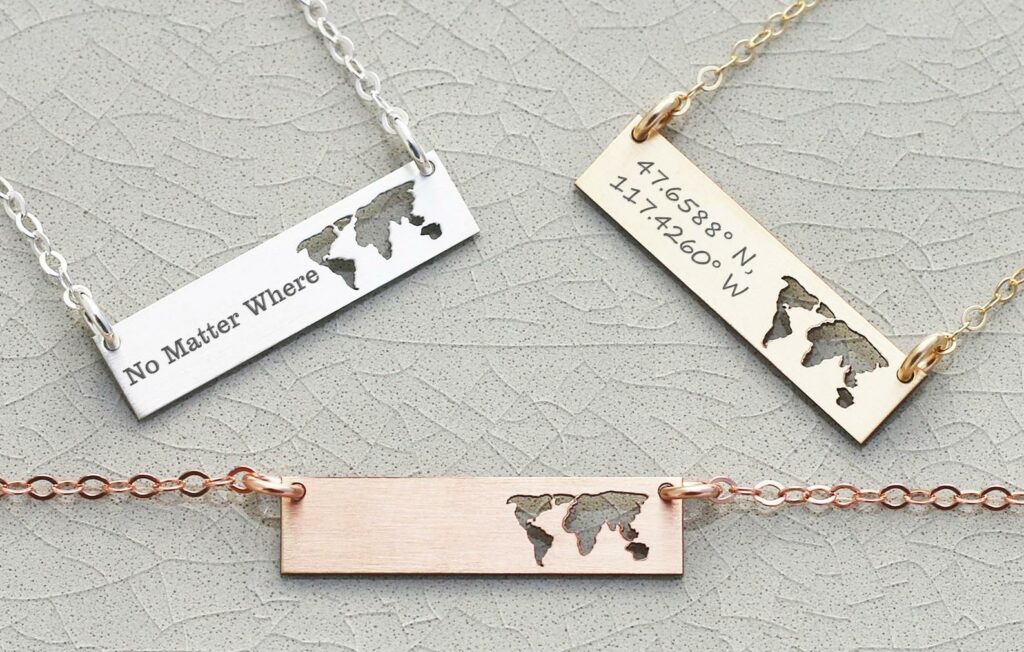 Remind your expat loved one that your heart is with them no matter where they are. A customizable piece of jewelry with location coordinates or a simple phrase can help them remember where they're from or how much you miss them.
Luggage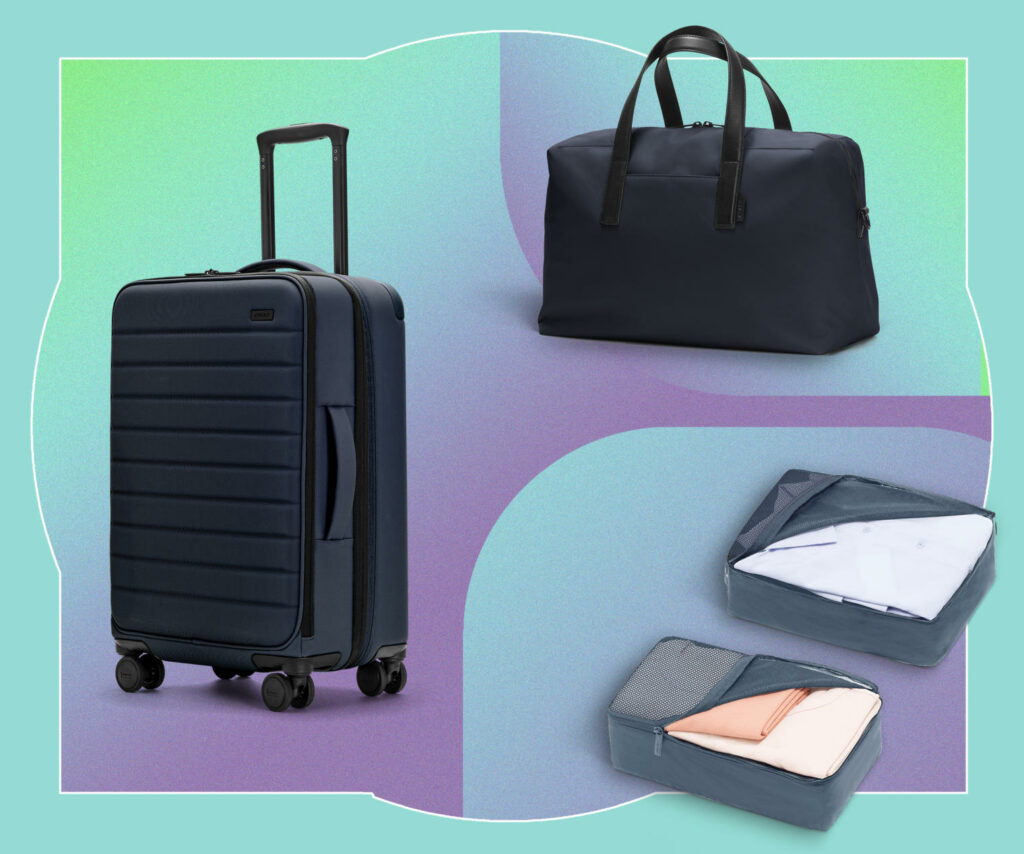 If you're trying to guilt your expat friend or family member to come on home for a visit, you can gift them a nice new set of luggage to help them be inspired to pack up and come home. Away has well-made luggage that lasts.
Pin Me