In the latest episode of the Fat Girls Traveling Podcast Devon and Annette share their experiences traveling abroad to attend Beyoncé's Renaissance tour. What to wear to the Summer Renaissance concert and Beyoncé twerking! They also touch on the concept of respectability politics and the policing of women's bodies in society.
Listen to our latest episode and let us know, have you ever traveled for a concert? Would you cross country lines to see your favorite performer?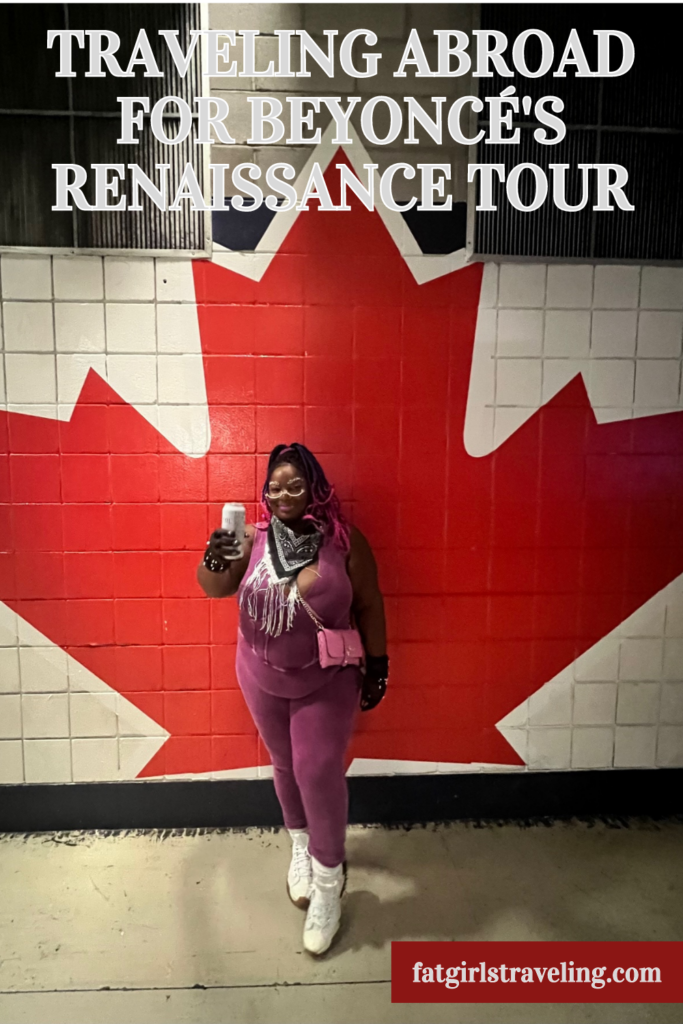 Did you go to Beyoncé's Renaissance tour? Let us know in the comments.
Team Fat Girls