Traveling with confidence is important, especially when exploring new countries where the native language may not be your own. Whether you're traveling with loved ones or venturing out on a solo adventure, learning the basics of the local language can make all the difference. We asked our community members and compiled a list of language apps you need for your next trip.
Before they went viral on TikTok for their mascot, this app had been a go-to for many who have the desire to learn a second language. They offer over 30 languages, including Spanish, French, German, Italian, Portuguese, & Russian. Best part? It's free. With daily reminders and scheduled activities, Duolingo is the perfect app to prepare you for your trip this summer. 
"As an educator with a degree in Communication Sciences and Disorders and traveler, I LOVE Duolingo. Learning German now!"
"I've made great progress learning Spanish with the combination of Duolingo and straight up Google Translate!"
"I took 7 years of Spanish in middle/high school, but I use Duolingo to keep up on it when I can. Spotify also has really great international chart playlists – music immersion is a great way to work on colloquial phrases."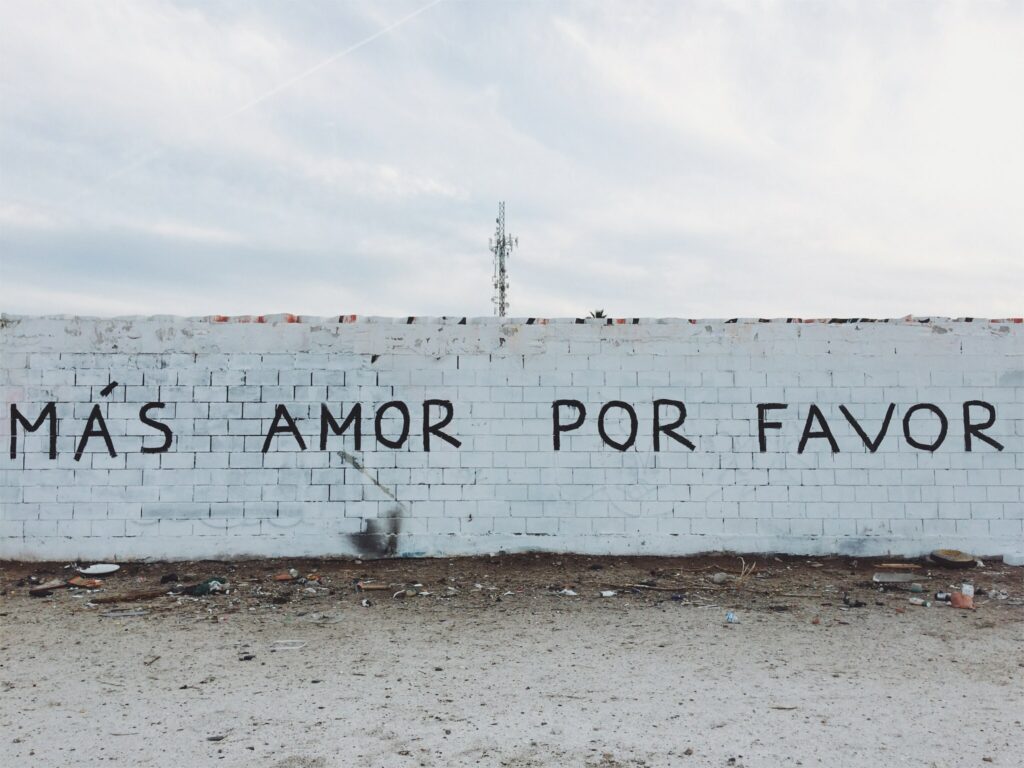 Pimsleur is a high-quality language app that focuses on making you conversational from the first lesson. You can complete the audio lessons anywhere. This audio-only program, based on the language retention theories of the linguist Paul Pimsleur, has been used by the F.B.I. The company claims that students who use the CDs for 30 minutes a day will begin speaking the language in just 10 days. The Pimsleur All Access subscription is $20.95/month and the Premium subscription is $19.95/month. 
"I like to combine Duolingo and Pimsleur. Pimsleur really helped me form sentences and duo helped me learn vocab."
---
When you first use this app, you'll be asked to select your skill level, and then you'll be presented with videos and text repeating essential keywords and phrases. As you practice, you'll earn points based on your accuracy and speed, and you can set a daily goal for how long you want to spend learning the language. To unlock access to all of the app's language courses and features, you can choose to purchase a monthly, quarterly, annual, or lifetime subscription. 
"I really enjoyed using Memrise!"
"Memrise is the best"
---
Before apps, there was Rosetta Stone. This is one of the oldest language-learning programs on the market. It offers a subscription-based model that starts at about $11.99 per month for access to one language during a 3-month subscription with lessons taking about 30 minutes. The app doesn't use any English, conducting the lessons in the language you are learning.
"Check with your local library. Mine had a Rosetta Stone subscription for a while and then switched to Mango Talk. Free to library patrons."
---
This app offers 5 minutes of free daily learning with over 35 languages and exercises such as word matching and letter connecting. Upgrade for longer lessons and ad-free experience.
"I'm using Language Drops and Duolingo for my Korean lessons."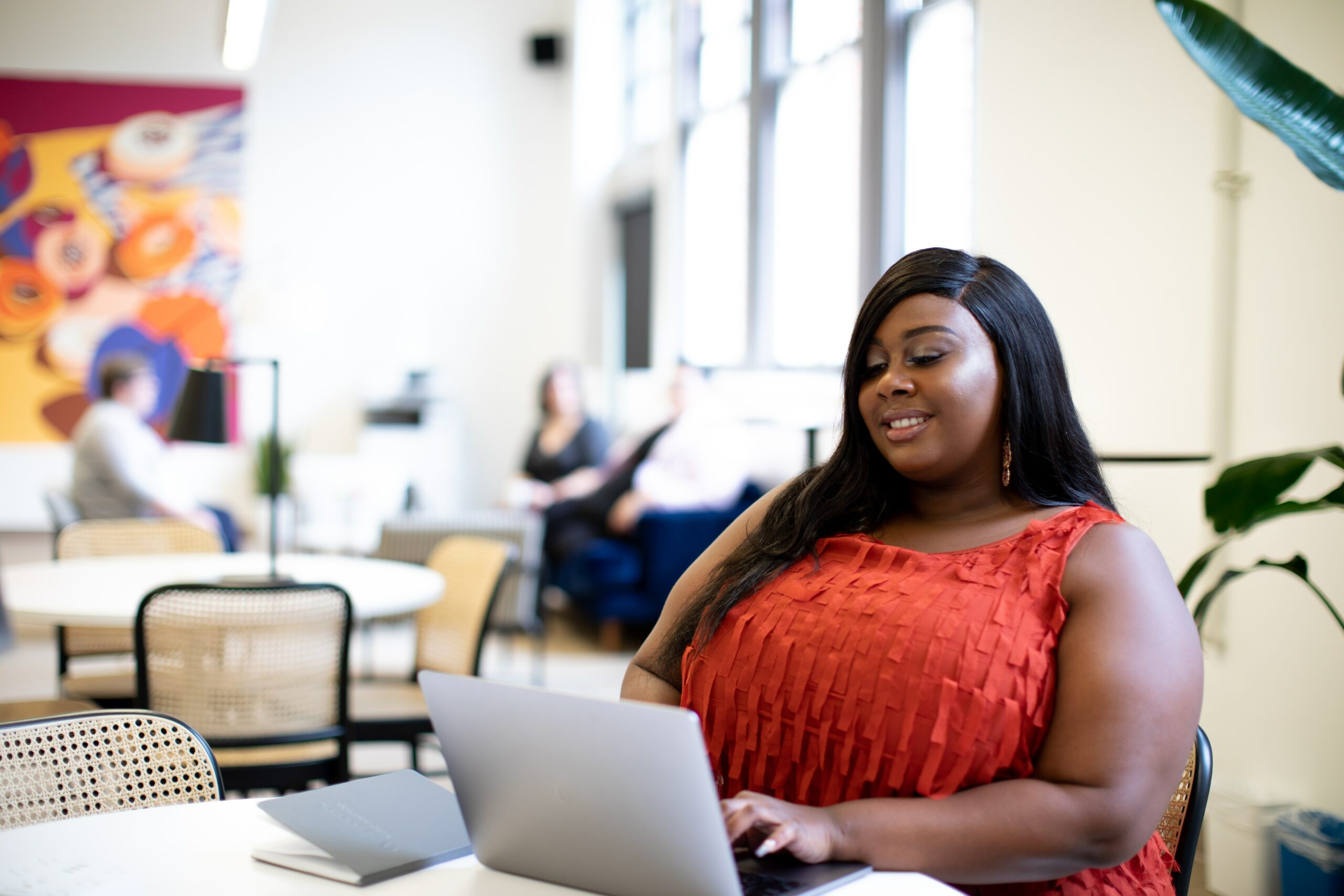 HelloTalk is the perfect app to learn a new language from a native speaker, and it's free. With over 100 languages to choose from, millions of members teach one another through text, voice recordings, and video calls. It's an interactive and personal learning experience that allows you to practice and exchange language skills with other learners worldwide.
"HelloTalk has lessons, and you can make friends from around the world who would love to help you learn their language. I love it because when I'm learning on the other apps and I don't understand something, I can jump on HelloTalk and get native speakers to explain it to me. I mostly speak to females to avoid the guys who want to use it like a dating app! I also mainly only speak in group chats. It's also great when you're traveling to new countries for getting advice from locals!"
---
It claims to be the first language learning app ever created and is the ultimate real-life conversation skills mobile platform to help you prepare for your international travels. Catering vocabulary lists and language lessons to your learning style, as well as teaching you about relevant and real-life topics, the Babbel Method has a proven record. In fact, 73% of users can have short and simple conversations in their new language within only five hours of use.
"Babbel is really good at helping your pronunciation!
"I've used Duolingo, Babbel, and Rosetta Stone to learn Swedish. My favorite is Babbel, as it explains the 'why' behind the mechanics of the language instead of just dumping a bunch of vocabulary on you."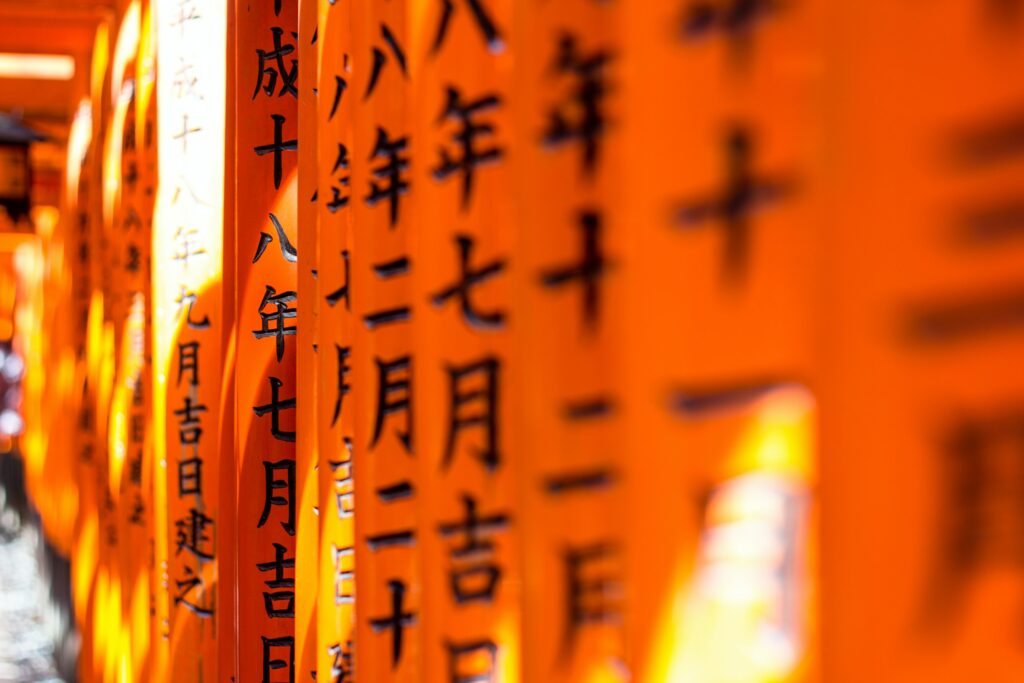 This is a community-focused language learning app that pairs native speakers with language learners all over the world. Users can also choose their tandem partner based on country and city, so if you're looking for new friends while traveling abroad, this is an excellent app for meeting new friends! Additionally, in-depth language lessons with online tutors are available for further study.
"I use HelloTalk and Tandem for language exchange with native speakers."
---
As the official blog for the fat-positive travel community Fat Girls Traveling, we know that feeling confident and prepared on your travels is key to making the most of your experiences. Have you used any of the above mentioned language apps before or during travel?
Don't forget to save and share this post with your friends