Are you a dairy-free foodie searching for delicious plant-based brands to add to your grocery list? Look no further! As a lactose intolerant meat-eater, I'd struggle to find tasty dairy-free options, especially in the UK. But fear not, my fellow dairy-free friends, because I have scoured the aisles of my local grocery stores to bring you my top picks for UK plant-based brands.
Revamp Your Dairy-Free Game with These UK Milk Alternatives

First up, non-dairy milk alternatives. This was the most challenging adjustment for me after saying bye to cheese. I preferred something other than almond or soy milk. To me, soy often felt watery, which is why when Oat milk entered the scene, I was enthusiastic.
I recommend: Oatly, Minor Figures, and Califia Farms.
These are my go-to brands that offer a variety of dairy-free milk alternatives. Oatly has a creamy texture and nutty flavor, while Califia Farms offers a range of flavors, including almond and coconut milk. As an added treat, they also have a delicious iced coffee caramel bottle that is YUM. Minor Figures is an excellent option for cereal and oatmeal lovers, and I use it weekly.
Chill Out with These Delicious UK Dairy-Free Ice Cream Alternatives

Got a sweet tooth? No problem! Plant-based ice cream alternatives have come a long way in terms of taste and texture.
I recommend: Hackney Gelato's Sorbet, Ben and Jerry's, and Plant Pioneers: The Sainsbury Brand.
Oh my, you won't believe how delicious Hackney Gelato's Dark Chocolate Sorbet is! And the best part? It's made right here in London! I swear, I don't even miss regular ice cream when I'm devouring it. I used to be obsessed with Ben and Jerry's – who wasn't, right? But now that I've gone lactose-free, I'm thrilled to have discovered their non-dairy options. It's like a taste of childhood all over again!
But here's the real scoop: you don't have to break the bank to indulge in some dairy-free goodness. Most UK grocery stores have their own brands that cater to vegans and dairy-free folks. My fave? Sainsbury's Plant Pioneers range. Not only are they super affordable, but they still pack a flavour punch. So treat yourself – your taste buds (and your wallet) will thank you.
Say Cheese! Our Top Picks for UK Dairy-Free Cheese Alternatives

Going dairy-free can be a challenge for all cheese lovers out there. But don't worry. There are now plenty of plant-based cheese alternatives that offer similar flavor and texture to the real thing.
I recommend: Palace Culture, Violife, Sheese, and Nush.
Palace Culture offers a range of delicious cheeses, including a stinky gorgonzola that hits the spot for cheese cravings. It has been the one cheese that made me feel like I was actually in fact eating cheese. Other brands Violife, Sheese, and Nush are other popular products that can be found in your typical UK grocery store. They also offer spreadable options that are perfect for that morning bagel!
Pro tip: Need help melting your plant-based cheese? Add a bit of water and a lid to help steam the cheese. It makes a difference.
Get Your Spoon Ready! Delicious UK Plant-Based Yogurt Alternatives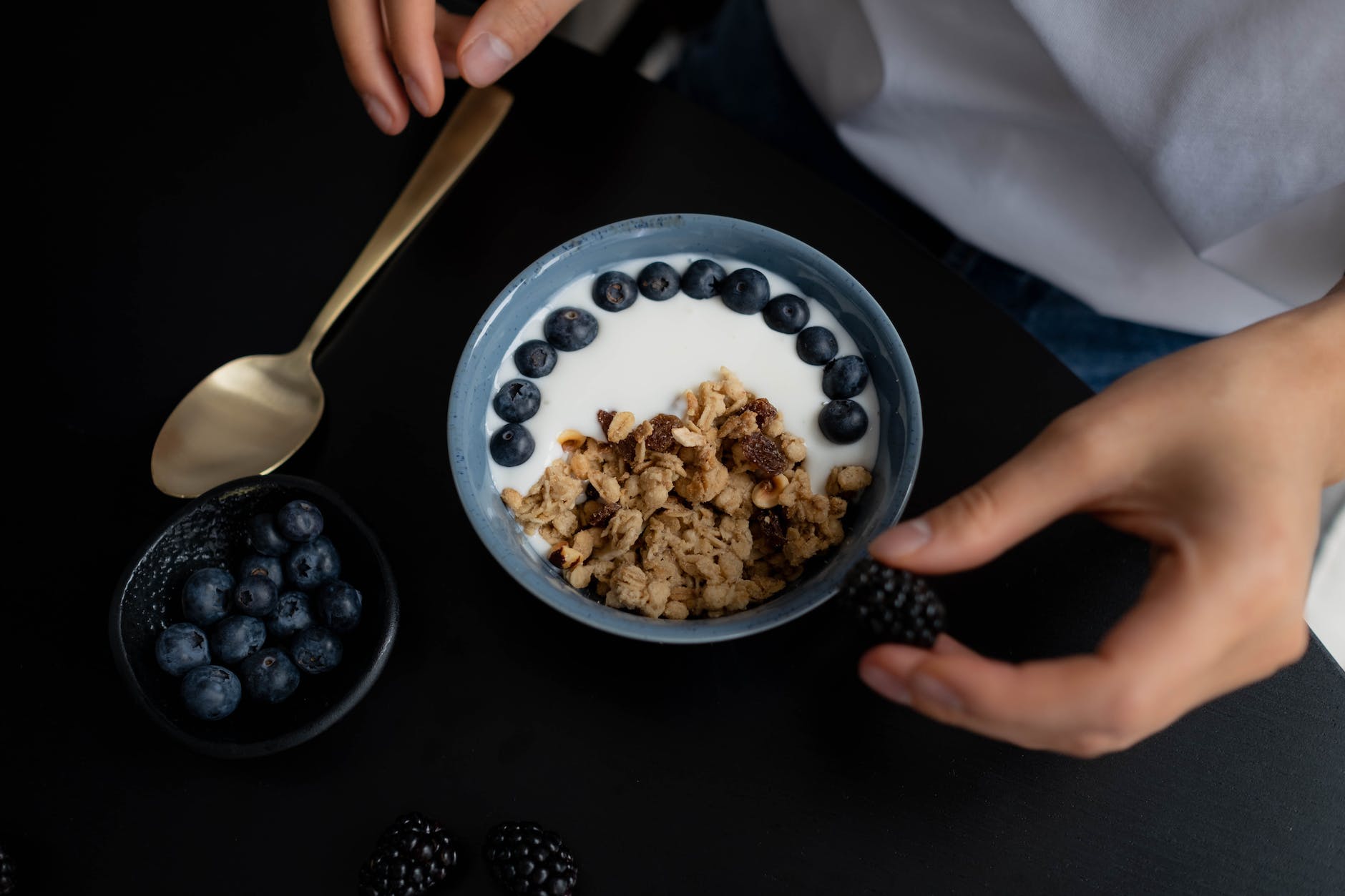 Finally, for all the yogurt fans out there…
I recommend: Alpro, Oatly Greek Yogurt and Oykos
Oykos offers a Chocolate Stracciatella flavor that is simply divine, while Alpro is versatile for everyday use. And for those who crave that tangy flavor in their Greek yogurt, Oatly is the way to go.
So there you have it, my top picks for dairy-free delights in the UK. Trust me, with these plant-based brands, and you won't even miss the dairy!
Don't miss out on these grocery-shopping must-haves! Save this pin for future reference.