I was 12 weeks pregnant the day I was rushed to the hospital in Mexico. So sick I don't even remember if it was December 30th or 31st.
I hadn't been able to keep down any food or liquids for the entirety of my pregnancy. I went to the emergency room multiple times and was always turned away with a new prescription. They would check on the baby and tell me that I was experiencing extreme morning sickness. But I knew something was going on with my body, I just didn't know what it was.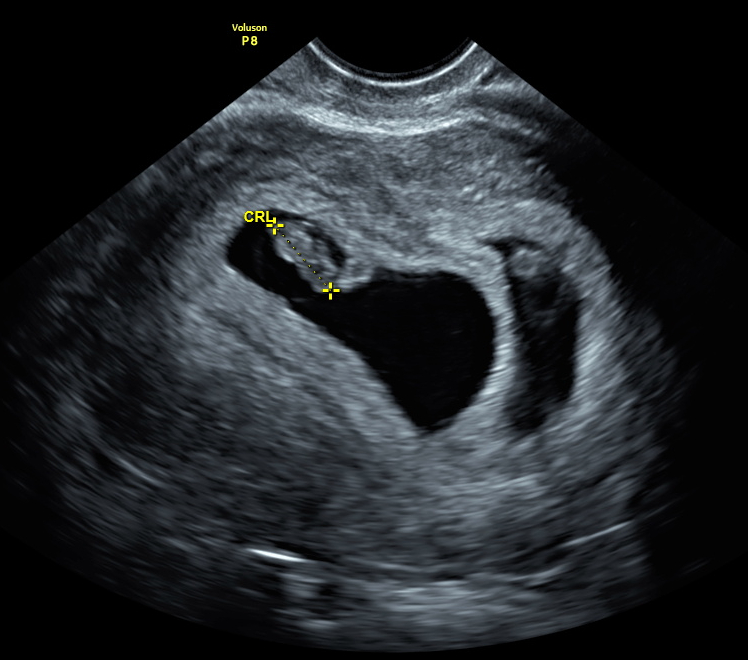 My partner and I contacted a midwife hoping that maybe she could give me a natural solution to the symptoms I was experiencing. What she gave me was some sound advice and a great massage. The natural drops she suggested we buy to put in my water didn't help with the vomiting.
Eventually, all of that time of not being able to retain any sustenance caught up to me and I needed help. I was unable to walk to the kitchen to get myself water or walk to the bathroom. After I fell trying to get myself to the bathroom my boyfriend's mom decided to come to stay with us and help me. She is one of the most loving people I know.
Hyperemesis Gravidarum
I looked into my symptoms and WebMD confirmed that I had HG. In all seriousness, I read a few articles about Hyperemesis Gravidarum and knew it was what was causing my constant and extreme nausea. HG is a potentially life-threatening pregnancy disease that may cause weight loss, malnutrition, dehydration, and debility due to severe nausea and/or vomiting, and may cause long-term health issues for mother and baby(ies). I also learned that Princess Kate had HG with all three of her pregnancies.
According to RareDiseases.org "nausea and vomiting of pregnancy in general is estimated to occur in 50 to 90% of all pregnancies, hyperemesis gravidarum is estimated to occur in .5 to 2% of pregnant women." However, like in my case, HG is very under-diagnosed. I told my gynecologist that I thought I had HG during one of our visits. This was in between me running to his bathroom to vomit.
One of the last times I went to the emergency room I was able to see the same doctor I'd seen previously and although she didn't believe me when I told her I had HG she prescribed a more potent anti-vomit medication. This one I had to inject into my butt. When I wasn't strong enough to inject myself anymore my partner got over his fear of needles and helped me.
Emergency Situation
It eventually got to the point where only my boyfriend could help me. I was in and out of consciousness at our apartment and my boyfriend was really worried. Eventually, he was able to contact a doctor to come to the apartment and give me fluids. However, that wasn't enough to bring me back, so he called my mom. She decided to have him take me to the one hospital we hadn't visited. The one that was $1000 per day.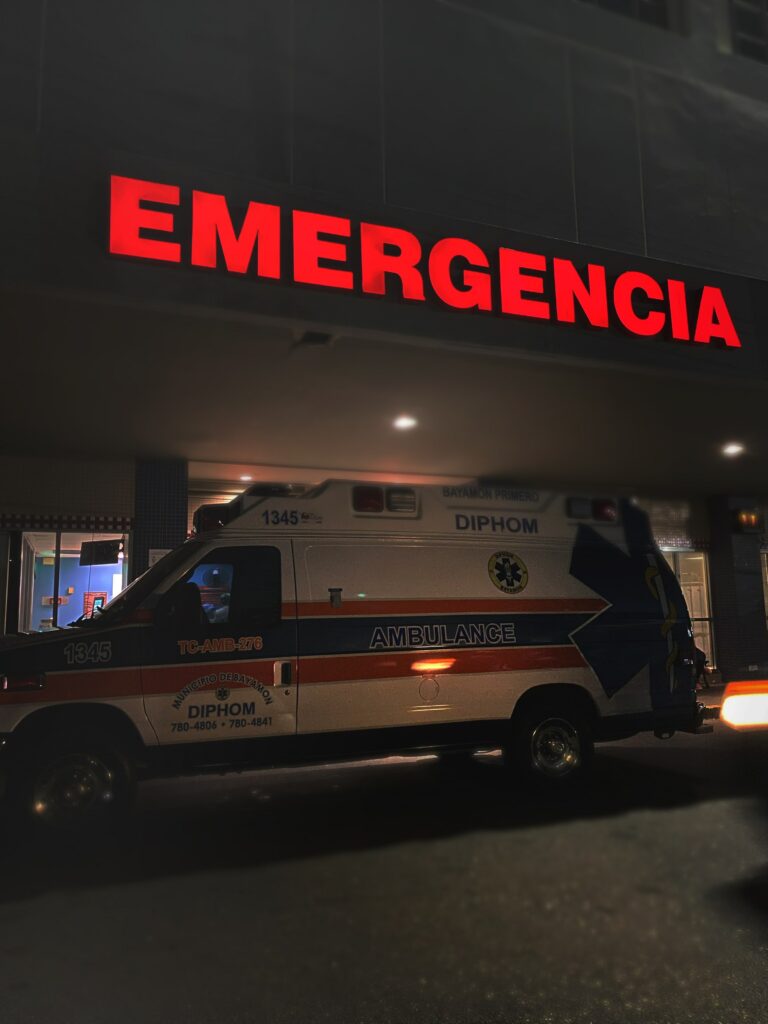 I was in and out of consciousness for the next few days but I was happy to see that my mom had flown to Mexico to support me. The doctors didn't really know what was going on but the most pressing issue was my kidney. My organs had begun to shut down and I was in complete kidney failure.
I remember them telling me I had to have dialysis. I remember going to dialysis. I remember one of my five doctors telling me that they would have to do surgery and biopsy a piece of my kidney. I remember someone from the administration telling my mom how much the bill was at that point. I remember my mom crying in the bathroom trying to figure out how to pay it.
My God Mother and my mom's best friend Poppy flew in from Michigan to help with the language barrier and support my mom and me. She helped us stay calm in tense situations especially when it came to the doctors. Who we thought were treating us differently because we are American.
Allianz Travel Insurance
My mom decided that she would cash in her retirement plan to pay for my medical bills. That was our only option. I couldn't leave the hospital until my bill was paid. When my mom asked if I had any insurance I remembered I have an annual policy with Allianz! After my mom made some calls we discovered that the annual policy I paid under $200 for was covering $20,000 worth of my medical bills!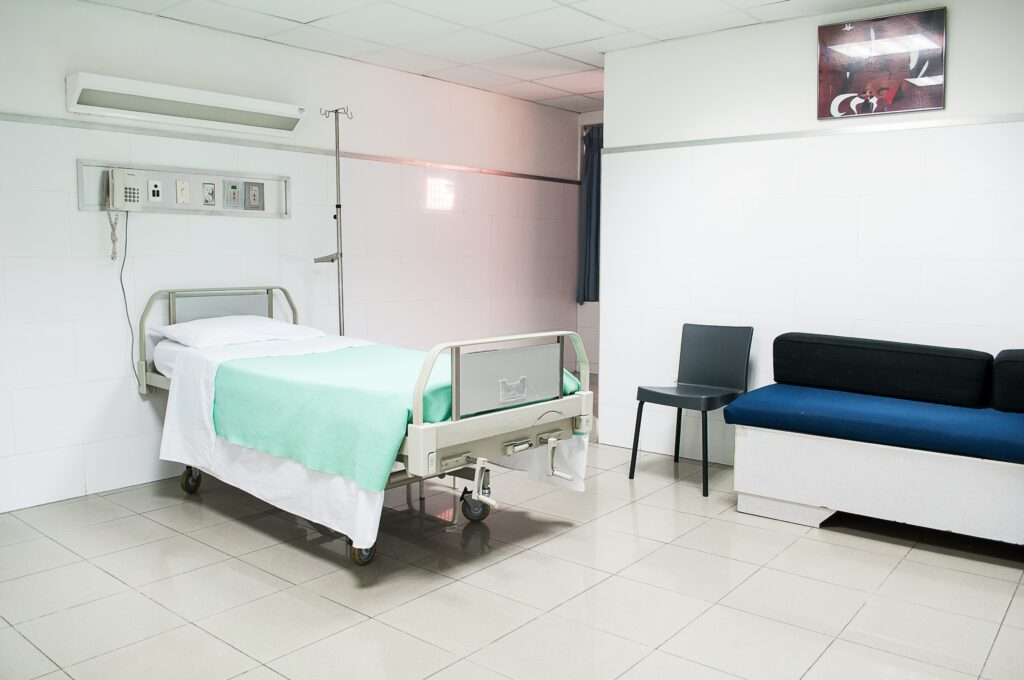 On top of that Allianz was covering my medical evacuation from Mexico back to the states to get medical treatment. They would also be reimbursing my mom for her flight to Mexico and her hotel stay while I was receiving treatment in Mexico. Let me tell you, my annual travel insurance policy was a life-saver, literally.
I went directly to Kaiser Hospital when I returned to the United States. I looked at my discharge papers from Mexico and my diagnosis was, wait for it…Hyperemesis Gravidarum. The U.S. doctors were concerned with my heart and electrolytes. I was told that I was lucky to be alive and that I went septic in Mexico. And that although the doctors in Mexico saved my life they did some questionable things and mixed medications that shouldn't have been mixed. I was in the cardiac department for three days until my heart rate was normal and my electrolytes balanced out.
I chose Allianz's annual policy because I travel so frequently it makes sense to make one payment and be covered all year. However, if you are going on a short trip Allianz has you covered as well. I love that if there is a delay in my flight or an issue with my luggage my Allianz policy covers it. I can also rent a car and be covered by my Allianz policy. There are many reasons to have travel insurance. Not only are Allianz policies really affordable, it was also there when I needed it most. My medical bill was upwards of $55K and Allianz paid $20K of that.
Silver Linings
Unfortunately, I did lose my baby. A difficult truth that I'm still coming to terms with every day. Since nobody knows what exactly causes Hyperemesis Gravidarum there is no cure. I learned that if you've had it before, you will likely experience HG in future pregnancies. So I'm not sure what that means for me and future pregnancies but for now, I'm just happy to be alive, home, and healing.
Allianz paid for a major portion of my medical bills and I'm lucky that my mom even had a retirement policy to cash in. I don't know what I would do without either of those things in such a terrible situation. I was sick in a hospital bed when my friend Carmela offered to create the Help Annette Heal GoFundMe and due to the kindness of friends, family, community, and complete strangers I have been able to give my mom back a small portion of what she gave me.
Have you had a near-death experience? Let us know in the comments.
This post is sponsored by Allianz Partners USA (AGA Service Co.). All opinions and recommendations are our own, as always!