Have you ever visited a beach with penguins? Have you heard of the beach in New Zealand scattered with boulders over a million years old and several tons? Here are ten beautiful beaches we think you should add to your bucket list!
Perhentian Islands, Malaysia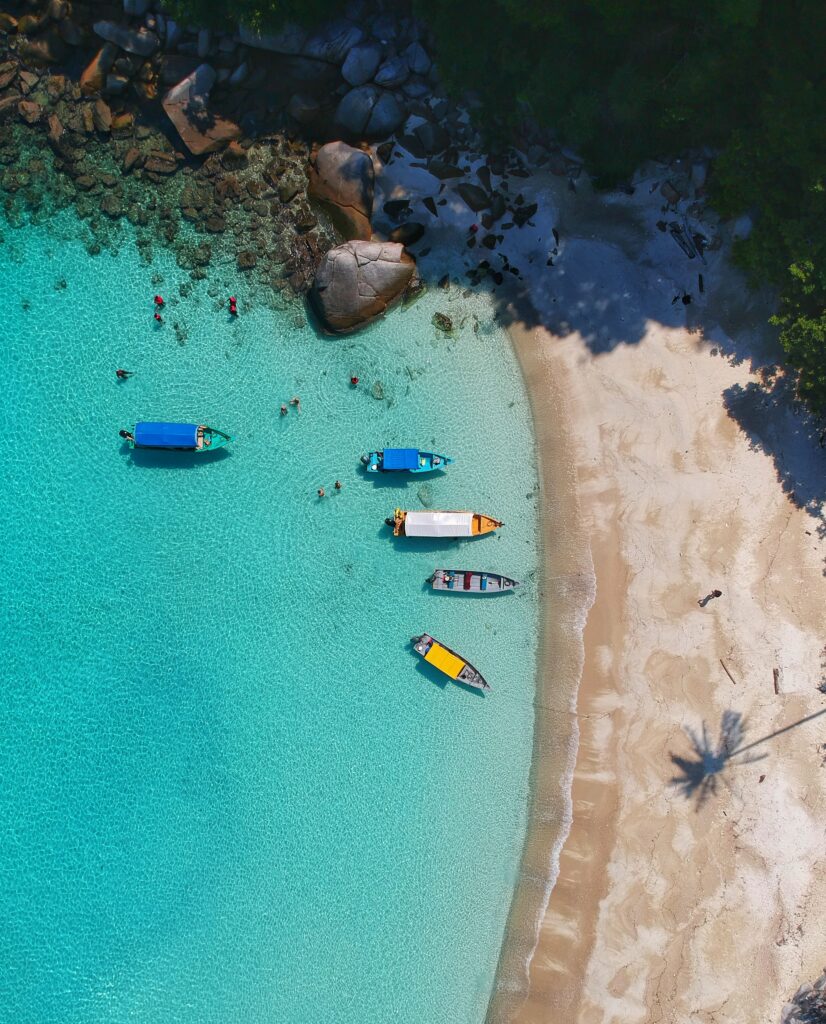 The Perhentian Islands are a group of islands in Malaysia. The two main islands are Perhentian Besar and Perhentian Kecil. There are no roads on the Perhentian Islands so you either have to walk or take a water taxi to get from beach to beach.
Boulders Beach, South Africa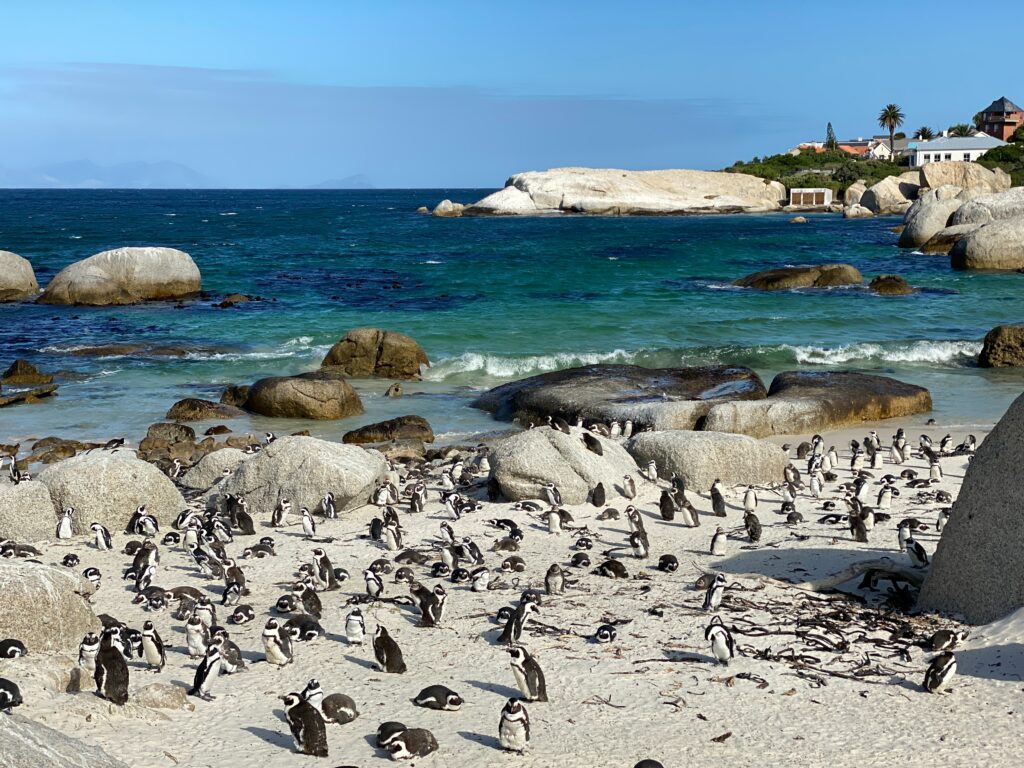 Boulders Beach is protected by Cape Nature Conservation and visitors are prohibited from getting close to the African penguins. The colony of as many as 3,000 can be viewed from beach walkways.
Navagio Beach (Shipwreck Beach), Greece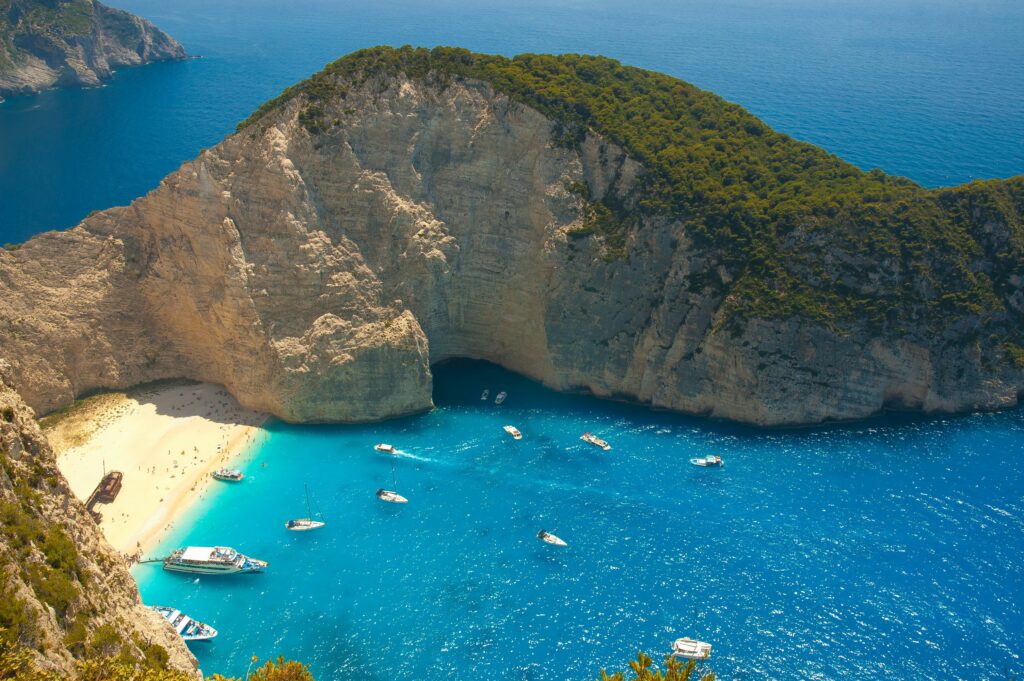 The island of Zakynthos off the southwest coast of Greece is home to Navagio Beach. This secluded beach is only accessible by boat is named after the 198O shipwreck. Here you'll find a little sandy cove surrounded by limestone cliffs and the rusting remains of an old shipwreck.
Reynisfjara Beach, Iceland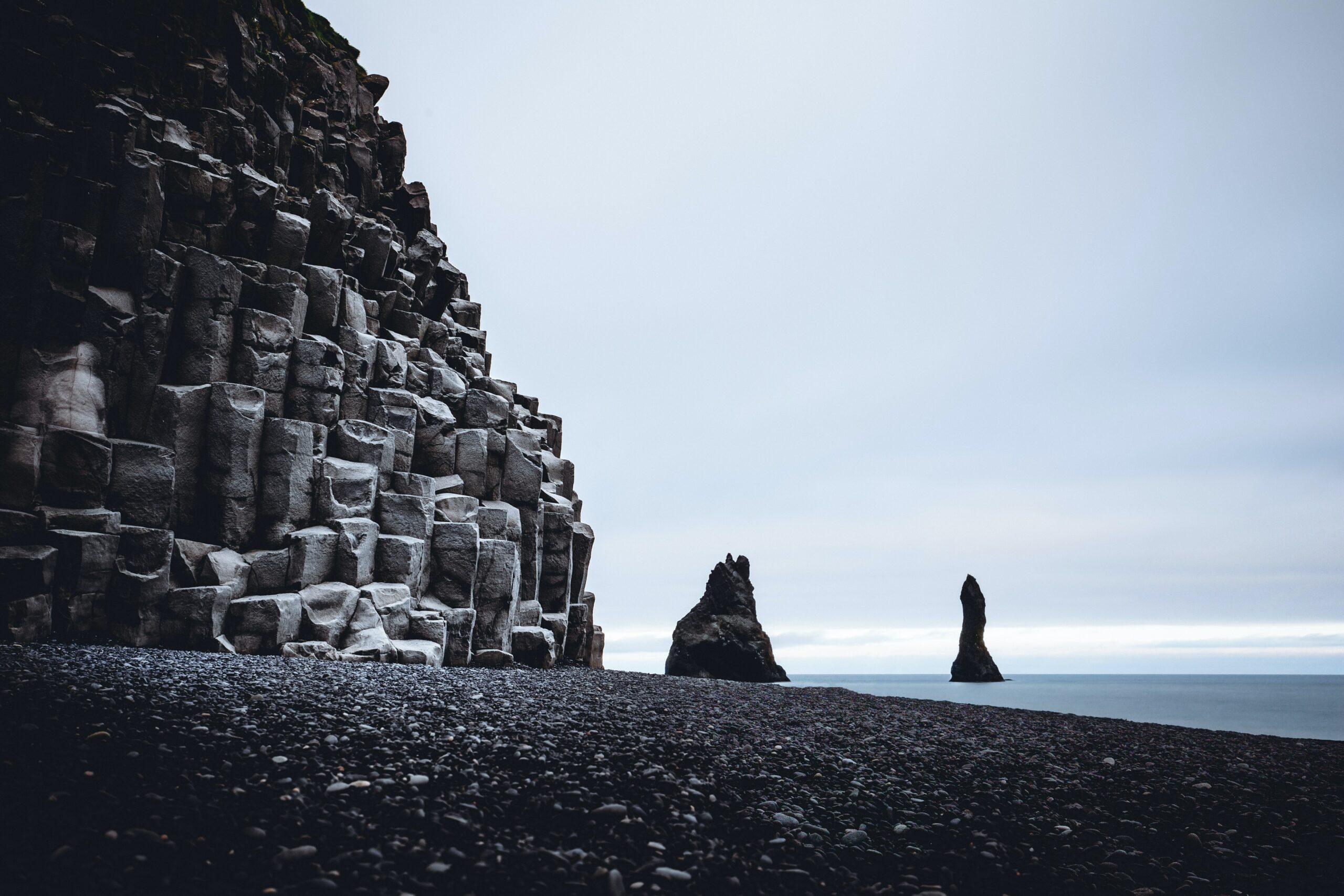 Reynisfjara Beach is the unforgettable black sand beach that Game of Thrones fans will recognize from season seven. This is where Jon Snow and his band of wight hunters land their boat before venturing north.
Anse Source d'Argent, Seychelles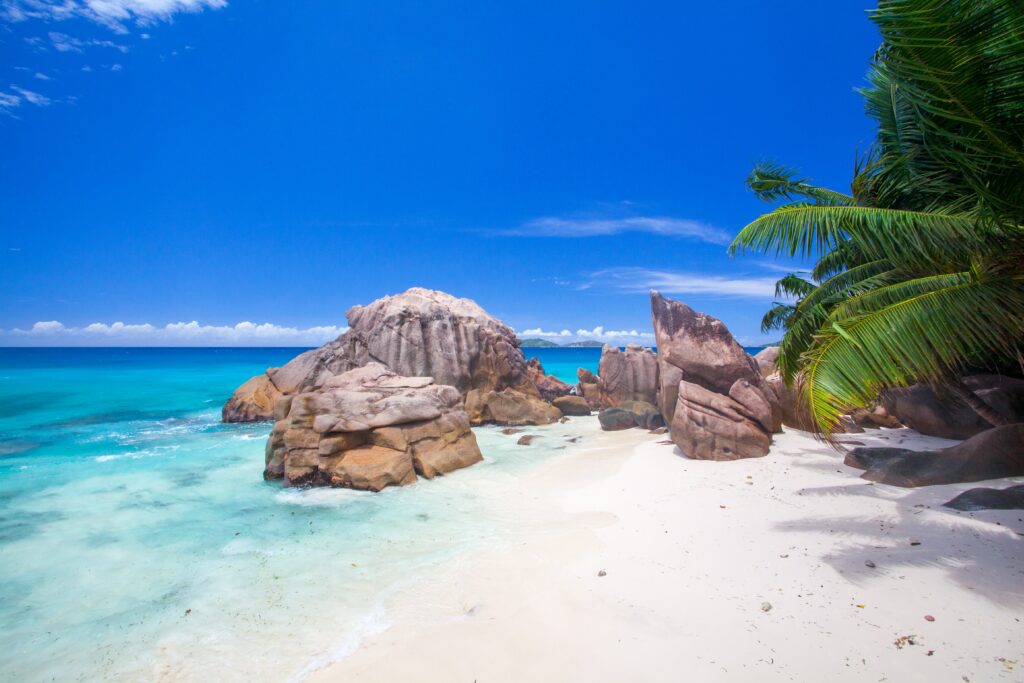 Anse Source d'Argent is covered in lush greenery and surrounded by pristine turquoise waters and unique granite boulders.
Face Rock State Scenic Viewpoint, Oregon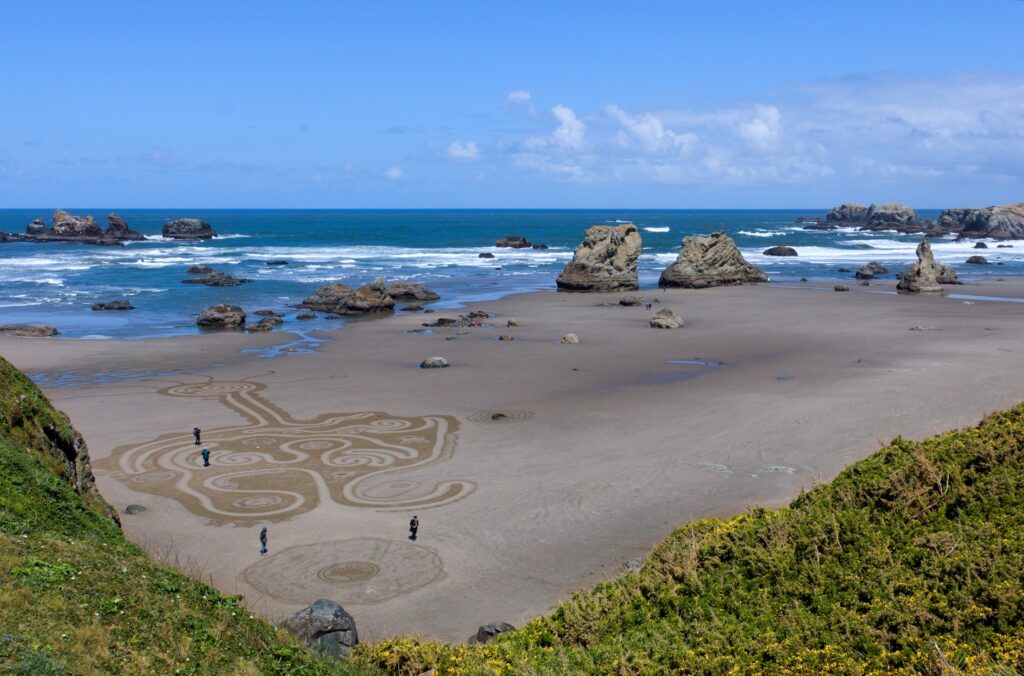 The rugged rocks spread out across the beach at Oregon's Face Rock State Scenic Viewpoint are striking. With miles of soft sand stretching in either direction don't miss one of the Circles in the Sand events scheduled throughout the year, when visitors can walk along labyrinthine sand designs.
Whitsunday Islands, Australia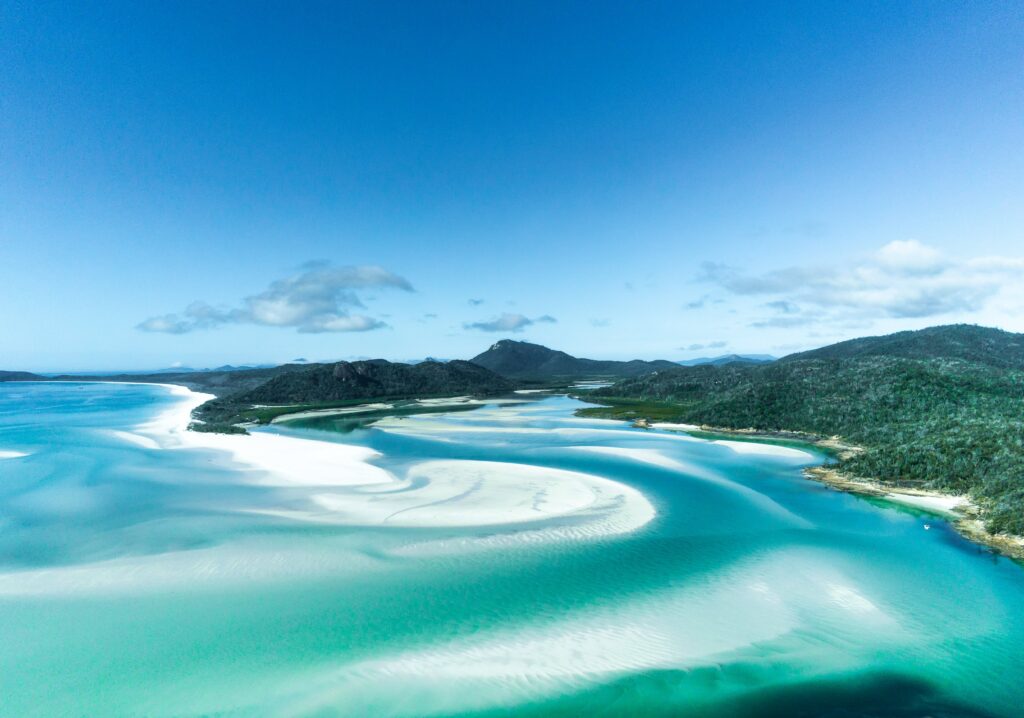 This white-sand beach known as Whitsunday Islands looks like a painted masterpiece. It's located in the heart of the Great Barrier Reef in northeastern Australia.
Punta Del'Este, Uruguay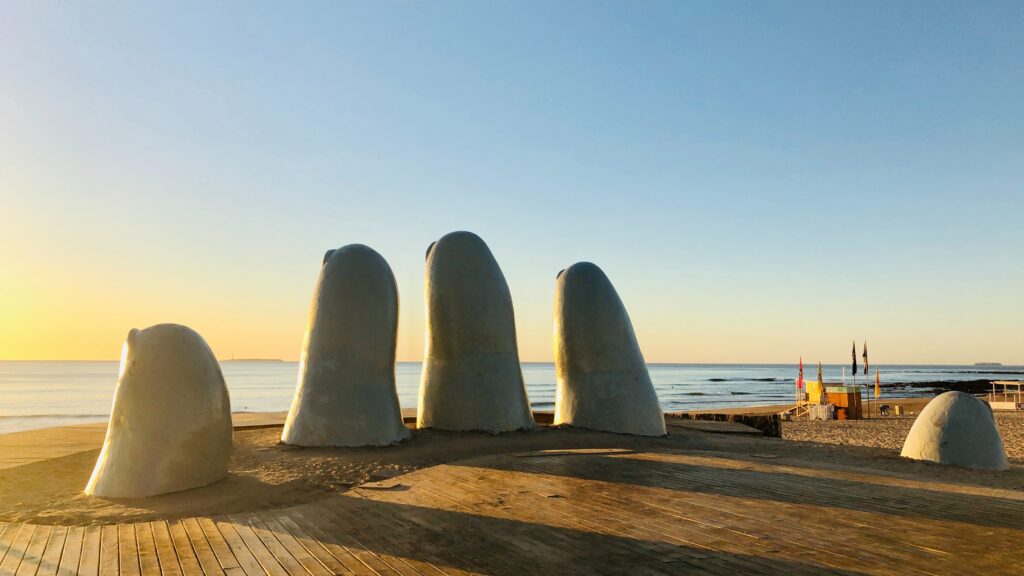 One of Uruguay's most popular beaches is actually two! Playa Mansa and Playa Brava are divided by La Mano de Punta del Este. Designed by Chilean artist Mario Irarrázabal in 1982 this giant sculpture is a half-buried hand with fingers peeking out of the sand.
Cefalù, Italy
Enjoy the coastal city beach vibes of Cefalù in Siciliy. The water is brilliantly clear, rent an umbrellas and lounge chair on this 1.25-mile-long span of fine yellow sand for a real Italian delight.
Koekohe Beach, New Zealand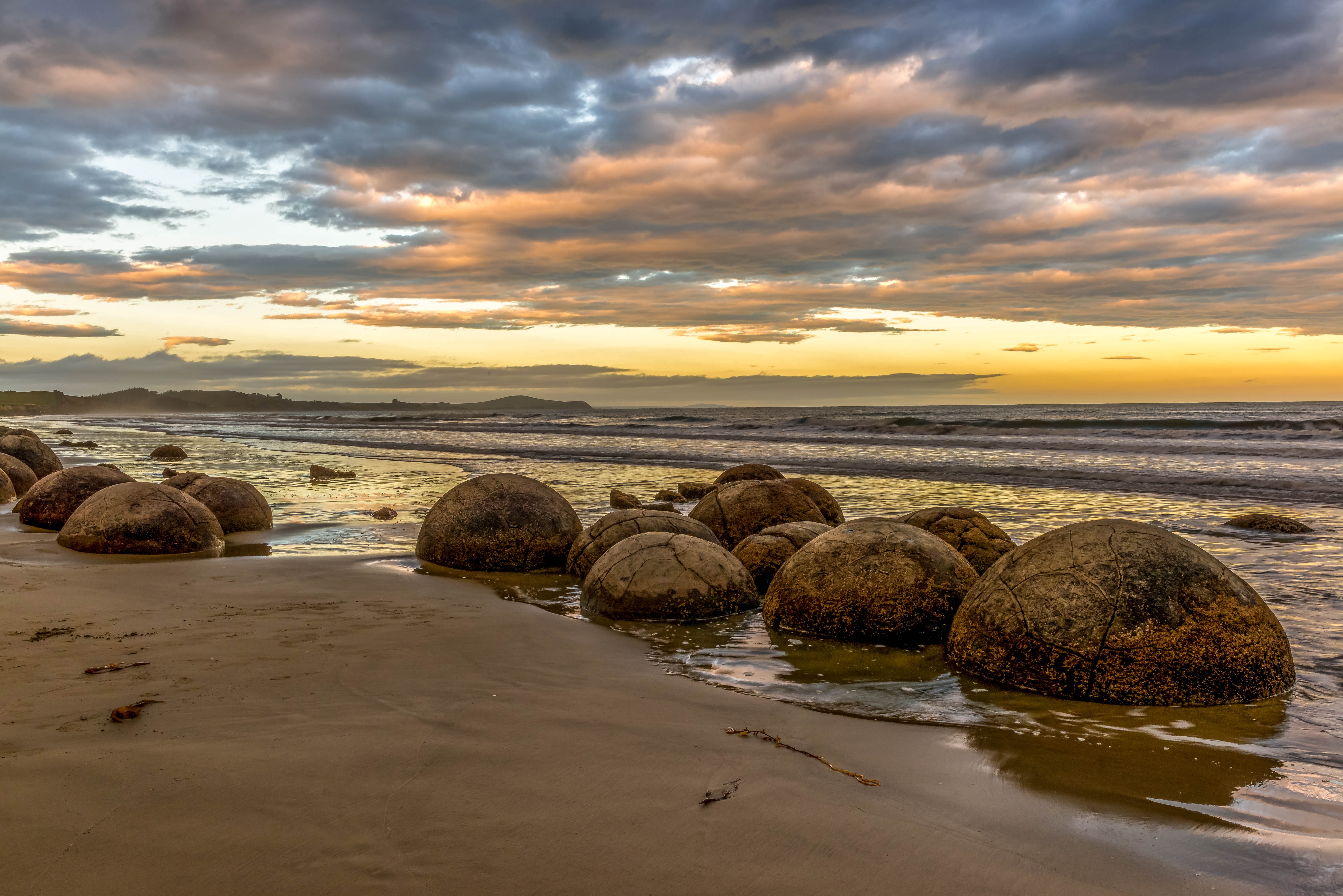 The sandy beach at Koekohe is famous for the Moeraki Boulders. These unusually large stones weigh several tons, took millions of years to form, and are scattered all around the beach.
Zlatnia Rat, Croatia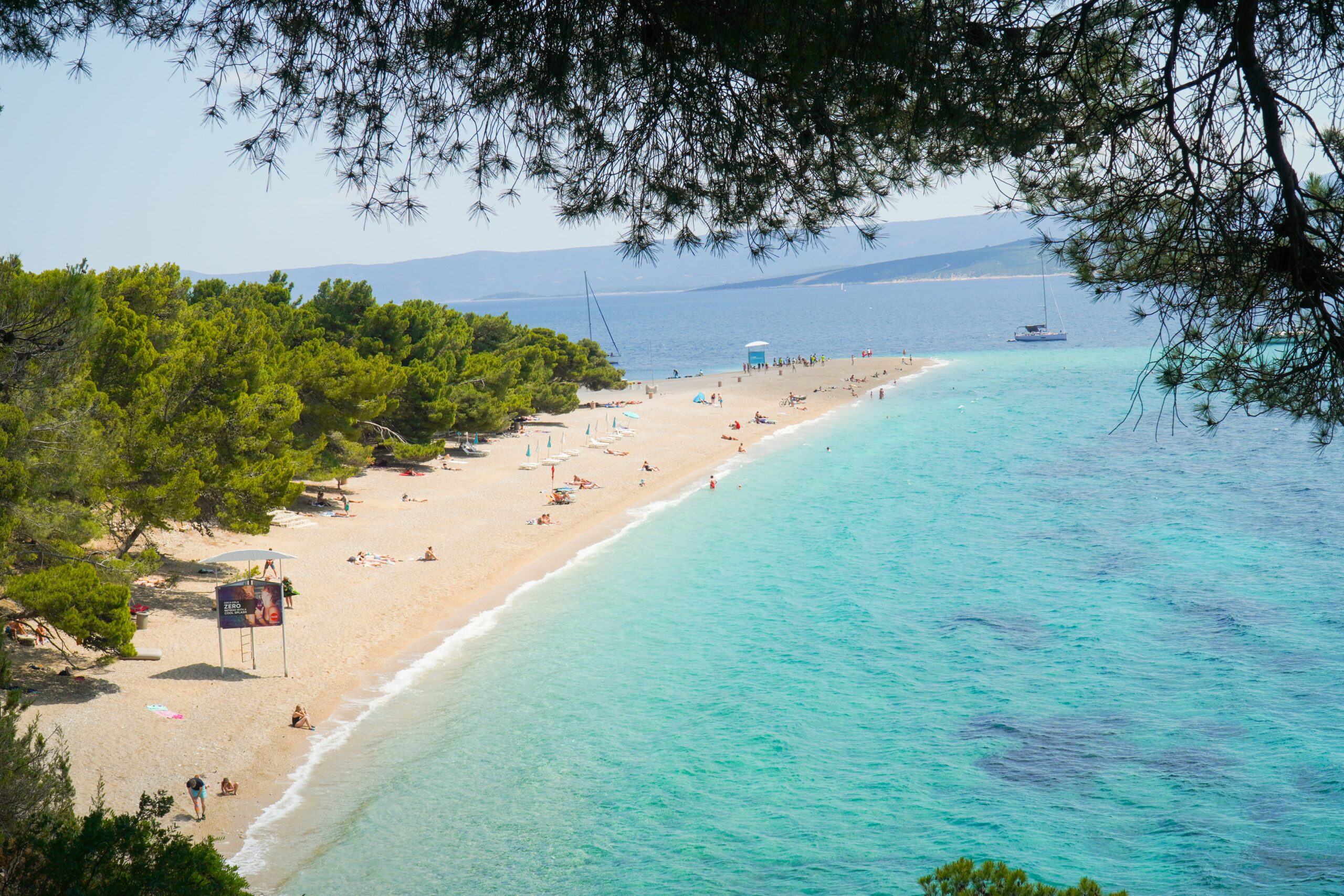 Zlatnia Rat also known as Golden Cape is one of Croatia's most spectacular beaches. It has a unusual shape that is in continuous movement, a phenomenon caused by winds and sea currents.