Members of the Fat Girls Traveling community often request suggestions for the best resorts for plus-size travelers. So we've compiled a list of the most recommended fat-friendly spas and resorts. From views of the northern lights to adult-only and clothing-optional properties, we've included regional and international resort options at a variety of price points.
Alaska
FGT Member Says: "The bonus, you'd see the northern lights. Draw back, everything in Alaska is expensive, so check rental car prices, etc before booking."
---
California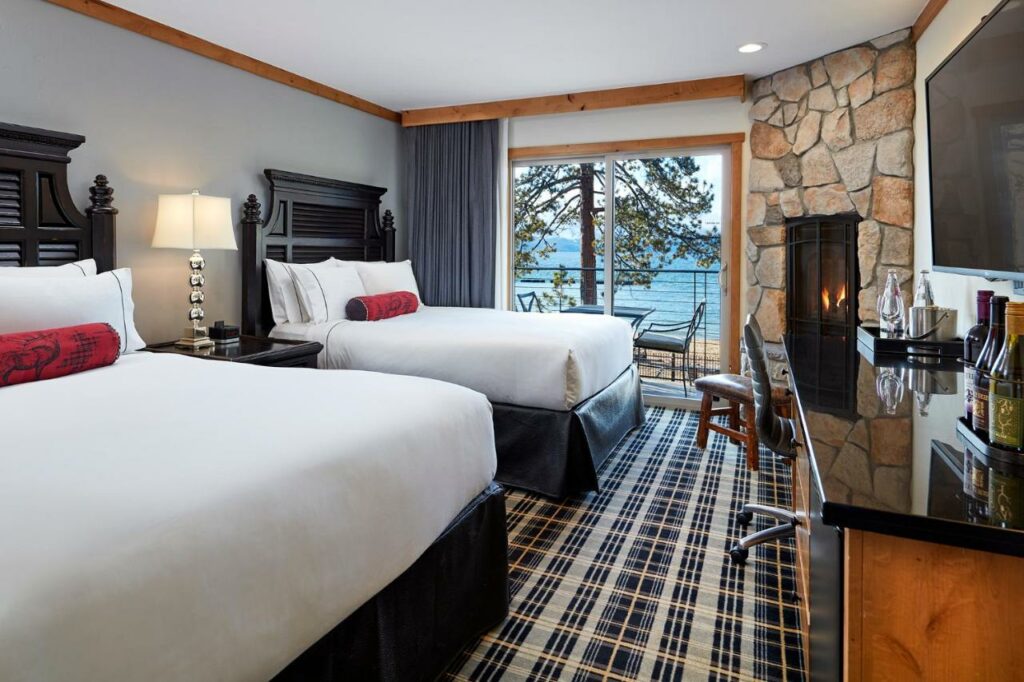 FGT Member Says: "I've never felt uncomfortable and I've gone at US sizes 28 – 32. The only issue I had was that the robes weren't big enough, which was only a problem when going for a spa service."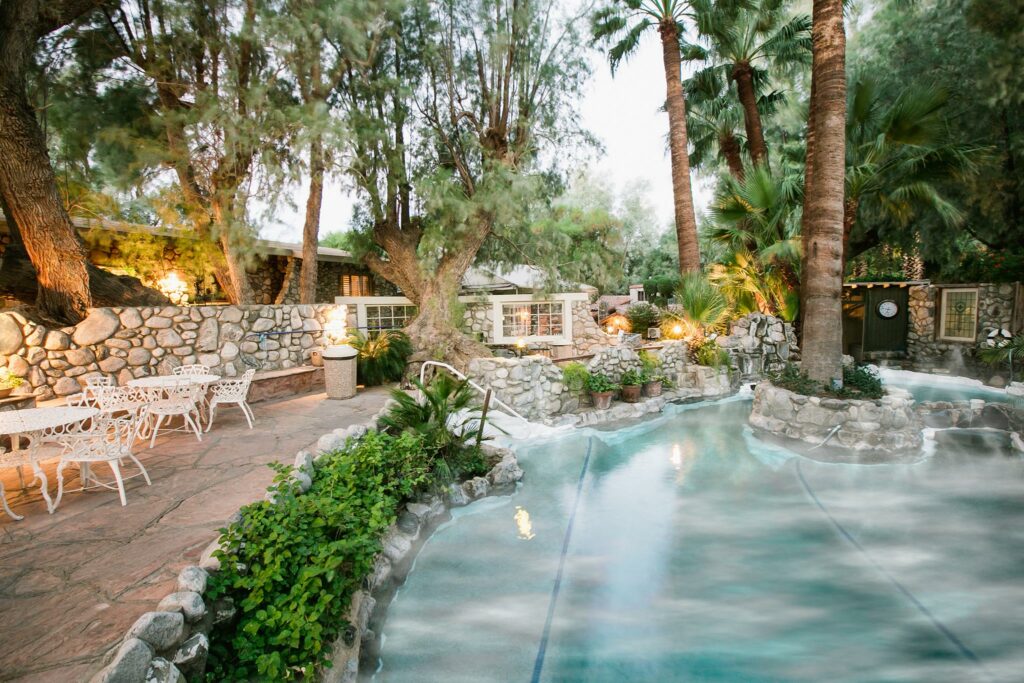 ---
Canada
FGT Member Says: "I'm a size 26 and never felt out of place."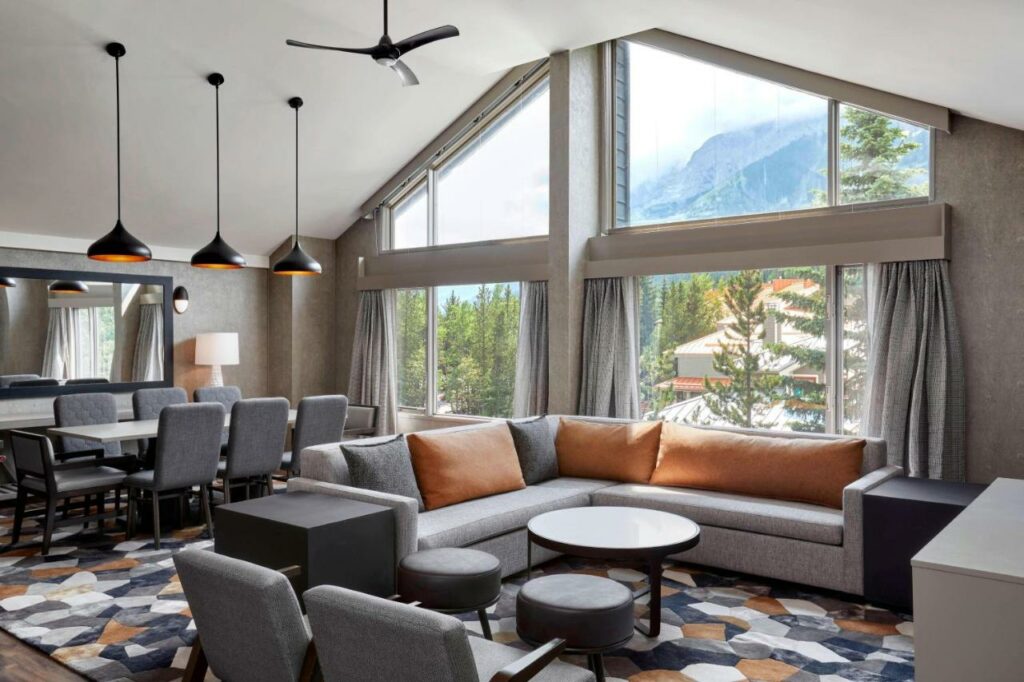 FGT Member Says: "They have beautiful robes up to 4-5X . Request this when you book or on arrival."
---
Colorado
FGT Member Says: "I love Mount Princeton Hot Springs in Colorado!"
FGT Member Says: "I stayed at the Springs for my birthday and if you stay there you get 24/7 access to all their 25 mineral pools."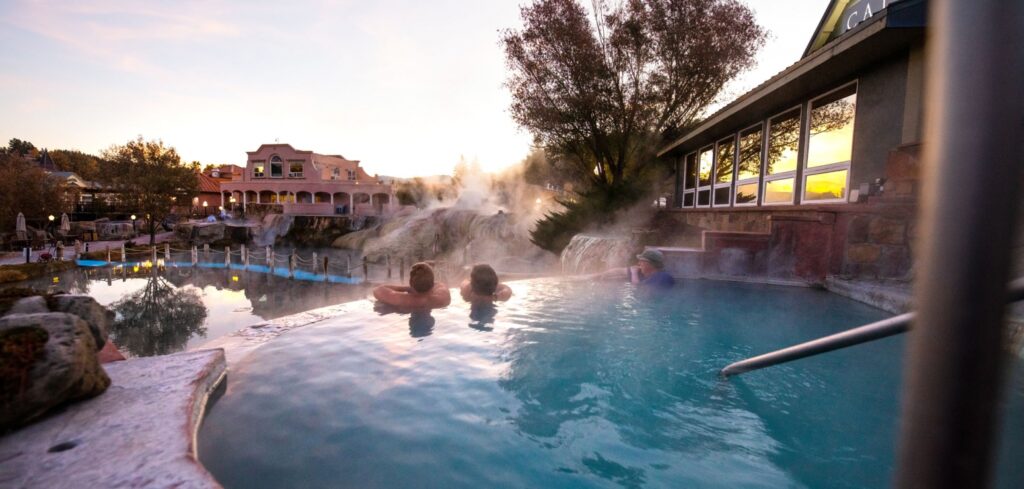 ---
Dominican Republic
FGT Member Says: "The Melia Caribe in Punta Cana is absolutely gorgeous!"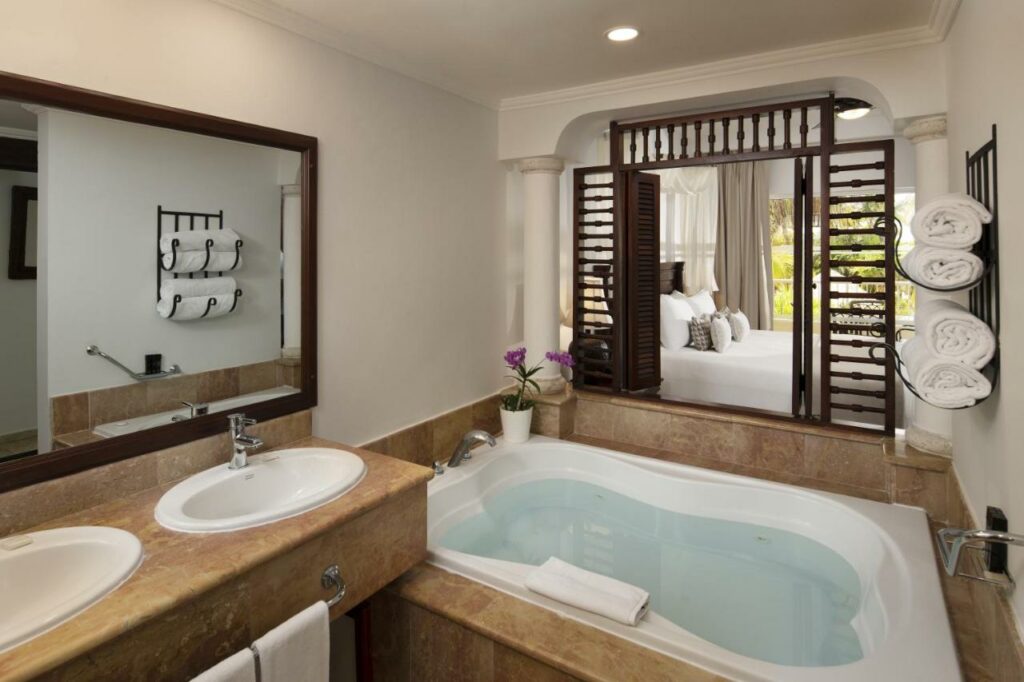 FGT Member Says: "There are rooms with semi-private swim out pools. The beach, oh the beach! It is SO swimmable, calm, and just lovely. You'll never want to get out of the water except to maybe order a cocktail from the server who comes to your chair."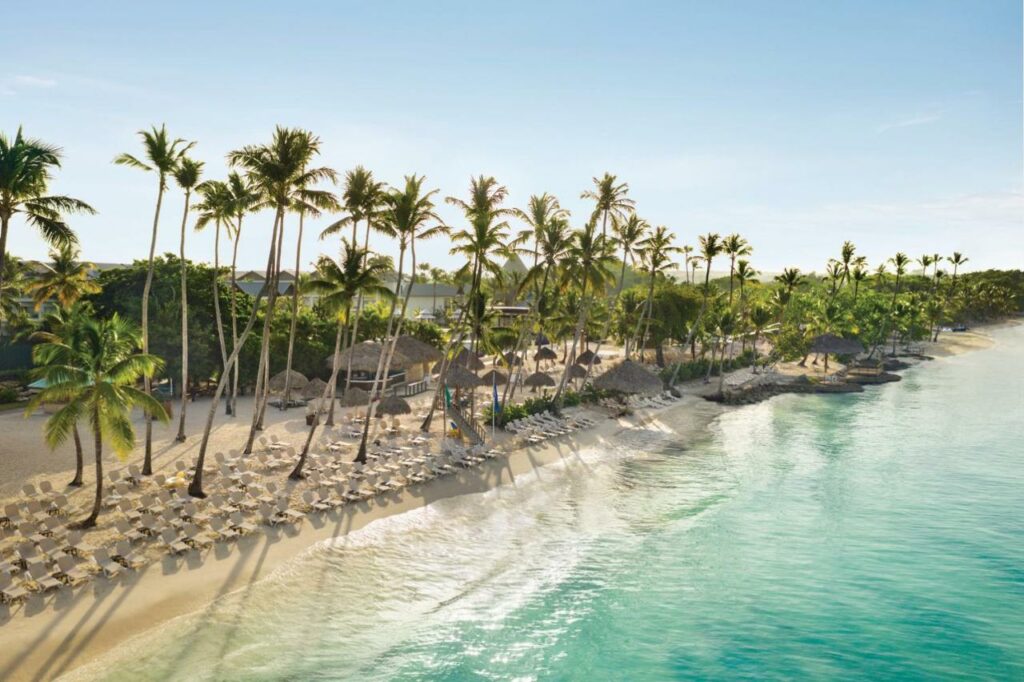 ---
Greece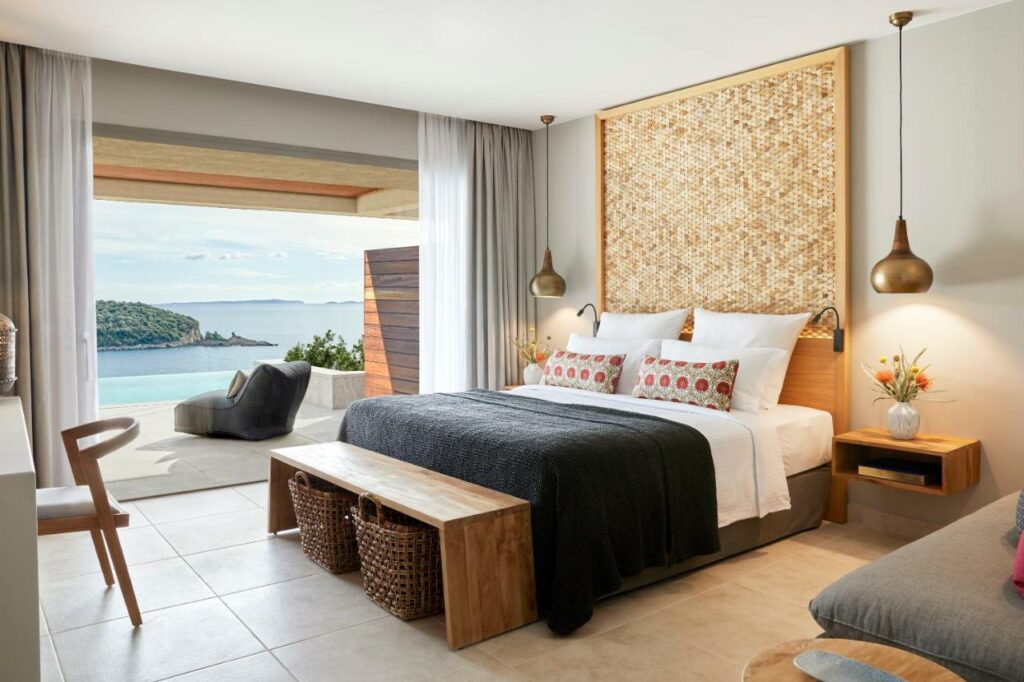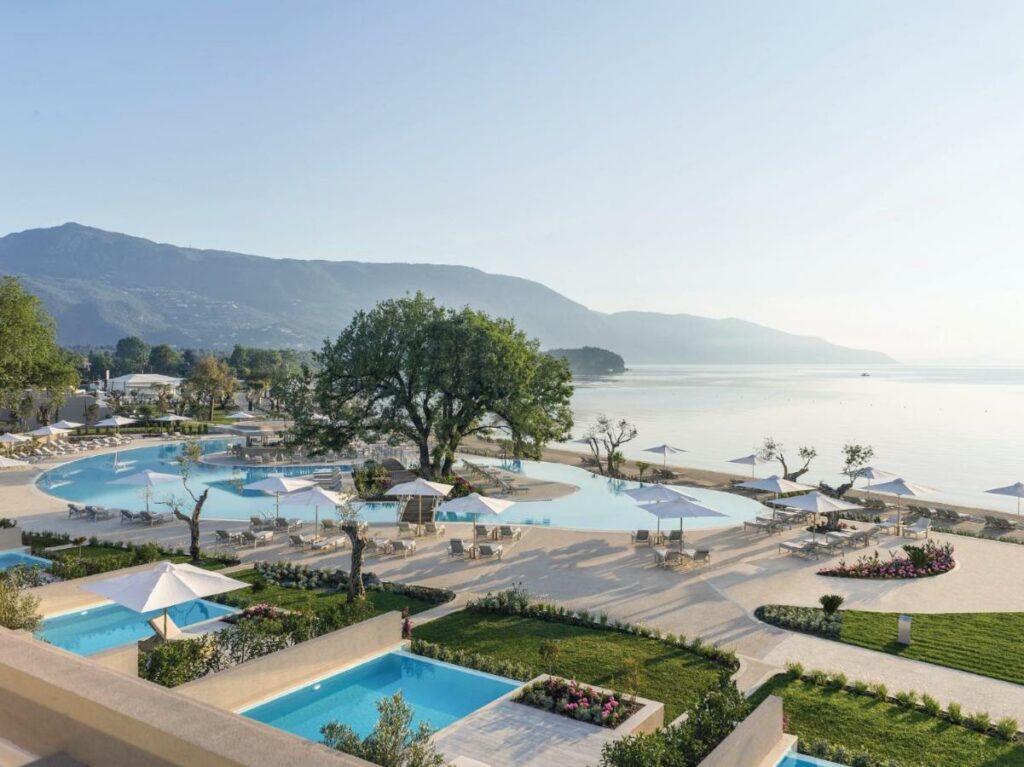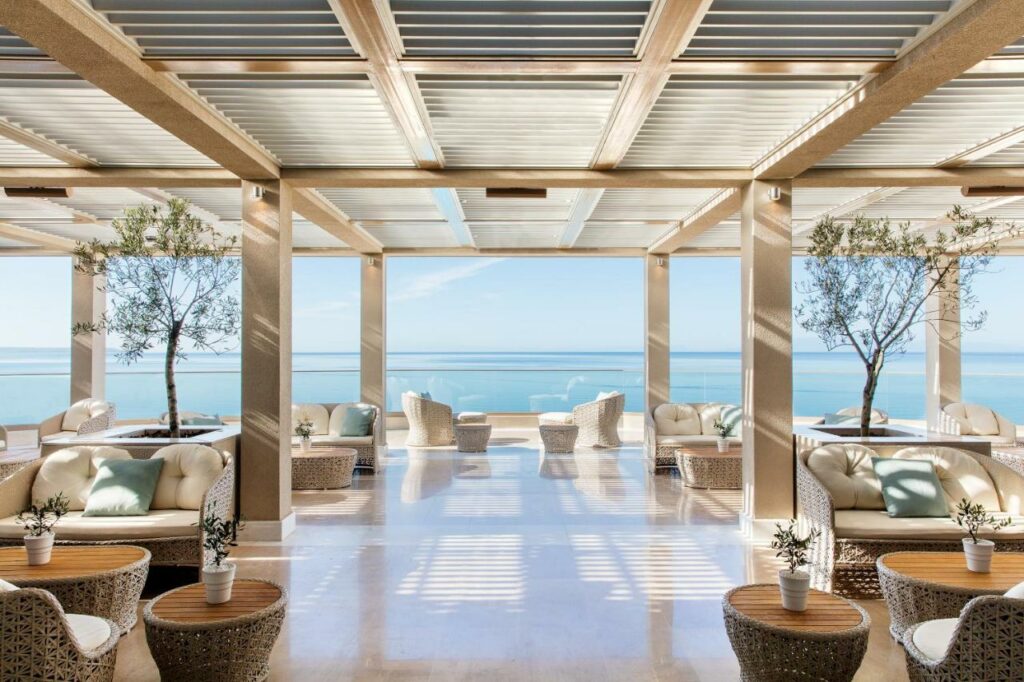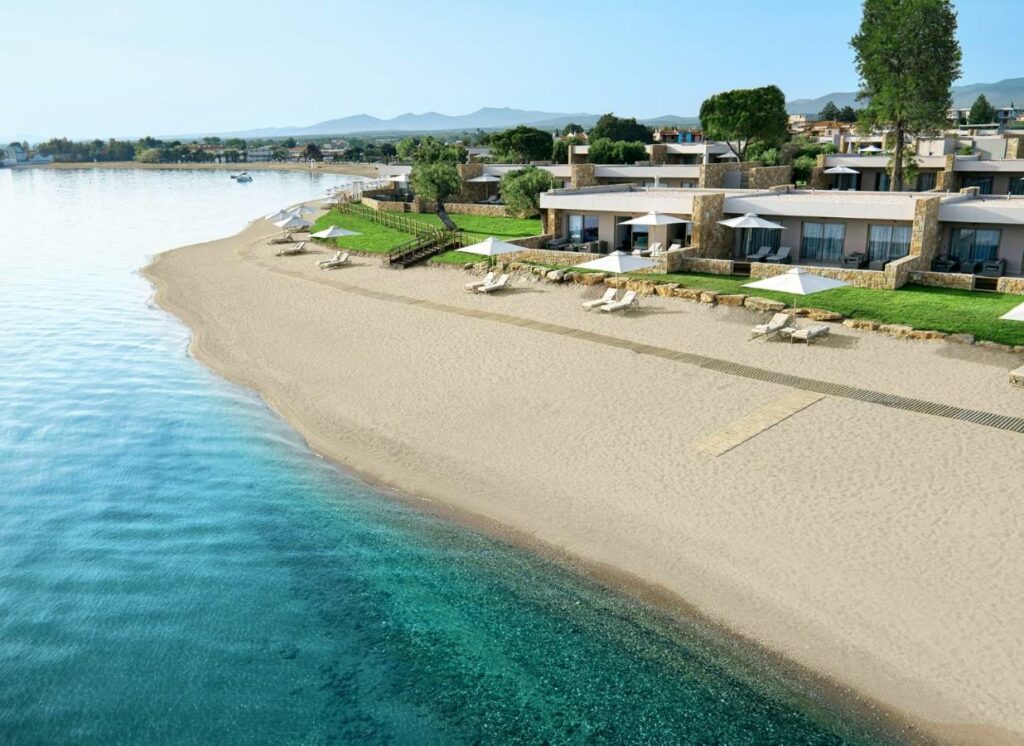 These are our Tips For The Perfect Flying Dress Photoshoot if you're considering it while in Greece
---
Jamaica
FGT Member Says: "Couples Swept Away in Negril has the hands down best beach ever!"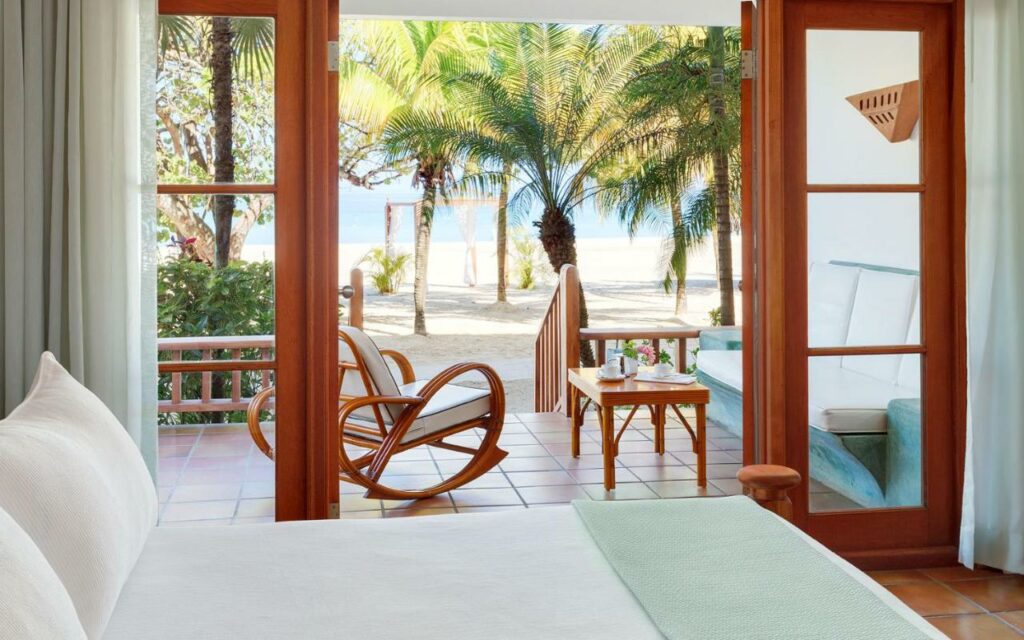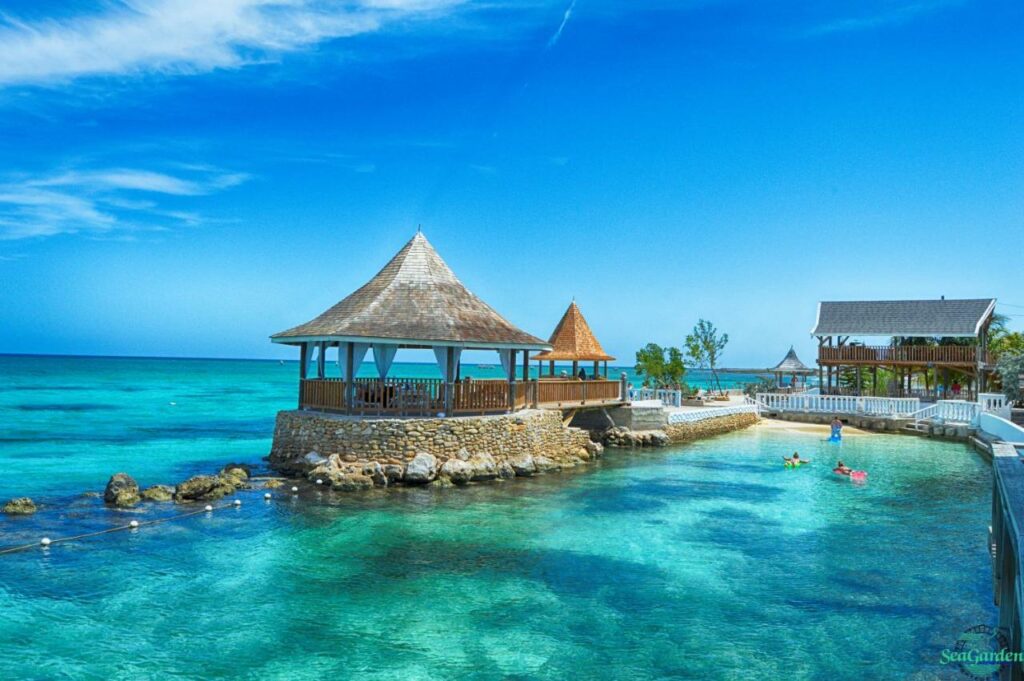 ---
Maldives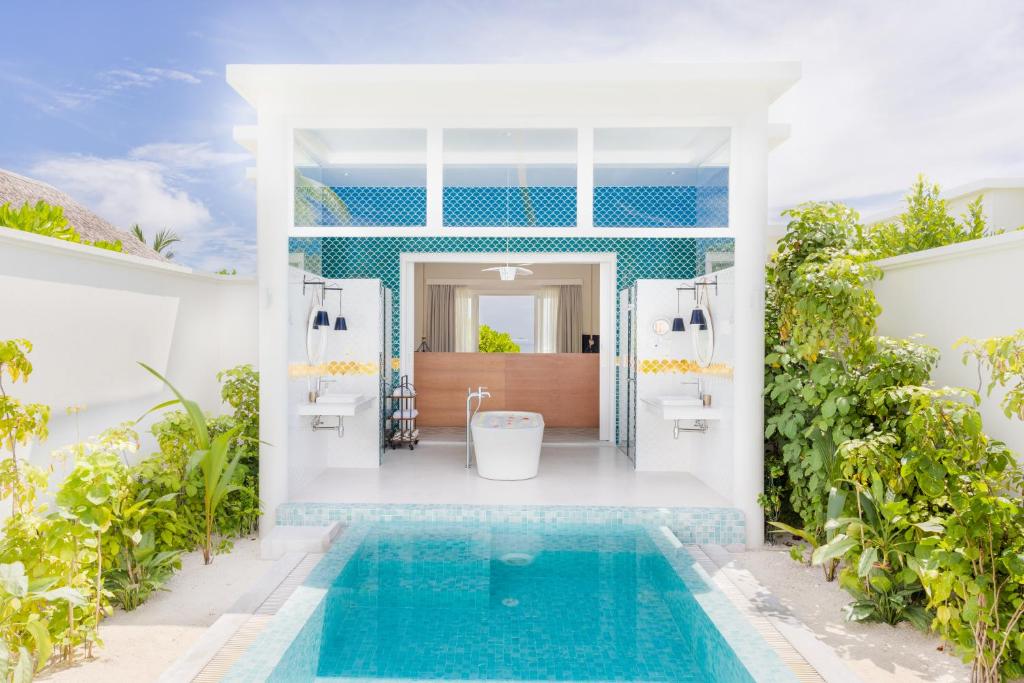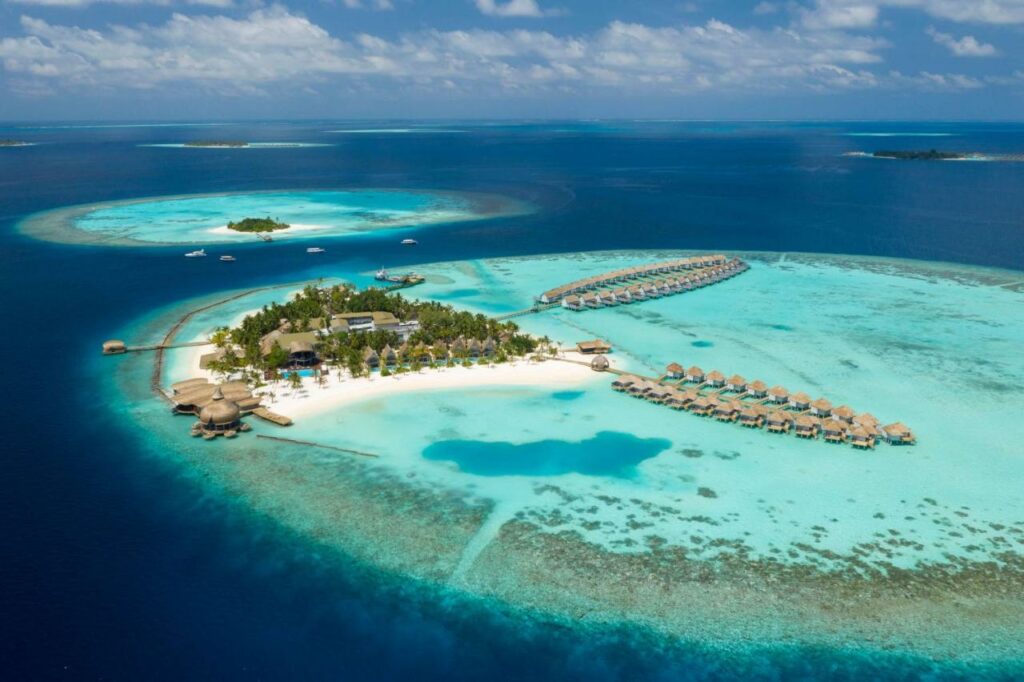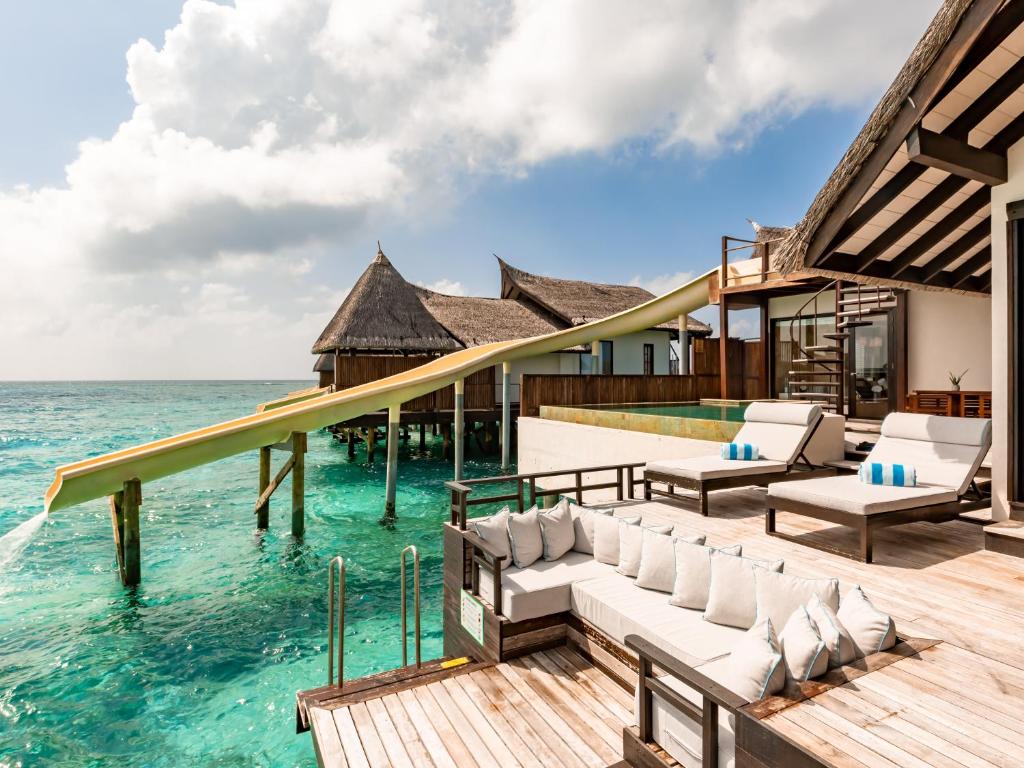 ---
Mauritius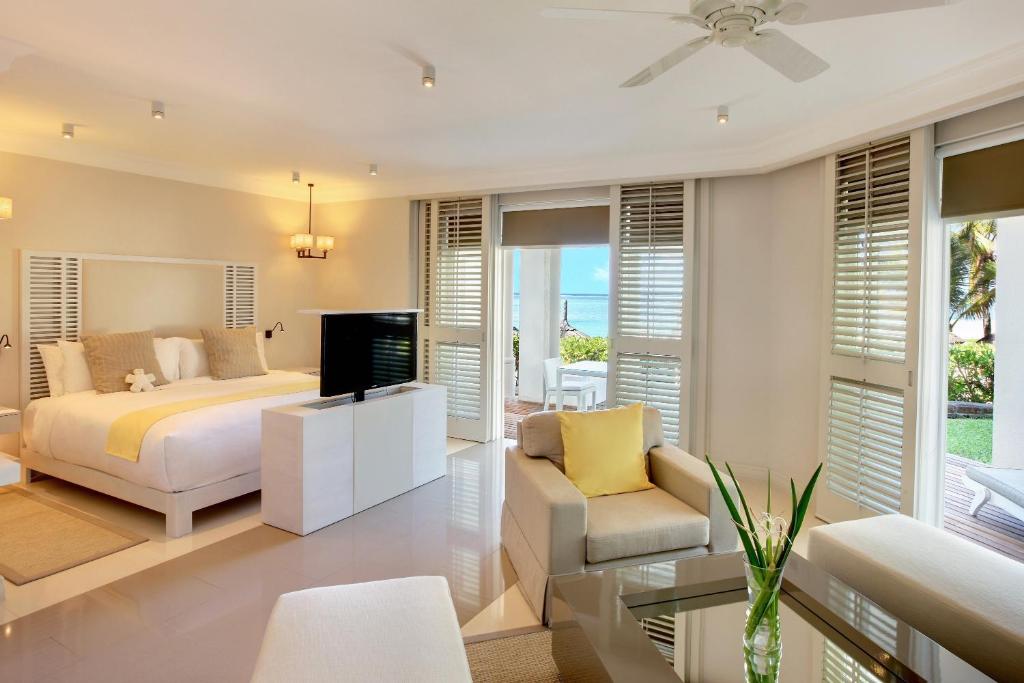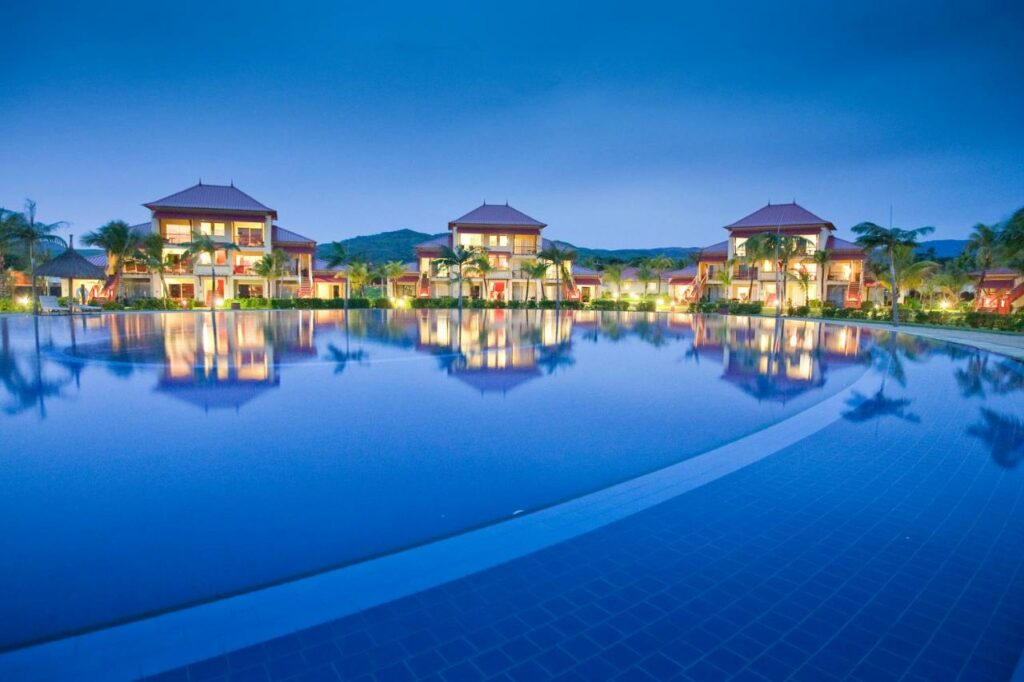 ---
Mexico
FGT Member Says: "There are seven heated pools all with lots of very sturdy lounge chairs. It's adult only and it was a good mix of ages, body types."
FGT Member Says: "Some of the rooms have a jacuzzi!"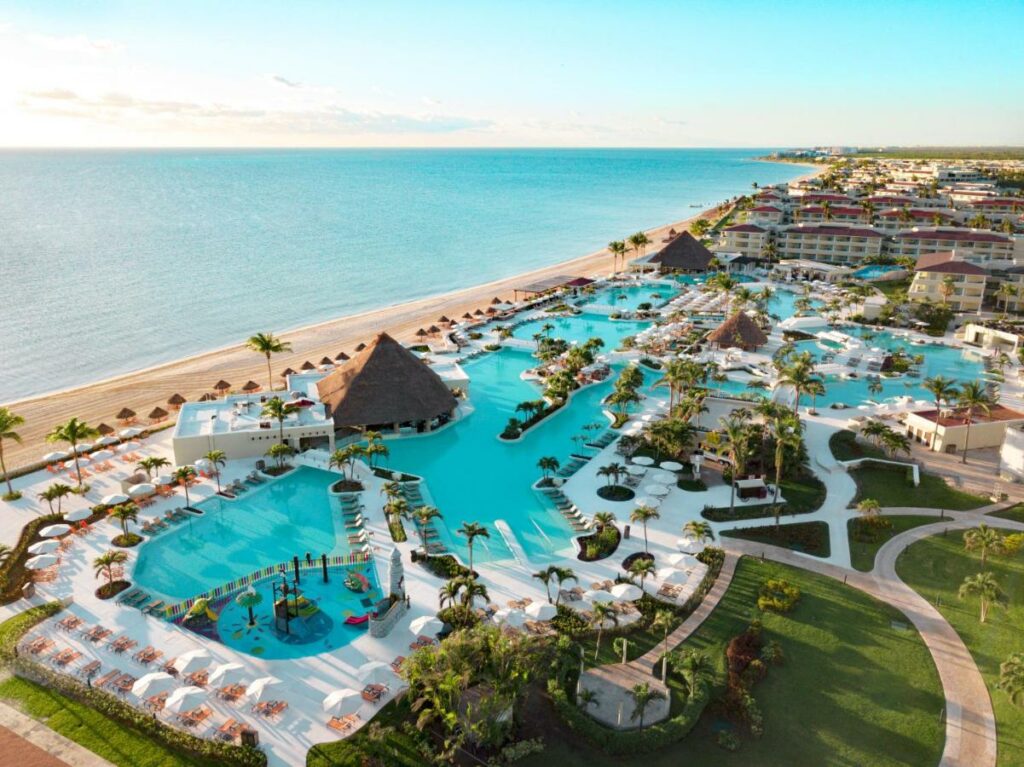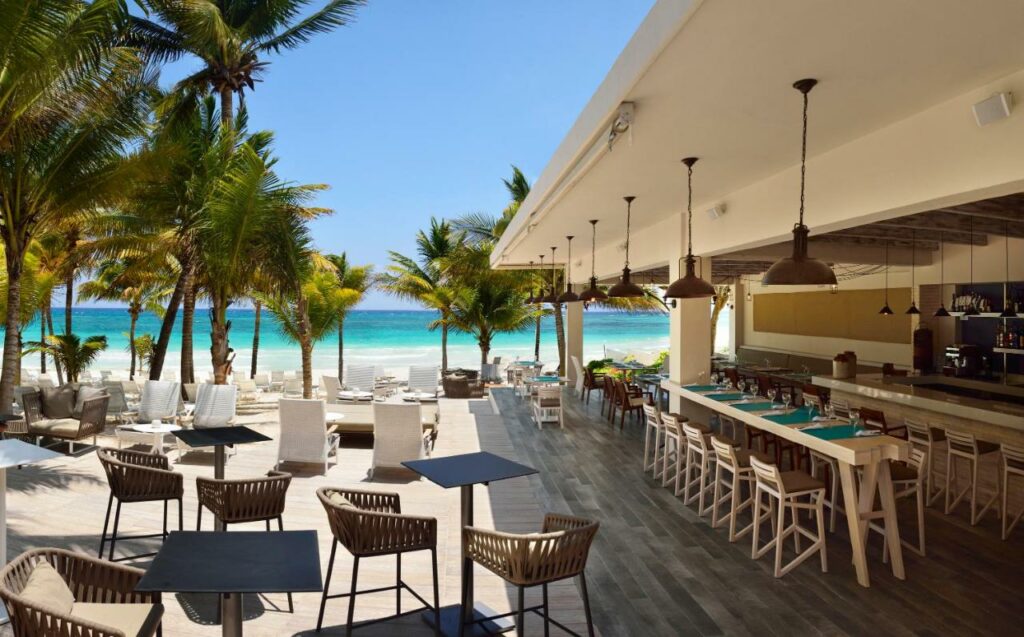 ---
Oregon
FGT Member Says: "It's clothing optional, so expect that, but everyone is really respectful and kind."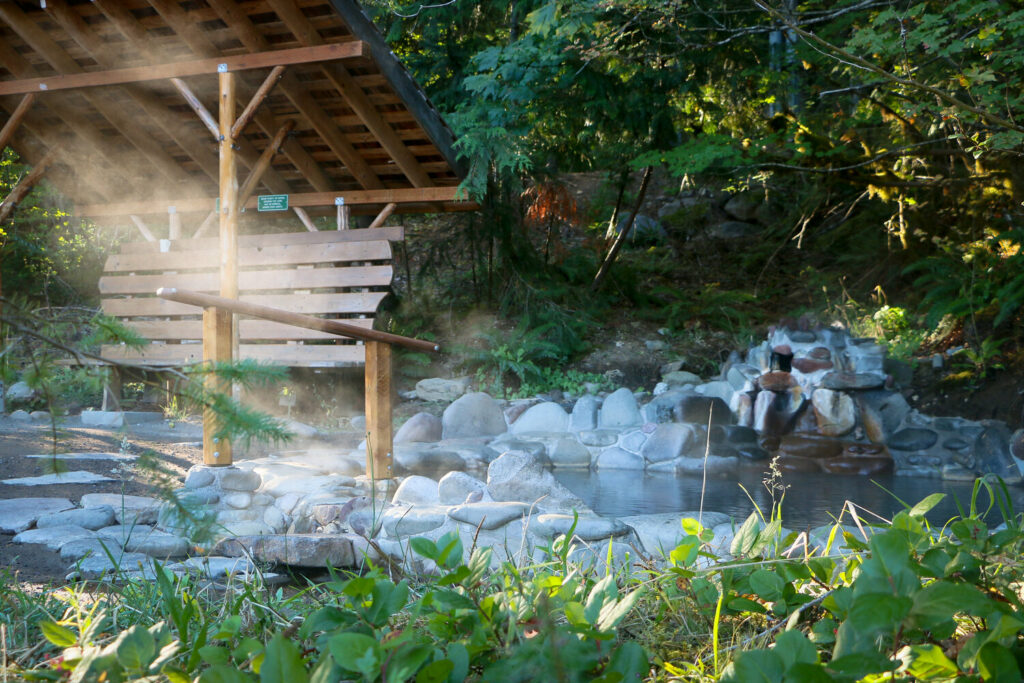 FGT Member Says: "It's a hidden gem. You can also see a Shakespearean play while you visit!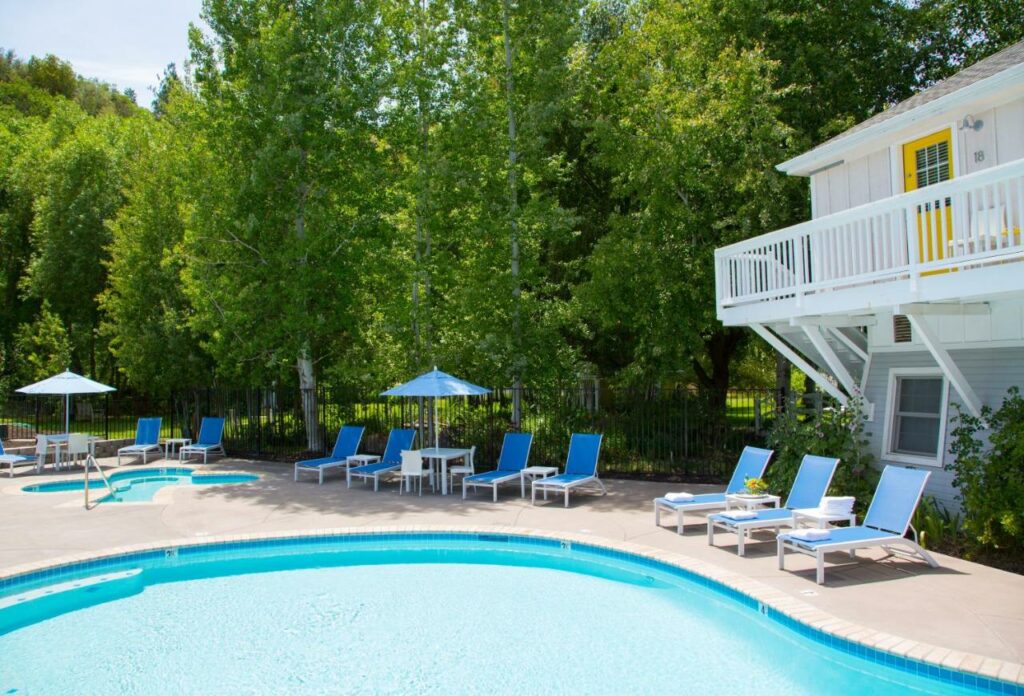 Disclosure: Some of the links above may be affiliate links, and at no cost to you, we earn a commission if you make a purchase. We recommend products and companies either we have used, would use, or have been suggested by other fat travelers.