Here's a look at our upcoming Spring/Summer Plus Size Travel Events. After a few years of isolation it's finally time to start living again! Responsibly of course. Check out our upcoming virtual and IRL events for 2022.
Date: March 22, 2022
Time: 12 PM PST / 3 PM EST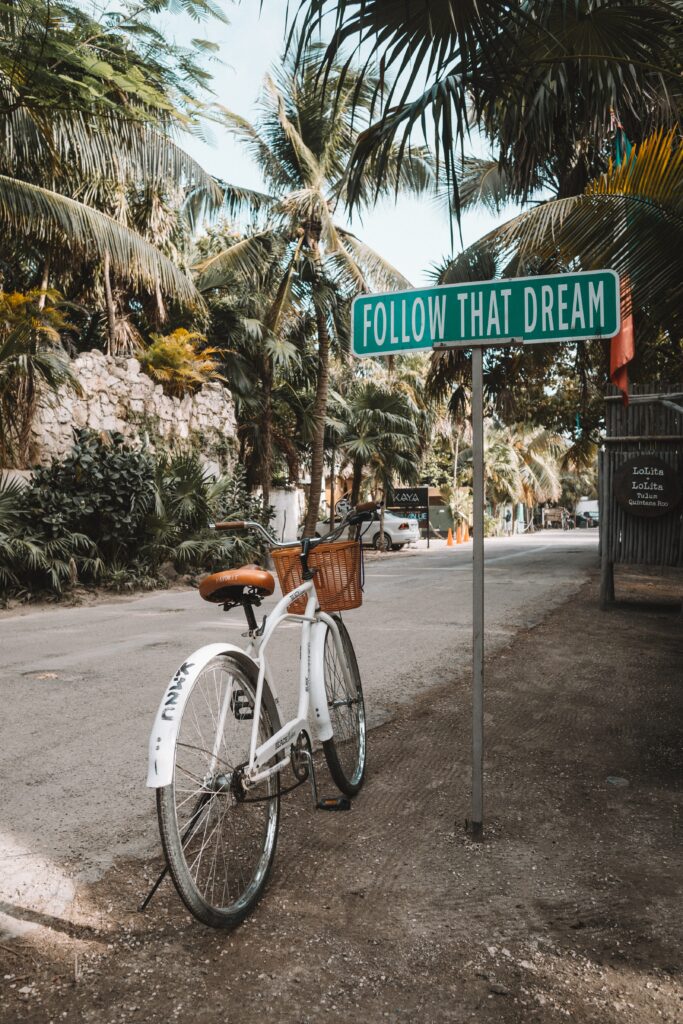 Join Fat Girls Traveling Founder Annette Richmond, Fat Girls Hiking Founder and Author Summer Michaud-Skog, and expat Chantel Loura of Voyaging Vagabond for safety tips for the trails, international, and domestic travel. Learn from some of their personal travel stories as expats and van-lifers and get answers to some of your travel and travel safety questions.
Dates: May 27 – May 30, 2022
Location: Finger Lakes Wine Country, New York
Spaces Available: 10 7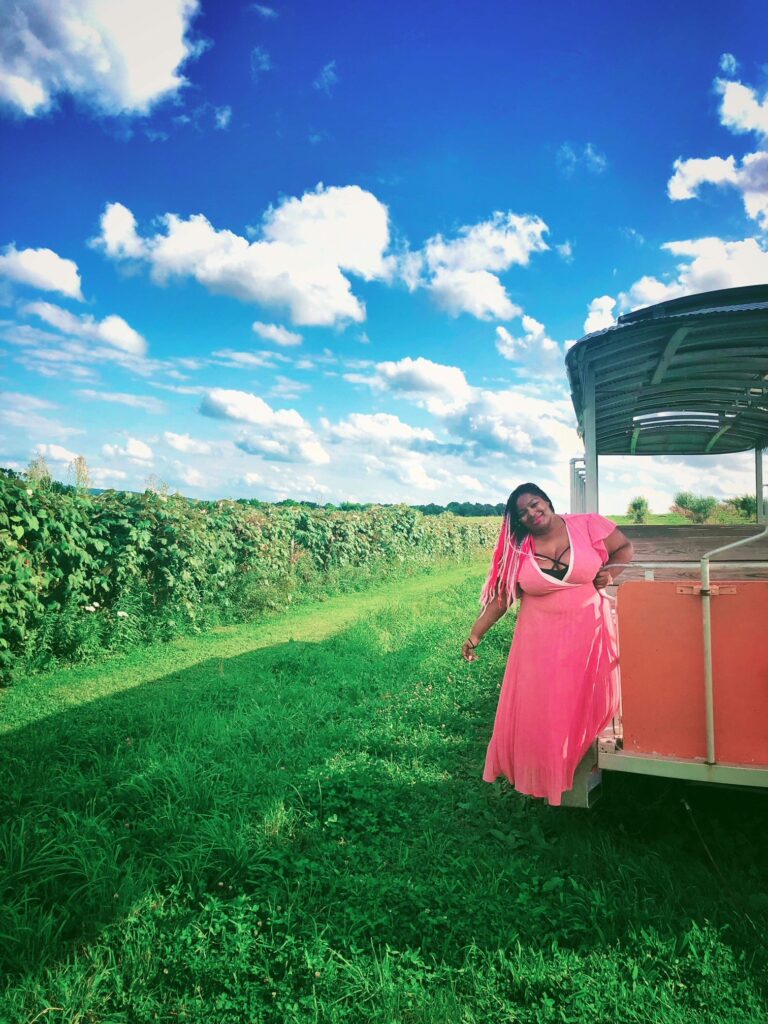 Fat Camp is back for Spring 2022! This year we get to discover the magic of Finger Lakes Wine Country. From wine-tasting and vineyard-hopping to campfires and lake days. This weekend will be one for the books. Unlike our previous camps, Fat Camp Finger Lakes Wine Country includes private cabins and lakeside sunsets.
There are only 7 spaces left for this plus size travel event so reserve your spot now!
Dates: July 5 – July 12, 2022
Location: Mexico City and Surrounding Areas
Spaces Available: 10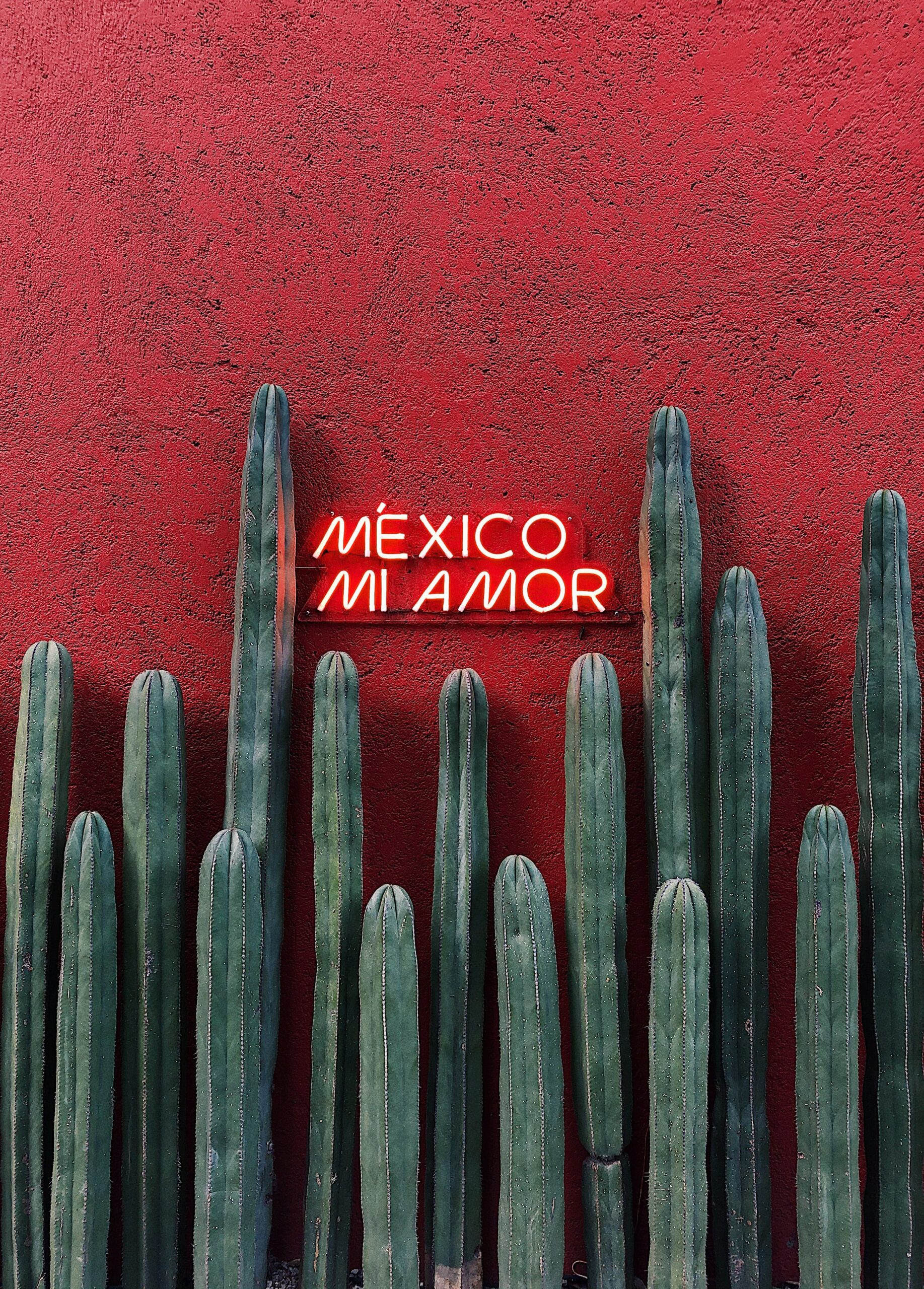 There are so many hidden gems to find in Mexico and we're excited to explore some of them with 10 of you! Frida Khalo is one a major inspiration as an artist and feminist. Not only will we visit her childhood home and museum, we will do the same for her husband, Diego Rivera. Instead of tequila tasting we will explore the wine region of Mexico and bathe in natural hot springs. 
We're partnering with Intrepid Travel for this high-end Premium Trip to Mexico! Which will include 8 days and 7 nights in 4-star accommodations. Along with private transport and exceptional included experiences, led by knowledgeable local leaders.
There are only 10 spaces available for this plus size travel event so reserve your spot now!
Where do you want to travel with us this Fall/Winter? Let us know in the comments.