We can love our family but sometime's it can be a bit hard to be around them, especially during the holidays and even more so when you have made a choice that they might not understand. More than ever, women are deciding to be childfree whether they are single or in committed relationships or not. The term "childfree" is a welcome substitute for the traditionally-used "childless", which inadvertently implies something that is lacking or a loss. Thanks to such platforms like Tik Tok more people are discovering their desire to not have a family isn't that out of the ordinary and just like having a child is a person's choice so too is choosing not to have one.
Childfree by choice? Here are 5 ways to manage your family's responses:
For the family member who tells you, you'll regret your choice
Ask them to their face could you imagine if they told a pregnant person to their face they'd regret their choice? They can't imagine it? It's the same thing as what they are saying to you! Or if you'd prefer just send them a link to this Tik Tok instead. We'll support you either way!
For the mom who says you can still travel easily with kids
Just send her this image and tell her you're saving the world and your wallet!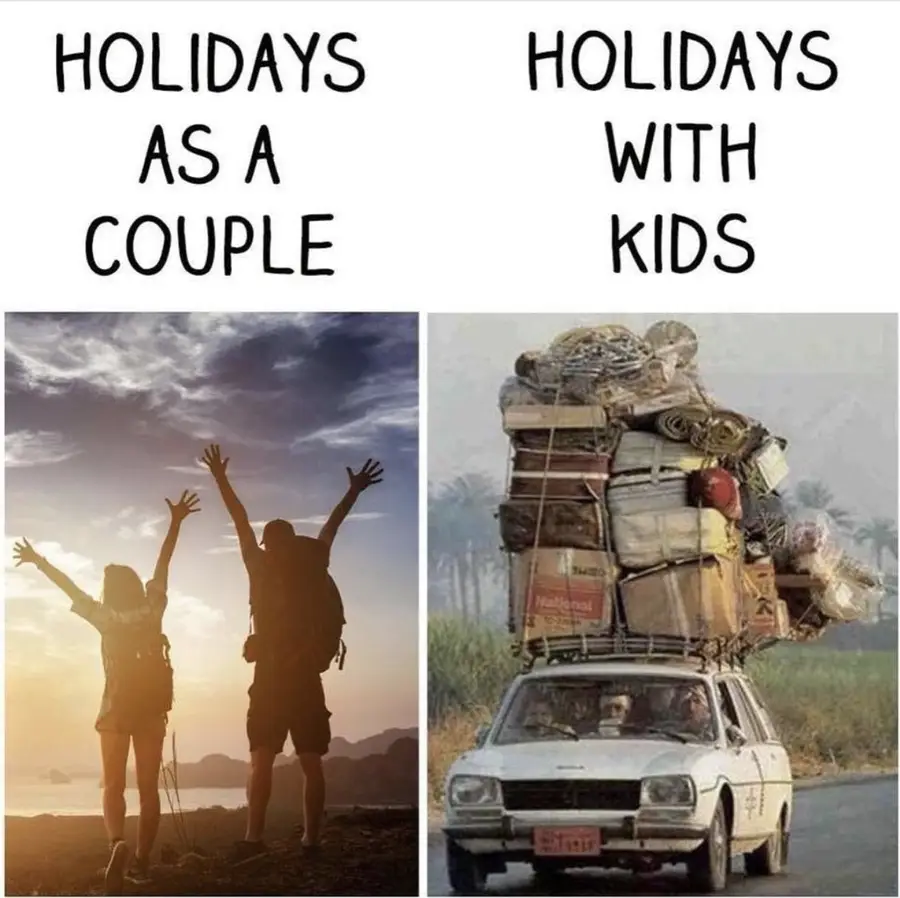 For the cousin who complains, you won't help out more on the weekend
Just send them this Tik Tok of what your weekend is going to be vs their early morning starts and packed full of some sports game that their child most likely won't even play in and really drive in that you being childfree doesn't mean you're free.
For the Aunt who complains about your choice
Listen, ain't nothing wrong with standing by your choice!
For the dad who makes fun of you for treating your dog like your kid
If your dad is anything like mine, less is more and meme's always deliver the point, so here's one that should explain it all perfectly.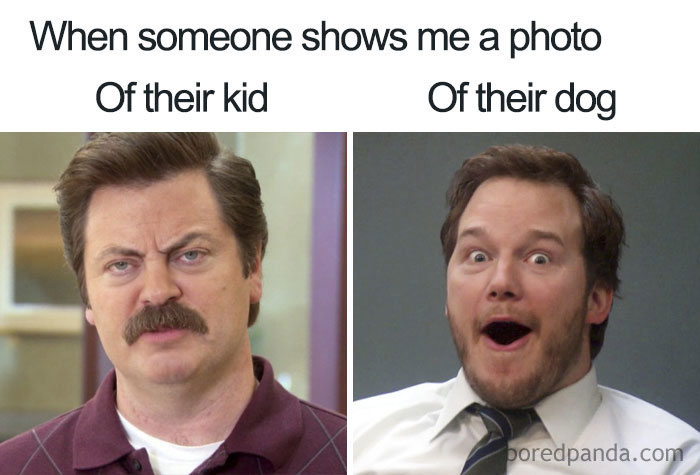 Are you child-free by choice? How did you tell your family, and how did they react? Tell us below, as we'd love to put a guide together to help our community with this conversation.