At The Fat Girls Guide, we're advent calendar enthusiasts, and with the holiday season on the horizon, we've got something special for our UK Fat Girls. While we've already shared our top 73 Advent Calendars, we're excited to present a luxe edition tailored just for you! In this curated list, we've handpicked 10 Luxury Beauty Advent Calendars, ranging from the super-luxe to the semi-affordable.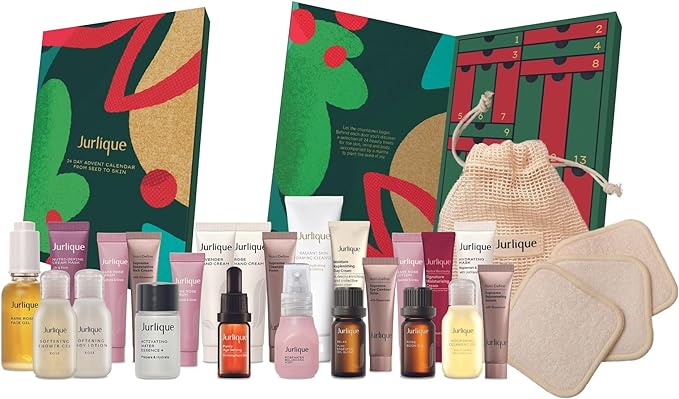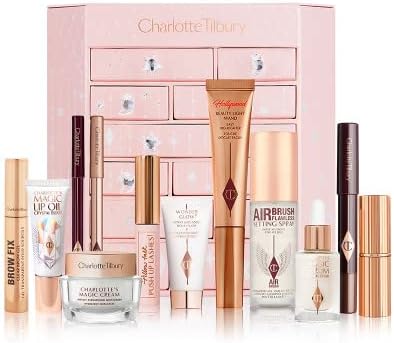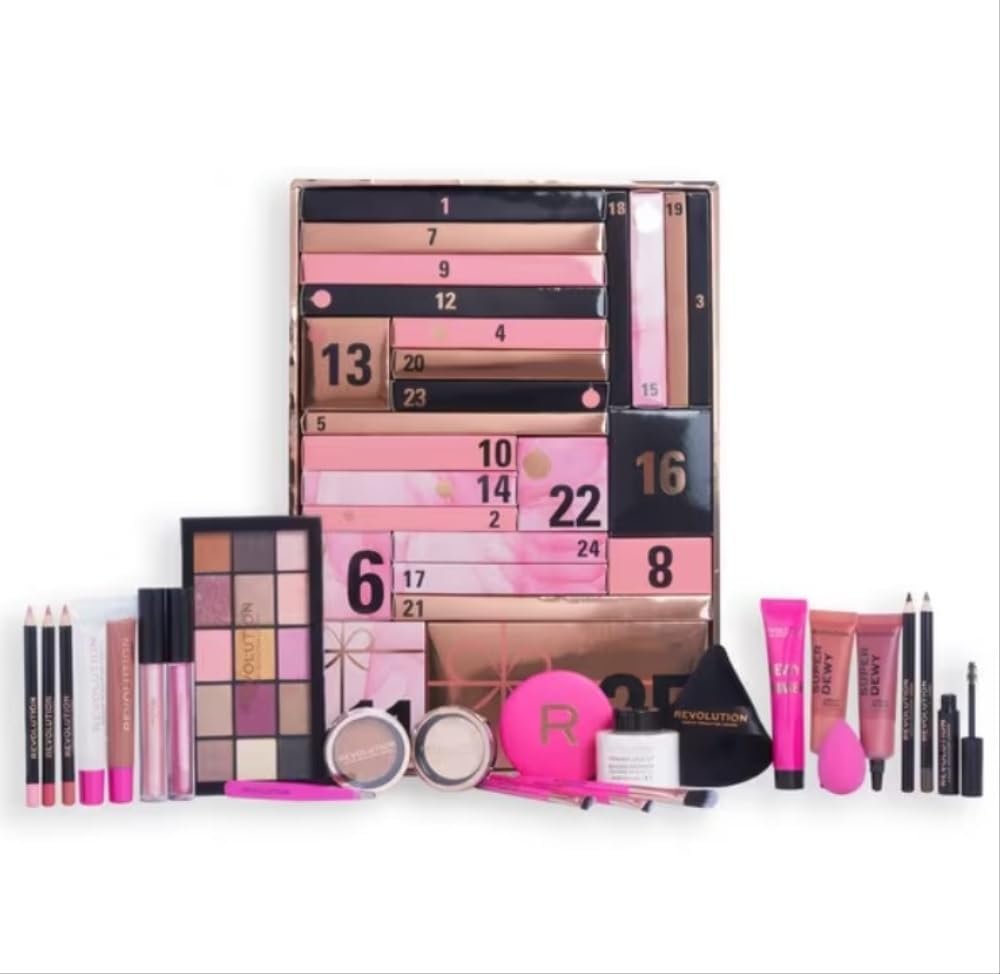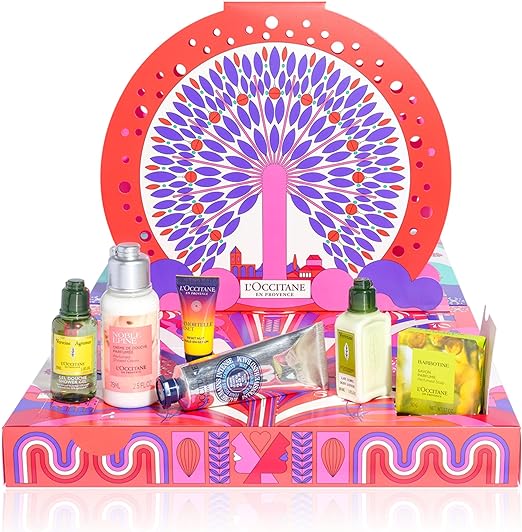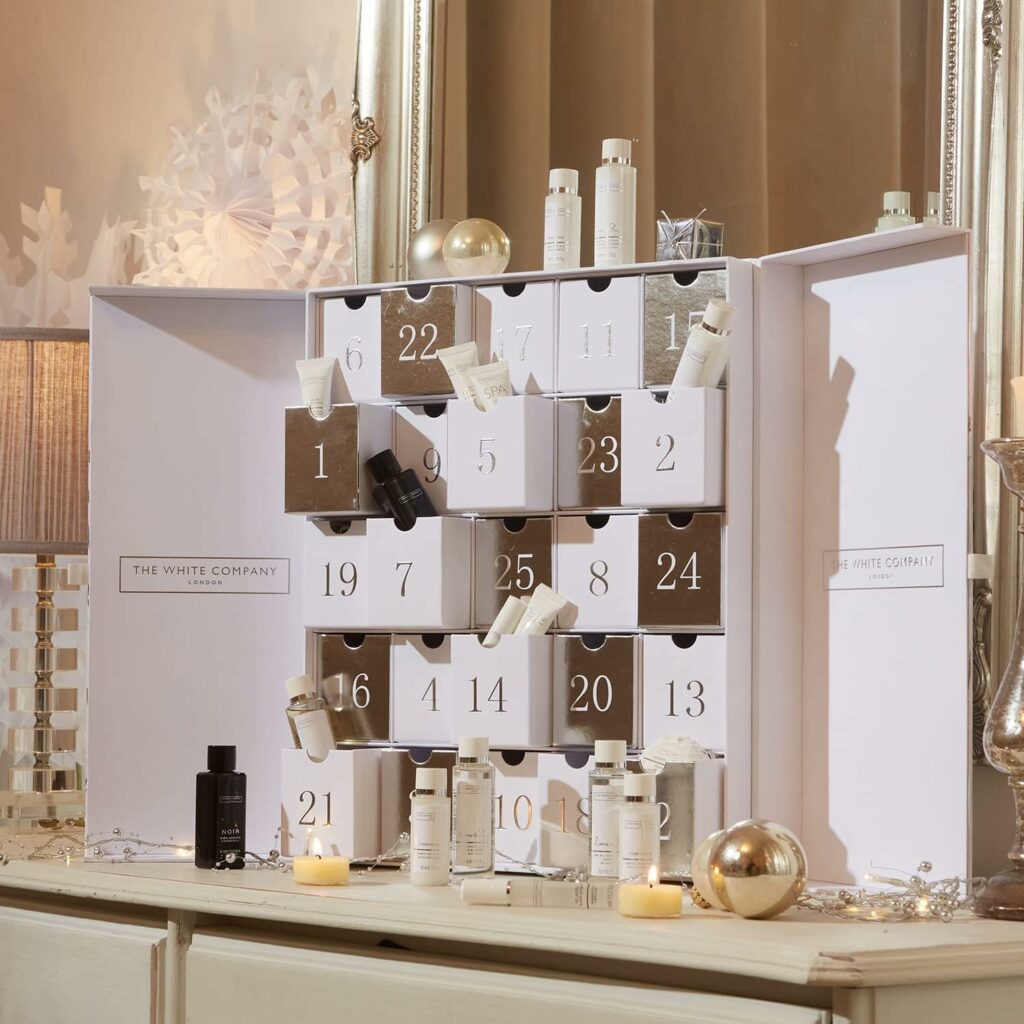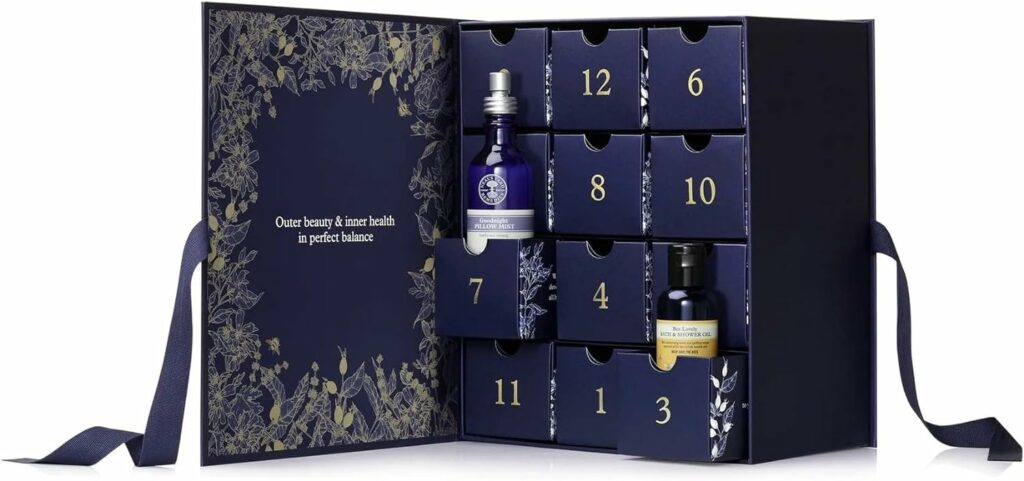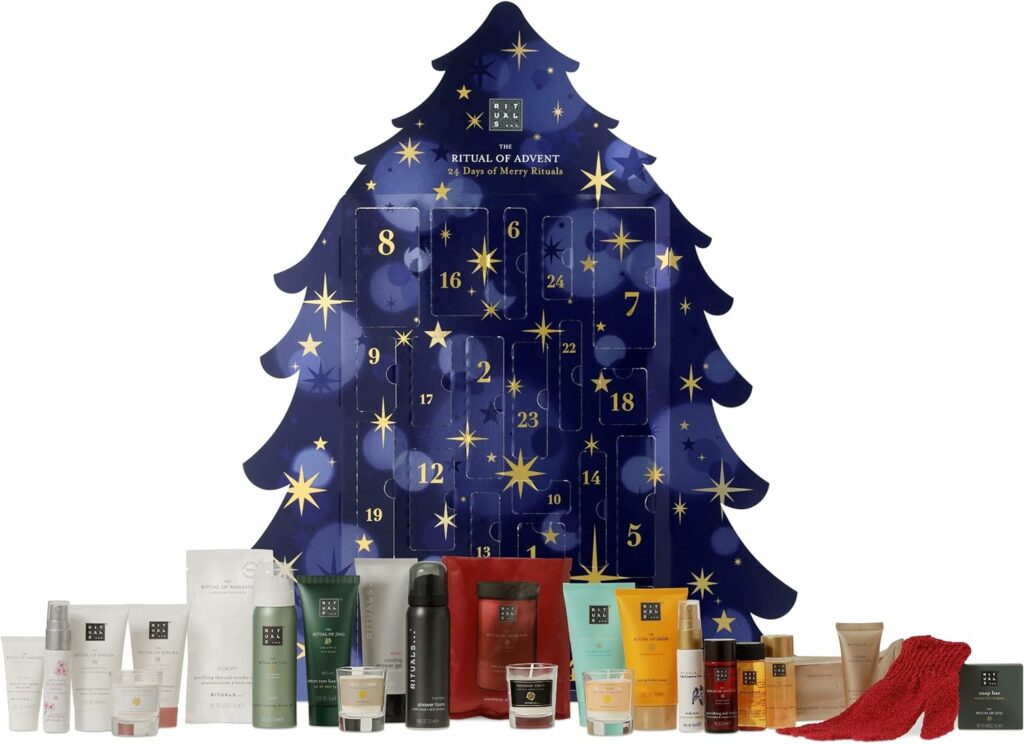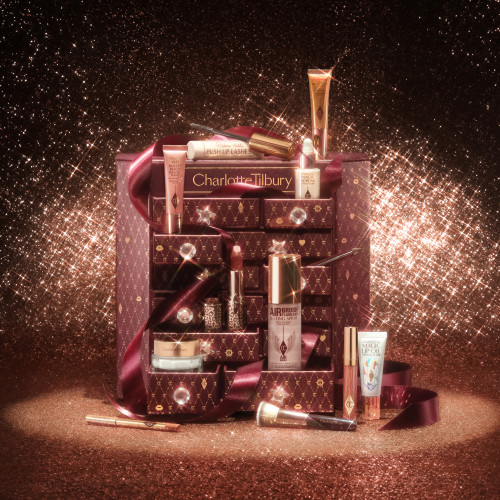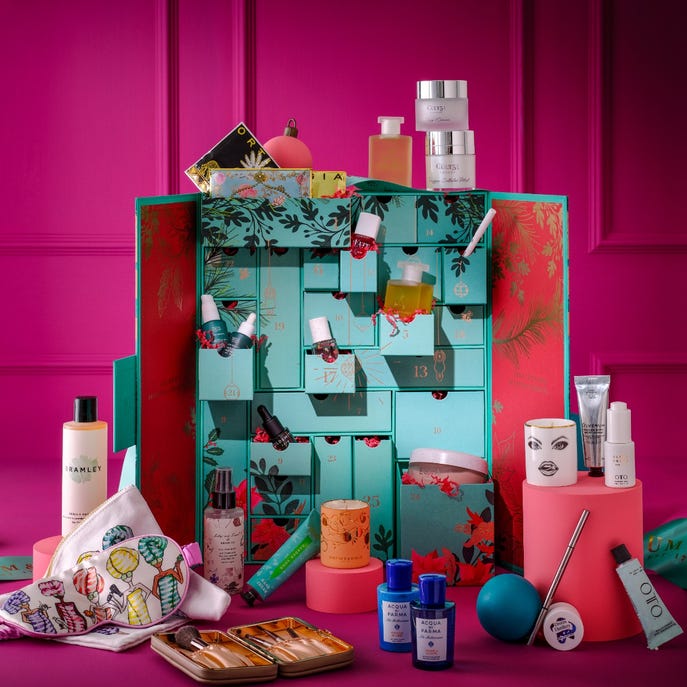 Disclosure: Some of the links above may be affiliate links, and at no cost to you, we earn a commission if you make a purchase. We recommend products and companies either we have used, would use, or have been suggested by other fat travelers.
Make sure to SAVE this post for future inspiration.