We love LOVE and it always makes us smile when we see our community post their pictures with loved ones as they travel the world, celebrate accomplishments and more. Keep reading to see more real life love stories from our members:
Meet Kirsty
Her story: We met at university 10 years ago, were best friends for a year and then decided we were a little more than that after our first kiss! Haven't looked back since.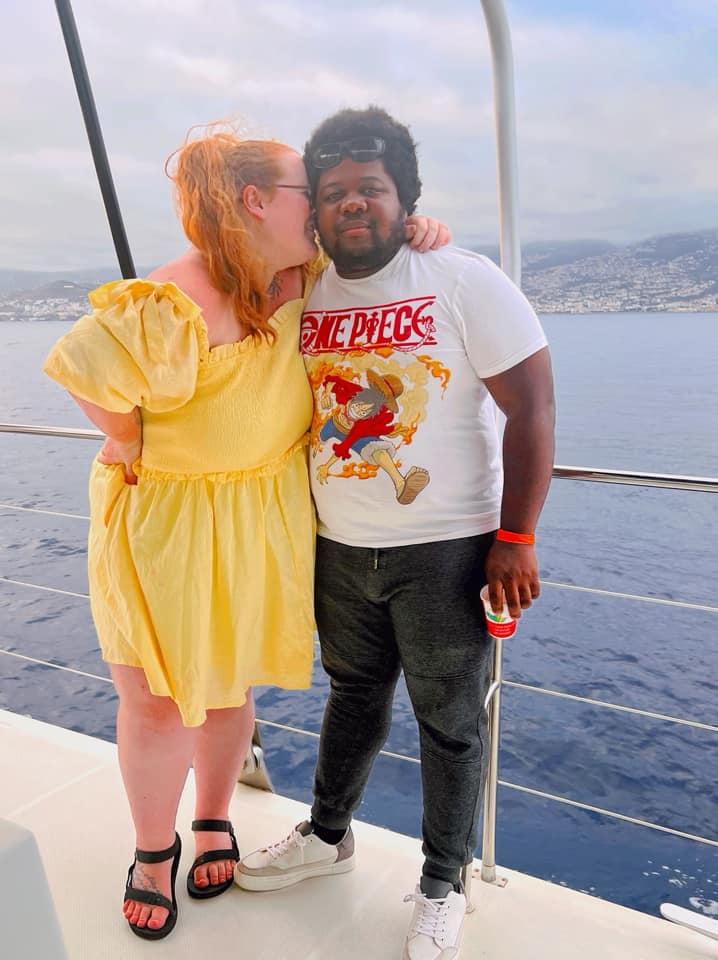 Meet Samantha
Her story: We met in college in 2012 through the theatre department and were just friends for a year until hooking up at a party. It wasn't love immediately because we were young and trying to figure out what we wanted, but eventually we knew that we were each other's forever person and have been going strong now for almost 10 years.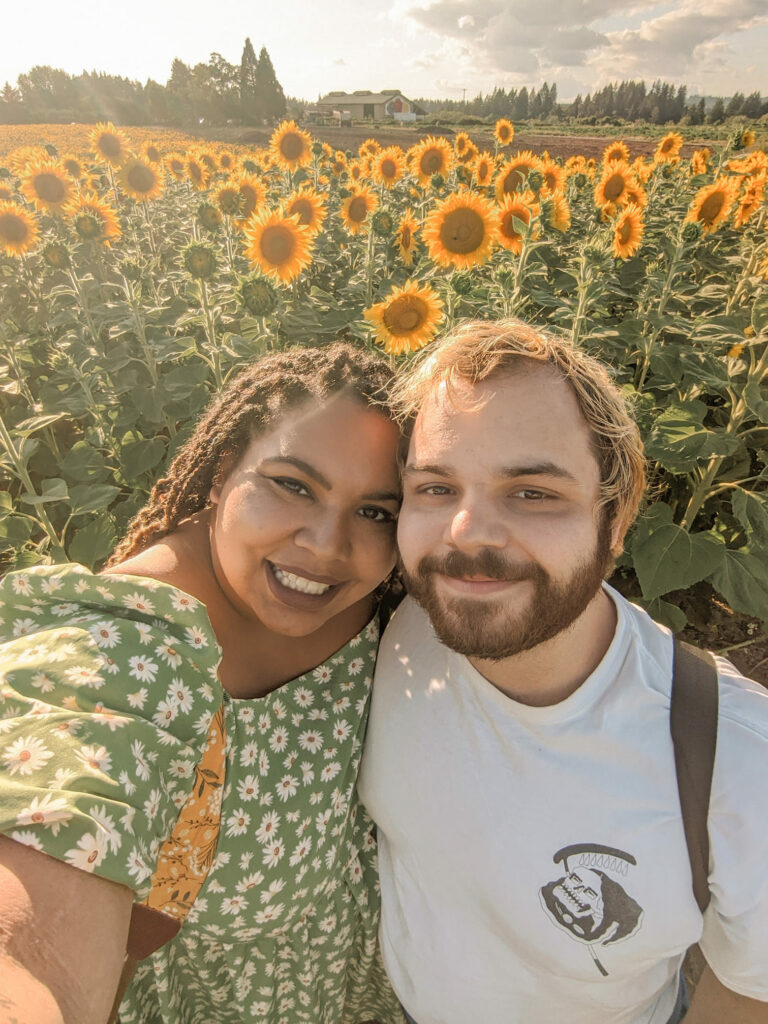 Meet Robin
Her story: We met at a local card tournament on Saturday in a small fishing town in Michigan he contacted me on Sunday and we haven't stopped talking since… He is my last first kiss. Fun fact her grandparents met in the same town too!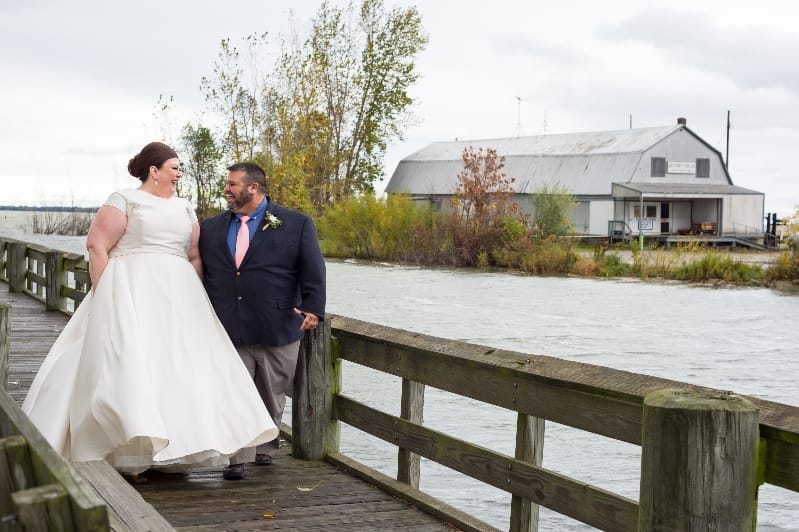 Meet Chelsey
Her story: My favorite part about my love story is how we have learned to have fun and enjoy life again (I'm a late in life lesbian who was married to a man for 11 years in an unhappy marriage where my needs always came second).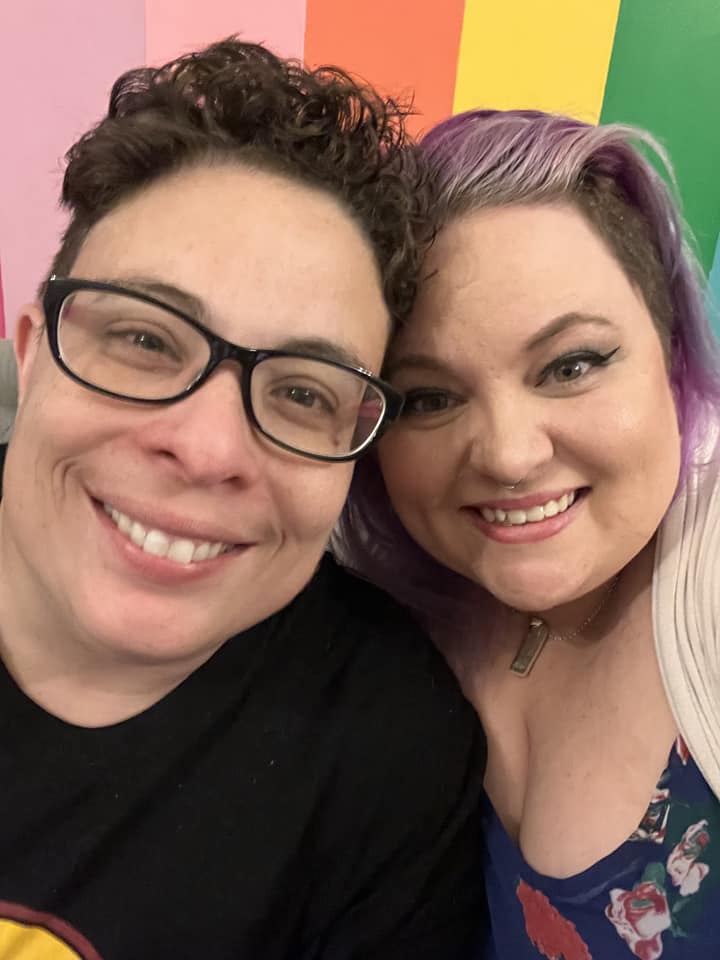 Meet Helen
Her story: I taught English Conversation in Japan and he was my student. I transferred away from his school and then made a move! We've been married for 21 years next week!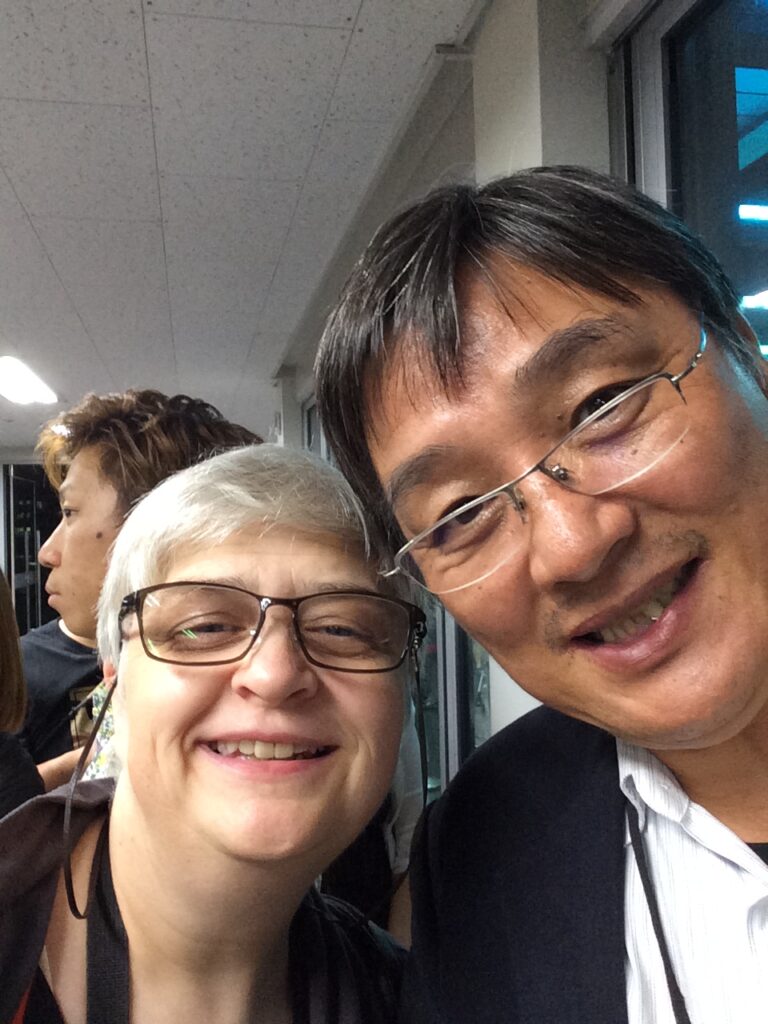 Meet Denise
Her story: My wife and I have been together for 21 years, we have two kids and a goofy dog. Still totally attracted to her, admire and adore her!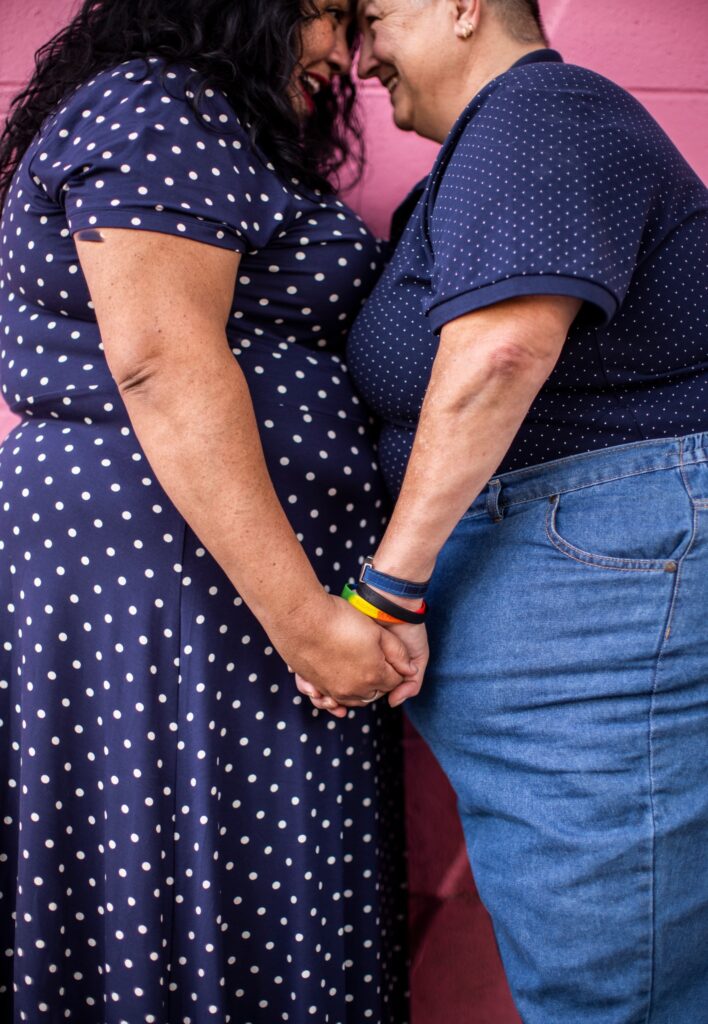 Meet Amanda
Her story: I met my husband on OkCupid during my postgraduate year at King's College London! A few years later we got married surrounded by loved one's in a small medieval town in Italy called Montefino.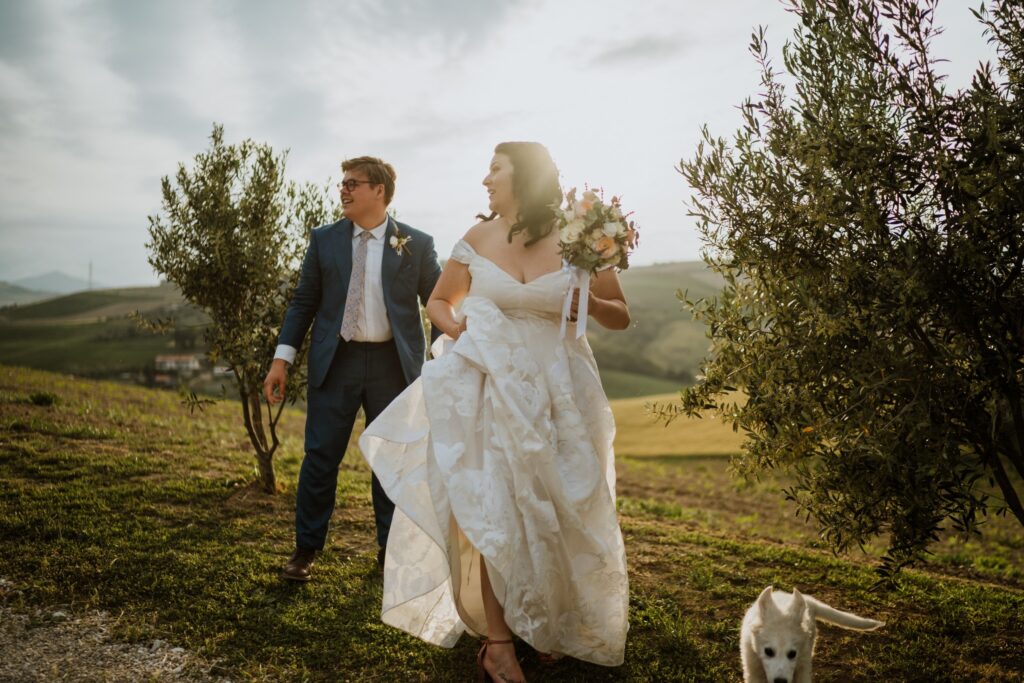 We love hearing about plus size love and are hoping to make this an ongoing series that showcases these stories for our community. Share your own love story in the comments below for a chance to be featured on The Fat Girls Guide.