It's that time of year when we all have gifts on our minds. Each year, we share our gift guides for the plant lover to the skincare obsessed, but now, we want to spill about the British brands the UK Fatshionista in your life will love. We have everything from cozy and comfy to luxe and glamour.
Neon Rose
Neon Rose, a fashion destination synonymous with contemporary elegance, invites you to explore The Curve Collection. Founded with a passion for chic design, Neon Rose has curated a collection that embraces and celebrates diverse body shapes and goes up to a size 28.
RIXO
RIXO's story began in 2015 in the London living room of best friends, then students Henrietta Rix & Orlagh McCloskey. They go up to a UK 24.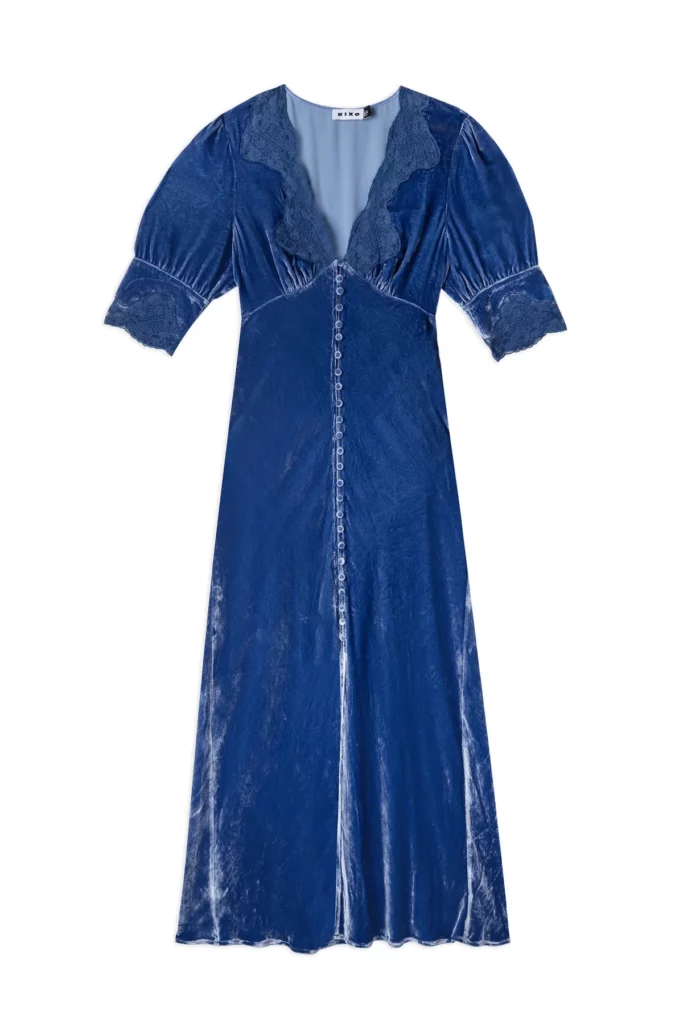 The Uniform
The Little Old Lady Mushroom Leather Handbag is a subtle way to bring your outfit together. Designed in London.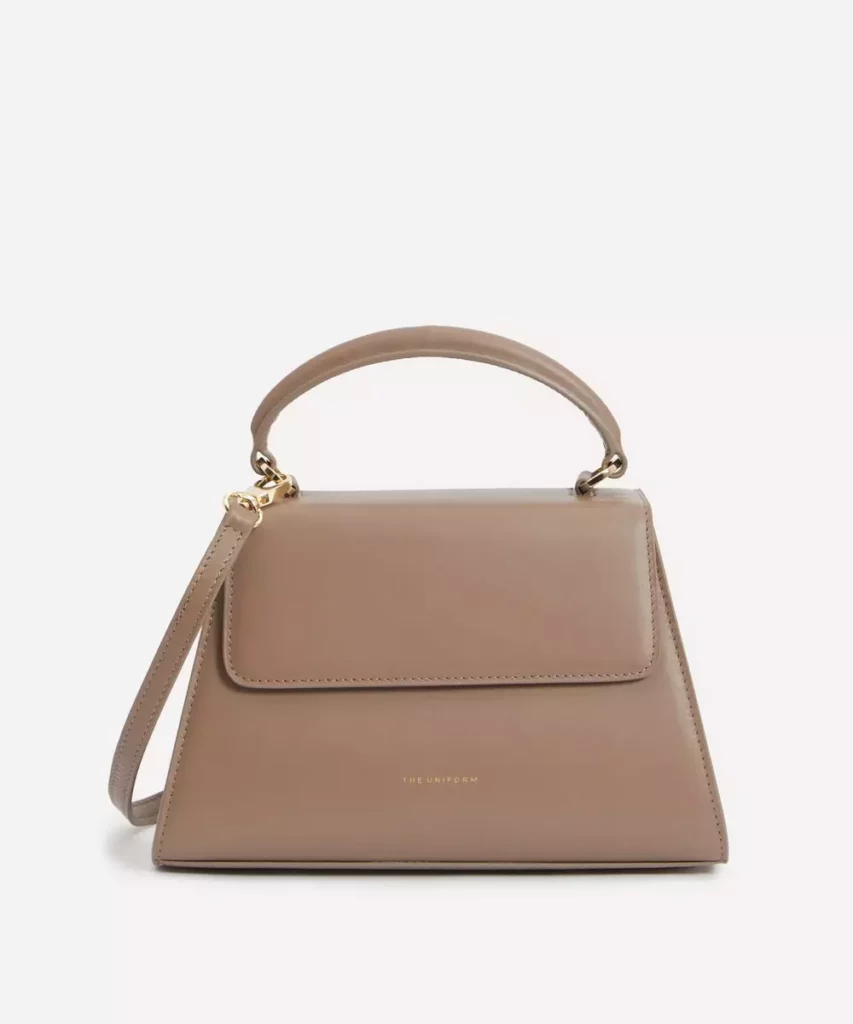 Never Fully Dressed
Never Fully Dresses is a fan of bold colours and prints! Get comfy in these Pink Swirl Satin PJ set or dress up in one of their going out outfits.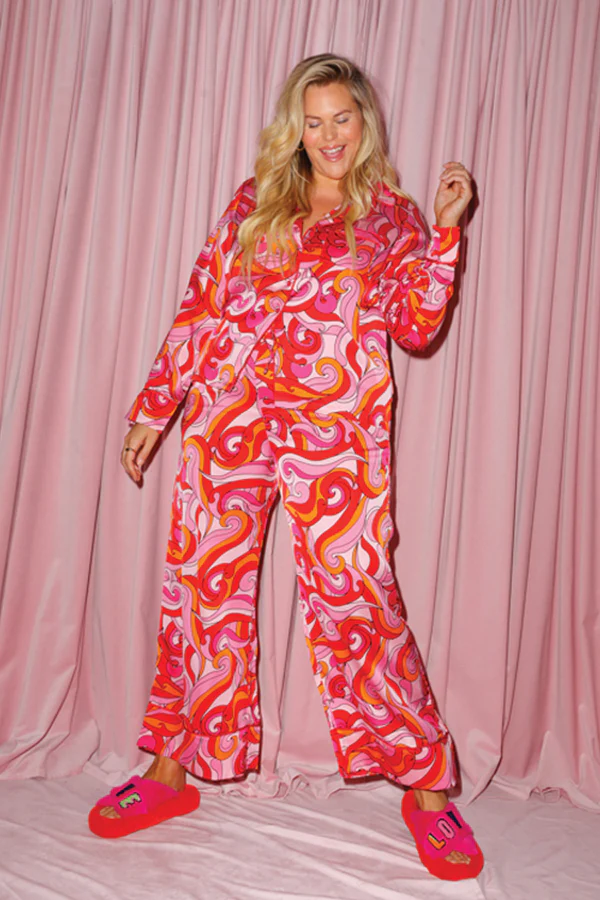 Doc Martens
Docs are about as classic as you can get as a British stable. We love these Vintage Angle Boots.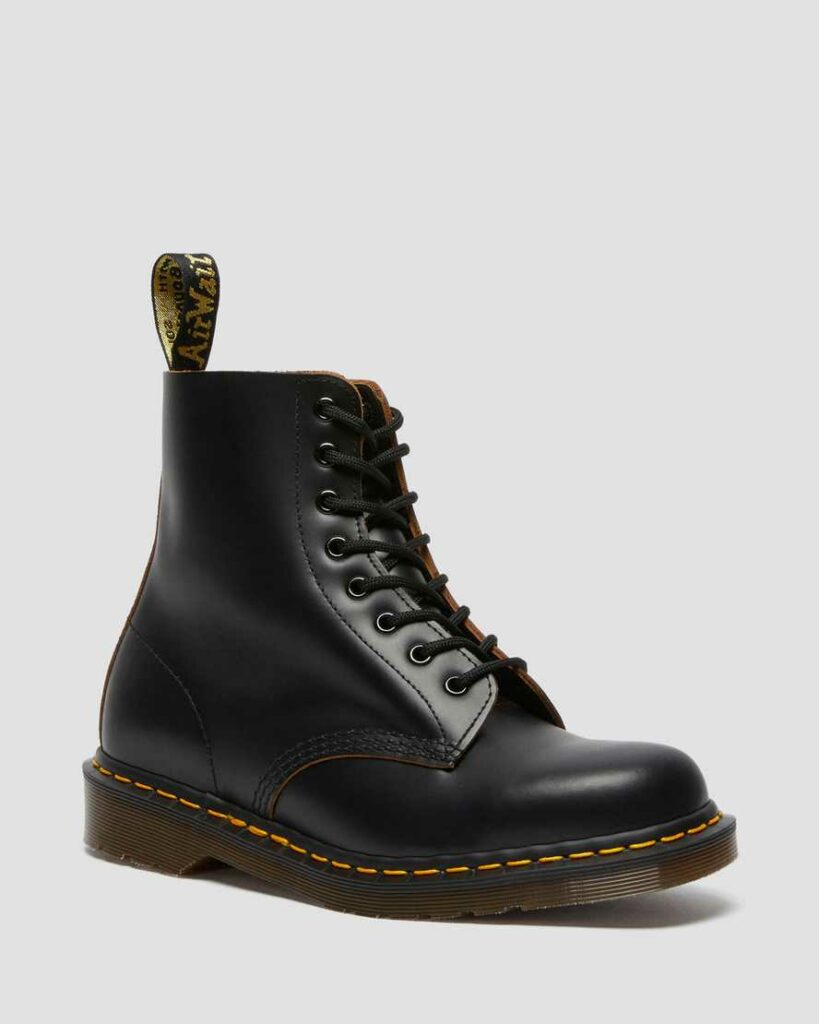 Lucy and Yak
Lucy and Yak, a brand rooted in passion and sustainability, was born from the collaboration of like-minded individuals who shared a vision for ethical fashion. Colourful and full of patterns they go up to a UK 32!
The British Blanket Company
Their Burnished Merino Wool Oversized Blanket Scarf is warmth you can wear to feel cosy and stylish everywhere you go!
Karen Millen
Karen Millen is a designer offering sizes up to an XXXL. It is best known for evening wear and elevated basics appropriate for the office, but still offers casual wear but at a higher cost.
We Are Tala
Our last recommendation is for those who love to feel comfy and look good when they work out! We Are Tala Is a Sustainable Style Without Compromise and go up to a 4XL.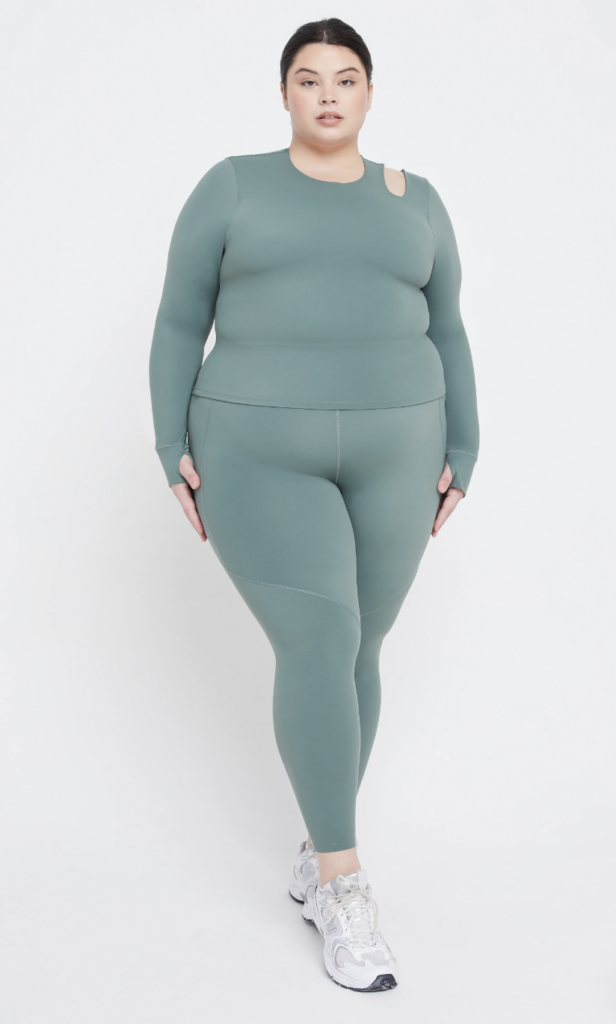 Save this post for future gift inspiration!