Heading to Europe on your next trip? One of our favorite ways to travel to different European destinations is via Eurostar. In this guide, we're embarking on a Eurostar adventure, exploring the ins and outs of train travel and the incredible destinations accessible via this iconic mode of transportation. As you know, we are big fans of train travel, so whether you're a seasoned traveler or a newbie to European exploration, this essential Plus-size Eurostar guide will help you navigate the Eurostar with ease, comfort, and confidence.
Choosing the Right Train
Book in Advance: The Eurostar is a popular mode of travel, so it's crucial to book your tickets well in advance to secure the best options. Not only will this give you access to a wide range of train times, but it also allows you to select seats that offer more space and comfort at often a cheaper price!
Step-by-Step Booking on the Eurostar Website
Visit the Eurostar website
Select your departure and arrival cities, travel dates, and the number of passengers.
Click on "Search" to view available trains for your chosen dates.
Browse through the available train times and classes (e.g., Standard, Standard Premier, Business Premier).
Choose your preferred class and departure time.
Select your seat preferences, such as aisle seats for more space.
Enter passenger details and any required assistance options.
Review your booking, select any additional services (e.g., meal preferences if applicable), and proceed to payment.
Make your payment and receive your e-tickets via email.
Packing Smart
Traveling on a train, like Eurostar, often means you'll have to handle your luggage yourself. Keep this in mind when packing and opt for luggage that you can easily manage. Wheeled suitcases or backpacks with comfortable straps are great choices for a hassle-free journey.
Comfortable Clothing: Dress in layers to ensure you can adapt to changing temperatures during your journey. Breathable fabrics and comfortable shoes are key for a pleasant ride.
Carry-On Essentials: Don't forget to pack a small bag with essential items like snacks, water, a book or tablet, and any medications you may need during your trip. Plus-size individuals may want to bring a cushion or travel pillow to enhance seating comfort.
Onboard Comfort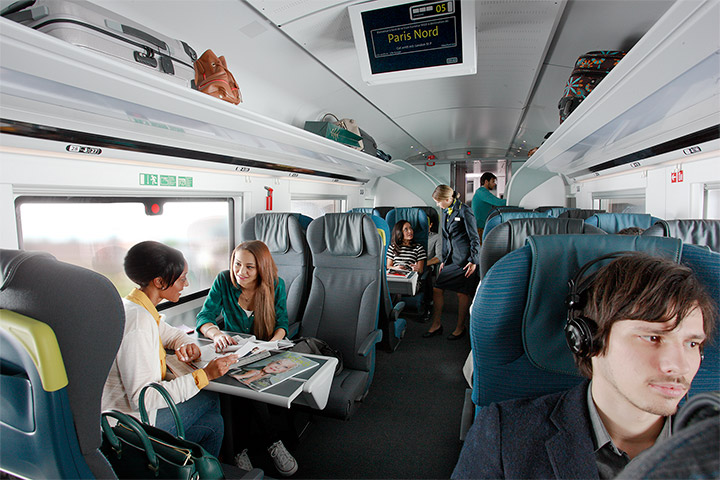 Choose Aisle Seats: When selecting your seat, aim for an aisle seat, which offers a bit more space and flexibility to move around when necessary. This can be particularly helpful for plus-size Eurostar passengers.
Stowing Luggage: Store your luggage in the overhead compartments to free up floor space around your seat. This will give you more room to stretch out.
Accessibility and Assistance
Assistance Services: Eurostar offers services for passengers with reduced mobility, including those who may require assistance with boarding, seating, or other accommodations. Contact Eurostar in advance to arrange any necessary assistance.
Accessible Facilities: Eurostar terminals and trains are designed with accessibility in mind. You'll find accessible restrooms and facilities on board for your convenience.
Enjoying the Journey
Meal and Snack Options: Eurostar offers a range of meal and snack options. If you have dietary preferences or restrictions, don't hesitate to ask the onboard staff for assistance in finding suitable choices.
Entertainment: Bring along your favorite forms of entertainment – be it a good book, movies, or music – to make the journey even more enjoyable.
Destinations and Beyond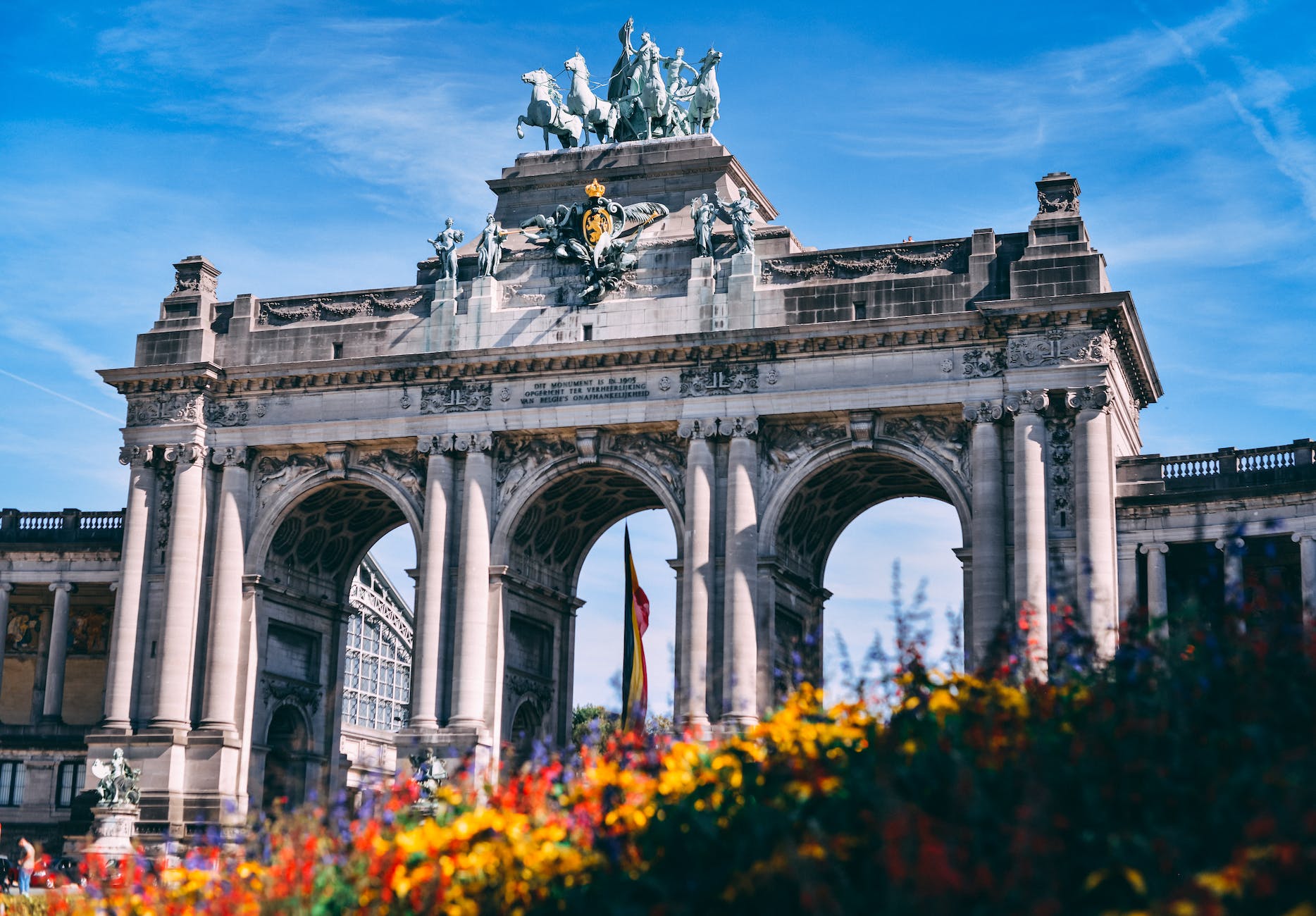 Your Plus-Size Eurostar Guide opens up a world of European destinations for travelers. In addition to the popular routes to Paris and London, Eurostar extends its reach to a diverse array of exciting locations. These include Brussels, Belgium, to the canals of Amsterdam, the sun-kissed beauty of the South of France, and numerous other European cities and regions. For many adventurers, traveling on the Eurostar becomes a seamless gateway to exploring in comfort versus utilising the many budget airlines like EasyJet or Ryanair.
Embark on Your Unforgettable Eurostar Journey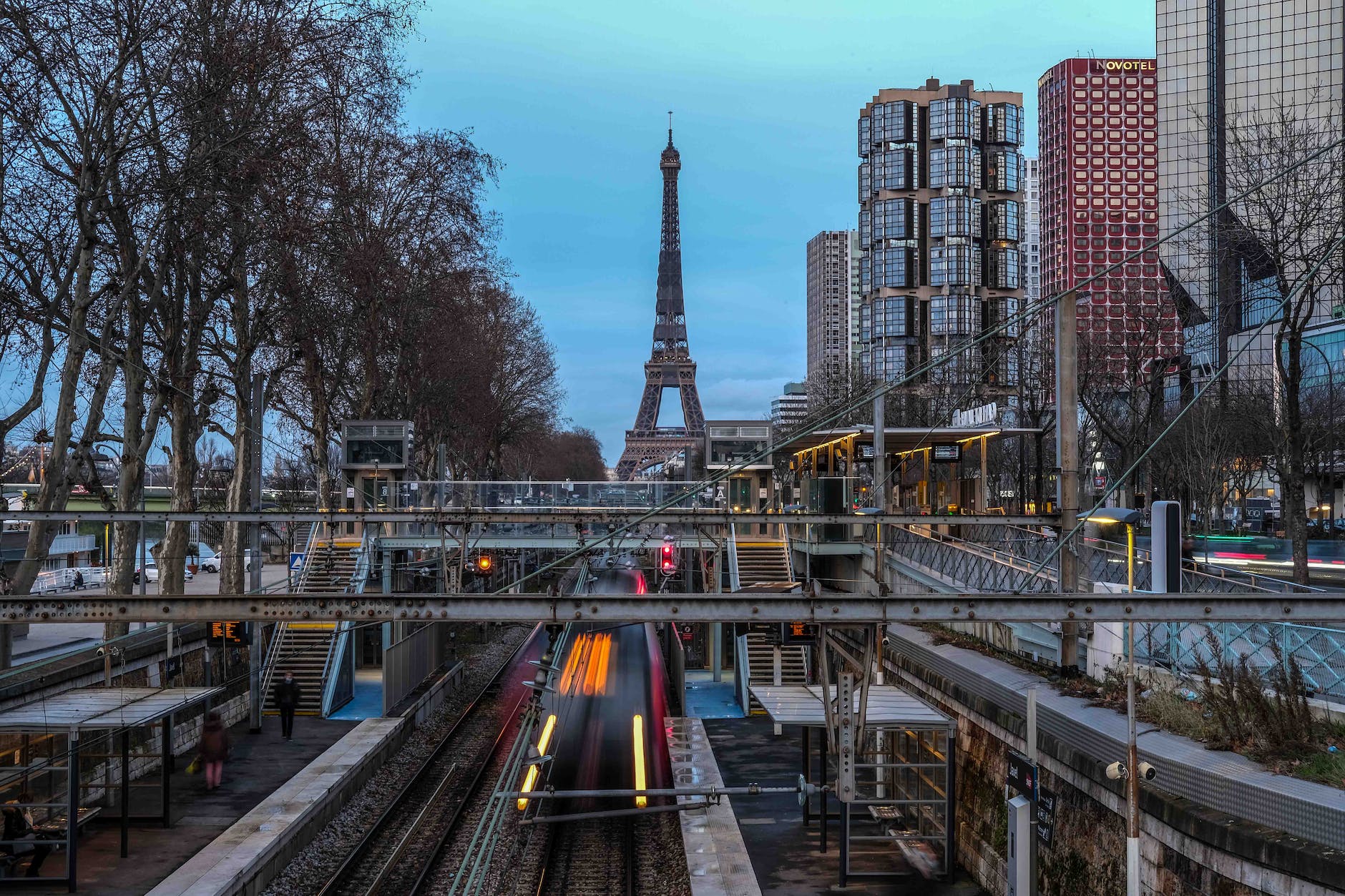 In conclusion, Eurostar travel is a fantastic way to explore Europe's iconic cities. With a little planning and some insider knowledge, you can make your journey as comfortable and enjoyable as possible, regardless of your size or shape. So, pack your bags, grab your ticket, and embark on an adventure that will create memories to last a lifetime.
Happy travels, and make sure to save this Plus-size Eurostar guide for your future travel planning.