I'm thrilled to start an exciting new series that's been close to my heart and growing with each passing day. My journey through plus size pregnancy. As an American living in Bristol, UK, I'll take you along for the ride as I prepare to bring life into this world in March 2024. Along with all that entails as I navigate being a new plus size mama.
From the miles that separate me from my family to the two years my husband and I spent trying to conceive. With the added complexity of Polycystic Ovary Syndrome (PCOS), this journey continues to be a rollercoaster of emotions and experiences. But there's more to it than meets the eye. I'm navigating this voyage as a woman in recovery from an eating disorder. Which adds an extra layer of complexity and self-discovery. The fear of medical fatphobia has been looming in the background. But I count myself lucky that my midwife, nurses, and doctor have thus far been incredibly supportive.
I'm learning to accept that the picture-perfect baby bumps often seen in media might not resemble plus size mamas. And that's absolutely okay. This series will delve into the powerful journey of accepting your body at all stages. As it changes and grows to create a safe space for your baby to flourish. It's a tribute to self-love, self-acceptance, and the incredible strength that motherhood brings.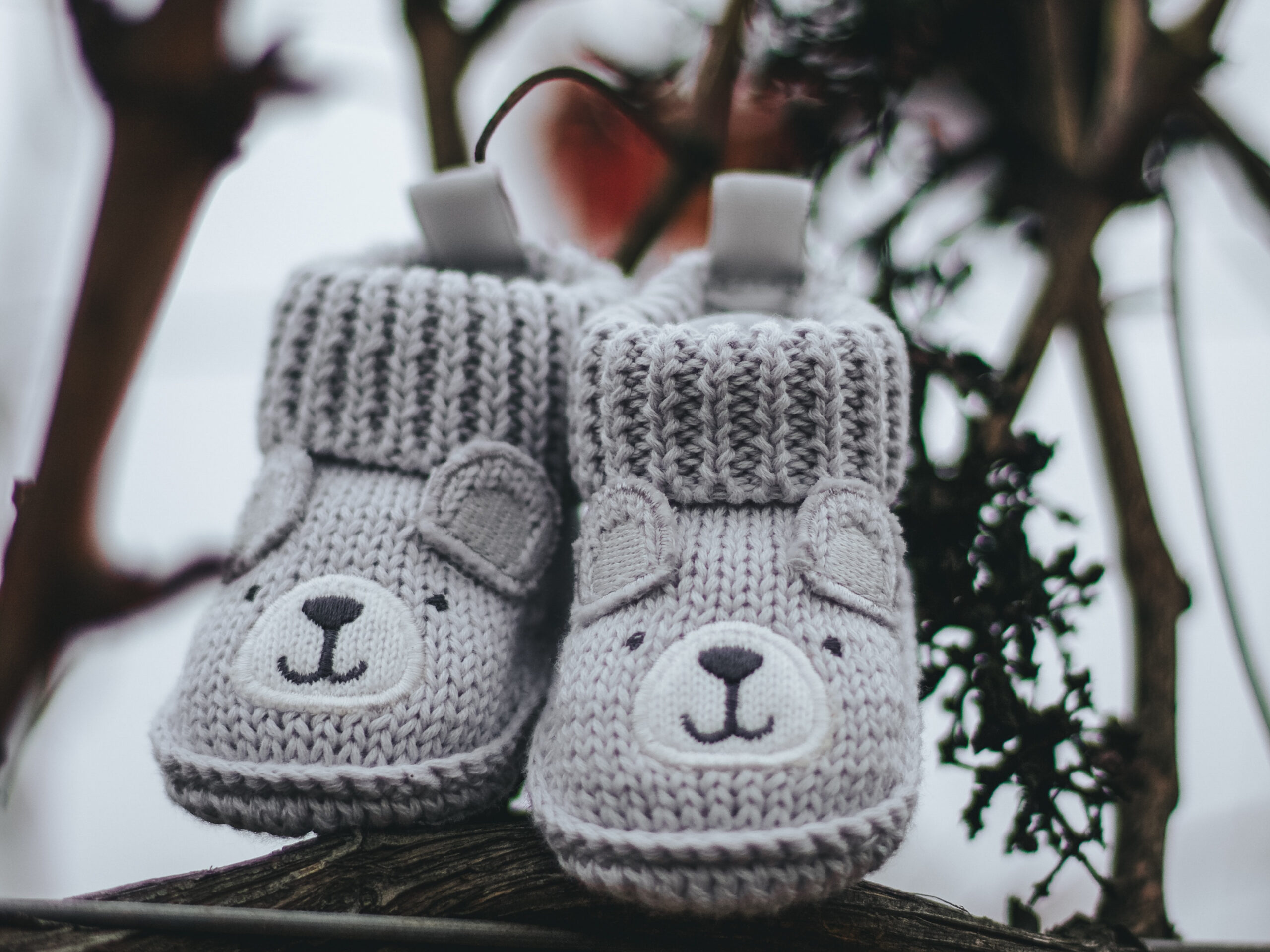 But that's not all. We'll also explore the sometimes humorous, sometimes daunting challenge of finding comfortable and stylish maternity clothing when you're plus size. It's an aspect of pregnancy rarely discussed but essential for a positive experience.
In the coming weeks, I'll share my plus size pregnancy journey along with stories and advice from our community on what it's like to be plus size and pregnant.
Have your own plus size pregnancy story to share? Get in touch with us at fatgirlstraveling@gmail.com.