The holiday season is officially here so it's time to share some plus size holiday looks. Take a look at these fun and festive holiday looks from Rebdolls. Shop now while most of these styles are still available in up to 5X.
Rebdolls just dropped the first of four holiday collections which will be available in limited quantities. If you want early access to the collections, 30% off everything happening all month long, and extra 30% off already discounted sale items download their app to get the code.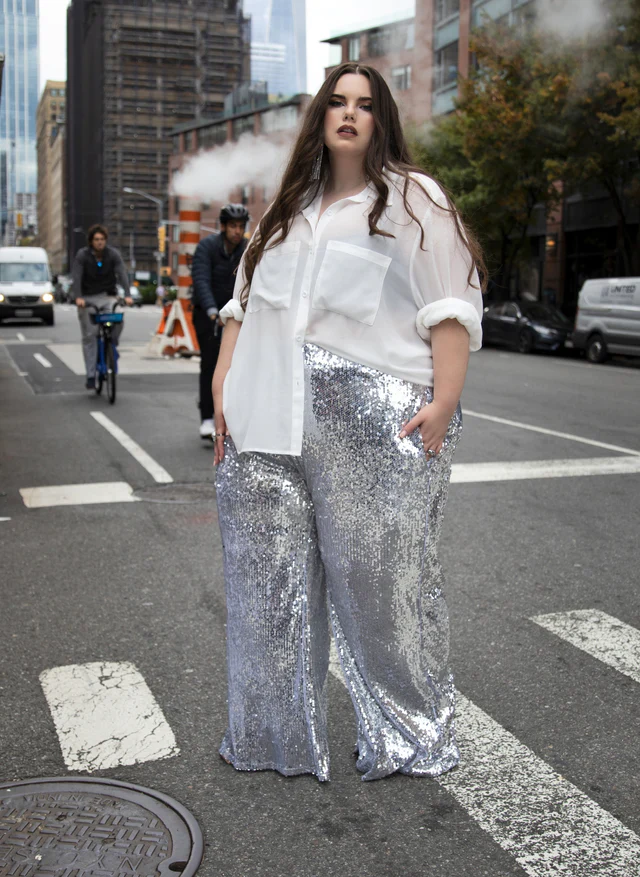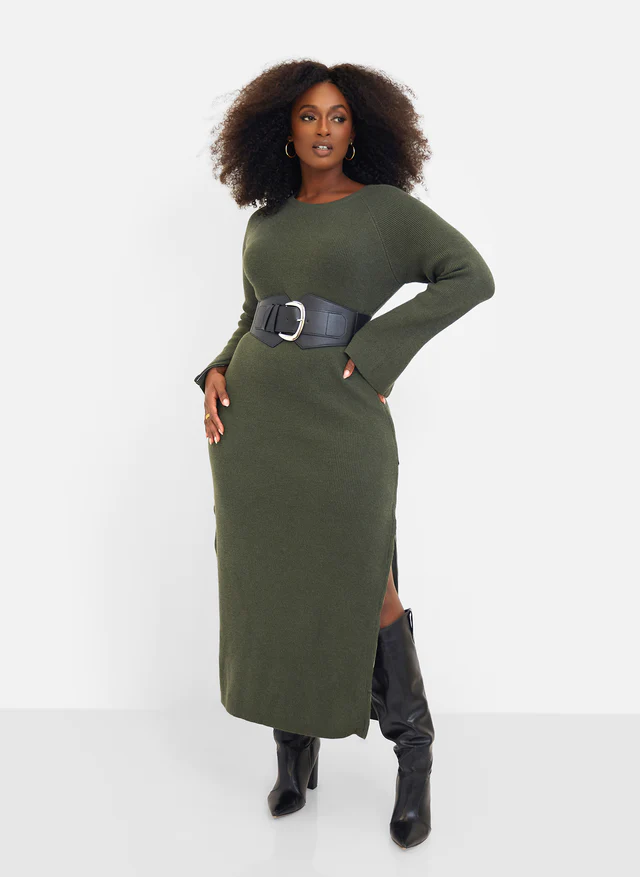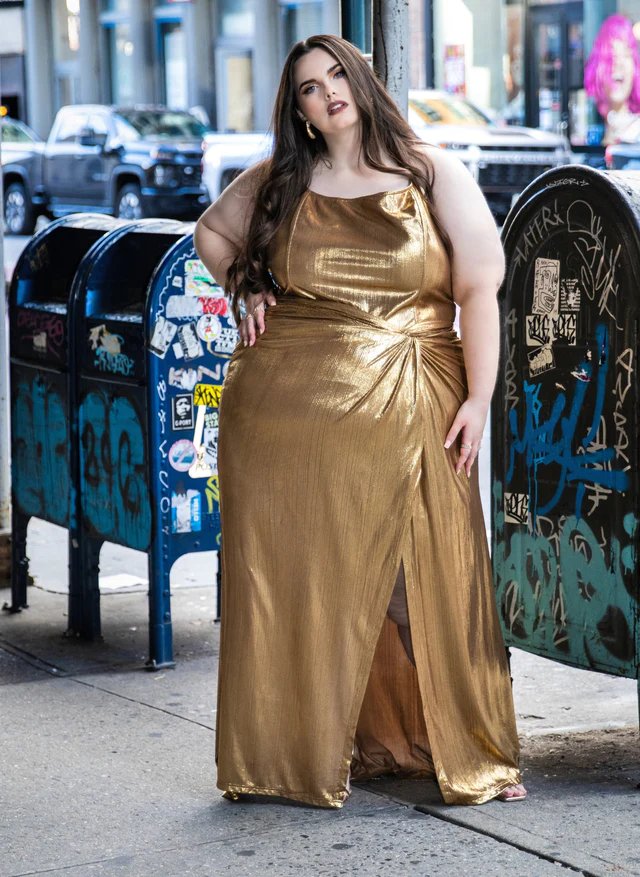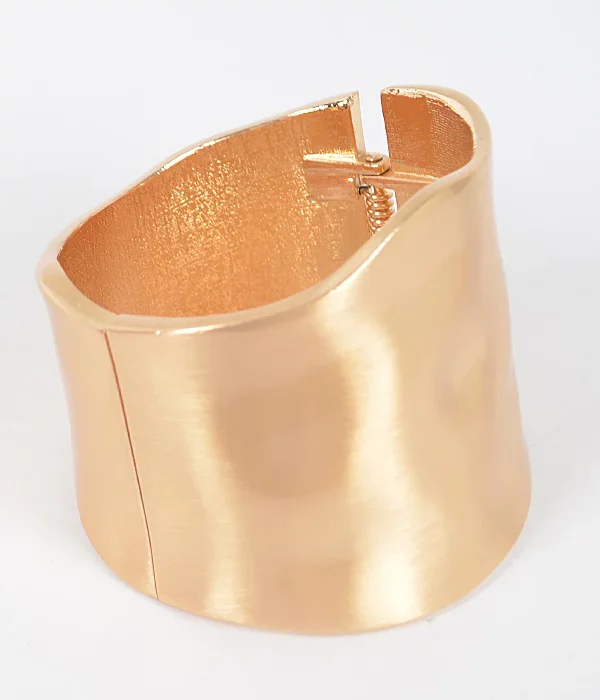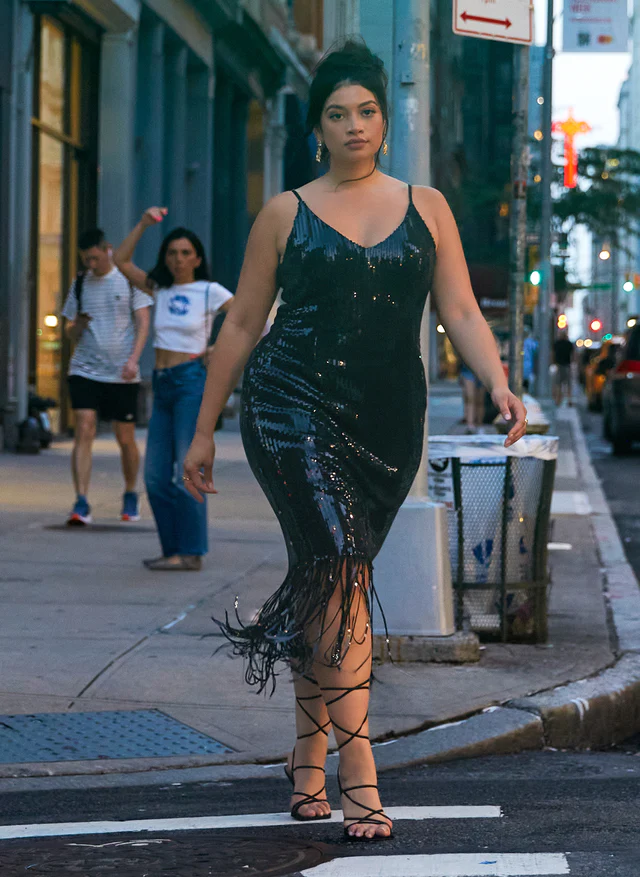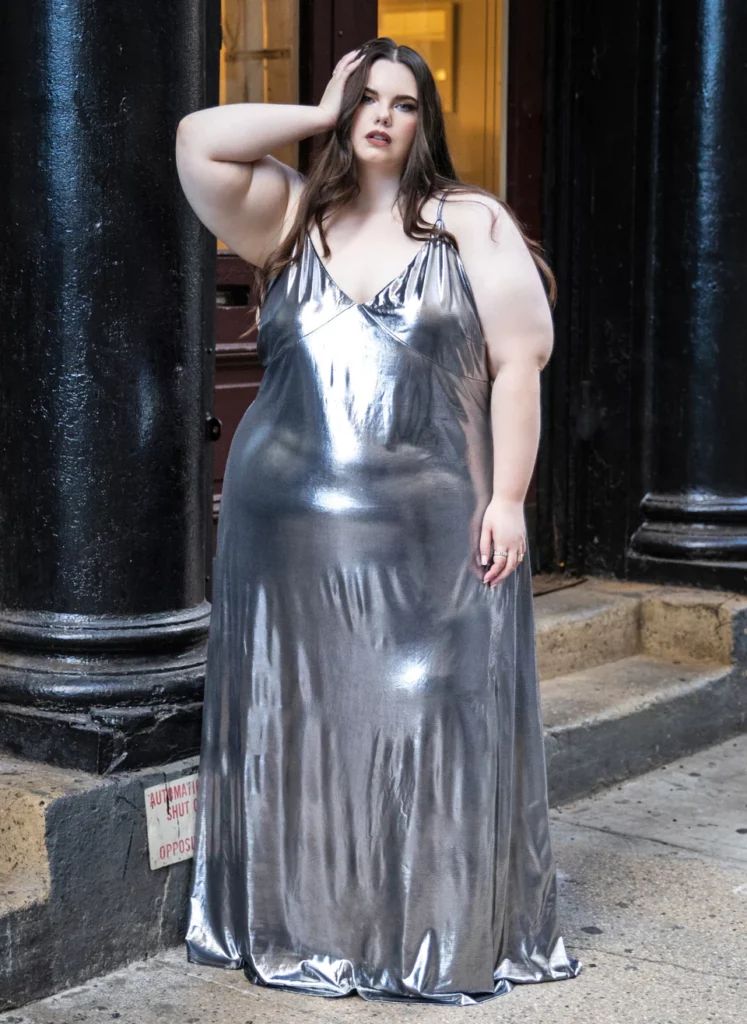 Shopping for the holidays? Check out our favorite Advent Calendars.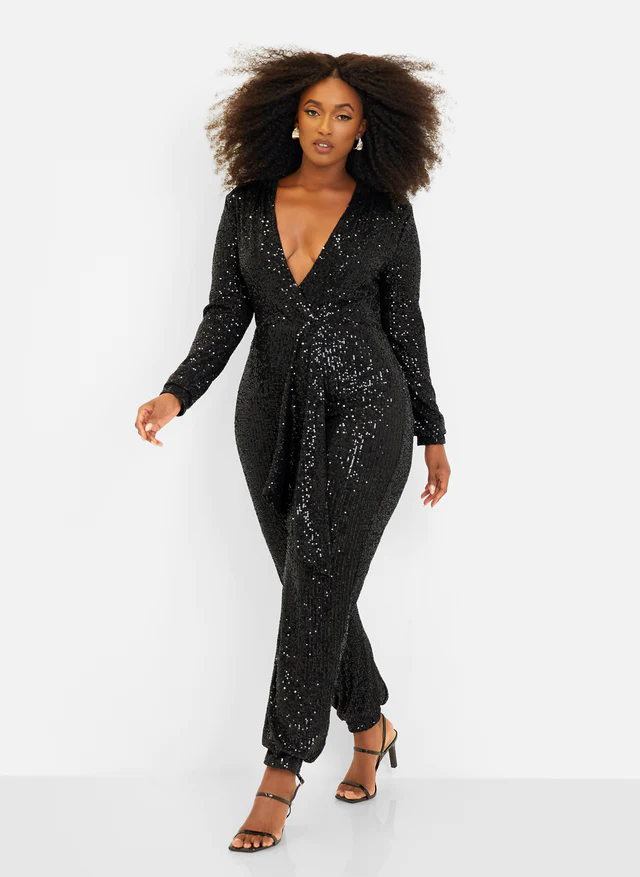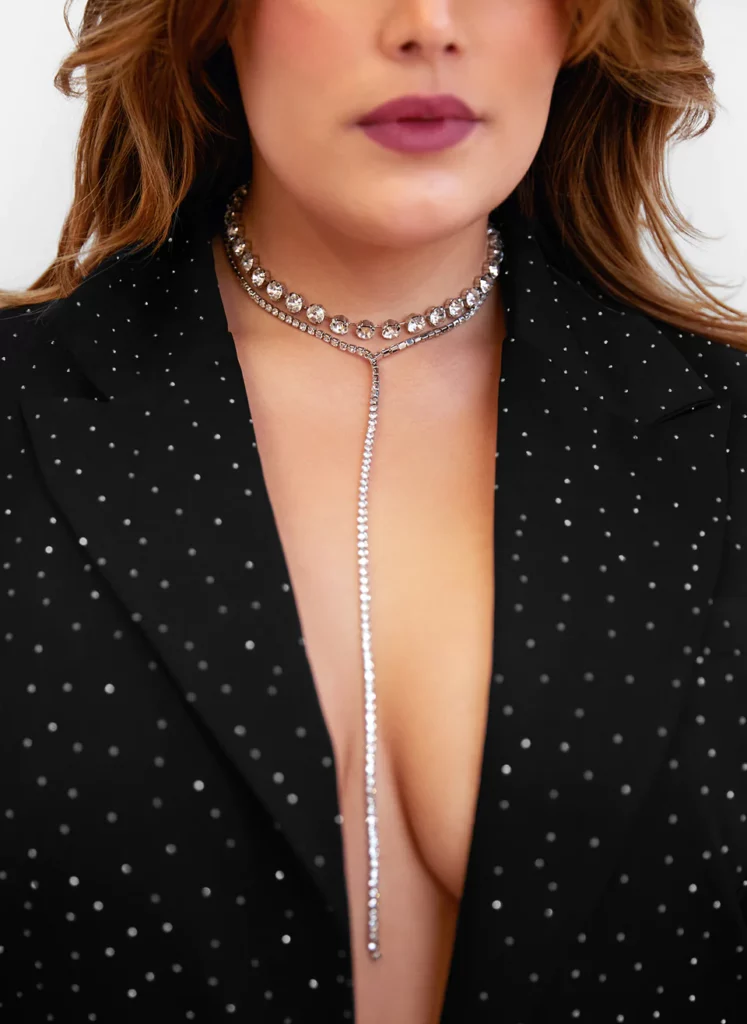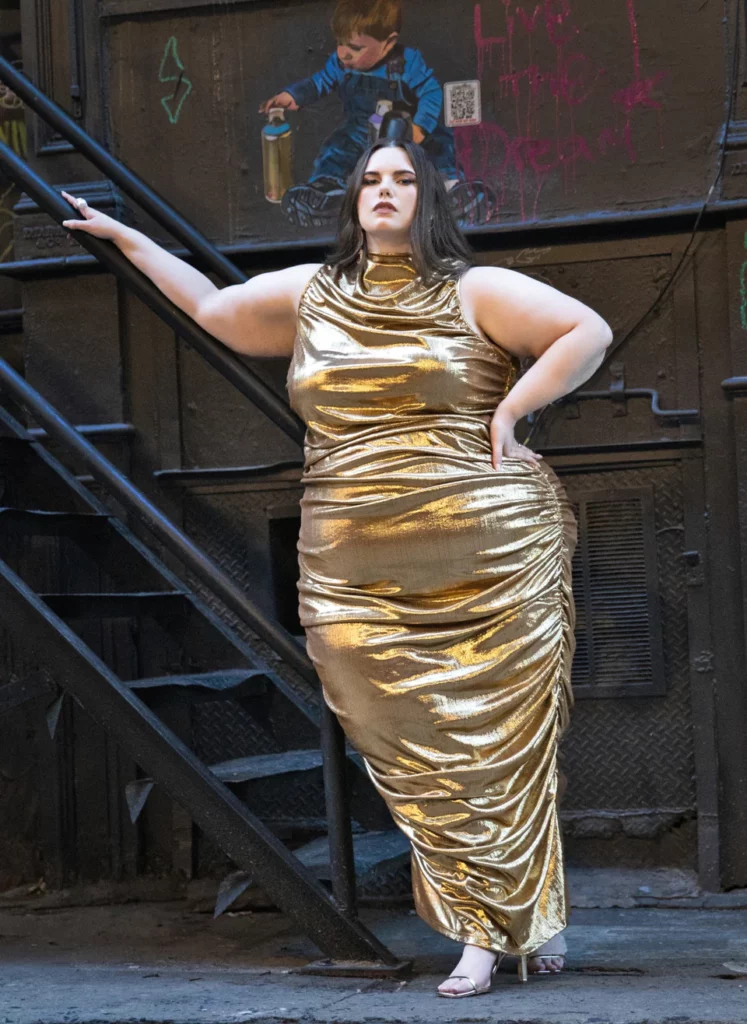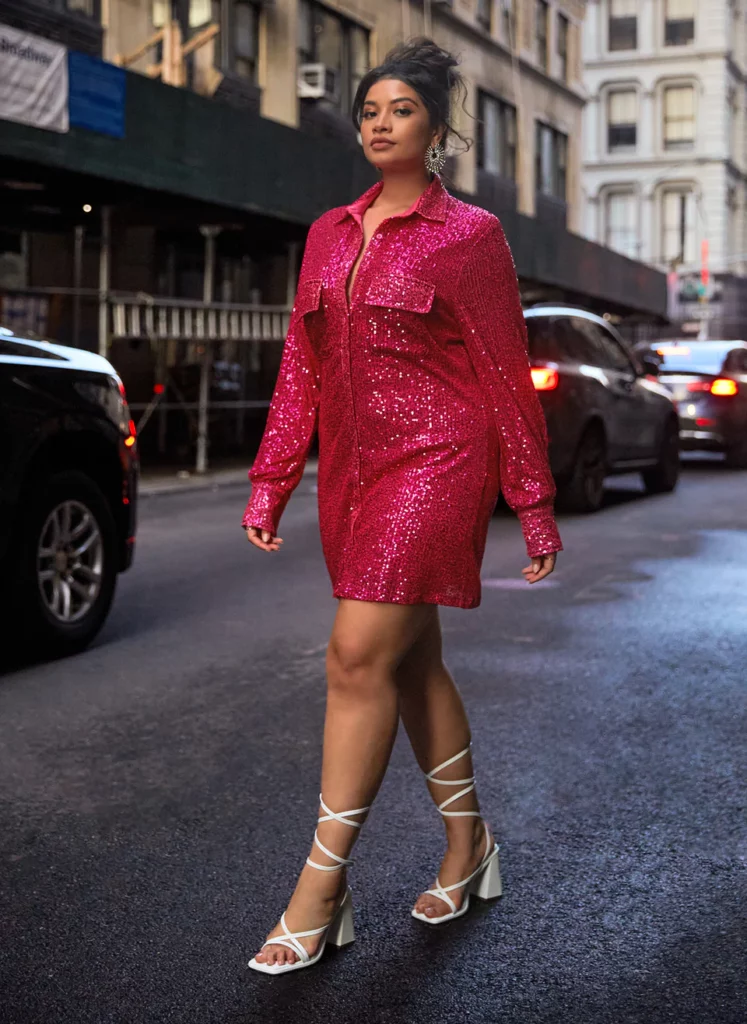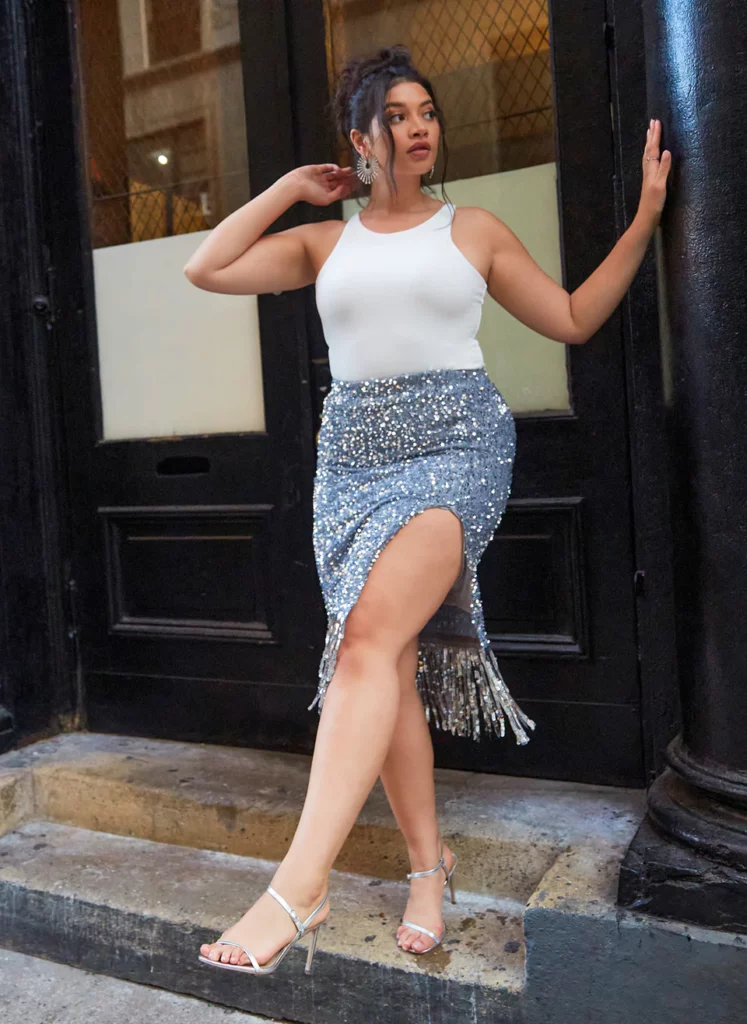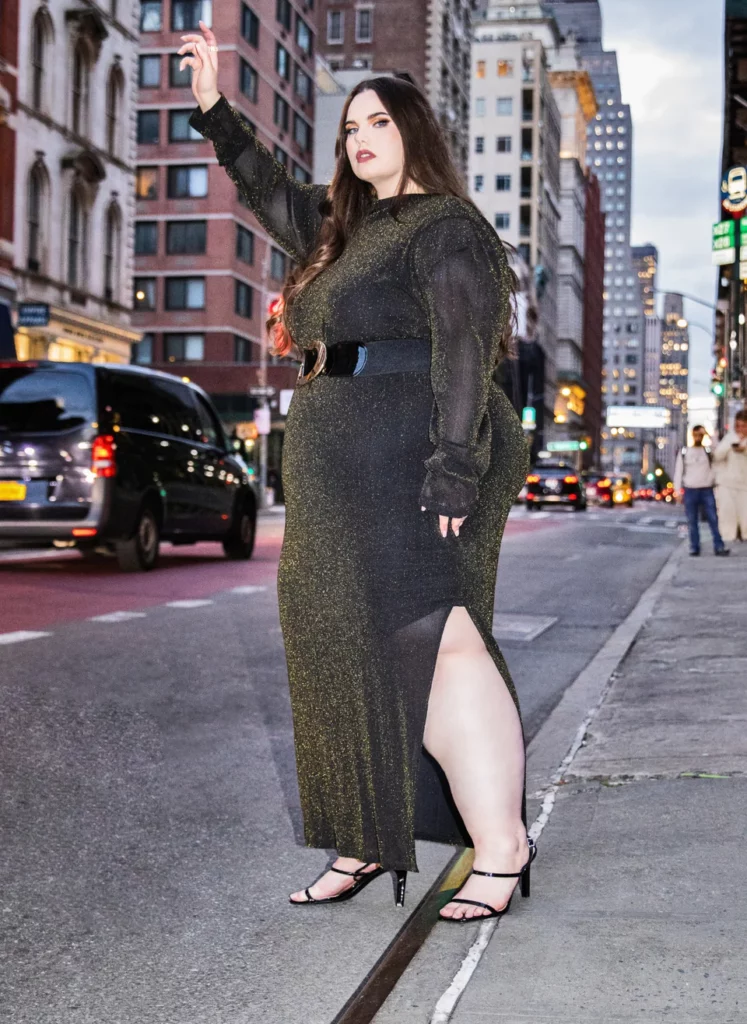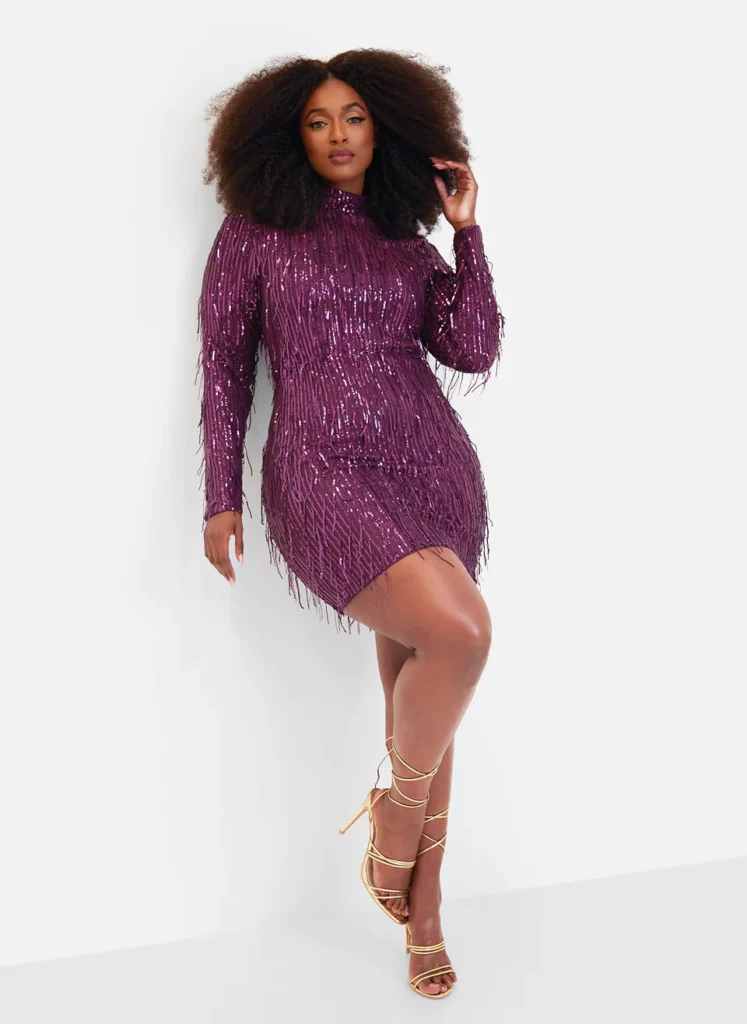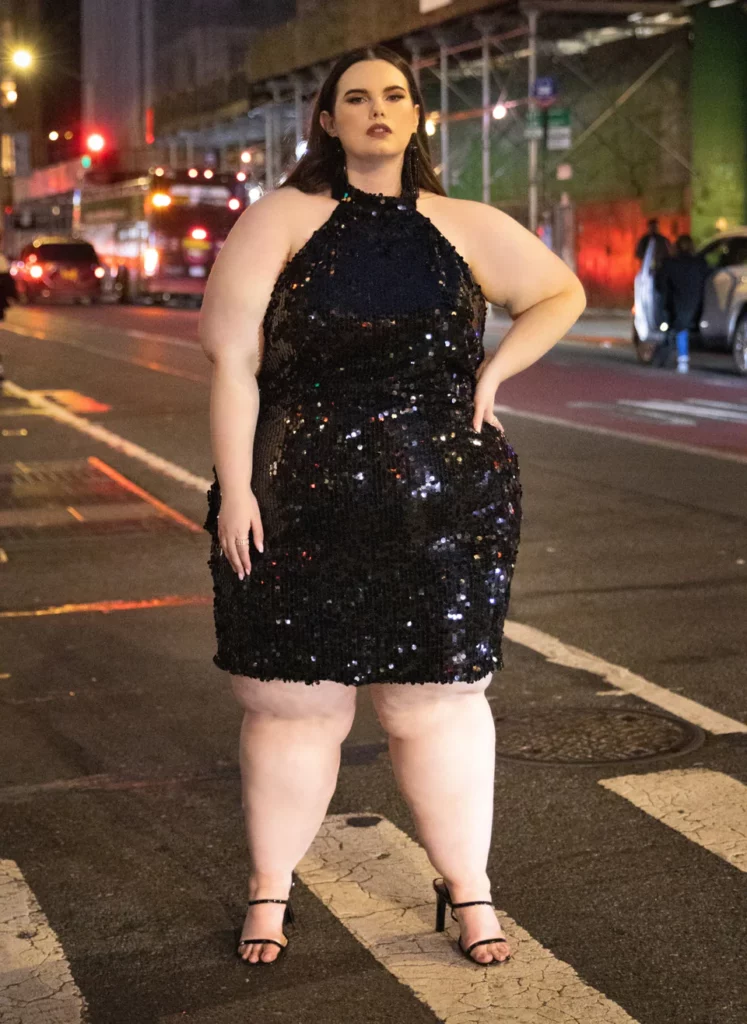 Which one of these plus size holiday looks is your favorite? Let us know in the comments!
Disclosure: Some of the links above may be affiliate links, and at no cost to you, we earn a commission if you make a purchase. We recommend products and companies either we have used, would use, or have been suggested by other fat travelers.