After a trip earlier this year, we've curated a list of fun day trips, tours, and classes in Rome. From pasta and pizza-making classes to golf cart food tours, this list of activities is all you'll need to enjoy your time in Rome.
Instead of wandering the streets alone, sign up for an affordable walking tour and see the sites from a local perspective.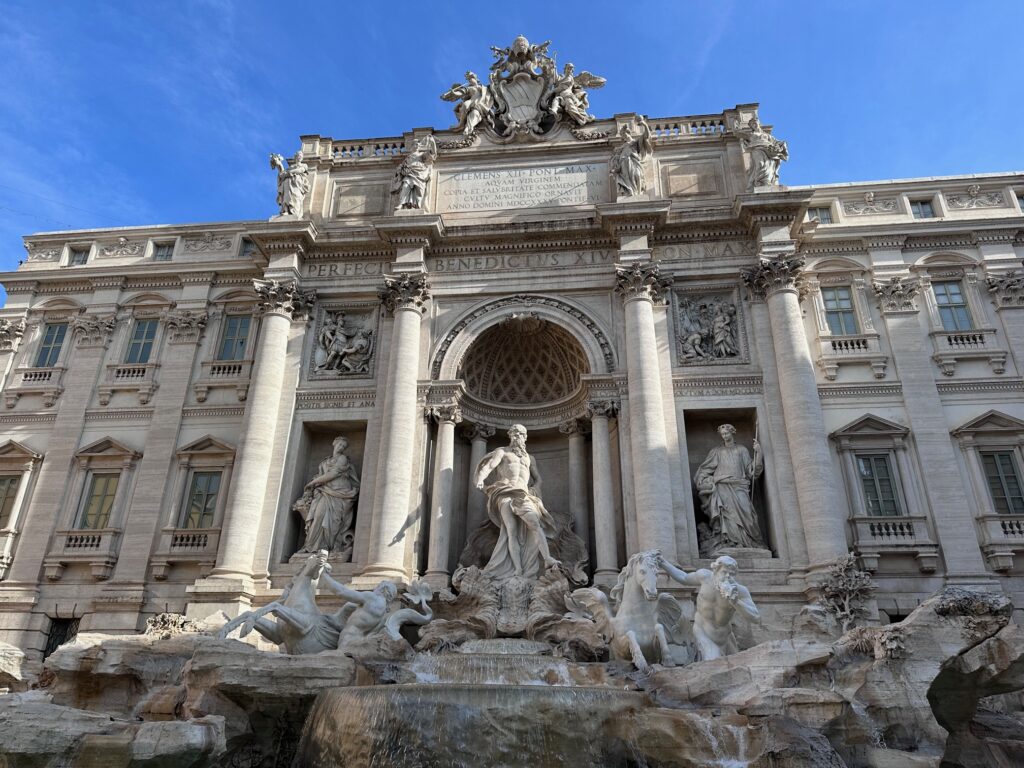 If walking isn't your thing, consider a hop-on hop-off bus tour with an audio guide.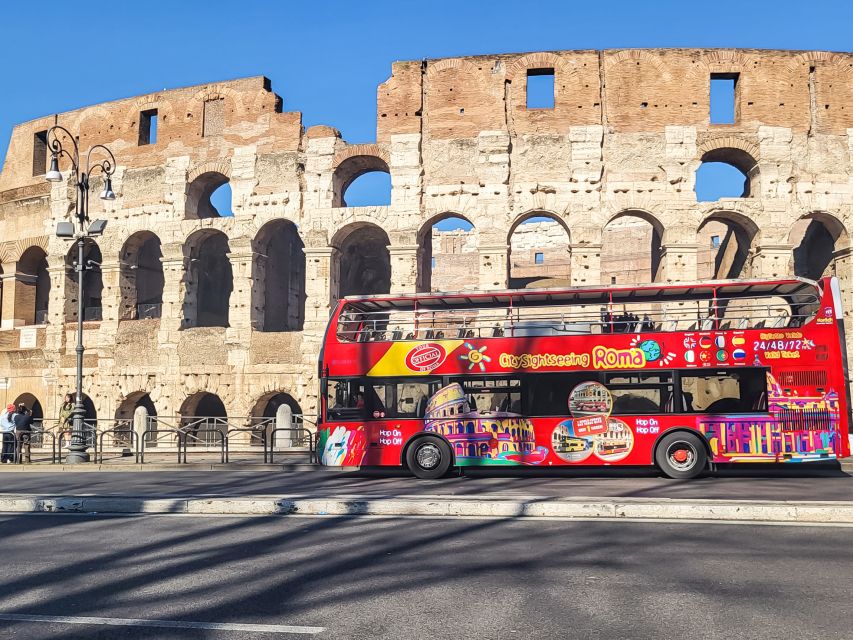 Be sure to book your Vatican tour as soon as possible if this is high on your list.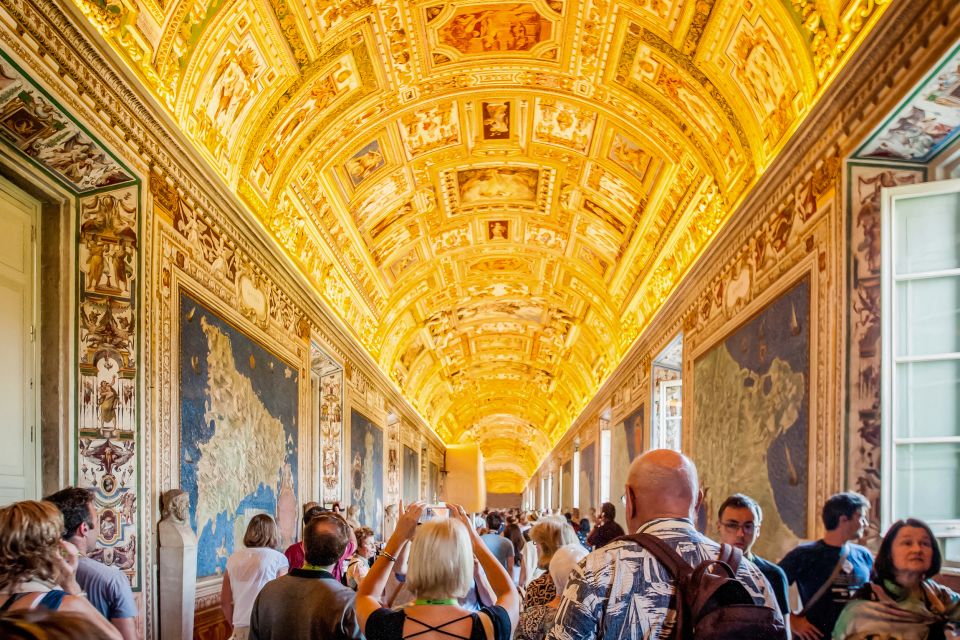 Who says you can't get everything you want? This tour includes food, sites, and professional photos!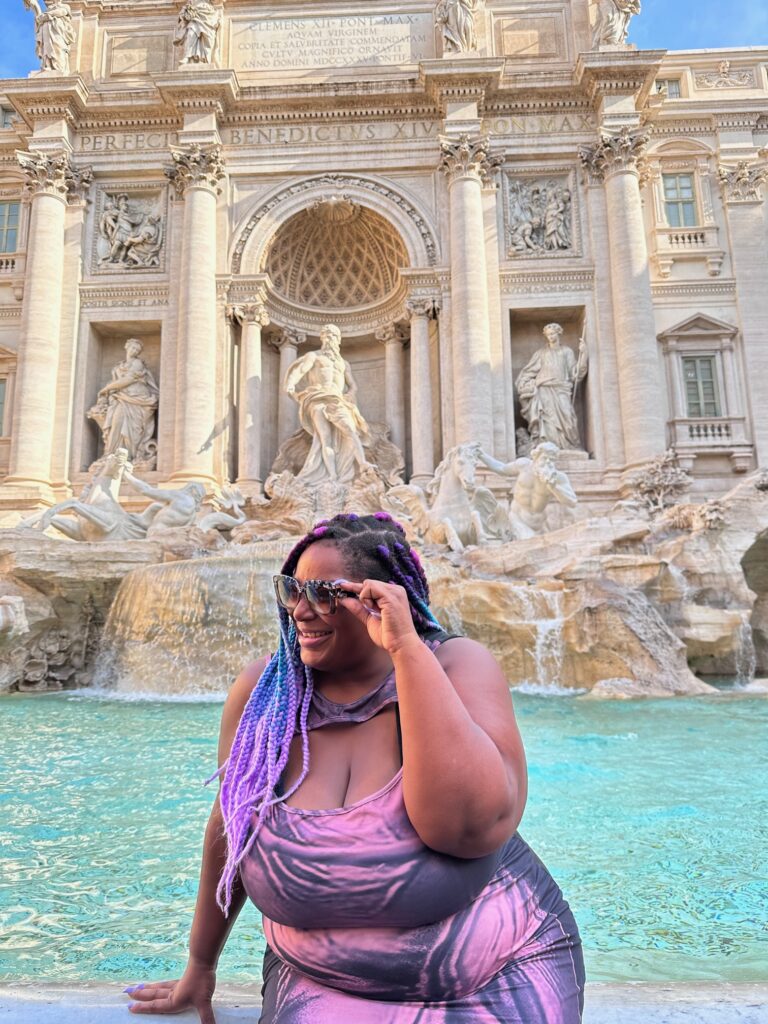 What could be better than a pasta-making class in Italy? Dinner with local chefs!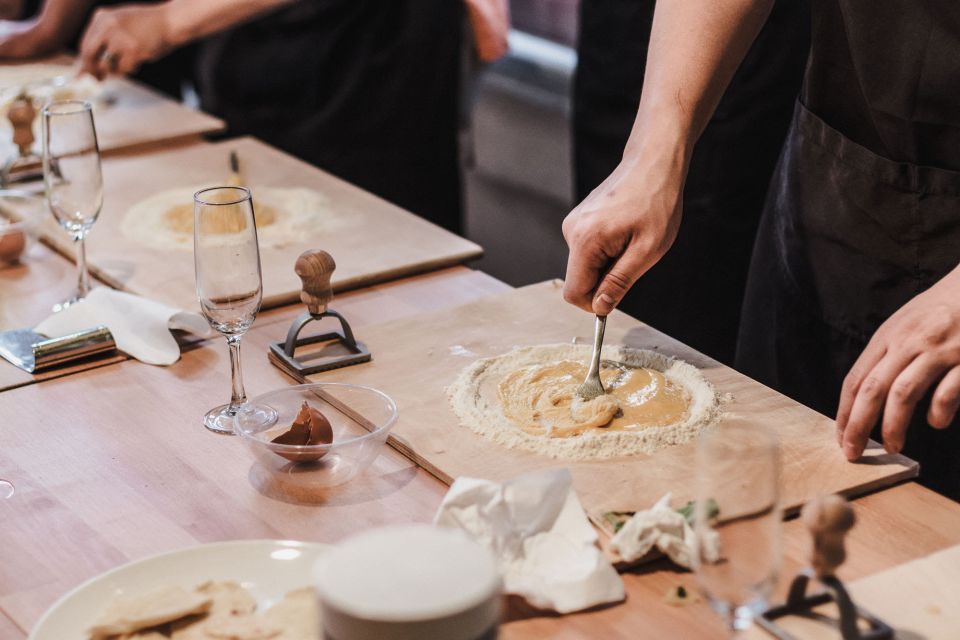 There's no better dessert than Italian gelato! Learn how to make it during this masterclass.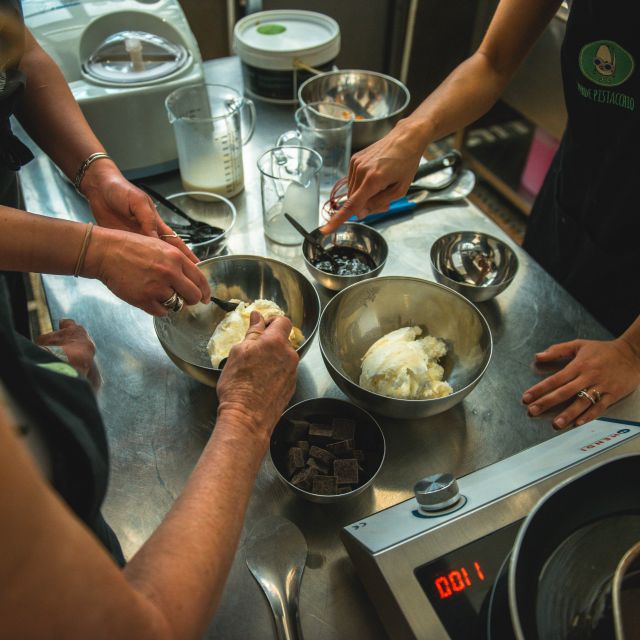 Pizza plus pasta and wine are a recipe for the best day in Roma!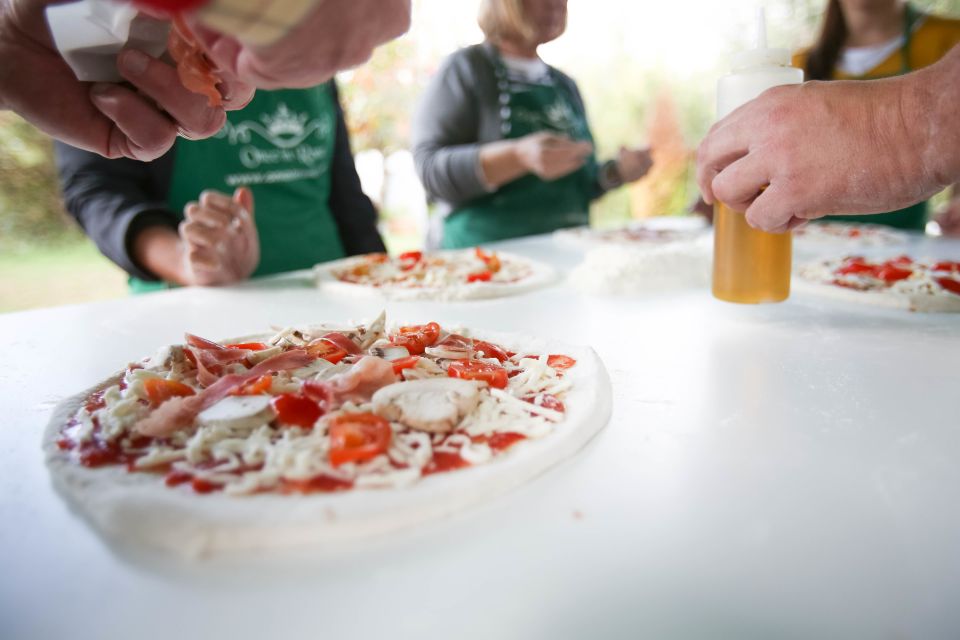 Starts at 7 AM and is the perfect opportunity to see the sites, get some photos, and avoid the crowds.
The Underground and Ancient Rome Tour allows you to see the Colosseum from a rare perspective.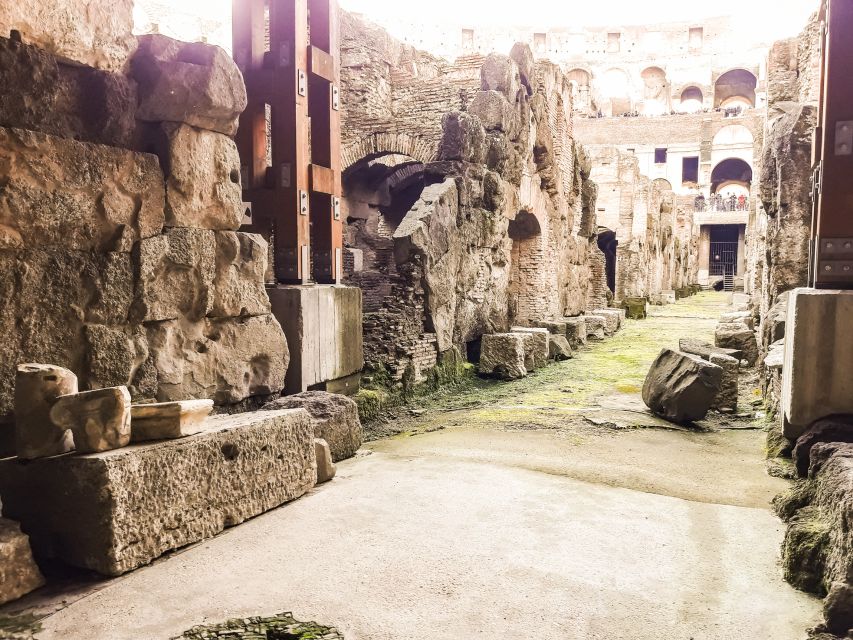 Spend the day traveling to Tuscany for lunch and a wine tasting in Italy's wine region.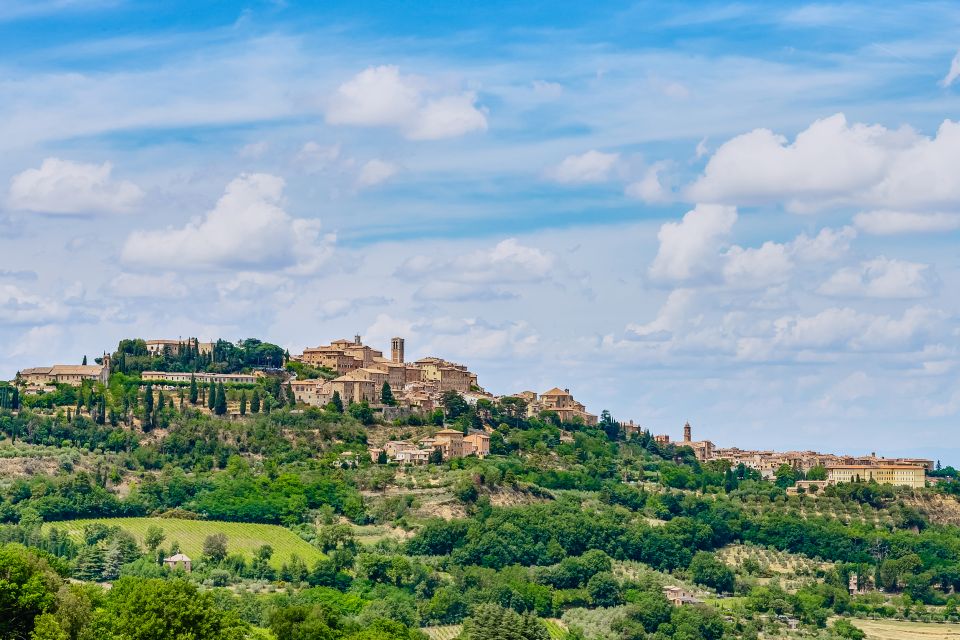 Beat the heat and see the city on a 4-hour private tour with a driver.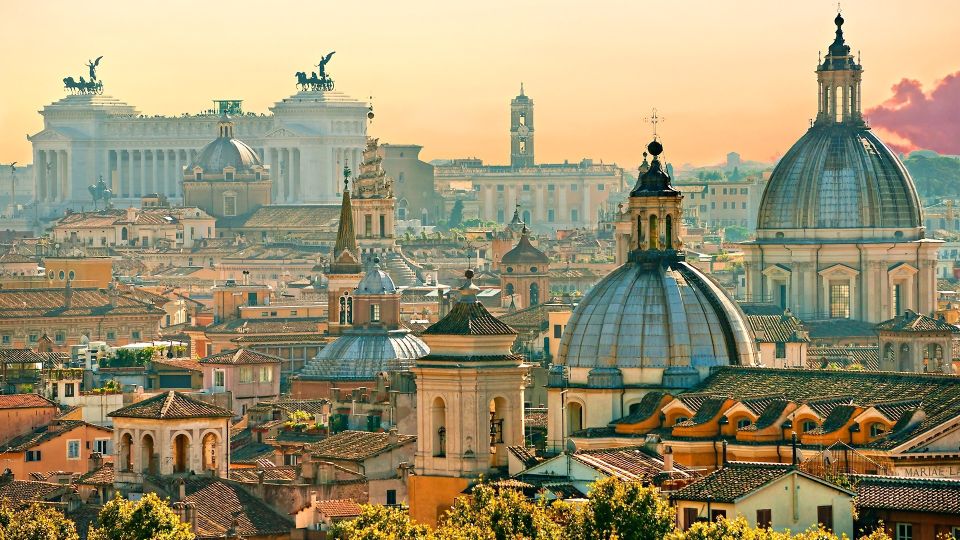 Rome can be difficult to navigate, but this golf cart food tour delivers two of the city's most desirable things; food and siteseeing.
Disclosure: Some of the links above may be affiliate links, and at no cost to you, we earn a commission if you make a purchase. We recommend products and companies either we have used, would use, or have been suggested by other fat travelers.