Here's a dose of travel news for frequent fliers who want to be in the know. From the most visited country on the planet, and neighbor free seating, to a flight flash sale we're sharing the travel news that plus size travelers need.
This Country Will Become the Most Visited on the Planet in 2025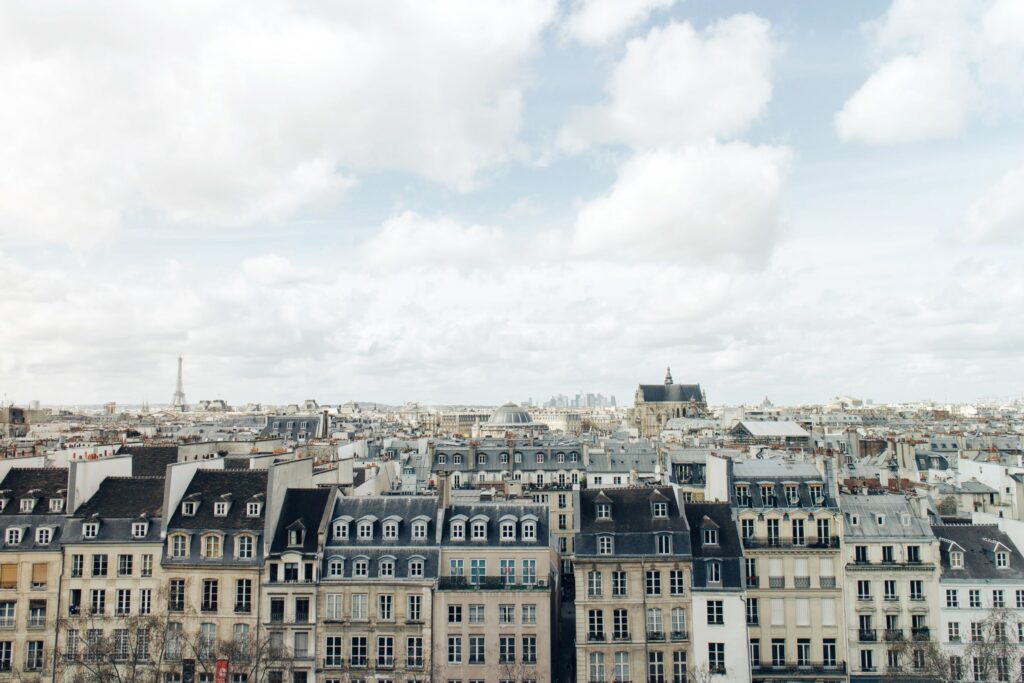 Despite recent bed bug issues in Paris, France is on track to become the most visited country by in the world by 2025, according to new data from GlobalData.
What is Skiplagging?
Have you heard of skiplagging? Here's an explanation of what it is and why airlines hate it.
United Airlines' New System
Last week United Airlines announced that they will now start boarding by window, middle, then aisle seats. The new system is called WILMA and they estimate this will shave a few minutes off the chaotic boarding process. What do you think?
Travel Clean
What's your travel cleaning routine? We always wear a mask and disinfect the area around us with wipes. Here's How to Disinfect Your Next Flight, According to Experts.
Quantas Neighbour Free Seating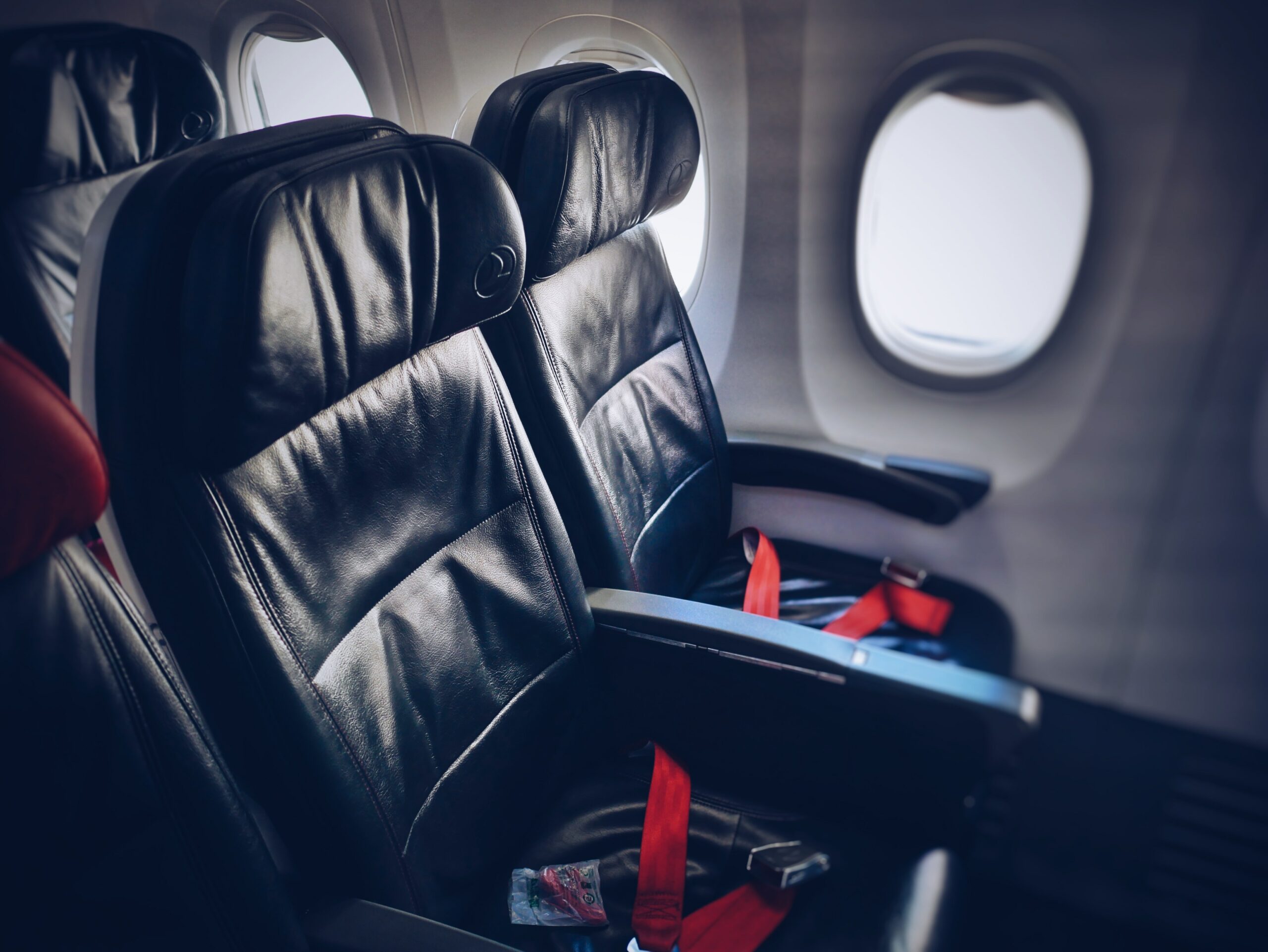 Qantas offers Neighbour Free seats in Economy on majority of their Australian domestic flights and select International flights. When you reserve Neighbour Free, the seat next to you remains free throughout your flight, giving you more space to relax. Neighbour Free seats vary in price, are subject to availability, and may need to be changed for operational, safety or security reasons, even after boarding the aircraft.  
Halloween Flash Sale
A low-cost Icelandic airline has Flash Sale offering $99 Flights to Europe for fall and winter 2024 travel. You just have to book by November 4, 2023!
World's Longest Flight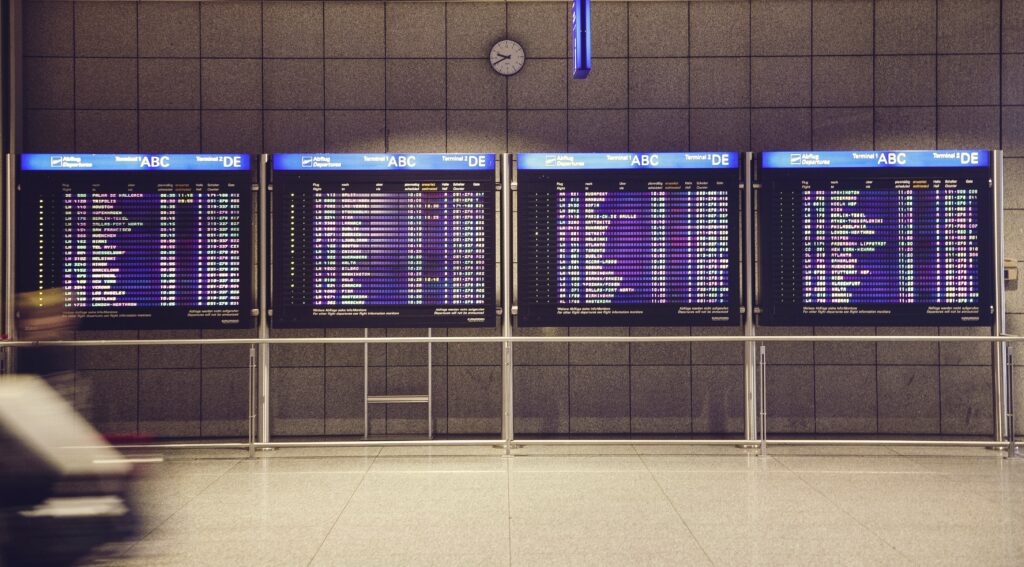 What's the longest flight you've ever taken? Would you take the longest flight in the world? This is What It's Like to Fly 19 Hours Nonstop.
Customer of Size Seating
We've shared our tips for Flying with Southwest Airlines as a Customer of Size. But did you know that Alaska Airlines has Customers of size seating guidelines?