Looking for some plus size Halloween costume ideas? We've got you covered! We've searched the interwebs for some of the best plus size costumes for women. From sexy plus size costumes to plus size witch costumes here are some inspiring Halloween costume ideas for every size and style.
Fun + Funny
Charisma Monroe
Rosey Blair
Lotte Van Eijk
Casandra
Ashley Cruz
Heather Traska
Witchy
Jade
Sophie Kayleen Raymer
Christina Grim
Sexy
Shelby Fetterman
Ashley Dean
Jillian Lea
Talita Gonçalves
Spooky + Creepy
Sierra Holmes
Alyssa
Ann Kathleen
Onyx Jahri
Elle Harlow
Janna Morton
All-Stars
Meredith Grace Stetson
Idorenyin
Stefani Nicole
Accessorized
Jess
Veronica
Voluptvenus
Alicia Gilby
Do you like to dress up for Halloween? Which look would you try?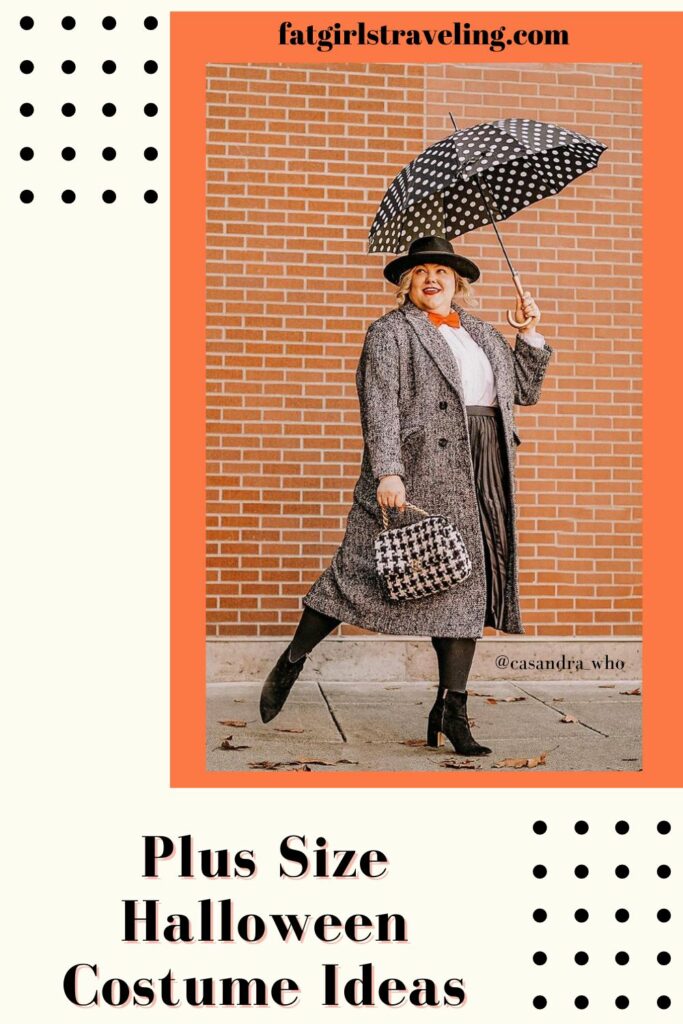 Team Fat Girls