We love companies that understand the complexities of plus size shoppers. The fact that we want a variety of options from fast fashion to luxury brands. Dia & Co is a company that gets it and the The Icon Collection by 11 Honoré is a shining example.
The Icon Collection brings to life best-selling styles with exquisite fabrics and tailored cuts. The pieces are stylish and sophisticated with a slight edge. That encourages you to live in your icon era!
We we're thrilled to gift two lucky winners with pieces from The Icon Collection by 11 Honoré on Valentine's Day! Here's a look at our favorite pieces from the capsule.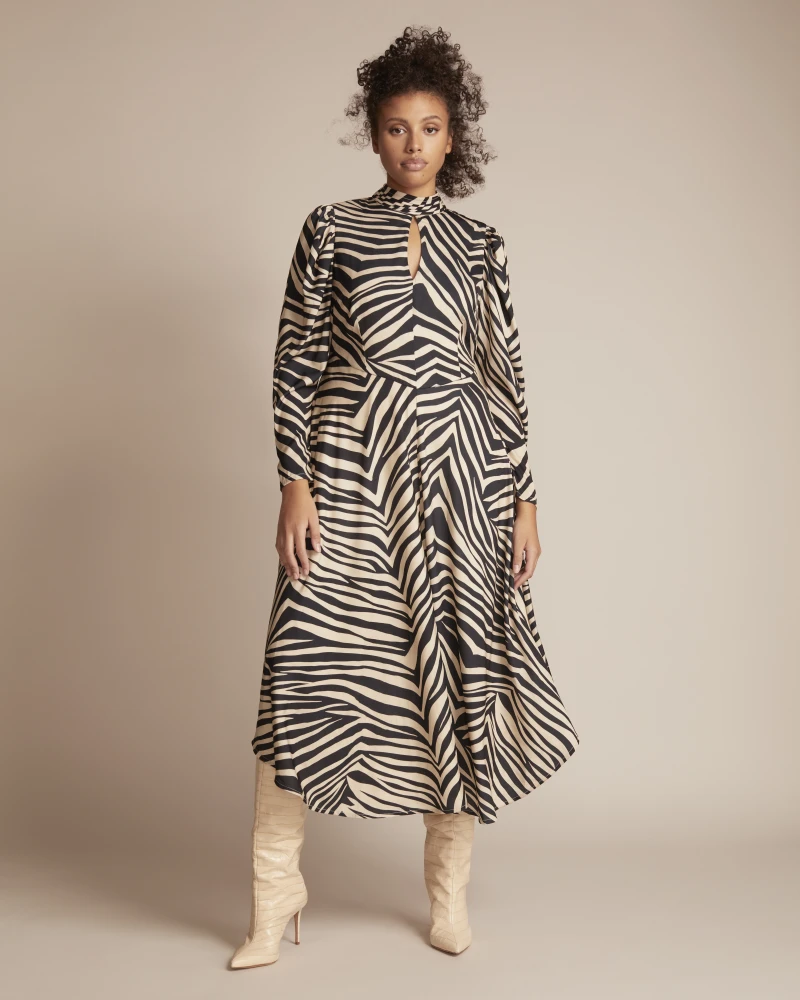 Leela Midi Dress $250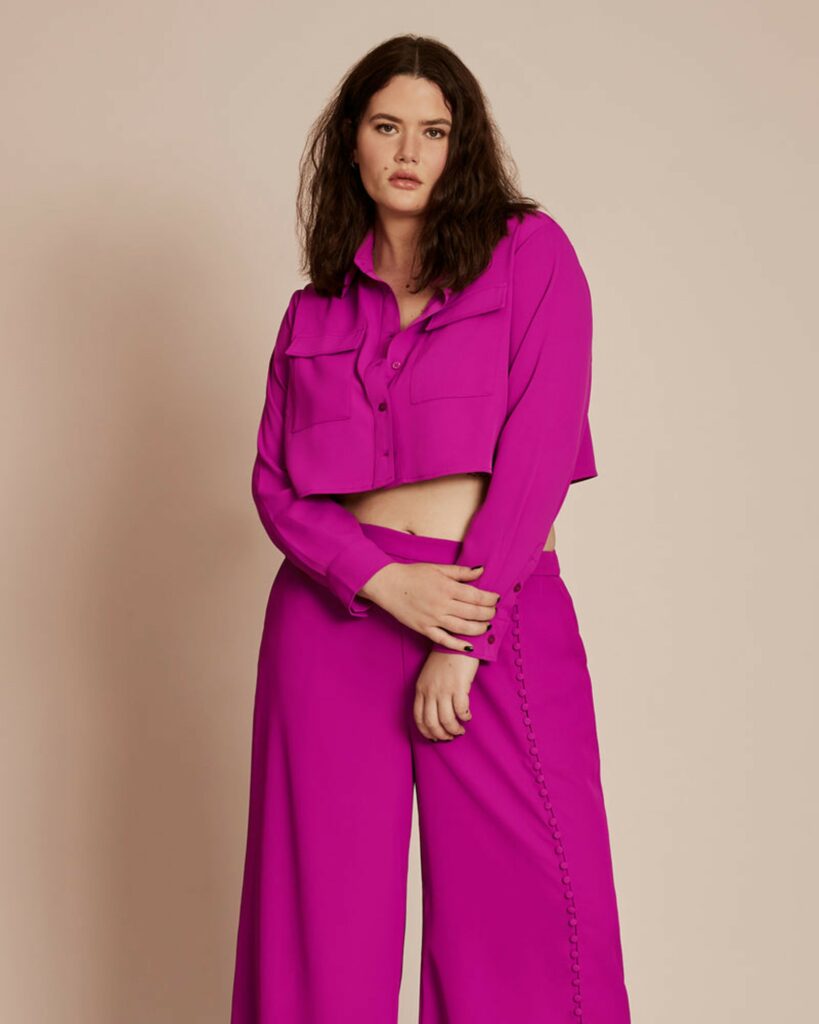 The Metta Shirt $99 / The Danie Pant $150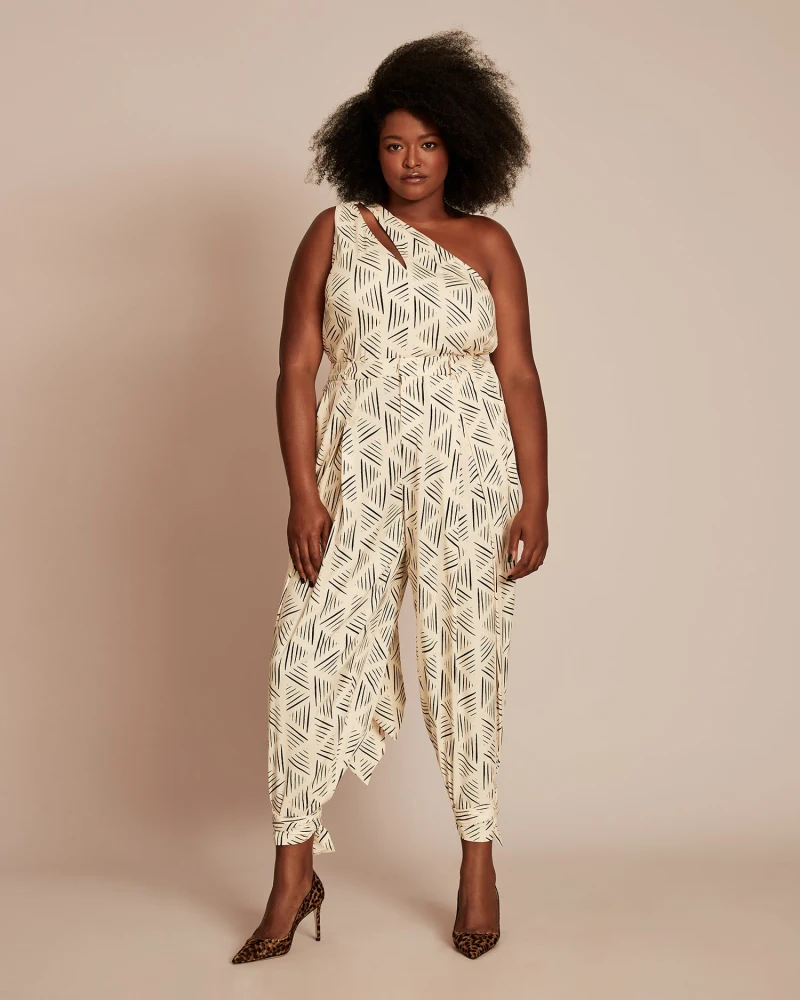 The Carla Top $95 / The Nell Harem Pant $150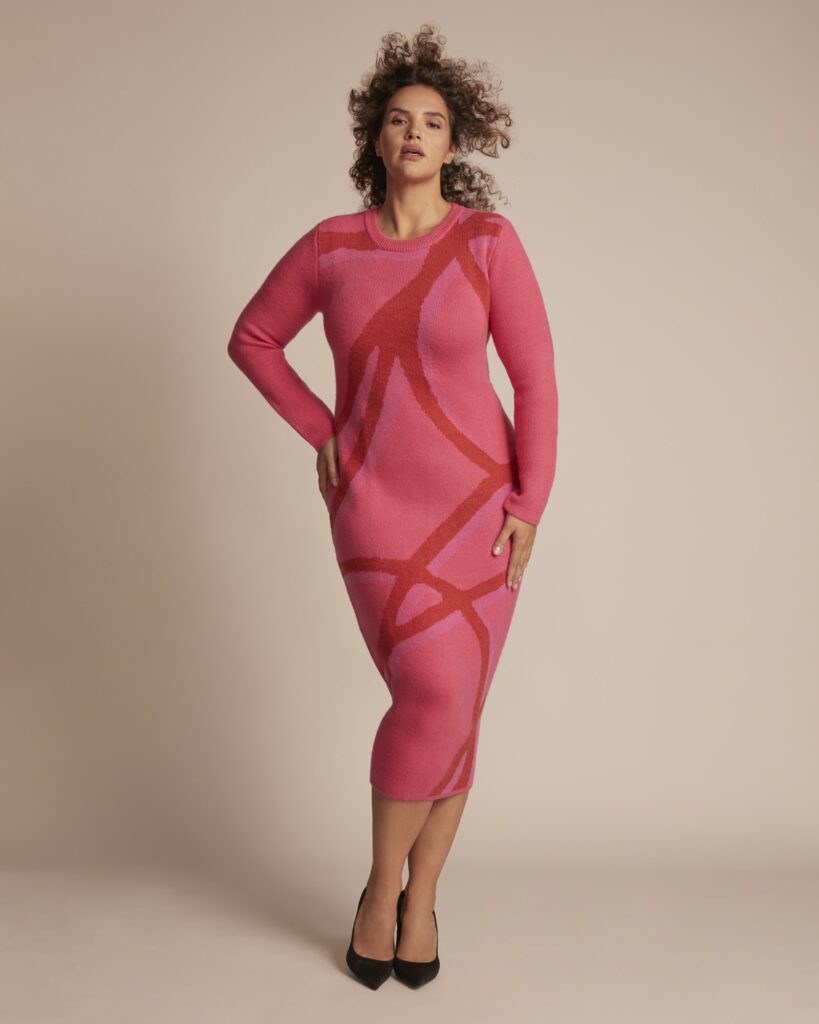 Alexia Sweater Dress $250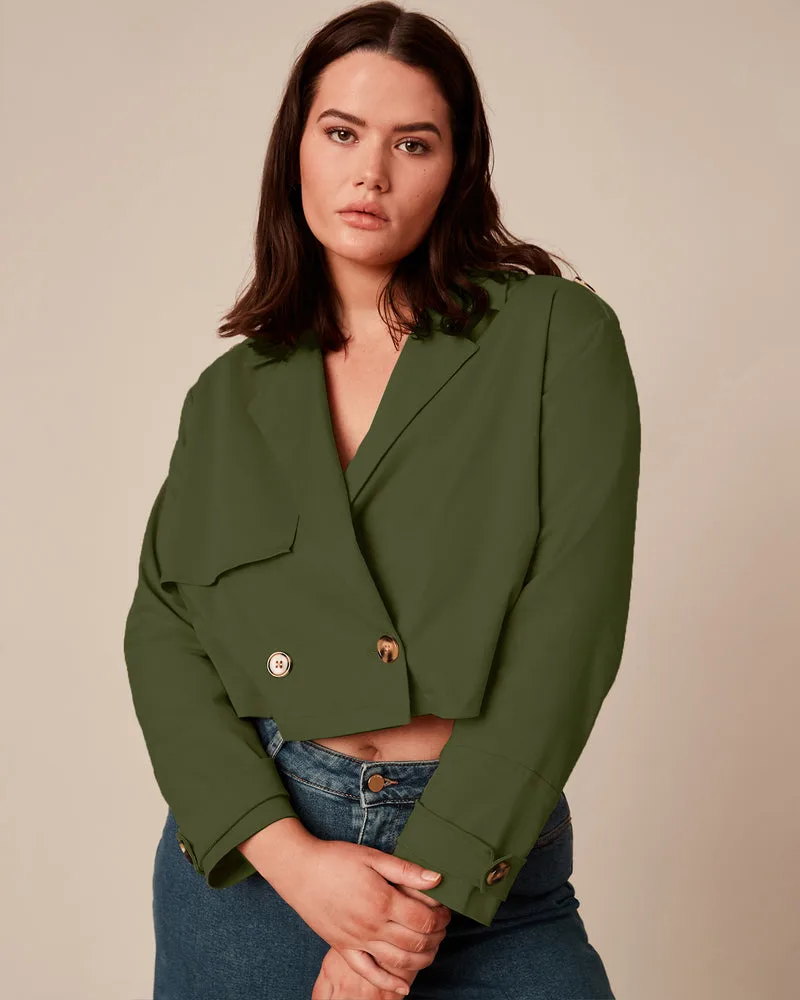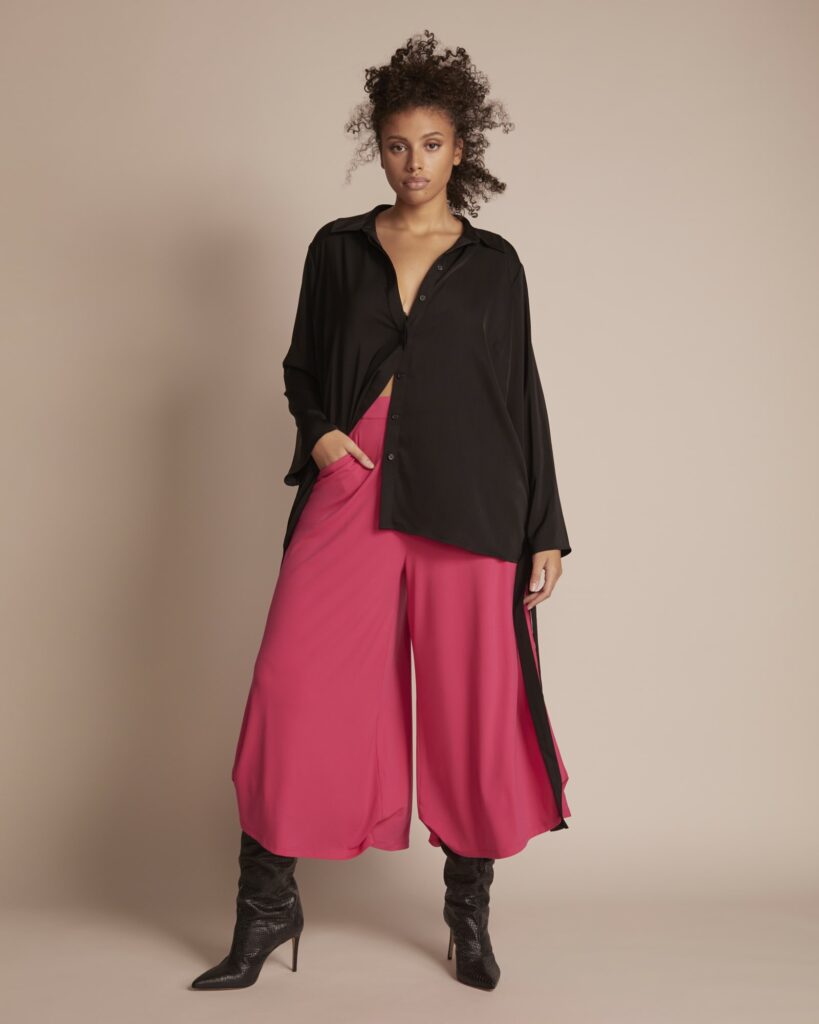 Stevie Shirt $89 / Jeanne Culotte $82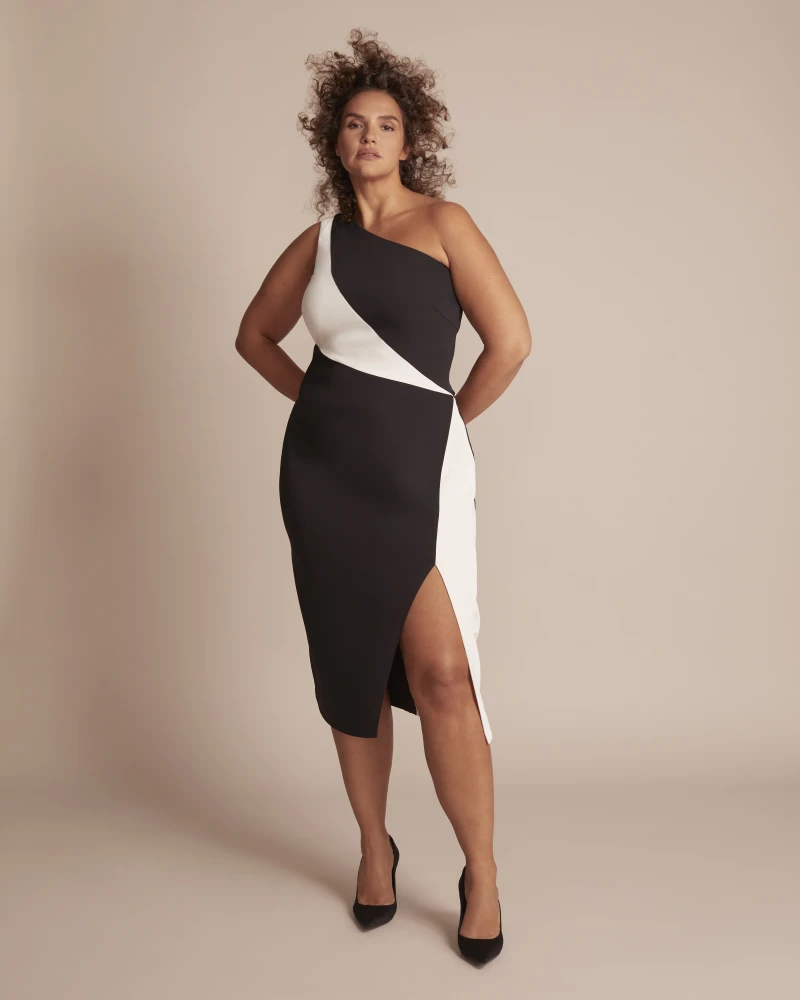 Alexandra Dress $250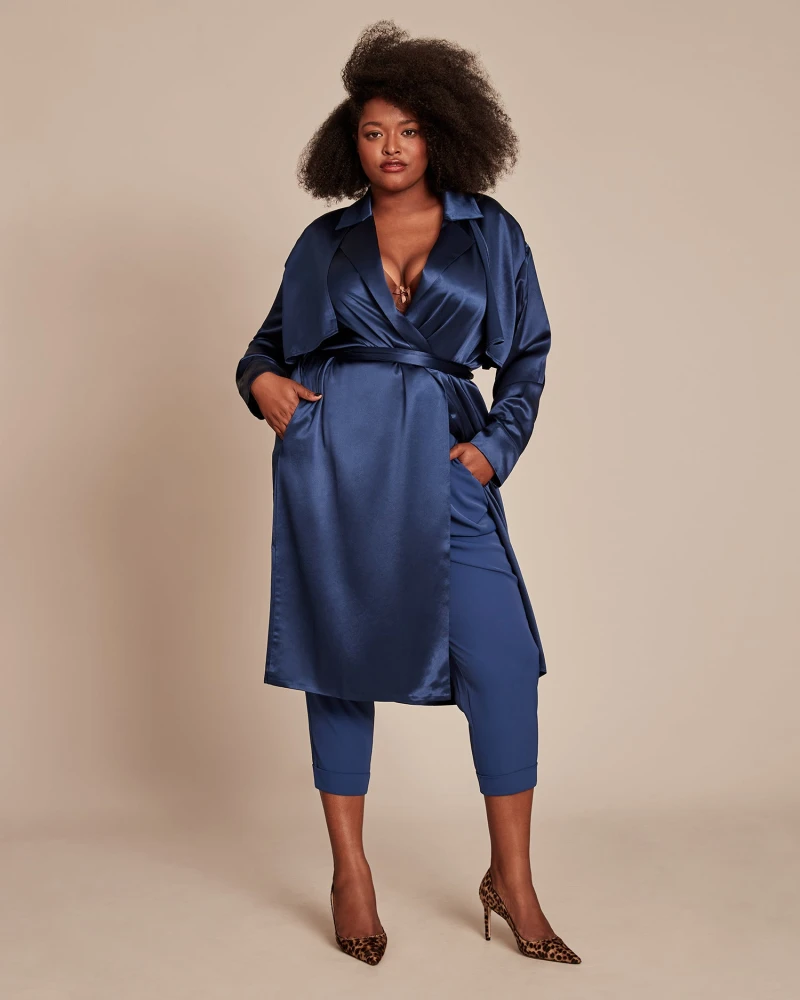 Tara Trench $270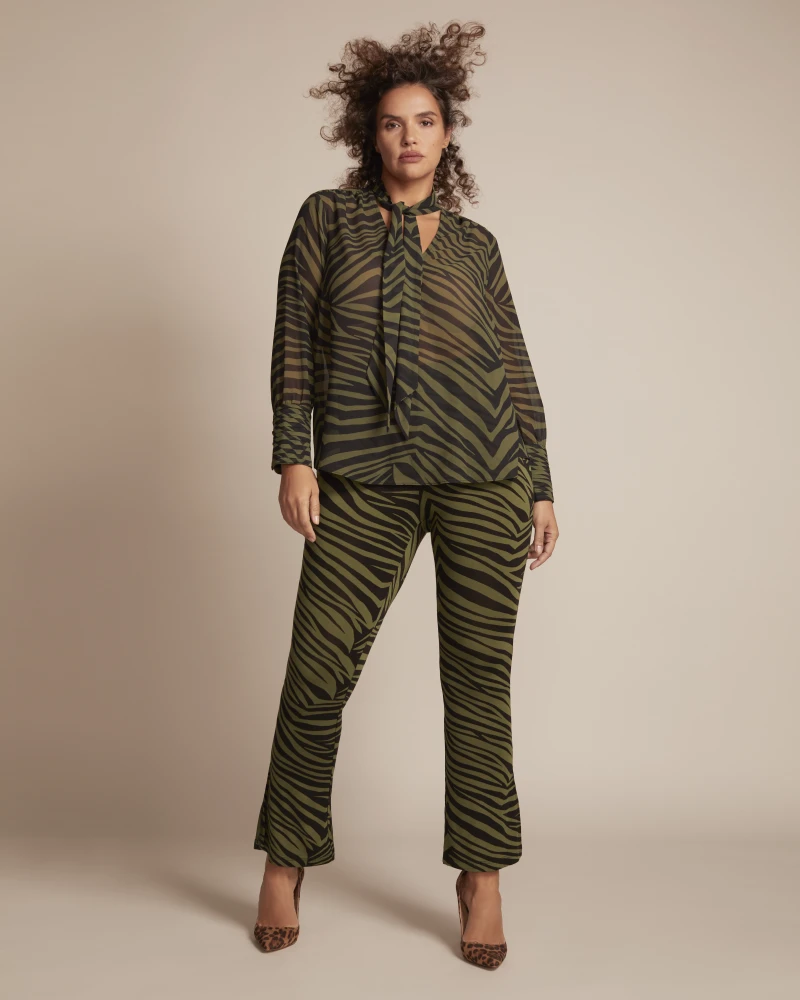 Tracey Blouse $72 / Jade Flare Legging $99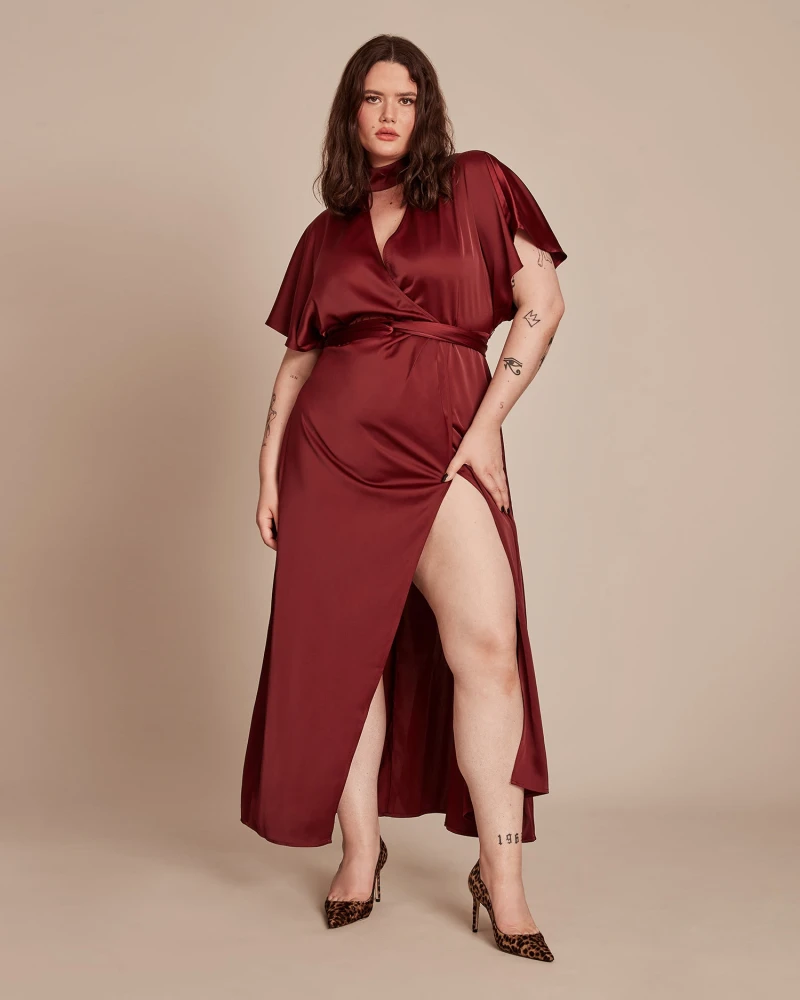 Precious Dress $240
Which pieces do you think are the most iconic?