When I first discovered erotica, I was going through a difficult time in my life. I felt disconnected from my body and my sex drive, and I didn't know how to get it back. So when I discovered that on Kindle Unlimited, a whole plethora of books explored different types of sexuality and kinks. I soon discovered a written world where I read stories about people of all shapes, sizes, and backgrounds. I became more intrigued by the different ways people express their sexuality. As I continued reading, I found that my libido began returning. I started to feel more connected to my body and my desires, but more importantly, I began to explore my own sexuality in new ways, and I found that I was much more open to trying new things.
We all have a kink, and that's okay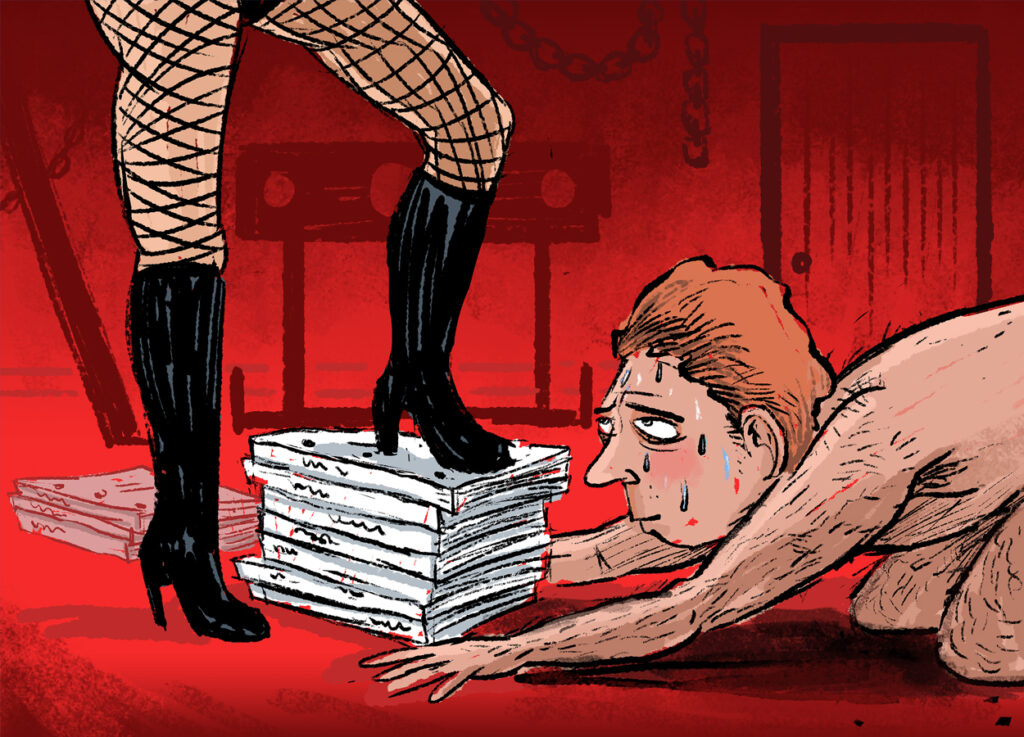 One of the things that I found most liberating about erotica was the way it normalized different desires and kinks. For so long, I had felt like something was wrong with me because I didn't fit into the mould of what society considered "normal" regarding sexuality. But reading erotica helped me to realize that there is no such thing as normal when it comes to sex. Everyone has their own desires and kinks, and there is nothing wrong with that. There is a kink for everyone, whether it's how you like to be talked to during sex to maybe even just what you want to wear to get in the mood. If you aren't sure? Read about it; who knows, you might just surprise yourself and your libido!
Newfound appreciation
I also found that reading erotica helped me become more comfortable with my body. So often, society tells us that bigger bodies are not desirable, but reading stories that featured plus-size characters helped me to see my own body in a new light. I realized that my body is beautiful and desirable just the way it is. Reading different erotica tropes and characters helped me realise aspects of myself that are just as desirable.
Using it as foreplay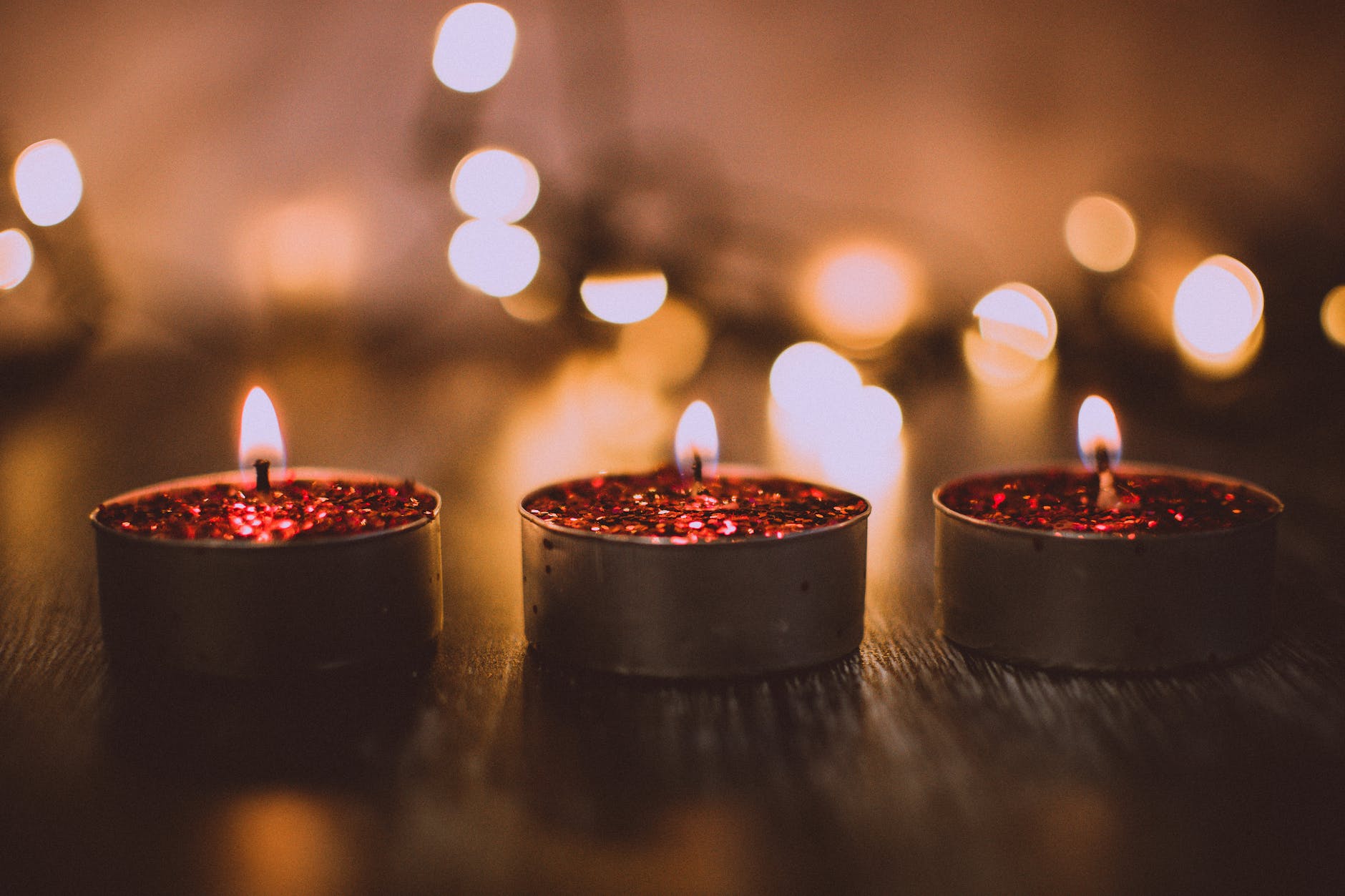 Did you know that women generally take longer to get aroused than men, but also that the brain is considered our biggest sex organ? Adding erotica into my foreplay routine, not only does it help get me in the mood but gives me ideas on what I might want to try with my partner. Reading about these erotic moments helps real-life moments and I, and my partner love it. Just a little note, sometimes what you like to read about doesn't always translate to what you could want in the bedroom. I know for me, I love reading about Reverse Harems, but in reality? No thanks!
Why not try it
If you are feeling disconnected or dissatisfied with sex or masturbation, why not try reading some erotica? Kindle Unlimited is a great place to browse different types of books you can read. Or if you're on social check out the hashtag #spicyreads for inspiration. For more recommendations, you can also check out my favourite 5 books here too.