You're invited to join the Fat Girls Traveling Network! A new safe space where we can provide a more curated and secure community experience. 
As our social media presence has grown our Facebook and Instagram platforms have been targeted by trolls and hate groups. The Fat Girls Traveling (FGT) Network is secure.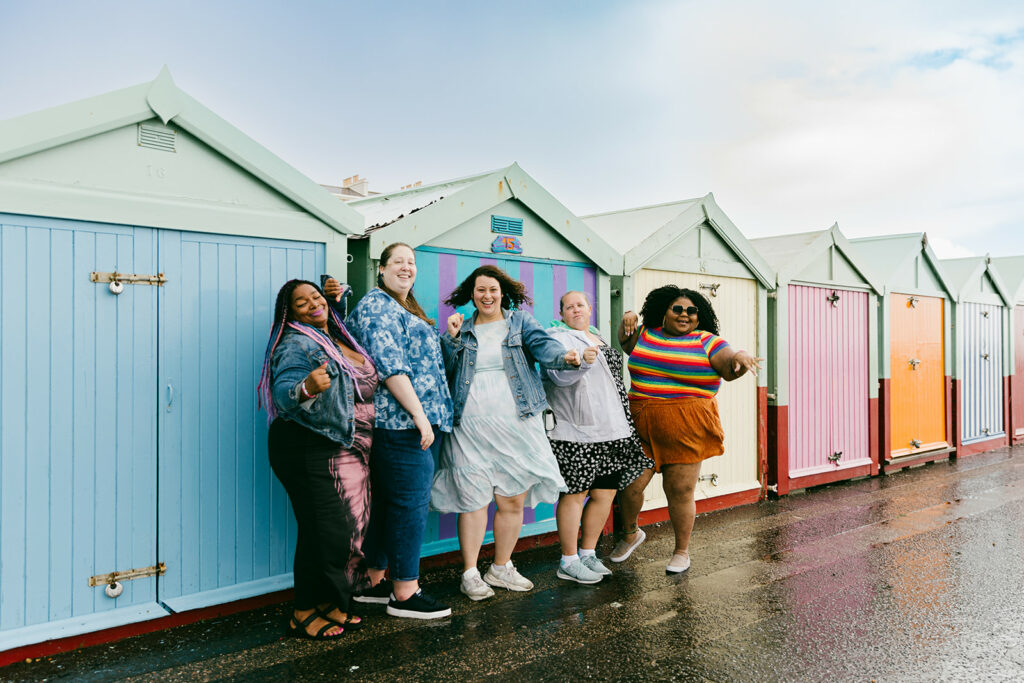 You can ask packing and shopping questions in the FGT Network. Along with travel planning and itinerary questions. You can share your fat friendly content here as well as informative and entertaining things for the community to enjoy.
Our new network allows members to join subgroups based on location and interests. Which will make planning local meet-ups and finding travel buddies a breeze!
Our current social media platforms belong to other media conglomerates (Facebook, Instagram, TikTok) and can be shut down at any time for any reason. We've seen it done to other communities. The Fat Girls Traveling Network is owned by us, not a corporation.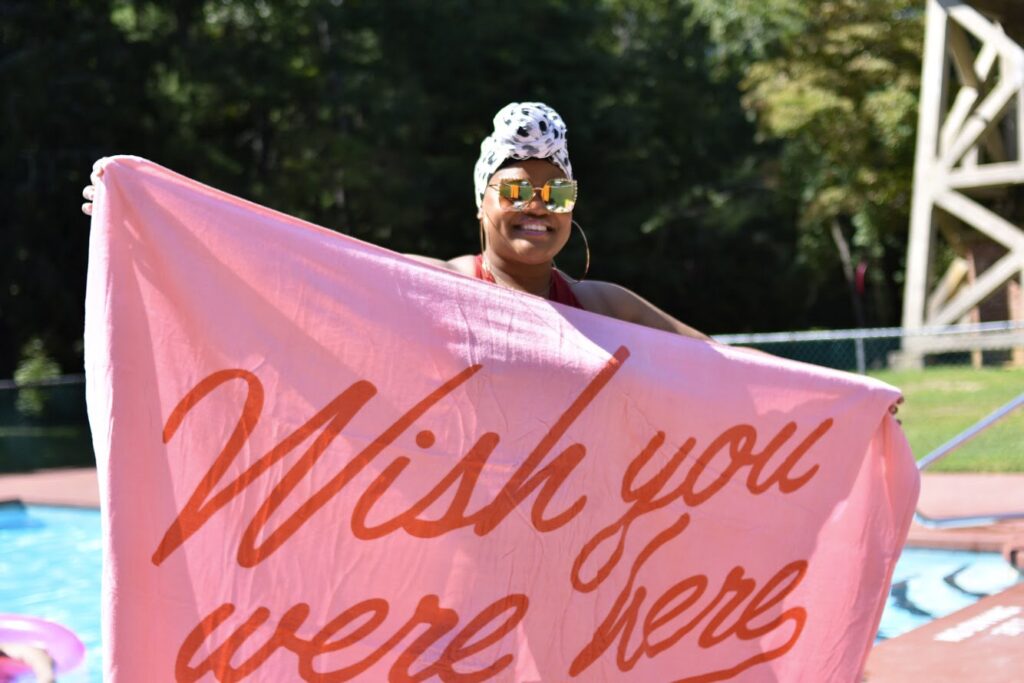 Joining our new Fat Girls Traveling Network for only $5 a month ensures that you always stay connected to your fat-positive community, locally and internationally. Your monthly subscription will allow us to hire moderators that will help keep the space safe and fun! As the space grows the subscription will increase for new members so sign up now to lock in this low rate!