We love supporting members of our community, especially when they're creating products and services that we need! Lauren Gray is a Fat Girls Traveling member and the designer of the sustainable plus size fashion brand What Lo Wants. Our fall favorites from What Lo Wants celebrate plus-size bodies while respecting the planet and paying the crafters who make them fair, living wages.
Fat Girls Traveling Members can save 20% off with code "FATGIRLSTRAVELING".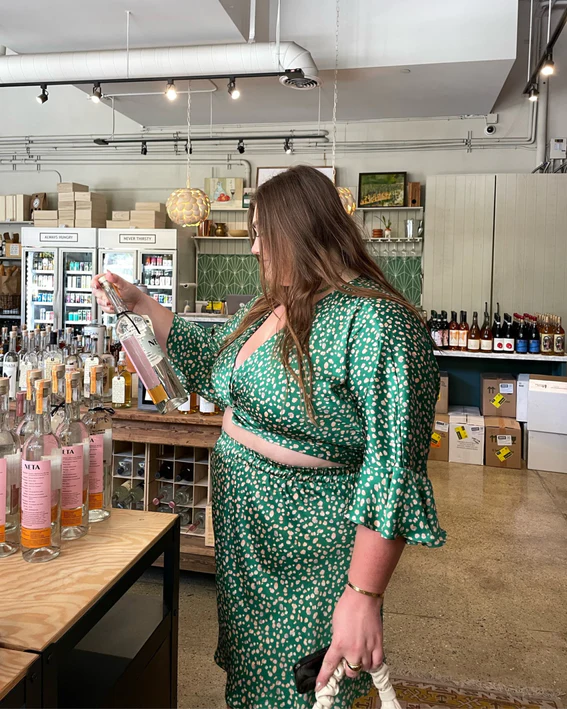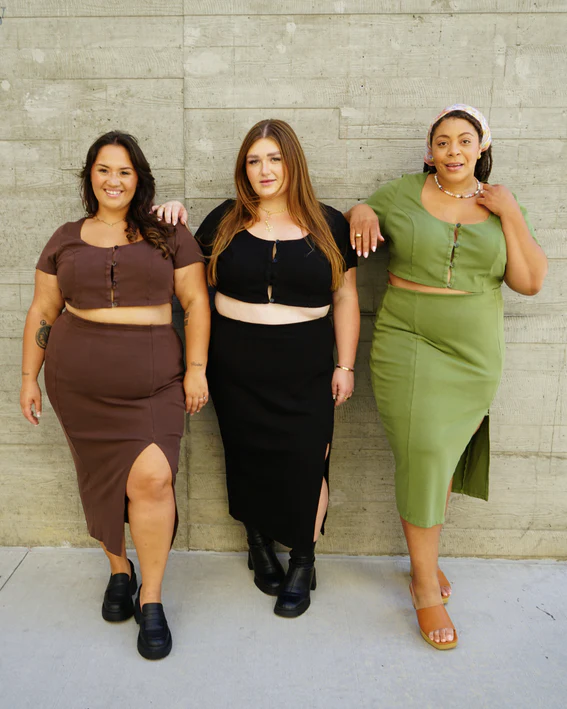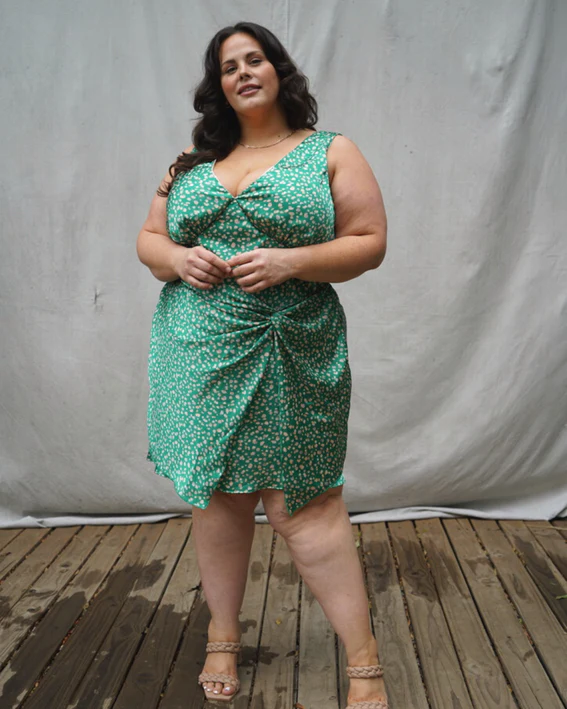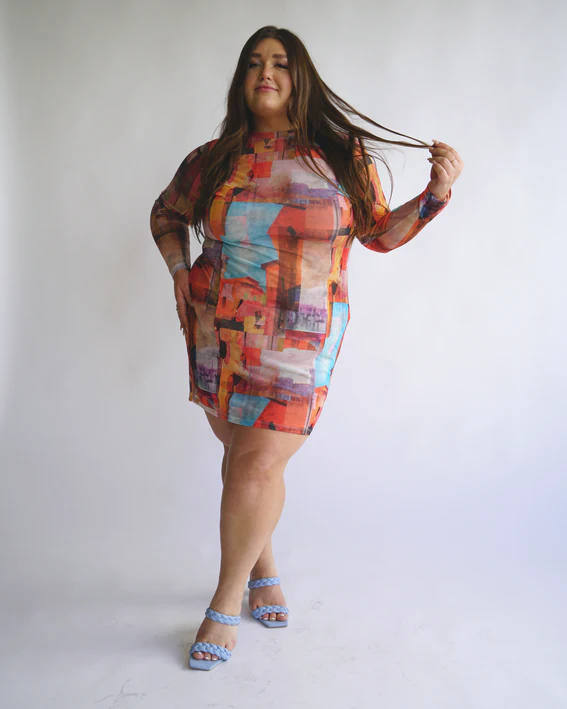 You might also want to shop our Favorite Fall Candles!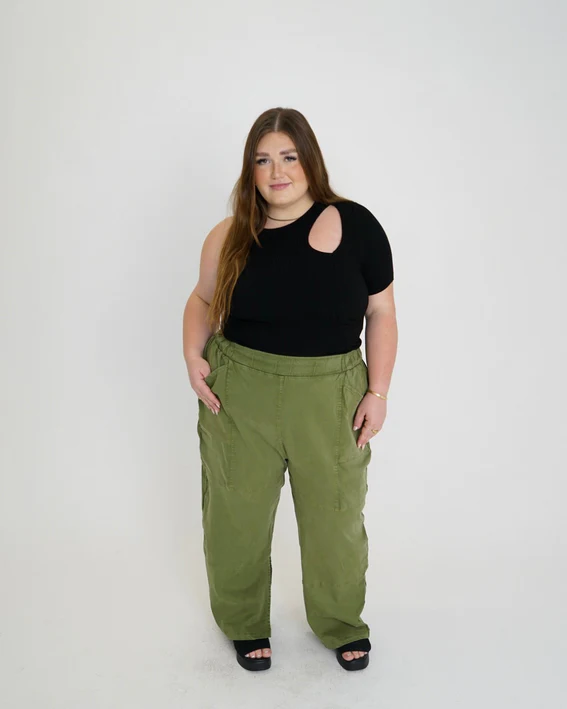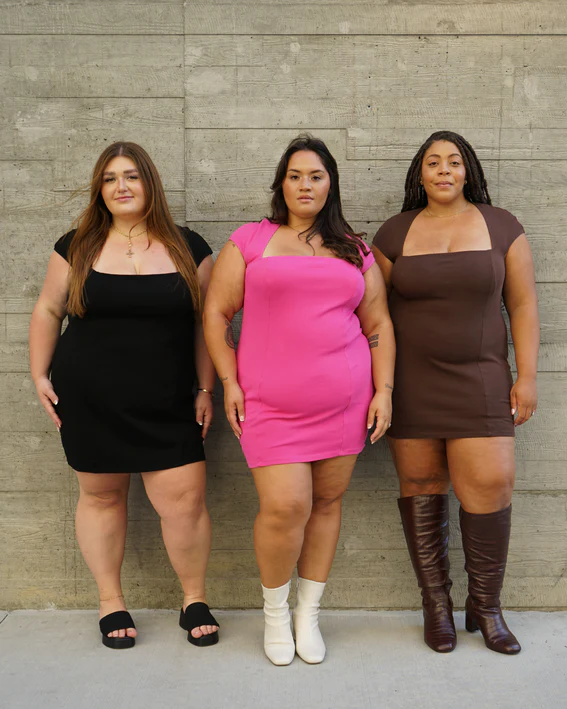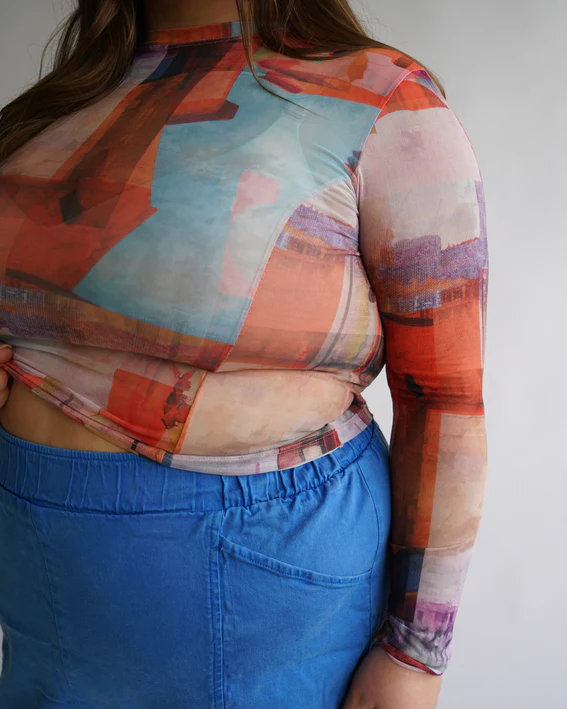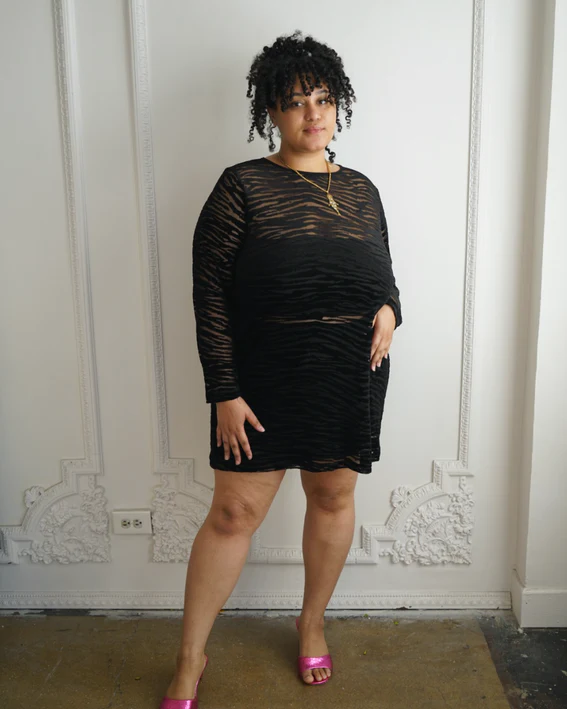 Now that you've seen our fall favorites from What Lo Wants let us know your favorites in the comments. Don't forget to use code "FATGIRLSTRAVELING" to save 20% on your What Lo Wants fall order.