Summer is the best time to travel, attend fun events and make new friends. This summer you can connect with other fat babes in fat-positive spaces! Here are some plus-size summer events and trips you should add to your social calendar.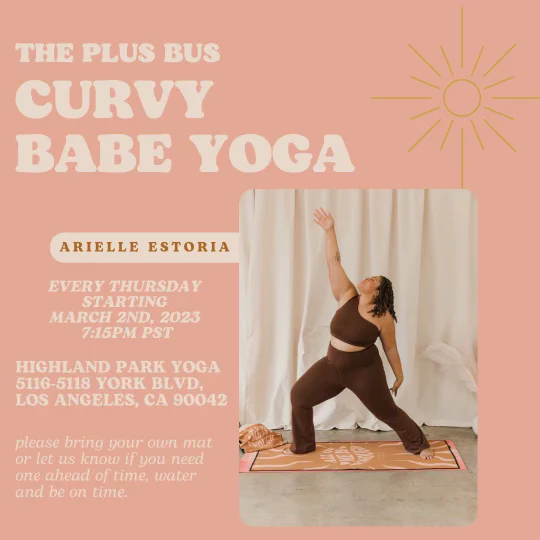 Date: Thursday Nights | 7 PM
Location: Highland Park Yoga, Los Angeles, CA
Price: $20
Join the babes at The Plus Bus for some joyful movement in a fat-friendly space. Arielle Estoria guides you through a light, heat-building yoga flow. Have fun, move, and bask in the glory of other awesome fat and full-bodied babes! Space is limited and reservations are recommended.
All fat allies, body types, and genders over the age of 18 are welcome.
---
Date: July 7, 2023 | 7 PM
Location: Ripley's Aquarium of Canada
Price: $50
Meet Fat Girls Traveling founder and other local members at Ripley's Aquarium of Canada. We'll make a splash in our Mermaid-inspired looks as we mix and mingle! Our Fat Friends Toronto Mixer is the perfect place to meet other local members of the fat-positive Fat Girls Traveling community. Your Welcome Gift and Ticket to the Aquarium are included in the ticket price.
All fat allies, body types, and genders over the age of 18 are welcome.
---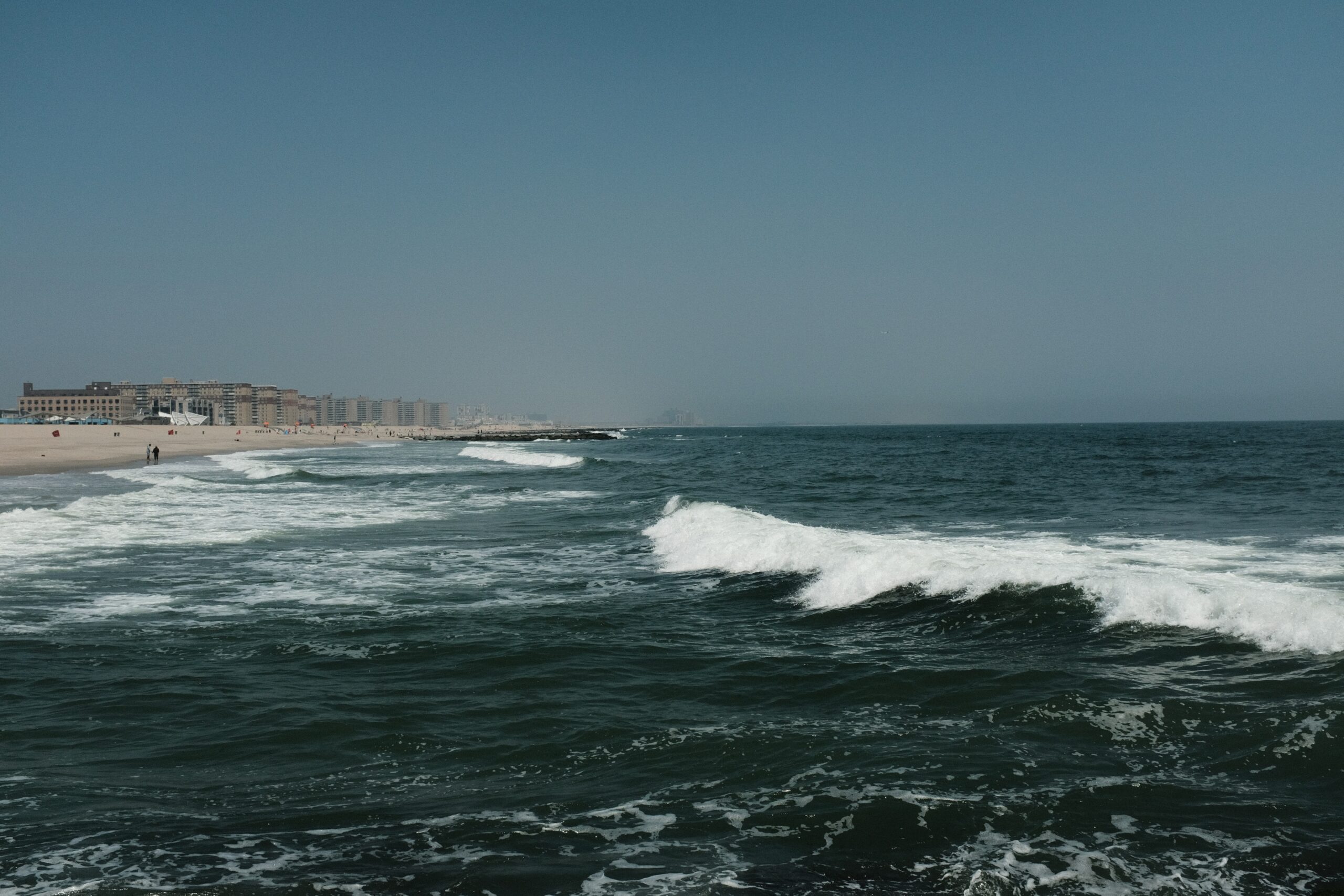 Date: July 29, 2023
Location: Rockaway Beach, New York
Sarah Chiwaya is not only the fashionable babe behind @curvily. She's also the brains behind New York City Plus, 'An IRL Community for NYC Plus Babes'. Beach Day was recently announced so stay tuned for more details. Sarah hosts a handful of events a year and they sell out quickly so be sure to follow New York City Plus for her most current event updates.

---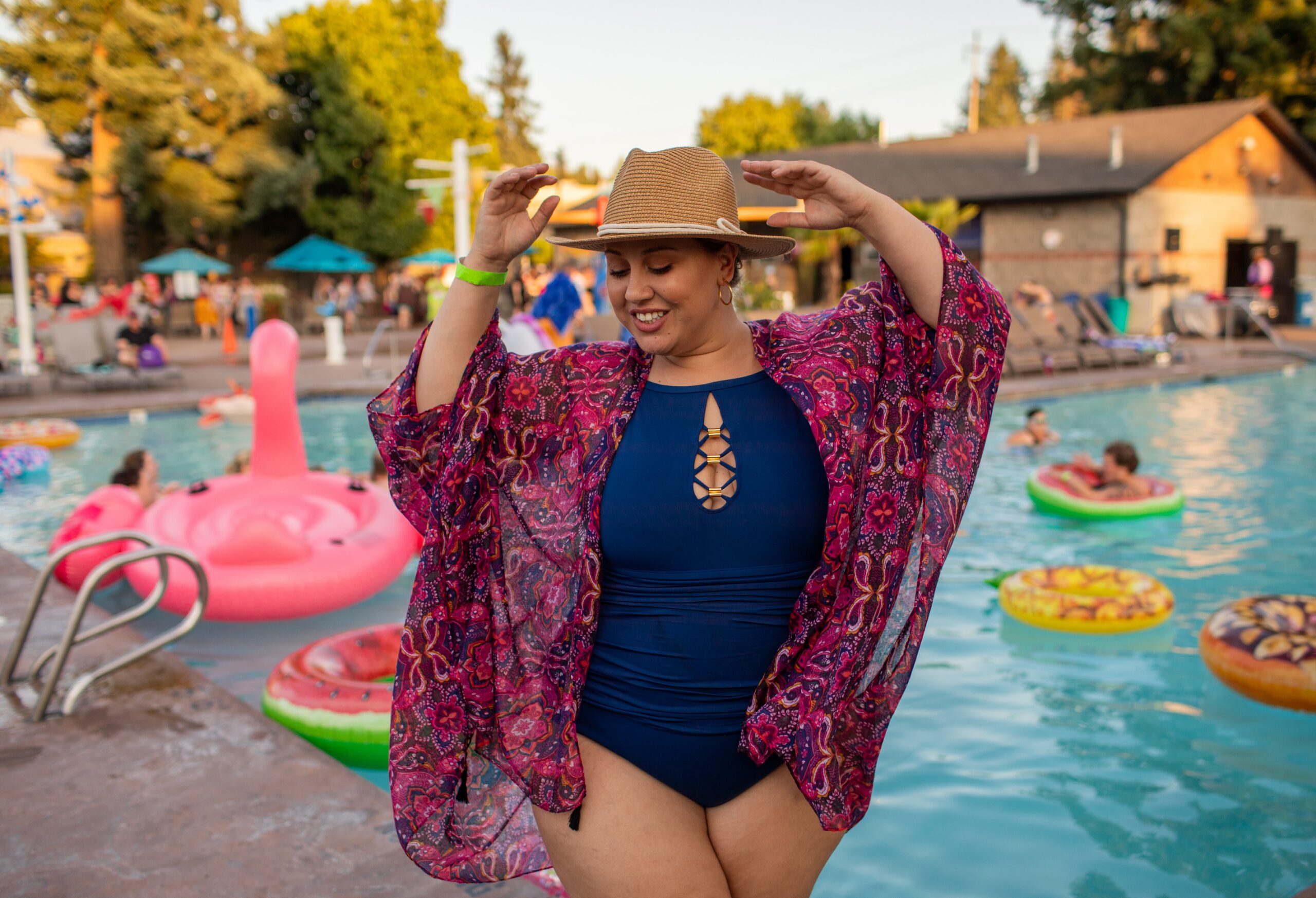 Date: July 30, 2023
Location: Chapel Hill-Chauncy Hall School, Massachusetts
Price: $25-$50
You're invited to the Fat Pool Party, organized by Bigger Bodies Boston! They're encouraging those in the most marginalized bodies to come. The photos of the accessible pool, bathroom, and changing areas will help eliminate any stress about accessibility. Your ticket to the Fat Pool Party will include snacks, beverages, good tunes, and good times in a fat-positive atmosphere!
All bodies over 13 years of age are welcome, inclusive of size, gender, ethnicity, color, and/or creed.
---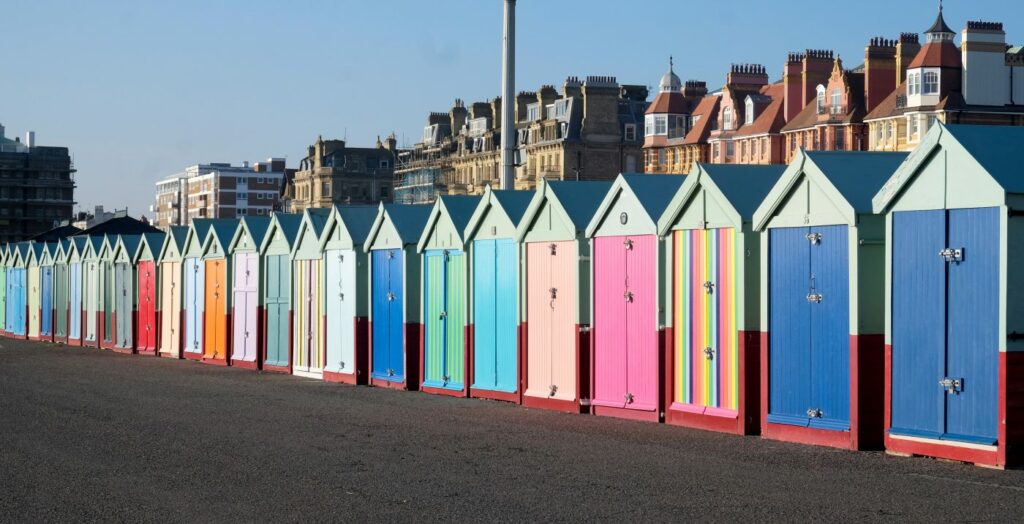 Date: August 25 – 28, 2023
Private Room: $2000
You're invited to the first official Fat Camp UK! We're finally taking our fat-positive events across the pond. We can't wait to share this fat girl magic with the world!
Get ready for some seaside sessions in Brighton, UK! We will be staying at a private property with stunning sea views and a private swimming pool. When we're not having pool parties and playing games in the game room we'll be engaging in discussions that will encourage growth on our fat-positive journey.
This is an event exclusively for fat womxn over the age of 21.
---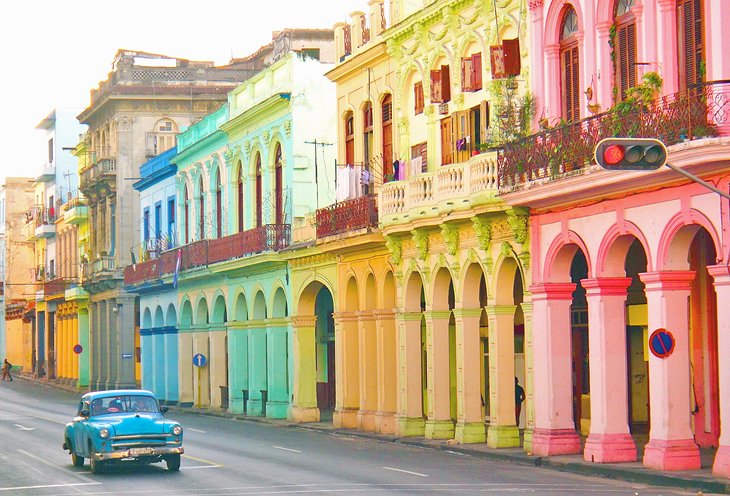 Date: September 1 – 5, 2023
Private Rooms: $2750
Our Fatastic Cuba trip is back on! Originally scheduled for 2020 we are bringing back our exciting itinerary which includes a Beach Day, Dance Class, Classic Car Photoshoot, and volunteering with the Plus Size Dance Team of Carnival! There are only a few more spots left on this trip so sign up now!
All fat allies, body types, and genders over the age of 21 are welcome on this fat-positive trip.