For the final quarter of the year, we asked members of our Fat Girls Traveling online community to participate in our first official Census. We've compiled some of the most important data collected from our plus size travel census 2022.
324 female and non-binary plus size travelers completed our 2022 travel census. Helping the fat travel community collect important data that will allow the travel and hospitality industries to be more accommodating towards fat travelers. Take a look at some of the key stats.
---
Education
Nearly half of the Fat Girls Traveling community have a Bachelor's Degree while over 30% have a Master's Degree.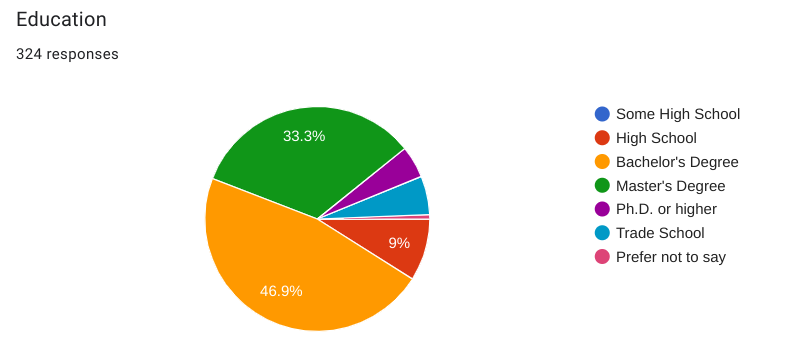 ---
---
Marital Status
The ratio of single to married Fat Girls Traveling members is pretty close.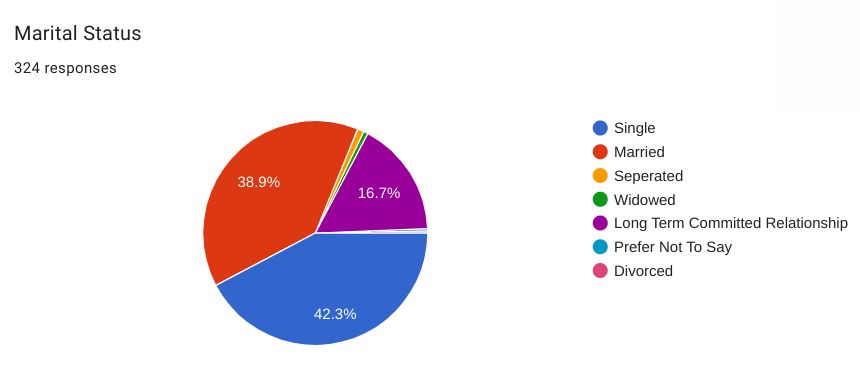 ---
---
Children
More than 80% of Fat Girls Traveling members are child-free.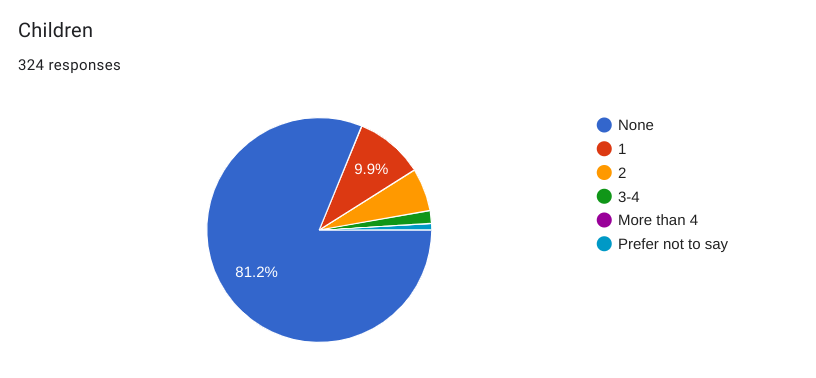 ---
---
Remote Work
More members have a hybrid home/office work style than any other.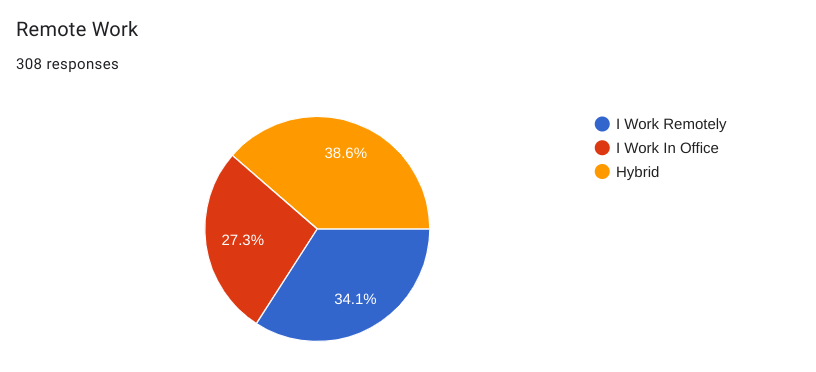 ---
---
Vaccination Status
According to our plus size travel census over 90% of Fat Girls Traveling members are vaccinated.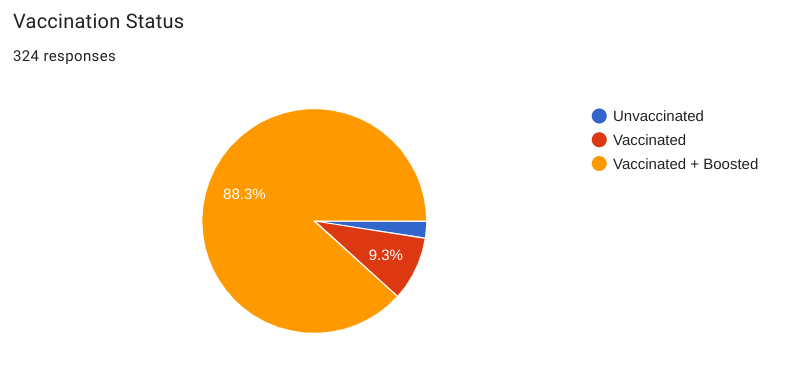 ---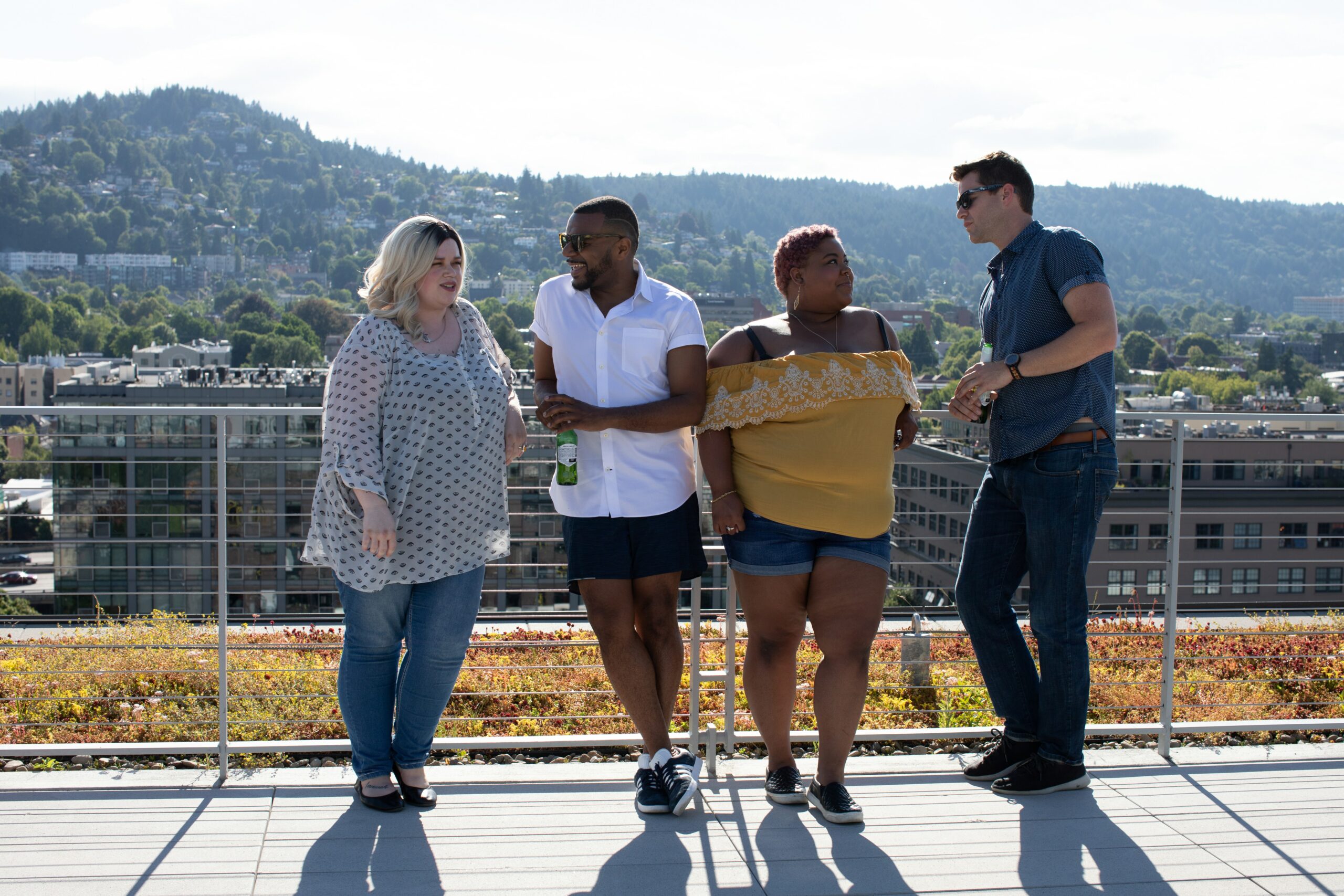 ---
How Many Times Do You Travel Per Year?
It should come as no surprise to learn that over 40% of our members travel 3-5 times per year.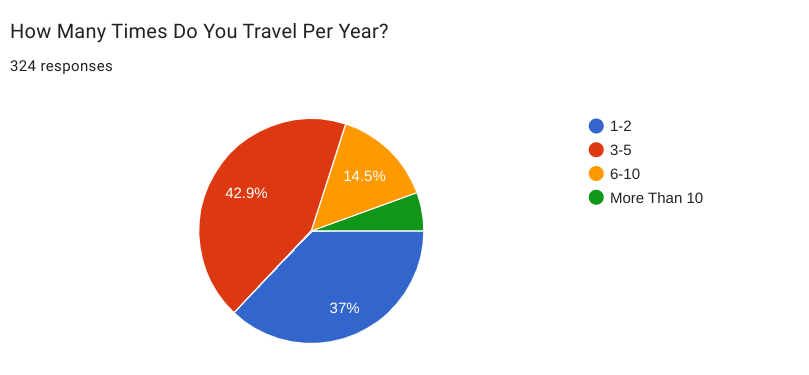 ---
---
Main Purpose for Travel
Over 90% of Fat Girls Traveling members are traveling for fun!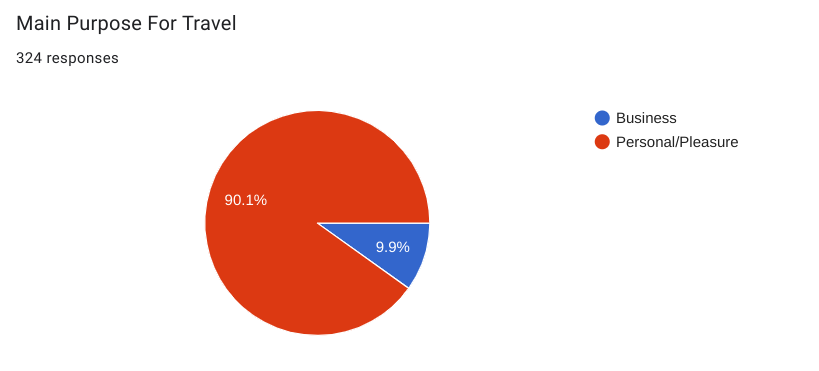 ---
---
Most Commonly Used Travel Accommodations
It looks like Airbnb comes in second after major Hotel Chains on our plus size travel census.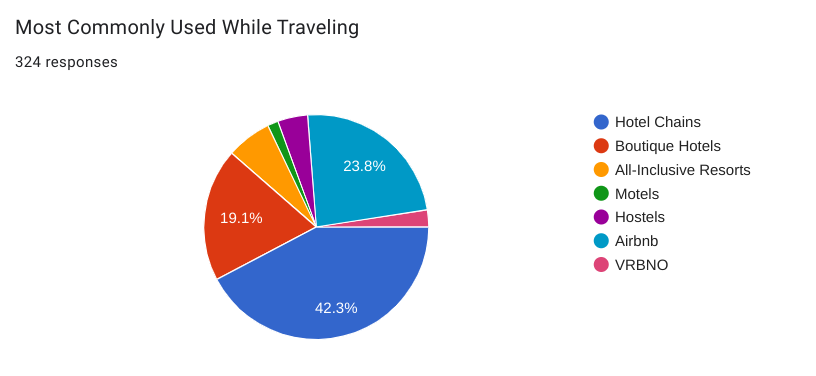 ---
---
How far in advance do you plan your travel?
Fat Girls Traveling tend to plan travel in six months or less according to our travel census.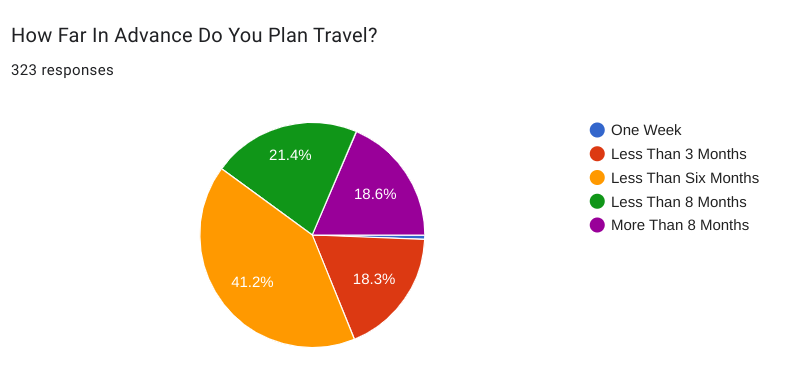 ---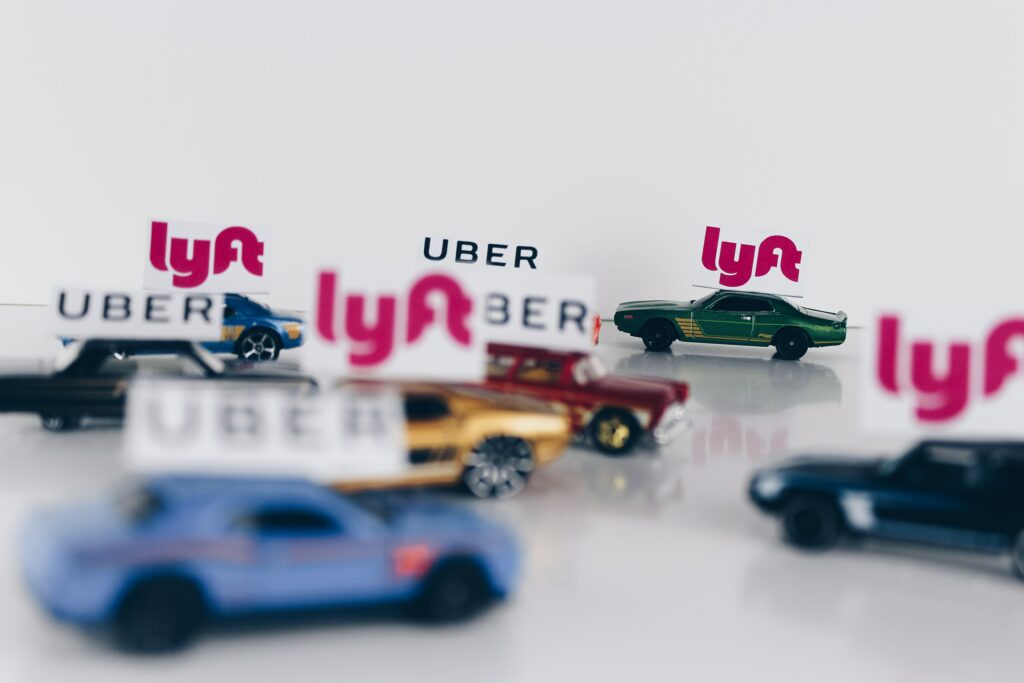 ---
Favorite Ride Share App
Uber is still uber popular for Fat Girls Traveling with more than half of our members preferring them.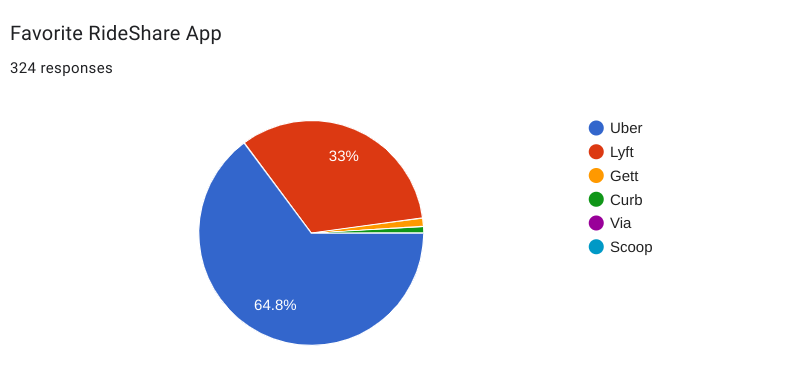 ---