We're excited to share three plus size fashion brands offering Fat Girls Traveling members exclusive discounts! Two of the three brands featured are owned by Fat Girls Traveling members!
There are no affiliate links in this post. We simply love what these brands are offering and asked if we could have a discount code for our community!
What Lo Wants
What Lo Wants' mission is to make quality pieces that celebrate plus-size bodies – not hide them – while respecting the planet and paying the crafters who make them fair, living wages.
Here' s what inspired designer Lauren Gray to create the line: "As a fat girl, I was always made to feel small for being big. I felt especially left out of the fashion world…and particularly when it came to "sustainable fashion." I was tired of feeling like my style had to come at the expense of the planet…and tired of waiting for ethical brands to cater to plus size bodies like my own. So, I created What Lo Wants – for bodies like yours and mine, that not only deserve to feel good IN the clothes we wear, but also feel good ABOUT the clothes we wear. "
Fat Girls Traveling Members can save 20% off with code "FATGIRLSTRAVELING".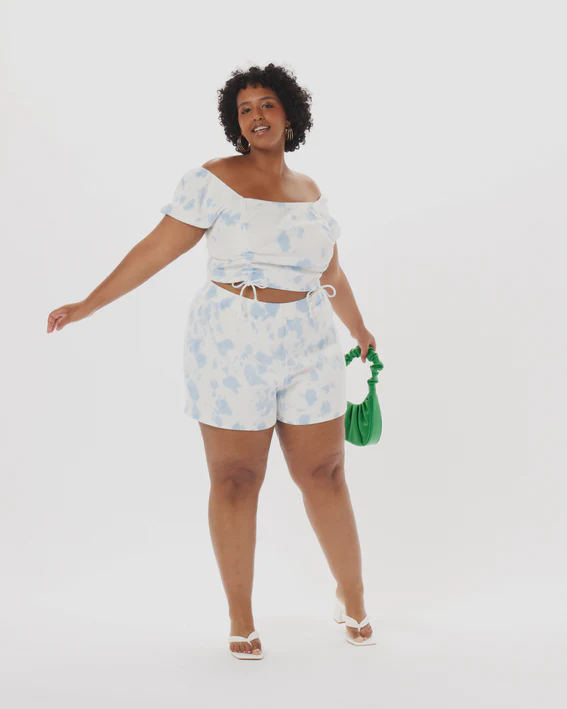 FGG Contributor Megan is rocking the "Christian" Ruched Cut-Out Dress in Periwinkle.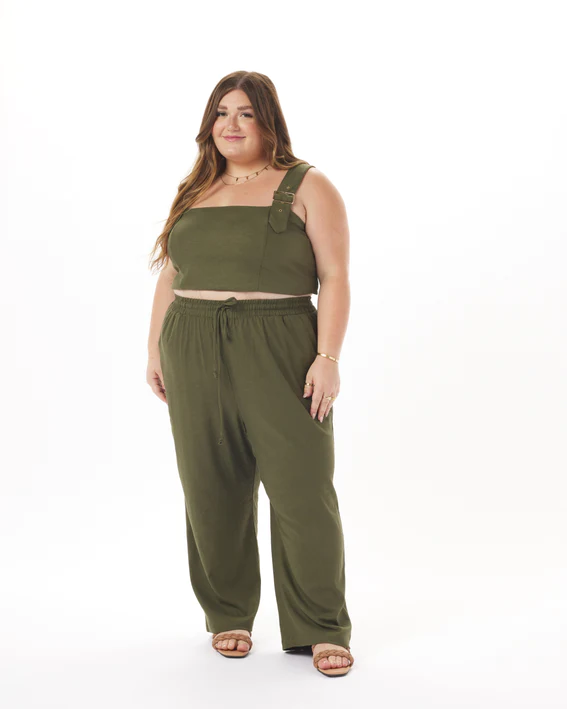 Eddie Bauer
Through our partnership with Eddie Bauer we've been able to share lots of fat-friendly camping and hiking gear. Some of our current favorites include a sleeping bag that was made specifically for plus size adventurers, a camp chair that supports up to 400 pounds, and this adorable wine sleeping bag…because wine not!?
Fat Girls Traveling Members can save 25% with our exclusive discount code EBXFGT25.
FGG Editor-in-Chief Annette is rocking The Great Hiking Tank and Shorts in size 2X color Pimento.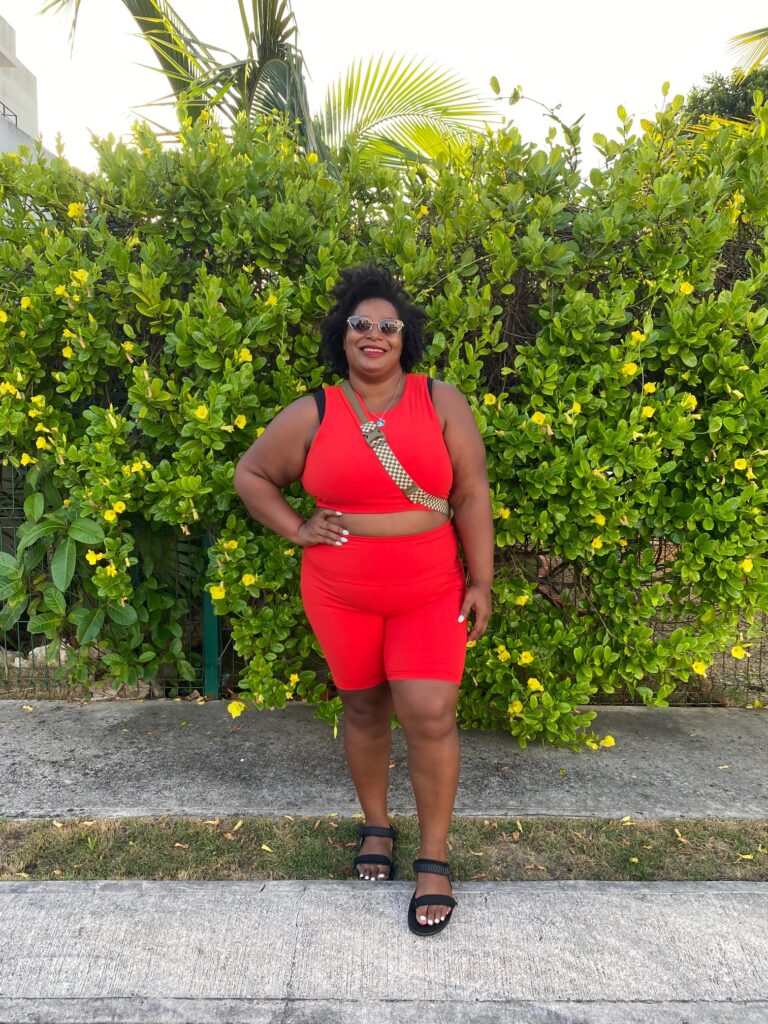 Chouette Designs
Chouette Designs is a Women and LGBTQ owned Demi fine + custom jewelry company. This size inclusive jewelry line offers ring sizes 4.5-15. We were beyond thrilled to see so many of our Fat Girls Traveling members collaborate for Chouette Designs' latest campaign!
Not only is jewelry designer Ashley Catharine a member of our Fat Girls Traveling Facebook community. We loved that she worked with other FGT members including Sondra of @curvesandacarryon in front of the camera and Melissa of @melissamcclure.co behind it! 
Fat Girls Traveling Members can save 10% with our exclusive discount code "FATGIRLSTRAVELING".
If you're interested in offering a discount on fat-positive plus-size products please feel free to contact us.