I started writing this a few months ago while I was dealing with Seasonal Affective Disorder. I'm happy to share that my mental health is getting better and it probably has something to do with the fact that I found a therapist and that the first day of Spring is March 20th!
Are you familiar with Seasonal Affective Disorder or SAD? Shorter days and longer nights trigger this type of depression. The average length of SAD episode lasts for 5 months with January and February being the most intense months.
The American Psychiatric Association reports that approximately 5 percent of U.S. adults have SAD. While Seasonal Affective Disorder affects four times as many women as men, over half of American adults say their mental health has suffered due to the coronavirus pandemic.
Common symptoms of SAD include:
Excessive sleep and daytime drowsiness
Feelings of sadness, guilt and hopelessness
Loss of interest and pleasure in activities normally enjoyed
Anxiety and grouchiness
Fatigue
Feeling worthless
Difficulty concentrating
Frequent thoughts of death or suicide
Along with seeking therapy here are some of the podcasts that have helped me through this difficult time.
Black Mental Health Matters
Here are some suggestions for those of us who yearn to hear more Black experiences.
The Therapy for Black Girls Podcast is a weekly chat about all things mental health, personal development, and all the small decisions we can make to become the best possible versions of ourselves. Join host, Dr. Joy Harden Bradford, a licensed Psychologist as she offers practical tips and strategies to improve your mental health, pulls back the curtain on what happens in therapy sessions, and answers listener questions. Listen to this episode: Seasonal Depression during a Pandemic
The Melanated Social Work Podcast is hosted by four men of color within the field of social work; Josh McNeil, Marvin Toliver, Michael Grinnell, and Jesse Wiltey. They deep dive into difficult topics like mental health, white supremacy at work, toxic masculinity, mass shootings, and racist microaggressions.
True Crime
There's always time for true crime! In the last five years I've become obsessed with true crime and want to share this gift with you!
Every week, Em tells a paranormal story while Christine tells a true crime story. This dynamic duo also discusses life, current events, mental health and the craziness of friendship.
My Favorite Murder is one of my personal favorites. On each episode, the hosts, Karen Kilgariff and Georgia Hardstark, take turns telling each other about murder cases as though they were recounting episodes of their favorite reality show. They cover the "heavy hitters," like Jeffrey Dahmer but more often they share the kinds of stories you see on the local news. This episode has inspired me recently.
Funny
Looking for a laugh? Listen to this?
Hosted by veteran humorist and public radio host John Moe. The Hilarious World of Depression is a series of frank, moving, and funny conversations with top comedians who have dealt with depression.
Hosted by author Nora McInerny this funny/sad/uncomfortable podcast talks honestly about our pain.
Allyship
This show tackles big political and cultural issues facing women, minorities, and the LGBT community in general. Hosts Erin Gibson and Bryan Safi put these sometimes esoteric but crucial conversations firmly in the spotlight and they'll keep you laughing along the way. Their aim is to leave no doubts that these issues can affect you mentally, emotionally, and personally in toxic ways.
"Code Switch" from National Public Radio (NPR) wants to be an ally. It's hosted by a slew of journalists from diverse backgrounds and covers topics from the legacy of lynchings of African Americans today to covert forms of anti-Semitism in popular culture.
Talking about race, gender, ethnicity, and identity can be exhausting and scary. It can be much harder if you don't think you have any allies. This show can help you better understand how society itself can be your mental health's worst enemy and how that understanding makes you stronger.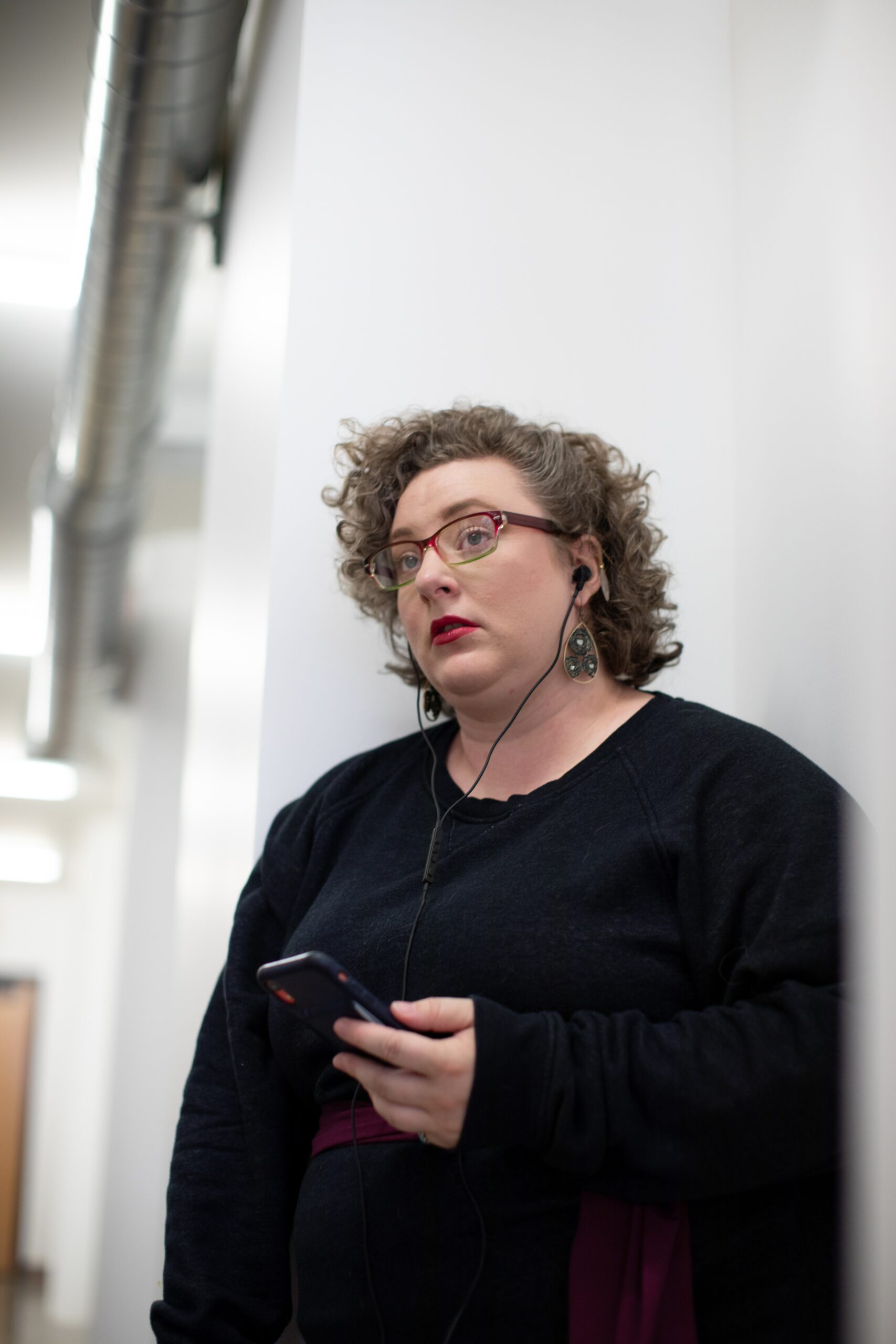 Technically Speaking
This podcast takes you on a journey of what therapy is like, what is typically talked about, and why going to therapy is amazing! Join Matthew, a Marriage and Family Therapist, as he discusses the ins and outs of the therapeutic process while dispelling some of the myths and rumors of therapy.
Explore the vast potential of the human mind, as well as its limits, in this BBC Four podcast. Topics range from the effects of antidepressant withdrawal to dementia, sleep paralysis and more. This podcast takes a scientific approach but also offers a lot of information and advice.
Anxiety
This is a podcast for anyone who suffers from stress and anxiety to any degree. Host Kelli Walker is a registered nurse and each episode includes helpful advice for managing anxiety with practical tips and guidance.
This award winning Anxiety Relief podcast offers tips, tools and practices to help you calm anxiety, stress, PTSD, and panic attacks.
Self Help
The Story of Bao is a self-improvement podcast that asks guests what moment in their life allowed them to realize what was precious. Self-help and self-improvement get thrown around often these days, this self-improvement podcast aims to improve your outlook on life, not through steps, but by listening.
This is a podcast dedicated to answering your questions about mental health, anxiety, depression, relationships, sex, and life without psychobabble BS.
Polar Opposites
Everyone goes to a darker place at some point, but that can be a difficult thing to acknowledge. The Dark Place podcast, hosted by Joel Kutz, aims to break the silence by talking to ordinary people about times in life when they've felt low. Expect stories about depression, anxiety, trauma and mental illness.
Joel says the concept is simple, "It's just an open, non-judgmental space that hopes to show that if you're struggling, you're not alone." Listen here.
Happiness can seem unattainable sometimes. This is especially true when the things you work hard to earn don't bring the happiness you expect. Dr. Laurie Santos of Yale University hopes to show you that your own happiness is in your control. Even if only in the smallest ways, using findings from cutting-edge scientific research on the link between human behavior and emotions. Listen to this episode: The Power of a Made-up Ritual.
Learn More About SAD
If you're wondering if you're experiencing Seasonal Affective Disorder listen to the American Psychological Association's podcast Speaking of Psychology: How to Know if You Have Seasonal Affective Disorder
I you need emergency help please contact the organizations below.
The National Suicide Prevention Lifeline is available for free 24 hours a day, 7 days a week:
Call 1-800-273-8255 (TTY 1-800-799-4889, for those who are deaf or hard of hearing)
Visit suicidepreventionlifeline.org to chat with someone at the Lifeline
Substance Abuse and Mental Health Services Administration (SAMHSA) Disaster Distress Helpline:
Call 1-800-985-5990 (TTY 1-800-846-8517)
Text TalkWithUs to 66746