I'm a big fan of erotica, but porn always felt a bit predatory and focused on the male gaze rather than celebrating women's sexuality. That's when I was introduced to the concept of ethical porn. At first, I was skeptical, but the more I looked into it, the more it made sense. And now, I want to share what I've learned with you.
What is it?
To put it simply, it's porn that prioritizes the rights and well-being of the performers. It's porn that's made in a safe environment where everyone involved wants to be there and is treated with respect. It's porn where consent, sexual health, and fair pay are non-negotiables.
Now, I know what you might be thinking – how can porn be ethical? Isn't it all just exploitative and gross? And to be fair, there's a lot of porn out there that is exactly that. But that's where ethical porn comes in – it's a way to support sex workers and celebrate sexuality in an empowering, not harmful way.
What makes Ethical Porn different from other Porn?
So, what sets ethical porn apart from the mainstream stuff? For starters, it's made by people who care about the impact of the porn they're making. It's not just about making money – it's about creating content that's diverse, inclusive, and representative of different experiences and identities. And crucially, it's not performative with just the male gaze in mind. Instead, it's made with everyone's pleasure in mind, not just the cis male viewer.
The Three Key Areas that Ethical Porn Differs in:
Produced in a safe environment of consenting adults who want to participate.
All parties involved are fairly paid
Its content is diverse and isn't performative with just the male gaze in mind.
Where Can You Watch?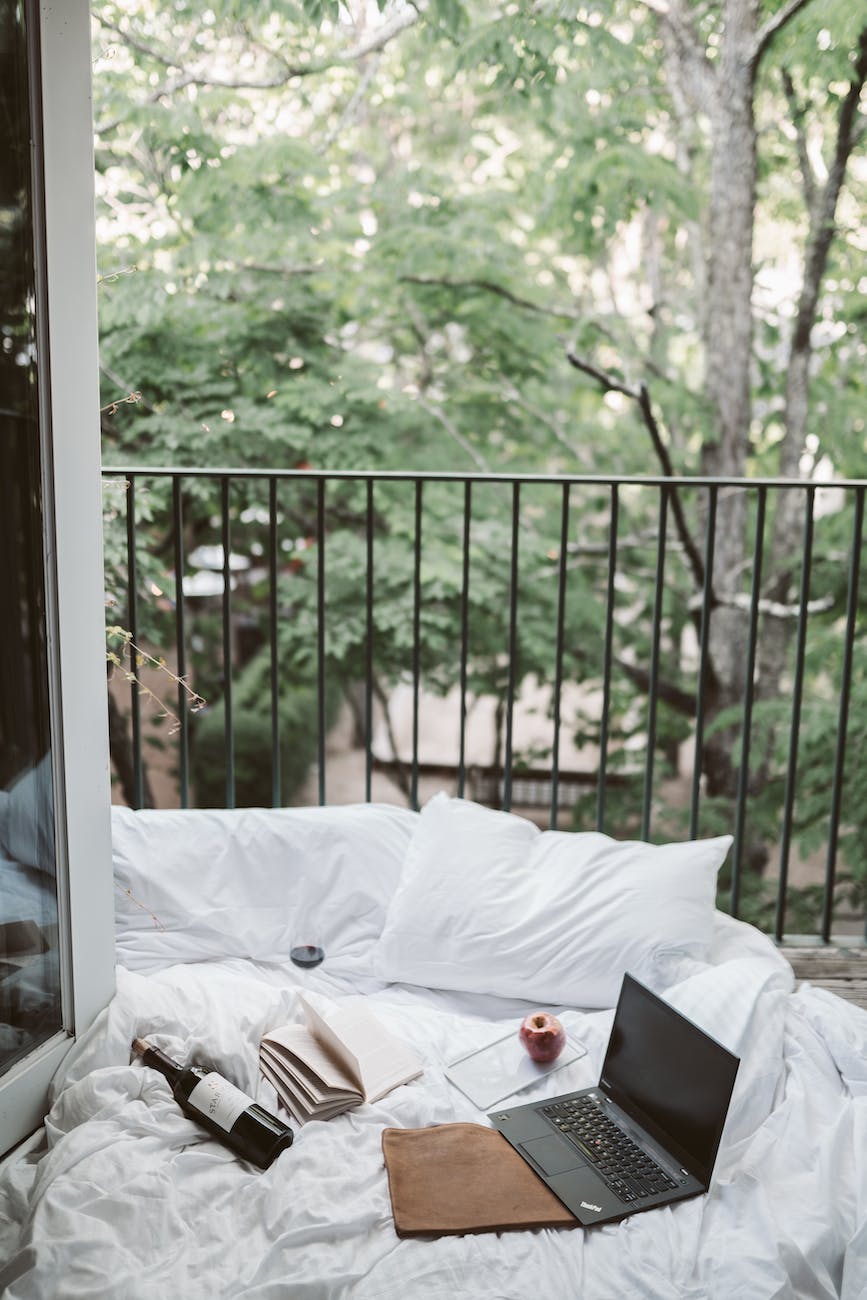 The following is a list of sites that prioritize the rights and well-being of their performers, and they offer a range of content that's diverse, sex-positive, and feminist:
Bellesa Films captures real, unscripted sex—no fake orgasms, ever. Performers are encouraged to communicate with their partner(s) throughout about what feels good/what they like. This open line of communication, paired with the Carte Blanche that performers are given performers up to finally have real, unscripted sex that feels good.
CHEEX is a subscription service focusing on realistic sex and erotica, as well as audio content and live pleasure workshops. It features a variety of award-winning porn performers who are all of legal age, paid fairly, and tested regularly.
Quinn is an audio-based app that focuses on erotica. It also is my favorite way to consume porn. The combination of erotic stories and audio is a 10/10 for me. It offers spicy audio stories, guided masturbation, dirty talk, and more! Their audios are designed to help you get there but also involve fun drama and interesting plots.
Spit is a queer porn collaborative. They aim to create porn that reflects the vast differences in lived experiences, person to person. They seek to celebrate these differences and create space for the variety in sexuality to shine. Their performers are paid for their work and put their needs first.
Lust Cinema is a premium adult studio made by acclaimed adult filmmaker Erika Lust and is home to the Lust Cinema Originals, plot-driven, feature-length adult movies & series starring popular adult performers.
Aortafilms is an award-winning porn studio focusing on queer cinema. They feature performers across a wide range of bodies and identities who are regularly tested and checked in with. Performers are also welcome to suggest edits so they are represented in a way they agree with.
Exploring Ethical Porn
By supporting ethical porn, we can make a feminist choice to promote positive sexual experiences for performers and consumers alike. If you're interested in exploring ethical porn further, many great options are available, including the sites mentioned in this post. By supporting these platforms, you can help promote ethical practices in the adult industry and encourage others to do the same.
So, whether you're a fan of erotica or a curious newcomer, we encourage you to explore ethical porn and continue learning and growing your understanding of sexuality and consent.
Remember to share or save this post for the future!