Earlier this month we posted not once but twice asking for submissions, tips and more on sex toys… Not one person reached out to us anonymously or shared anything. It got us thinking, why is that?
Normally, our Fat Girls Traveling community is super responsive to our submissions. We also know that from the data side of things, topics related to sex and dating do really well. They are often our most popular blogs of the month. So we know it wasn't due to a lack of interest in the topic…
What we think is sex toys is still a bit taboo for women to talk about but especially fat women. That or everyone is so sick of masturbating 24/7 that they don't want to talk about it anymore 😆 #lockdowns.
The fact is, we still wanted to talk about sex toys which is why we've put together this post. We want to highlight all of the positives of using sex toys, not only as a form of self-care but also as a great way to learn about your body and your partner if you choose to engage in it together.
Full-disclosure, we are not sex experts or therapists. The following list is what we have either used for ourselves or friends have recommended. Remember to always research for yourself and don't ever try something unless you want to do it. Sex toys should be aiding to your pleasure, not for someone elses.
Vibrators and Cock Rings
We-Vibe
We-Vibe is one of the top companies for couples and those in long-distance relationships due to its use of smart technology. From it's app-enabled vibrator to penis rings, there's a variety of product made for your happy ending.
Maude
"Sexual wellness is a fundamental human right." – Dakota Johnson actress and more recently creative director of Maude, who call themselves an intimacy company. Their ethos is built on quality, simplicity and inclusivity. Their missions? To change this outdated industry and make intimacy better for all people.
FUN FACT: The most expensive vibrator was created a few years ago and cost a cool $1.3 Million!!!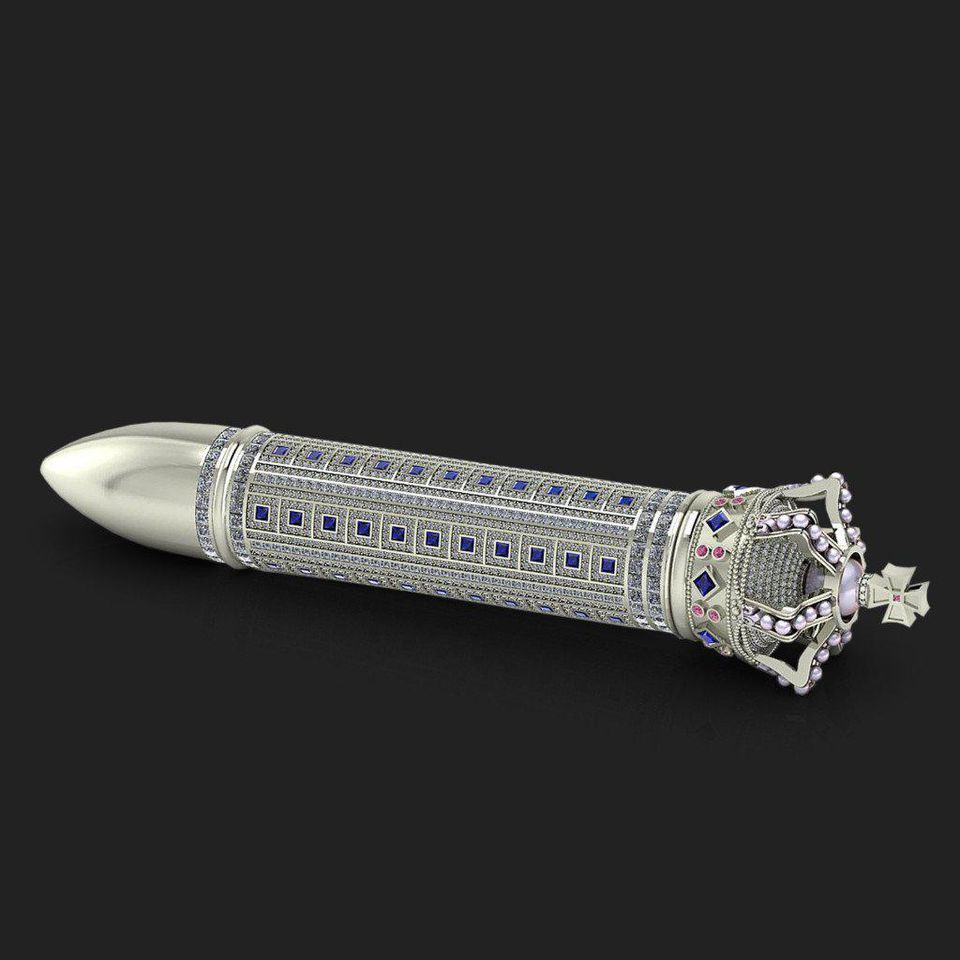 Lingerie
Anyone else just feel like powerful when wearing lingerie? Check out these recommendations and what we love most is they are all about loving your body at any size. PS our last one includes some interesting stimulation…
Stuck On Love Clitoral Heart Panty Vibrator from Lovehoney
Anal Toys
Anal play has been around for a long time but in recent years the exploration of pleasure around anal sex and foreplay has really boomed!
Your butt is in for a treat thanks to the sleekly designed and innovative Loki Wave from Lelo. Perfectly shaped to offer simultaneous perineum and prostate vibration from its dual-motors, the Loki Wave is the first vibrator to stimulate your butt
Soft, stretchy, and oh-so-comfy, Ohnut is a simple and convenient way to adjust when penetration feels too deep (eep!). Made of 4 interlocking rings, you can customize the depth—without sacrificing sensation.
Playful and body safe The Plug will be a fav for all your under-the-covers fun! Available in two different bright colors, these glowing tapered plugs will turn you on in more ways than one.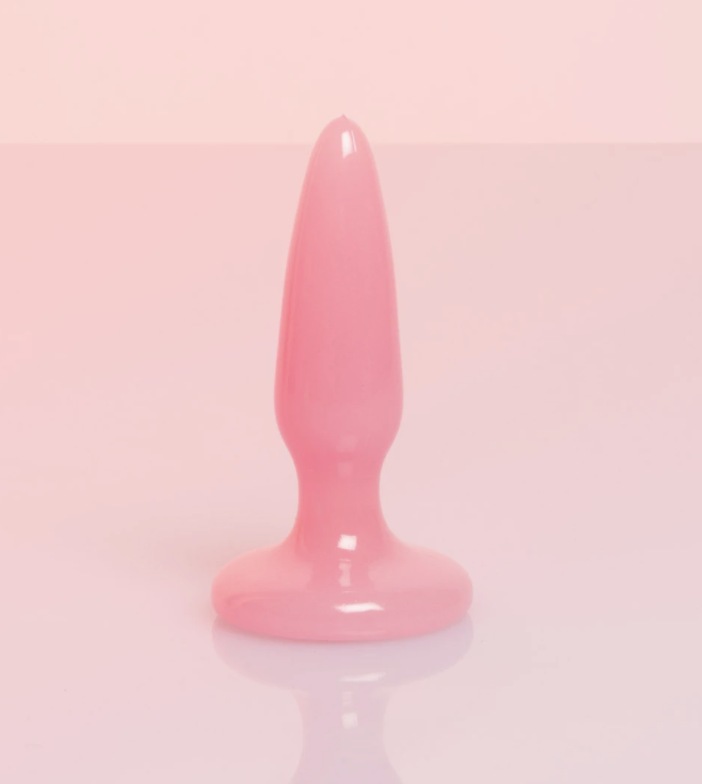 Bondage
Bondage Starter Kits from Love Honey
Expertly created to suit bondage beginners, these bondage starter kits are filled with inviting toys to get you started on your kinky adventures.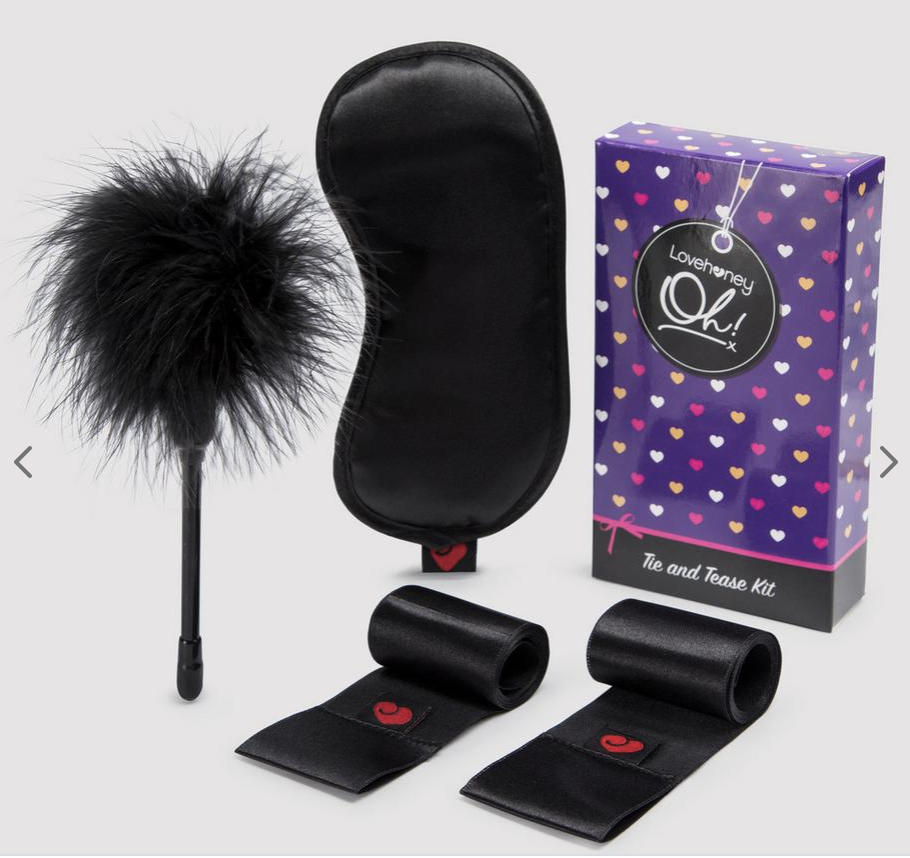 "A spreader bar is a type of sex toy designed to keep the legs parted, with a rigid central bar and ankle cuff at each end. They can be used during bondage play as a form of restraint, but also double as a position enhancer. Most spreader bars are designed to be attached at the ankles and spread the wearer's legs from the bottom, but others are designed to be worn higher up on the legs and spread between the thighs." – She Said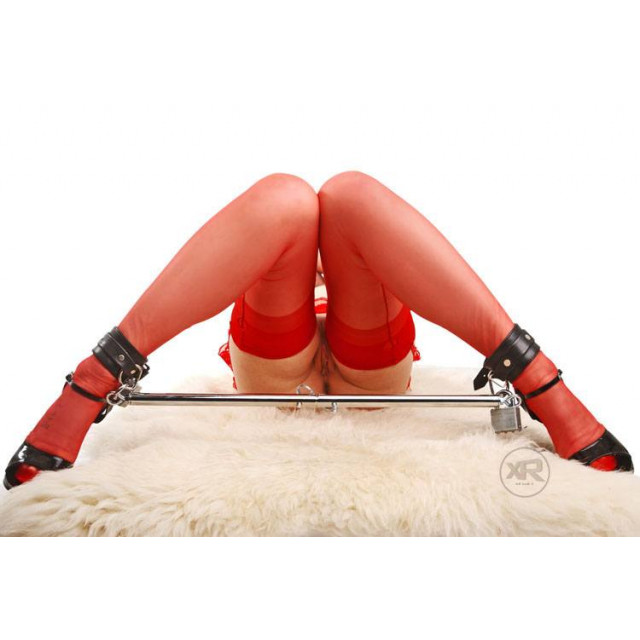 Two Ended Feather Tickler Whip
Double the pleasure, double the fun. This playful crop is double-ended: one side has a soft feather tickler, and the other is a smooth whip. Tickle or tease: the choice is yours.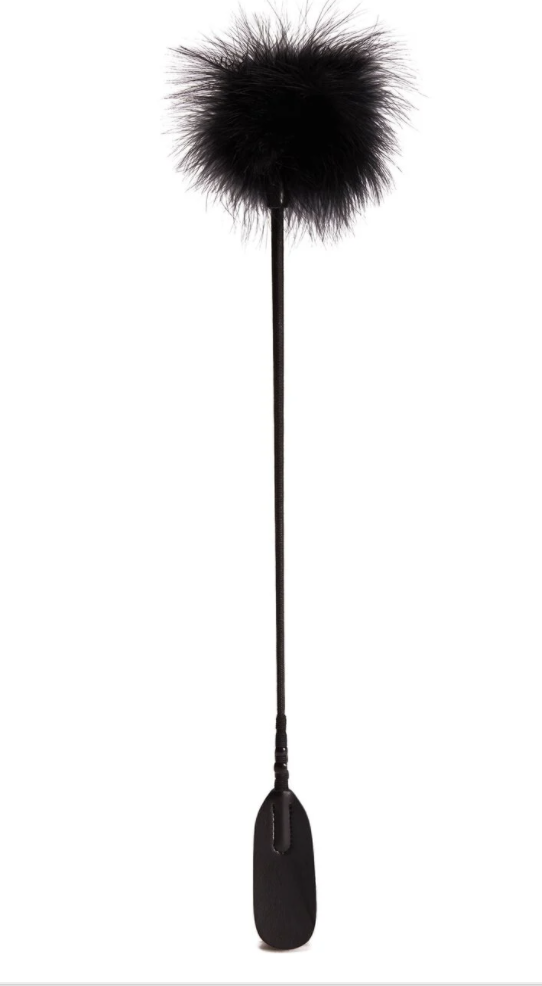 What toys will you try? Feel free to email us your sex toy recommendations or stories to fatgirlstraveling@gmail.com!