Earlier this year we shared our Spring/Summer Plus Size Travel Events. Now it's time for you to learn more about some of our 2023 trips and events. Next year we're kicking things off with a fat-positive surfing trip to El Salvador in February. We're finally taking Fat Camp across the pond and so much more! Check out some of our upcoming fat positive group trips and retreats for 2023.
---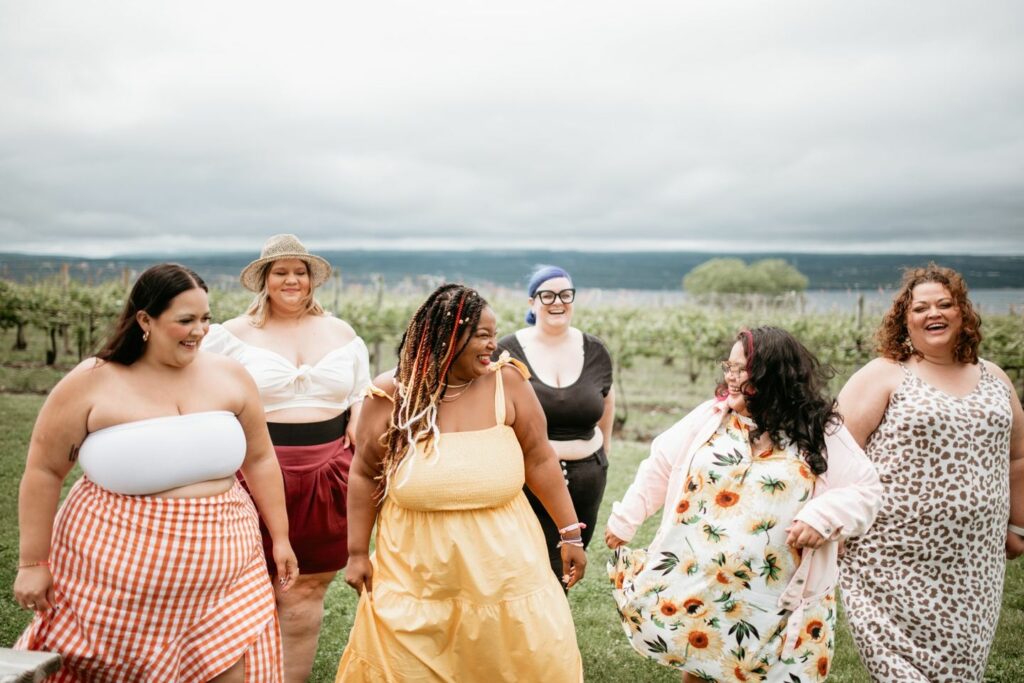 Dates: May 26 – 29, 2023
Price: $2500
Our luxe Fat Camp Finger Lakes Wine Country returns for a second year! At this spring retreat each camper will have their own luxury cabin with heating and air conditioning, a kitchenette, and a private bathroom. Our meals will be catered, our days will be filled with adventures and activities, fat positive discussions, and plenty of local beer and wine.

There are only 9 paid spots available. When and if all of these spots are sold the 10th camper will be given a scholarship!
This is an event exclusively for fat womxn.
---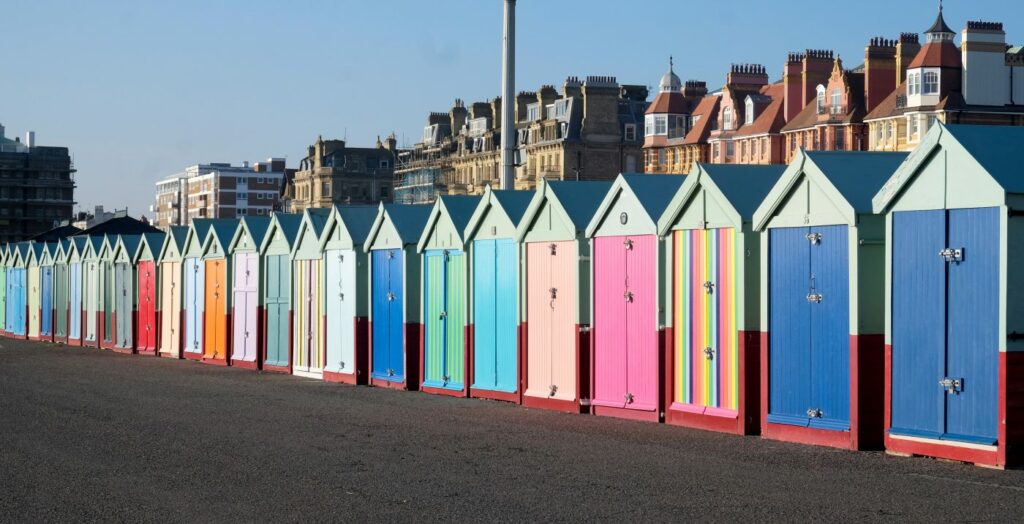 Dates: August 25 – 28, 2023
Shared Room: $1500 or Private Room: $2500
You're invited to the first official Fat Camp UK! We're finally taking our fat-positive events across the pond. We can't wait to share this fat girl magic with the world!
Get ready for some sea-side sessions in Brighton, UK! We will be staying at a private property with stunning sea views and a private swimming pool. When we're not having pool parties and playing games in the game room we'll be engaging in discussions that will encourage growth on our fat-positive journey.
This is an event exclusively for fat womxn.
---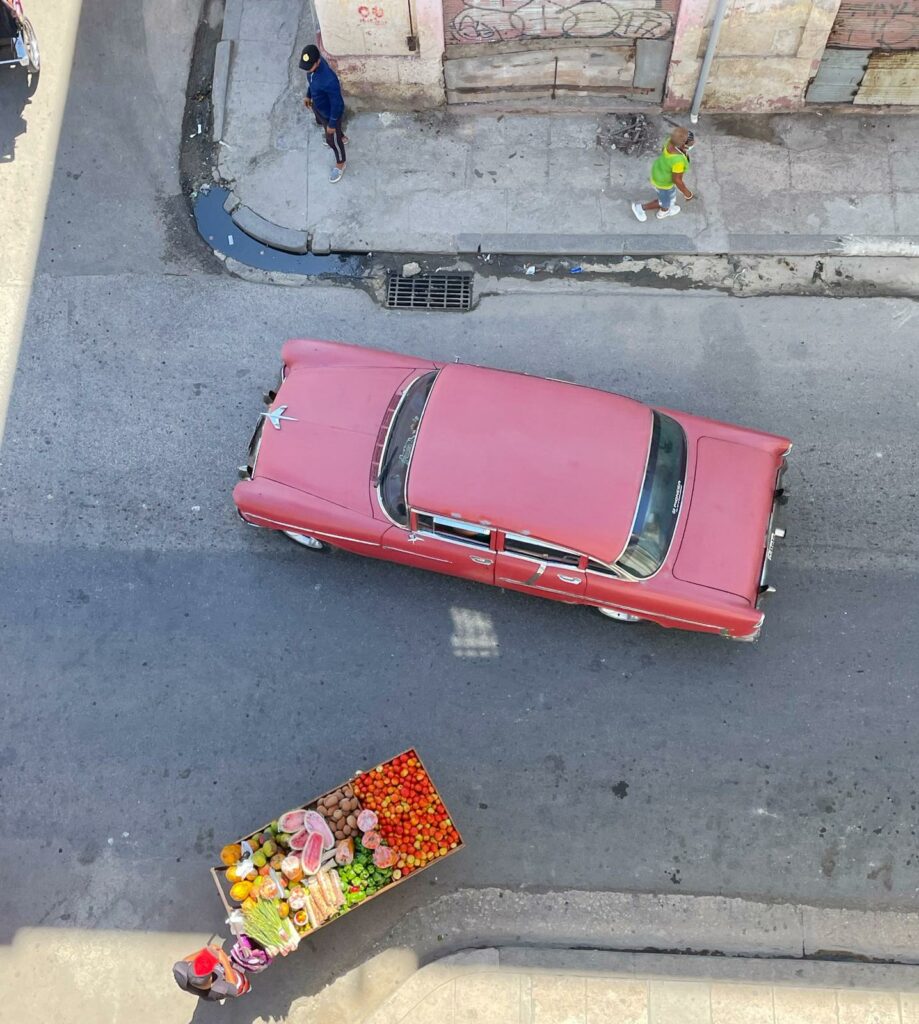 Dates: September 1 – 5, 2023
Price: $2750
Join us for 4 nights and 5 days of uniquely curated experiences of contemporary Cuba showcased by the experts themselves. From dance to doctors, you'll have private performances and educational discussions with people, places and experiences that no one else has access to.
We will also have a vintage car photo shoot and a beach day!
People of all genders and sizes are invited to join this fat-positive adventure. There are only 10 spots available.
Which plus size travel event will you be joining? We hope to see you in 2023!