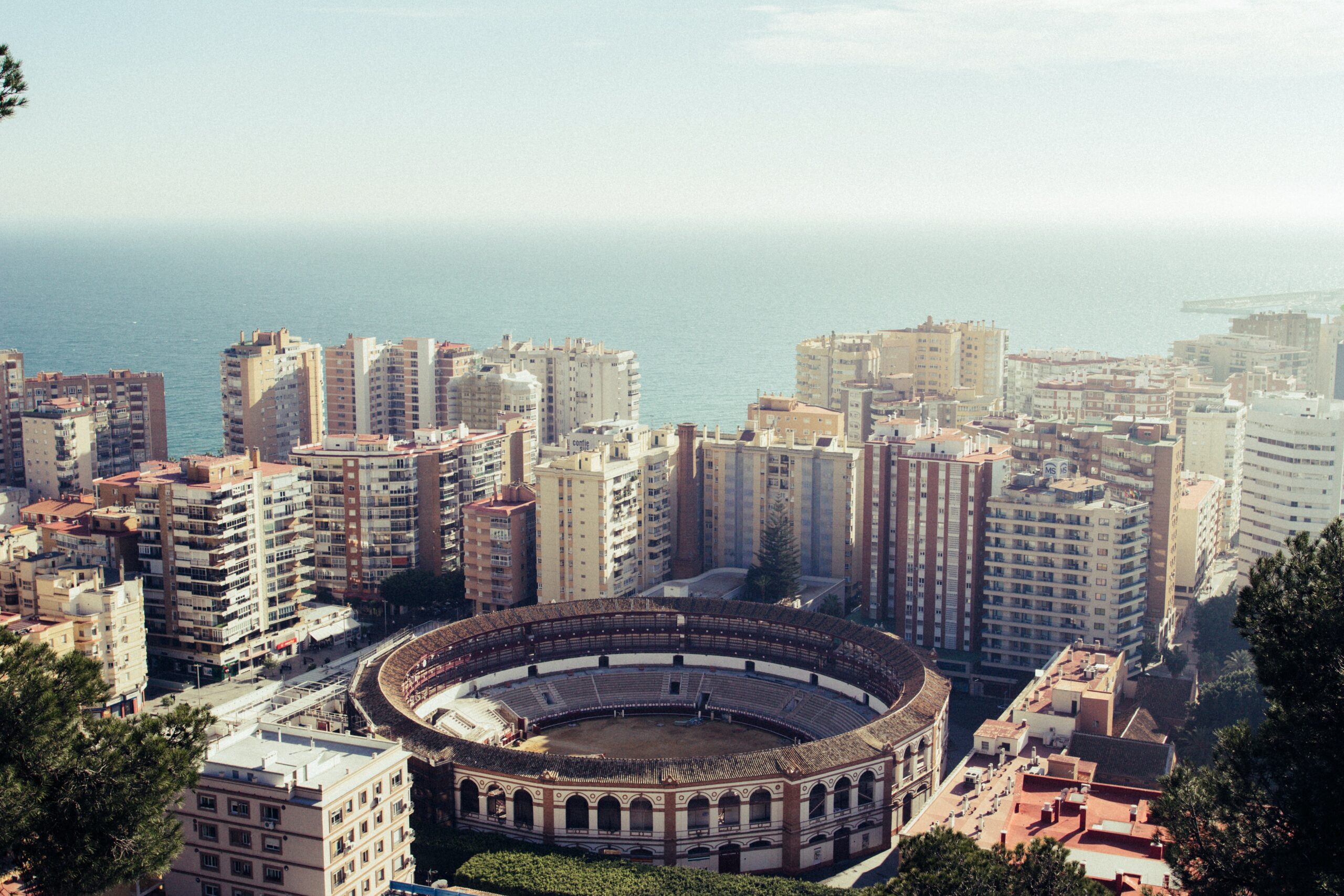 Spain has a culinary style all their own. If you want to sample the best food that Spain has to offer then a trip to the Andalusian city of Málaga is a must.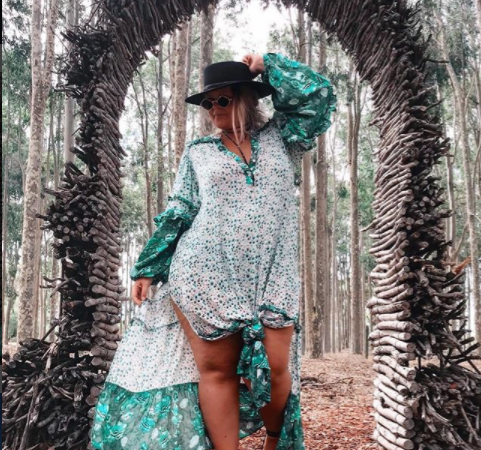 When my festival outfit is not quite right, I can count on accessories to take me from basic to bohemian goddess. Unlike clothing, a necklace, shoes, and a bag are always just your size. The following accessories are fatshionista tested and stylist approved for the fat festival goer.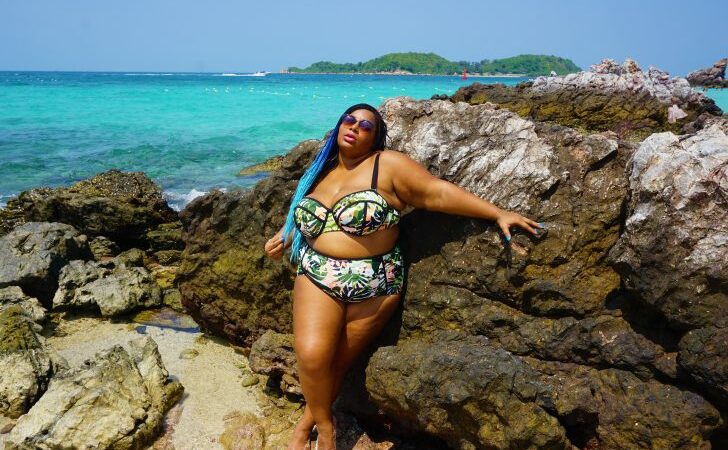 It's time to spring forward into some killer swimwear that will compliment your curves this season. And I've found no better brand than Swimsuits For All.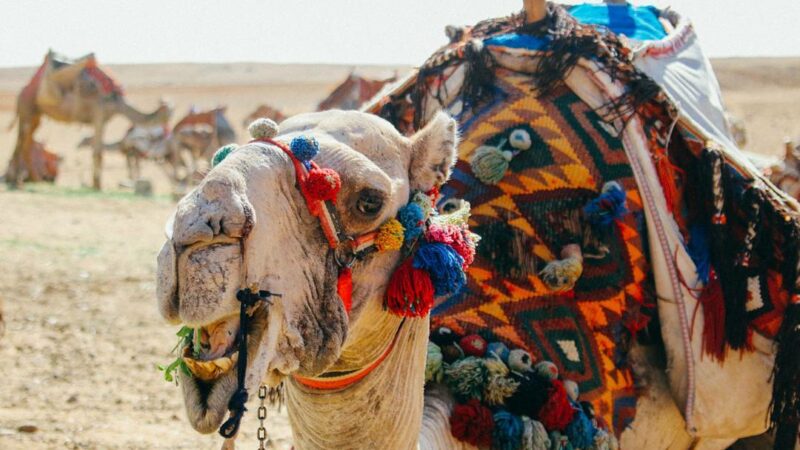 There is no need to find an unflattering mumu to cover every inch of your body. You can flirt with Western styles a bit more, while still finding a balance and honoring the culture of Egypt.
Fat Girls Hiking is a body positive hiking community that promotes diversity and weight-neutrality. Their motto, Trails Not Scales speaks to the fact that healthy is not a size.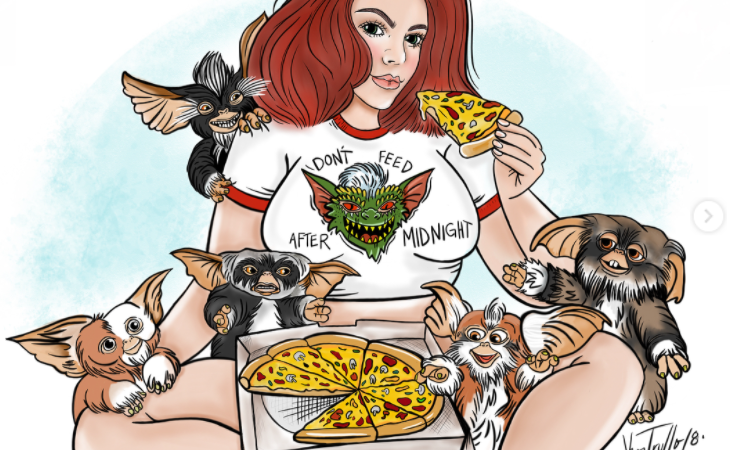 Surrounding yourself with body positivity is essential to creating a life full of self-love.  Not only will these artists help you appreciate your beauty, they'll help you embrace your flaws.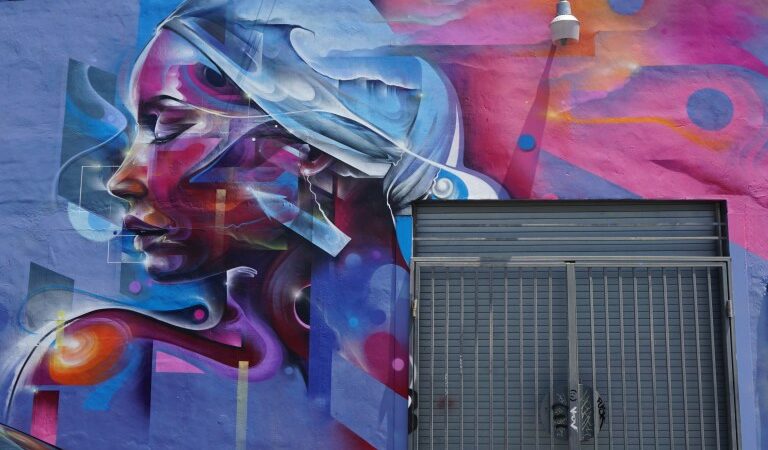 One of the best things to discover while traveling is awesome street art! Sometimes you stumble upon a great wall and other times you plan your entire trip around getting gramworthy shots of great graffiti.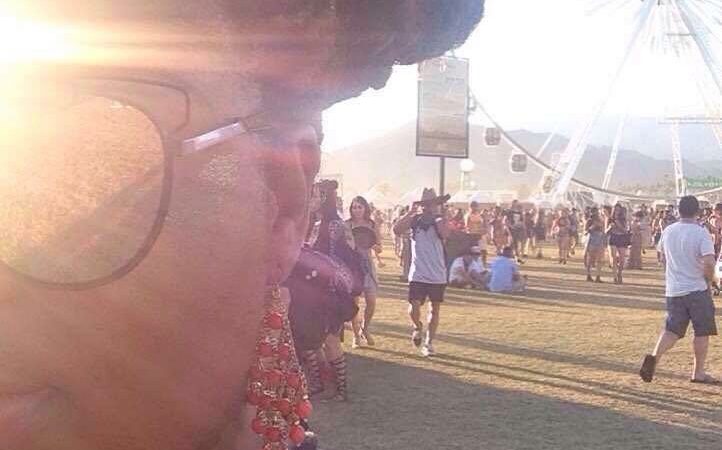 So, you've decided to gather with 100,000 of your closest friends at a Music Festival this summer. I did the same last year at Coachella and it was one of the most epic weekends…